Staying Busy in Paradise! Idle Time is Nice for a While. . but We All Need to Find Something of Substance!
Making a difference is beneficial for all involved. .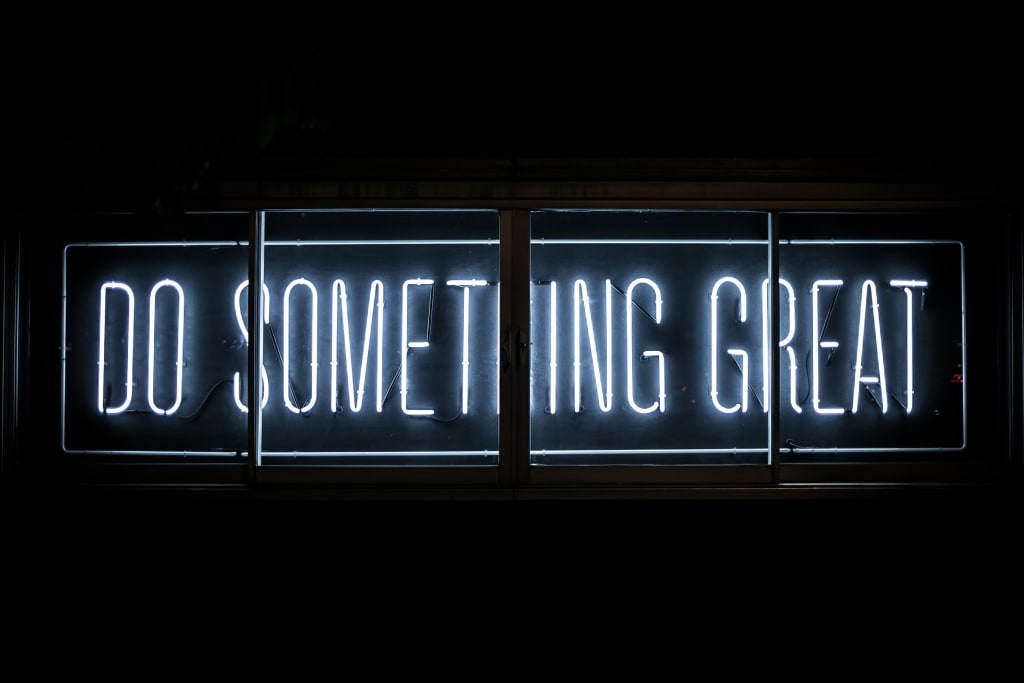 Something you can find that will change your life and the lives of others. .
We've all heard of this saying. . we all, at one time or another, have inquired about it. There are times in our lives where we need something to do that actually means something to somebody else or to ourselves, our family, our business. . our friends and neighbors!
With that said, because of the kind of business that we have been in for the last 15 years or so, we hear it almost everyday from our clients who are either considering a move to Costa Rica or from those who are moving here for sure or have moved here already.
Many of our clients are blessed in that they don't have to work. They have done very well for themselves and are moving to paradise to simply enjoy life, experience what this country has to offer and to simply relax. We can all imagine how long it takes to scrape all the stress off of ourselves after working hard for 20 to 40 years! This thick coating of pressure, tension and anxiety does not fall off quickly and without a huge amount of elbow grease! In fact, many don't ever come clean!
For those who adapt to the life here in Costa Rica and DO make progress in getting used to the PURA VIDA LIFESTYLE presented before them, at times they want to regress just a little and find something to do. Of course, this is so very healthy and is very important to the overall happiness and satisfaction that all of us need to experience. We are human and most of us need to ALWAYS be on a positive track. We need to know that our daily efforts will help ourselves, our family and friends and others as well. . even total strangers!
There are so many things that the typical Expat can do while in Costa Rica to make a difference and feel good about what they have accomplished. And, we have talked about this many times before on our Costa Rica Pura Vida Lifestyle Podcast Series! Let's touch on it one more time. .
Volunteer at the local wildlife sanctuary. . help rehabilitate some of Costa Rica's native animals who are sick or injured. Be an integral part of the team who releases them back into the wild where they belong. . what a feeling that is, seeing a sloth climb a tree once again. . as healthy as can be!
Make an effort to help your neighbors in any way that you see fit. Whether it is teaching them English. . if they need a little help with their food budget every week. . maybe buy a bag of groceries for them once in a while. . beans, rice, meat. . make some hearty soup for them. Use your imagination here and pay it forward. . ALWAYS pay it forward!
Contact the local pastor in your community church and see who needs something. Many of the parishioners need help with repairs on their home or car. Many older people need assistance in getting to their doctor appointments. . maybe ask them if they need anything at the store and make that trip for them! Use your imagination in lending a hand to anyone who can benefit from your efforts!
Find out who the mayor is of the town in which you live and ask if you can plant a few trees in the local park . paint a park bench or two. . pick up trash or help pay for a new swingset for the children's play area. .
By putting yourself out there each and every week, YOU CAN make a difference and when you do, you will feel good about yourself, your efforts and for those who you are assisting.
Finding SOMETHING THAT YOU CAN SINK YOUR TEETH INTO has absolutely no downside and is indeed an integral part of the PURA VIDA LIFESTYLE here in Costa Rica. .
You're invited to visit our websites at www.costaricagoodnewsreport.com & www.costaricaimmigrationandmovingexperts.com
Also, please enjoy our over 1,700 episodes of our "Costa Rica Pura Vida Lifestyle Podcast Series". We are found on all major podcast venues, including iHeartRADIO, Spotify, Apple Podcasts, Google Podcasts, Radio FM, Anchor, Podchaser & many more. Simply search our name online and enjoy!
If you like what you've seen here, please share this story link with others in your social media. . your friends and family. . anyone who may have an interest in learning more about Costa Rica! We would appreciate your support and PROMISE to continue to bring you LOTS OF GOOD NEWS about one of the happiest countries on the planet, Costa Rica! We're NEVER GOING TO STOP!
central america
About the author
Costa Rica is a magical place. Since November, 2002, when I first visited this country, I have been in love with the people, the culture, its biodiversity, the food. . everything about it makes me happy! Now I share my excitement with you!
Reader insights
Be the first to share your insights about this piece.
Add your insights