Soulstice's Kickstarter Campaign Gives You a New Way to Save the Rainforest, One Bracelet at a Time
A company called Soulstice has teamed up with Rainforest Trust to bring us a way to help save the rapidly disappearing Amazon. Here's how you can help.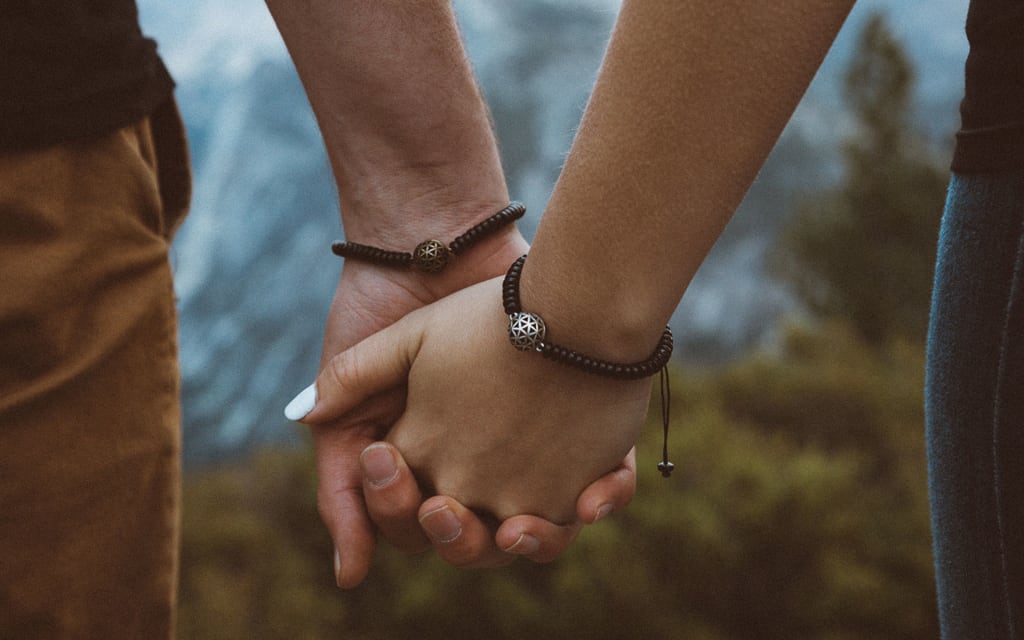 Deforestation is destroying rainforests at a rate of more than 1.5 acres per second. If that rate remains steady, that means that 47.3 million acres of rainforest will disappear each year. The impact this destruction has on our planet is almost incomprehensible. Considering that the Amazon rainforest houses almost half of the world's known species—many of them already endangered—as well as provides more than 20 percent of the Earth's oxygen, this level of destruction could very well wipe out thousands of species in just the next few years, and permanently alter our global ecosystem. With extinction rates rapidly expanding, and the forest rapidly disappearing, there will soon be no Amazon to visit.
Unless it's stopped.
Luckily, organizations dedicated to ending the destruction of the rainforests are constantly working to that end and bringing new ways for the people of the world to do their part. Though the rate of destruction and related statistics can be daunting, there is also good news: you can join with an ecologically-minded collective to save an entire acre of rainforest just by buying one bracelet. It's more than possible to save the rainforests, to preserve the beauty of these natural wonders, and to save thousands of incredible species from extinction.
Soulstice: The Company on a Mission to Save the Rainforest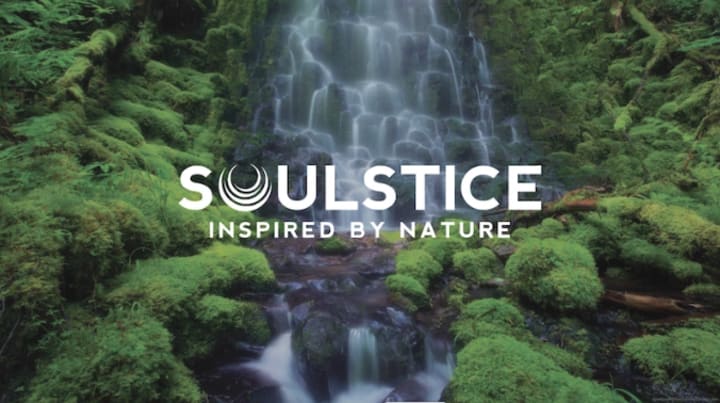 Soulstice has partnered with the nonprofit Rainforest Trust, a leading organization in the protection of tropical ecosystems worldwide, to bring us a new way to do our part in saving the planet. You can now support Soulstice (and Rainforest Trust) through a Kickstarter campaign for their new eco-bracelets, which are made from all-natural coconut shell beads, and contain a real seed from the Amazon rainforest. By buying one of these bracelets, you'll do two important things: first, you'll save an acre of the Amazon rainforest. But secondly, you'll become part of a growing collective of people who are finding their roots with the Earth once again, and in return receive a piece of that very Earth to signify the commitment you've made to ending this destruction and preserving not only the rainforest itself, but our very existence. The bracelet also includes a plantable intention card to give supporters the opportunity to personalize their donation, and connect to the profound experience of joining with others to improve the world.
This Kickstarter will allow Soulstice—with the support of you, me, and anyone else—to save an entire acre of rainforest for every bracelet sold. That's one bracelet, one entire acre of incredible, life-giving trees, future medicines, amazing species, and more for us and future generations to enjoy.
Soulstice is not just a brand, it's a call to action. After becoming aware of the dire situation facing our planet and people, its founders were compelled to do more than just offer occasional donations to other organizations. Instead, they created Soulstice to harness the power of collective goodwill to create as much impact as possible in as quick a period of time.
Soulstice's Partnership with Rainforest Trust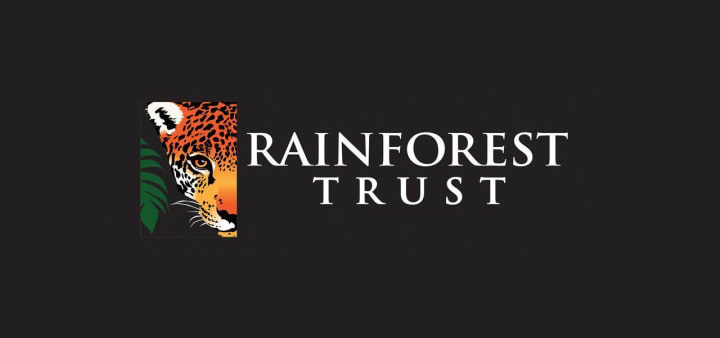 How is it possible for a small company like Soulstice to save an entire acre of rainforest for each product they sell? Through their support of Rainforest Trust. For every item sold, Soulstice donates a portion of the proceeds to fund the acquisition of an entire acre of land.
If you're thinking, "it's that easy to save an acre of rainforest?", you're thinking along the right lines. For less than a small cup of coffee, anyone in the world can save an acre. But let's return to those frightening statistics: on average, one and a half acres of rainforest are destroyed every second. That means, in just a week, 907,200 acres of rainforest will be destroyed. At even just one dollar per acre, that would require almost a million dollars just to stop the massive deforestation for only a week.
So there's good news and bad news. The bad news is, no one person, no few people, can save the rainforests on their own. But the good news is, they don't have to. For anyone who is discouraged about donating or working for this cause because it seems so daunting, you shouldn't be. If everyone in Houston, TX bought one item from Soulstice, that support could save over 2 million acres of rainforest—and that's just one city. In combination with other nonprofits, independent donations, and philanthropic work, it's clear how achievable these goals really are. And that, in turn, makes it clear how important it is to do our part, to become a member of the growing group of people that not only care for the Earth, but take active steps to reconnect with it, and build a sustainable future for ourselves and for the planet. Because the truth is, it's not just the rainforest that's in danger: our current rate of resource consumption is simply not sustainable. Future generations will have no future to speak of if we do not band together to change the way we consume the natural resources provided to us by our planet.
It would be nearly impossible for any one person to permanently reverse the damage that the Amazon rainforest has suffered. But Soulstice was founded on the understanding that no one person has to undertake this endeavor alone. With the support of a growing, world-wide collective of ecologically-minded souls, these changes are not just possible, but in fact beginning to happen right now.
How does Rainforest Trust save the land?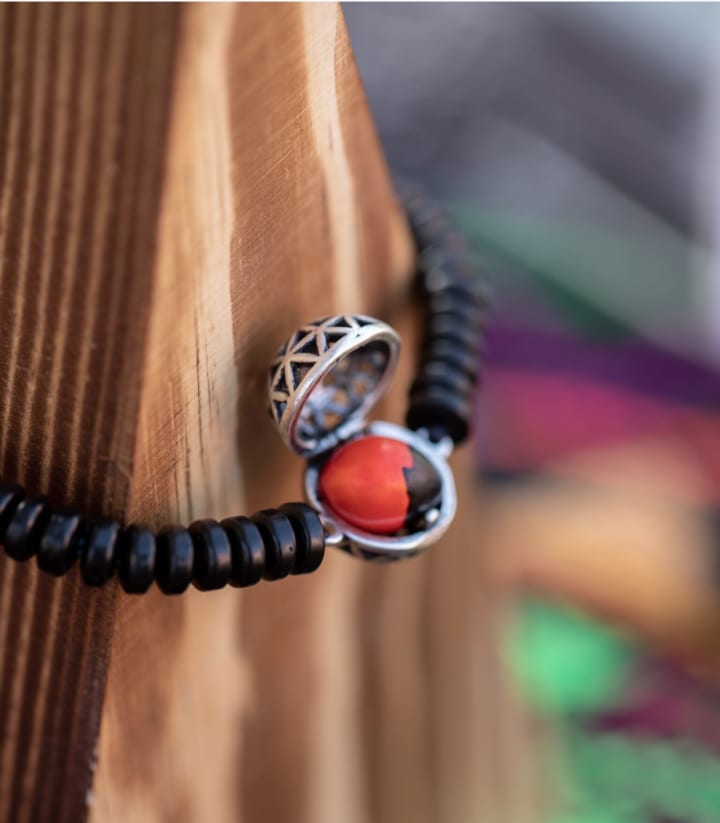 Rainforest Trust doesn't just "buy" the land—they also ensure that it's not just a temporary fix by working with local environmental groups and people to offer support, education, funding, and more to allow the preservation of these areas to continue in the hands of the local forces. This also benefits the native people, whose livelihoods oftentimes depend on the continued existence of these forests. By supporting Soulstice's Kickstarter campaign, we're not just tossing a bit of money towards the rainforest—we're preserving life and building connections between us, the Earth, and the people who are even more strongly affected by this destruction and make use of the necessities provided to us by the Amazon rainforest.
So what's the best way for you to get involved? By checking out Soulstice's Kickstarter, which is now LIVE, and take part in their new campaign. There's never been an easier way to do your part and help save the Amazon rainforest. Not only will you be doing an amazing service for the planet, you'll also get an amazing new eco-bracelet, with an actual seed from the forest you're saving. What better way to keep yourself grounded and help us connect with the Earth we care so much about? Good for the rainforests, good for humanity, good for the soul.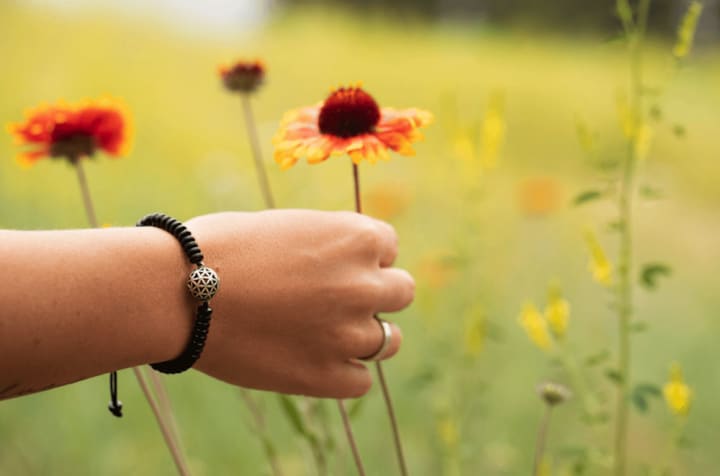 As your support grows, the incentives grow too. Donors can expect other amazing things like organic cotton tees, hemp hats, and even mahogany gift boxes made by Woodchuck, another sustainable company that plants a tree for every item sold.
In a world with less than half of the forested land we began with, with hundreds of species going extinct every day, each precious acre matters more and more. Rebuilding our world, undoing the damage that mankind has done to it, begins with campaigns like this. So become a founding member of the "Soulstice Earth Collective" by supporting their Kickstarter campaign, and help do your part to quite literally save the world.