Sightseeing at the Crocodile Bridge Here in Costa Rica!
A MUST-SEE Destination. .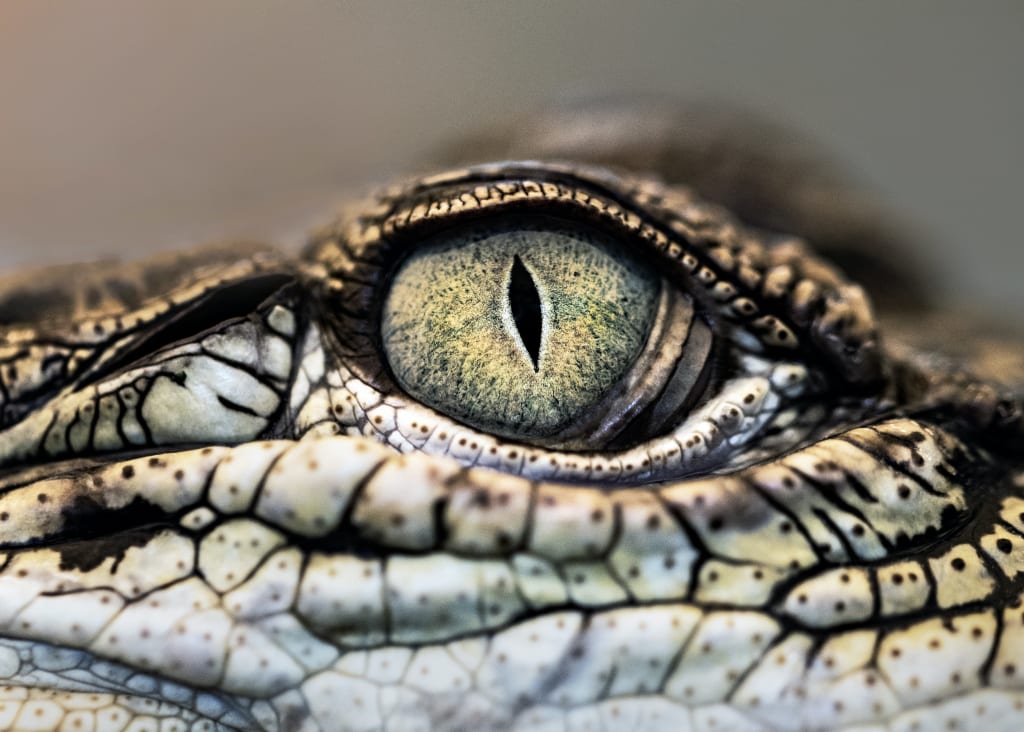 At up to 20 feet long and weighing way over a ton, they're a sight to see while here in Costa Rica!
So many adventures here in Costa Rica. Imagine all of the joy that so many people have experienced either on vacation or living here. Costa Rica is a magical place. . actually, one of the happiest countries on the planet. And our job is a very important one. . to simply SHARE with you the hundreds of stories that we collect from friends, family & clients! We only hope that you connect with one of these events and that it may be the catalyst for you to visit or even move here. The PURA VIDA LIFESTYLE is special and once you understand it, THERE'S NO TURNING BACK.
Become ONE with Nature Here in Costa Rica! Remembering my first time visiting the Crocodile Bridge! I know you've heard of this amazing stop on the way to the beaches! I didn't know about it until we were about ready to cross the bridge. We noticed a lot of people stopping, parking and walking to the middle of the span. We thought someone had jumped! We parked our car and followed a few others and then. .
Well, we looked down and saw all these HUGE CROCS. . laying around on the side of the river. It was surreal. and rather scary! We asked a few others what was going on and they told us that this is the CROCODILE BRIDGE and THOSE are CROCS! They said that a few years ago, one of the stores by the bridge was selling dead chickens for a couple of dollars. The tourists used to buy the chickens and toss them over the bridge. Don't think they do that anymore. The crocs were spoiled for a while!
This is just one of the reasons why Costa Rica is so unique. There are many areas of the country that have similar 'attractions' and there are no signs. You just have to know about them or discover them on you own.
Take a moment to go onto YouTube and search for "Crocodile Bridge in Costa Rica" and you'll see a few videos that shows you what we're discussing today. Getting close to nature takes on a new meaning!
If you're a first timer here in Costa Rica and you're visiting the beaches. . be sure to keep your eyes out for crocodiles! They have been known to patrol the areas where the rivers meet the ocean. Also, if you're swimming in a river or a lake, be aware that crocs are a part of the Costa Rica fauna. . over 500,000 species of animals here and Crocs are at the top of the food chain! Be aware and be careful! With that said, they are amazing creatures who have been around for 150 million years. Some grow to 21 feet long and weigh 2,900 pounds!
The animal kingdom is front and center here in Costa Rica. From blue morpho butterflies to poison dart frogs. . from tapirs to jaguars. . from sloths to spider monkeys, animals rule! And if you have an interest in seeing them in the wild, then Costa Rica is the place to be. Did you know that Costa Rica has over 30 national parks? Additionally over 120 wildlife preserves, protected reserves and some private land as well is set aside by the Costa Rican Government. There is no other country in the world that protects more of a percentage of their land than Costa Rica does.
If you enjoy being outside. . becoming ONE with Mother Nature, then book your trip to Costa Rica and know that you're in for the time of your life!
Pura Vida!
You're invited to visit our websites at www.costaricagoodnewsreport.com & www.costaricaimmigrationandmovingexperts.com
Also, please enjoy our over 1,760 episodes of our "Costa Rica Pura Vida Lifestyle Podcast Series". We are found on all major podcast venues, including iHeartRADIO, Spotify, Apple Podcasts, Google Podcasts, Radio FM, Anchor, Podchaser & many more. Simply search our name online and enjoy!
If you like what you've seen here, please share this story link with others in your social media. . your friends and family. . anyone who may have an interest in learning more about Costa Rica! We would appreciate your support and PROMISE to continue to bring you LOTS OF GOOD NEWS about one of the happiest countries on the planet, Costa Rica! We're NEVER GOING TO STOP!
activities
About the author
Costa Rica is a magical place. Since November, 2002, when I first visited this country, I have been in love with the people, the culture, its biodiversity, the food. . everything about it makes me happy! Now I share my excitement with you!
Reader insights
Be the first to share your insights about this piece.
Add your insights