RANTHAMBORE NATIONAL PARK
My journey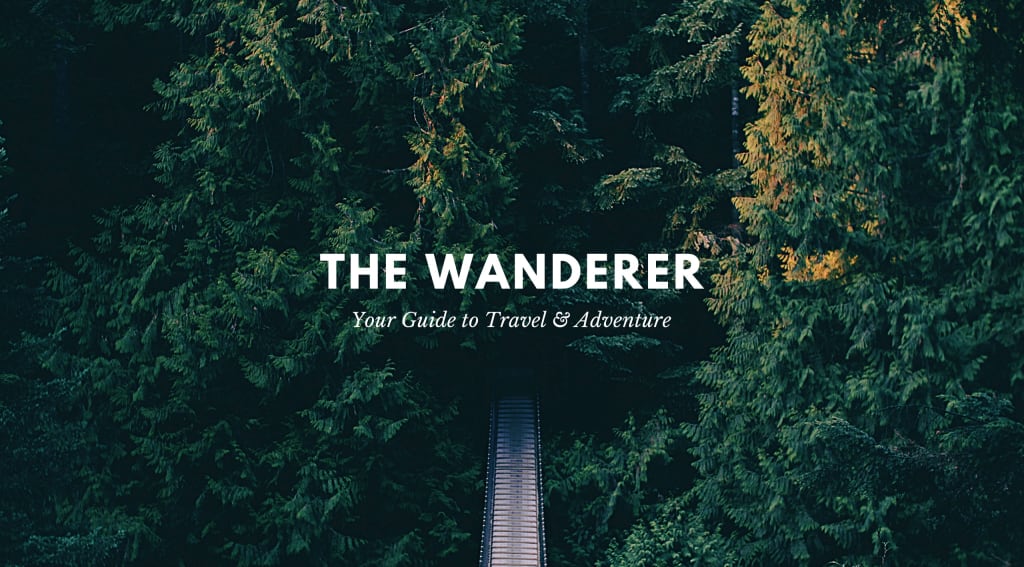 Ranthambore national park is located about 13.5 km from the swai Madhopur district at Rajasthan in India. It is established by the government in 1980. It was declared as one of the Tiger reserves in India by the policy of "project tiger 1973". It is under of Ministry of environment and forest (a government body). Ranthambore Park is spread over an area of 575 square kilometers. It is a natural habitat. It is famous for tigers. It was established between the Banas river and the Chambal river. Banas river blow on the northern side and the Chambal river blow on the southern side.

According to reports of the forest ministry that Ranthambore national park has present 71 tigers and cubs. You will visit this park then you will see more animals and birds like the Bengal tiger, Indian leopard, wild boar, mugger crocodile, etc. It is one of the largest banyan trees in India. Banyan trees give 24 hours oxygen and reduce carbon. It has present water bodies scattered all across the park, so it's made a beautiful place. You can see tigers with cubs in the pond. Ranthambore tourism package very cheap and easy. You want to tourism then it is the best time July to September (monsoon season). You can see easily tigers.

I want to share my tourism travel to Ranthambore national park. My friend made a plane in monsoon season. The park is near to my village (130 kilometers). We take the car in the early morning and my journey start at 4 am. We take 2- 3 hours and reached at 7 am in park. We took authority of the government department. You give charge for a visit to the park.

First, we went to the temple of trinetra Ganesh. Lord Ganesh has three eyes, so its name gives trinetra. It is established in Ranthambore Garh. It is a famous temple near areas. Villagers create a fair. Many people come in fair. Park is more famous by fair. People go early morning time because they want to face off the lord Ganesh. I saw the face of Ganesh and come out of the temple. My friend took breakfast and went to see Ranthambore Garh.

Ranthambore Garh is located in the center of the park. It has many temples like lord shiva, Ganesh, Lord Balaji, Durga Devil, etc. Garh besides a small pond. Many animals take to drinking water. People use in bath and wash their clothes. Garh has big ground in the center. Many shopkeepers have a shop on this ground. They sell coconut, flowers, God items, etc. People purchase items to remember this time. Foreign people purchase costly items. Many people have jobs in Garh.



We all know board shiva temple in the park but this temple did not go any vichial, so we go in barefoot. This way do not have any tigers and dangerous animals. People know this way only go to see a shiv temple. It is a small temple but it is a figure beautiful. We have tired, so we want to take a rest. We take a rest 1 hour then after we want to travel to the park when tigers live.

You can not go to your vichial, so we took a government vichial in rate. It takes 6 seaters vichial 9 thousand rupees and 15 seaters vichial thousand rupees. My friend and I went into the forest with others vichial. Sometimes we travel the whole forest then we stop a near pond. We seat in vichial. Sometime after we saw a tiger with his cubs. They came slowly - slowly in the pond and take water. I clicked on the photo. We all enjoyed this moment. Drivers were talked about this moment and given amazing information. We stopped some time and click on the camera this moment. The government gives permission only 5 pm in forests, so we came to our vichial.



My friend and I want to eat delicious food, so we find a night restaurant. Sometimes we take and went to a restaurant in cities. A restaurant owner is a good man. He took food with me. We were talking about Ranthambore nation park and remembered whole moments. Early morning we came into the home.