Proud & Friendly Ambassadors of One of the Happiest Countries on the Planet. . Costa Rica!
Your first introduction to an amazing country. . the Costa Rican Tour Guide. . a friendly face who loves his country!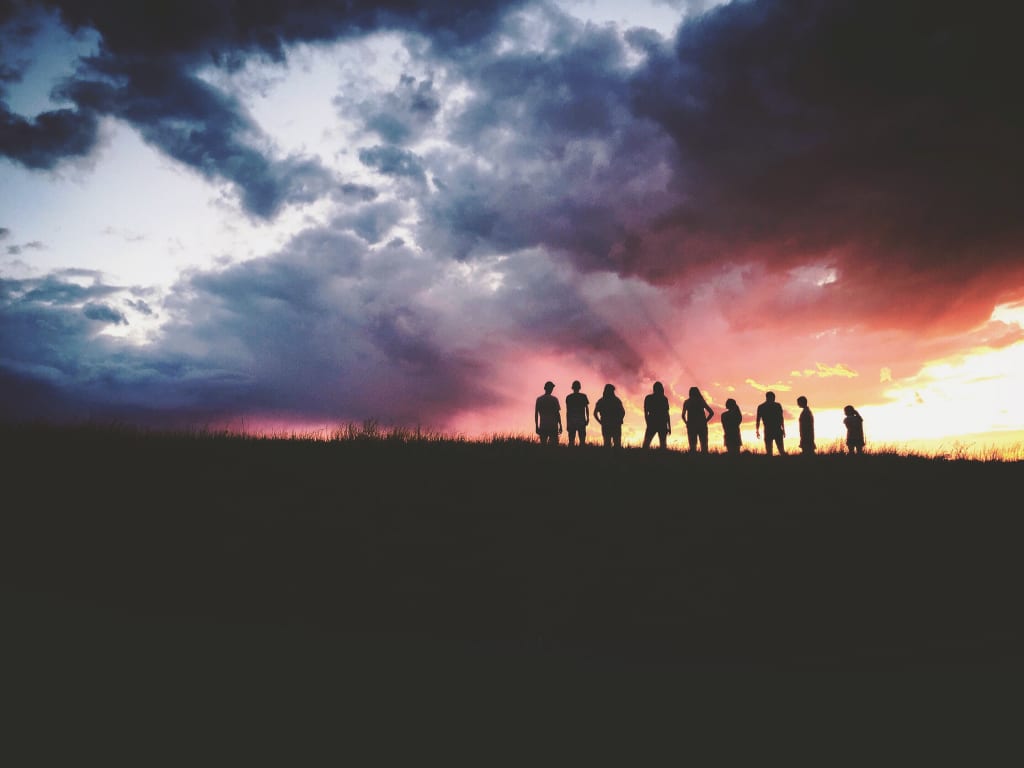 So many adventures here in Costa Rica. Imagine all of the joy that so many people have experienced either on vacation or living here. Costa Rica is a magical place. . actually, one of the happiest countries on the planet. And our job is a very important one. . to simply SHARE with you the hundreds of stories that we collect from friends, family & clients! We only hope that you connect with one of these events and that it may be the catalyst for you to visit or even move here. The PURA VIDA LIFESTYLE is special and once you understand it, THERE'S NO TURNING BACK.
You've probably seen the ads on Facebook or on the many online news sources that have "Costa Rica" as their subject line! The fine folks who call themselves, "COSTA RICA TOUR GUIDES". . from my experience, a hard-working bunch of amazing people who are so proud of their country! And it shines through during every tour that they host!
When I first visited Costa Rica. . almost 20 years ago. . I was here for two weeks. I took two or three hosted day tours and since I didn't know the country, I wanted to be introduced to it in a special way! I contracted a tour guide to do so. So glad I did it this way!
It was a long time ago. . but what I do remember is that I had so much fun. I didn't know any Spanish at all. . maybe a couple of words like,."hola" or "como estas" . . no more than that! Not only did my first tour guide speak perfect English, but for many hours in the car, he gave me a CRASH COURSE in Spanish so I could be ready for the coming two weeks! We were together for about five or six hours. I just wanted to see the countryside around the Central Valley. . we explored much of the western suburbs of San Jose. . Escazu, Santa Ana. . then on to Cuidad Colon & Puriscal. Then up to the Orotina - San Mateo area. . Atenas. . Grecia. . Alejuela. . Heredia and then back down to Paseo Colon, by Sabana Park, where I was staying. What a wonderful FIRST DAY in Costa Rica I experienced with this fine gentleman. He made my first full day here colorful, informative, fun and hey, I even was able to learn a little Spanish.
Juan Carlos told me that he has been helping people to become familiar with Costa Rica for many years. He said that it is his passion. Like many other Ticos, Juan always has a smile on his face. . he seems to be in a happy mood every moment of every day. He explained to me that in Costa Rica, every day is a new time to be able to experience the PURA VIDA lifestyle and that is what makes people so joyous, thankful and friendly here.
Today, February 3rd, 2022. . Over 19 years later, Juan Carlos is a good friend of mine. . in fact, he's my neighbor! He still is a tour guide and he still loves to meet people from all over the world. HE IS what Costa Rica is all about. . a magical place, inhabited by wonderful, happy people. . set on a biodiverse stage that MOTHER NATURE built! We'll see you here! We're waiting for you! Pura Vida!
You're invited to visit our websites at www.costaricagoodnewsreport.com & www.costaricaimmigrationandmovingexperts.com
Also, please enjoy our over 1,700 episodes of our "Costa Rica Pura Vida Lifestyle Podcast Series". We are found on all major podcast venues, including iHeartRADIO, Spotify, Apple Podcasts, Google Podcasts, Radio FM, Anchor, Podchaser & many more. Simply search our name online and enjoy!
If you like what you've seen here, please share this story link with others in your social media. . your friends and family. . anyone who may have an interest in learning more about Costa Rica! We would appreciate your support and PROMISE to continue to bring you LOTS OF GOOD NEWS about one of the happiest countries on the planet, Costa Rica! We're NEVER GOING TO STOP!
central america
About the author
Costa Rica is a magical place. Since November, 2002, when I first visited this country, I have been in love with the people, the culture, its biodiversity, the food. . everything about it makes me happy! Now I share my excitement with you!
Reader insights
Be the first to share your insights about this piece.
Add your insights