Guides
Package Tour To Vietnam
Vietnam is a place that attracts a lot of tourists due to its beauty and the number of enjoyable activities it offers.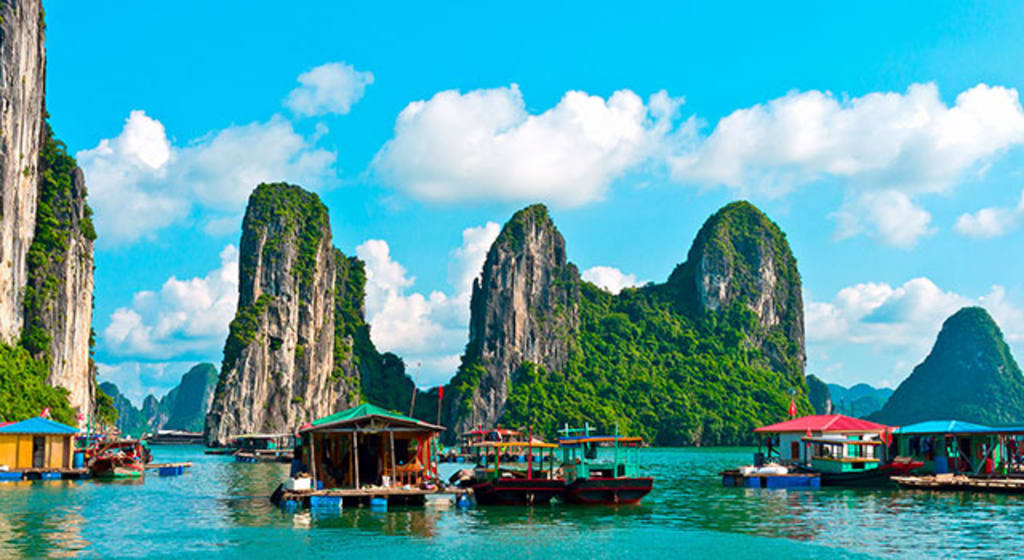 It has a lot of natural beauty such as its Northern side, beaches, and islands. A lot of historical sites are also there such as tombs and temples. There are some military symbols, which take back tourists and inform them about Vietnam's war with the USA. Therefore, book a Vietnam package tour if you are finding a place to go on a vacation.
Here are some places and activities you should include in your itinerary and bucket list if you are planning to visit Vietnam.
Halong Bay : Halong Bay Island is one of the most famous and beautiful tourist places in Vietnam. The Halong Bay has crystal clear water, mesmerizing caves, and attractive tree-topped island that are not to be missed. You can enjoy various activities on the island which include scuba diving, Kayaking, hiking, fishing, etc.
Hanoi : Hanoi, the capital of Vietnam is ideal for tourists who are lively and energetic as the city is full of people, motorbikes, and street vendors. A visit to Old Quarter is a must to see Hanoi's architect, traditional handicrafts, and colonial buildings. You can also enjoy mouth-watering traditional food in the Old Quarter. The Ho Chi Minh Mausoleum and museums in Hanoi city reflects the history and rich culture of the city. Moreover, you can also walk around the Hoan Kiem Lake to have a peaceful and soothing time.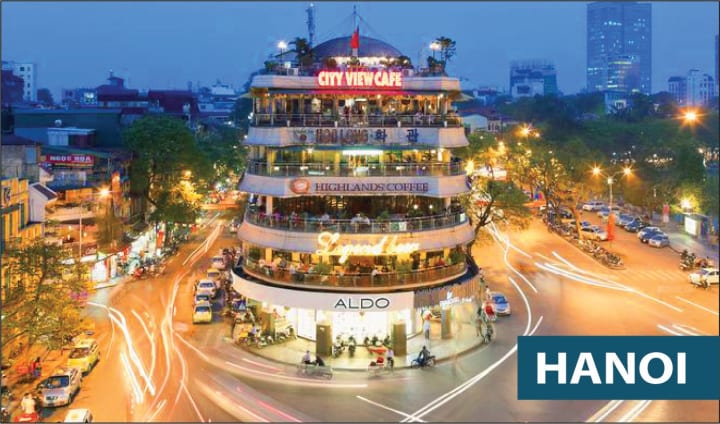 Hue : When you are planning to go to Hue, you should keep in mind that you must spend one full day to get the maximum experience and exposure. A daylong boat trip is sufficient. You will go by the Perfume River and then taken to the Thien Mu Pagoda and Hon Chen Temple. This will be followed by a visit to the Imperial City and Tu Duc Mausoleum. Hue is also very famous for its busy market known as the Dong Ba Market.
You can also cycle to the Kim Long Village. This is the village is worth visiting as here you can see the officials' homes that were built in the nineteenth century surrounded by greenery.
Mai Chau: Mai Chau is a valley, which is not visited by tourists. An advantage is that here you can find peace and fewer crowds in the holiday season. You can get a bicycle and then visit the rice paddles in this valley. There is a nearby market as well in this valley. You can go to the White Thai Villages if you want to spend the night.
Ninh Binh: Ninh Binh is a place that will connect you to Tam Coc. It is a good place for sightseeing as it is full of natural beauty and large green masses. You can take a boat trip to Tam Coc, which will sail you through limestone tunnels and hills.
Hoi An : Hoi An takes you back to the ancient times of Vietnam. When you get there, you must explore and stroll through the streets. You will be taken back into time with the view of old merchants' houses and old-style, wooden shops. Other sites here that take you back to the place's history is the assembly hall and the Museum of History and Culture. If you get the chance to visit Hoi An on the day of the Lantern Festival then you will have a great sight. This festival happens once a month and lanterns float on the river in the night.
Nha Trang : Nha Trang is a place that beautifully combines the culture of the country with modernism and urbanism. There are many modern restaurants and bars in this place. A few kilometers away, the place hits the beach where you can enjoy watersports, snorkeling, or go for a quick swim in the ocean.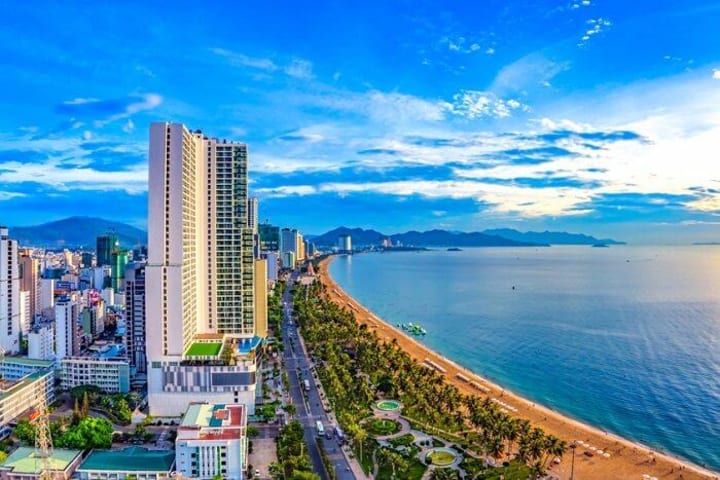 Ho Chi Minh City : This is another metropolitan city of Vietnam, which is full of the hustle-bustle of crowds, vehicles, and transport. Wander around streets, markets and choose from a range of cafes and restaurants to have a good meal. Some of the main places to visit in this city are the War Remnants Museum, Jade Emperor Pagoda, the History Museum and the Reunification Palace.
Ba Be National Park : If you are tired of the busy and fast-paced life of the city and looking for some silence and peace, this park is the best for you. Extremely quiet, so much so that you can hear all kinds of birds chirping. The park is on the location of a large natural lake. You can explore the lake by boat or go on a hike in the countryside.
Mekong Delta : You can experience the rural way of life on this side of the country. The place where the Mekong River meets the sea is full of cultivation plains, fertility, and farmlands. It is also called the Rice Bowl of Vietnam.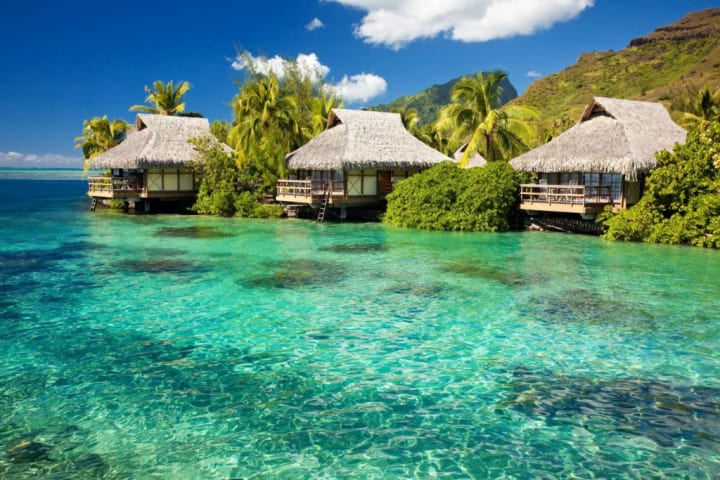 Tour Packages to Vietnam: There are some amazing tour packages to Vietnam that are a lot more affordable and convenient for you to take rather than making your private trip to Vietnam. All the places, time duration, and money are specified in each package. Some of these packages are listed below:
• Special Highlights of Vietnam --- 12 days
• Best of Vietnam--- 15 days
• Vietnam like a Local- Private Tour --- 14 days
• Majestic Vietnam with beach relaxation--- 17 days
Vietnam is a country, which has various, diverse activities and landscapes. Therefore, according to your budget and what kind of person you are, it will influence the places that make it to your itinerary and packages. Therefore, do not wait and book a Vietnam package tour for yourself now.