One Van No Plan: What The F**K Now? 
We've been on the road 26 days. How much could possibly have gone wrong.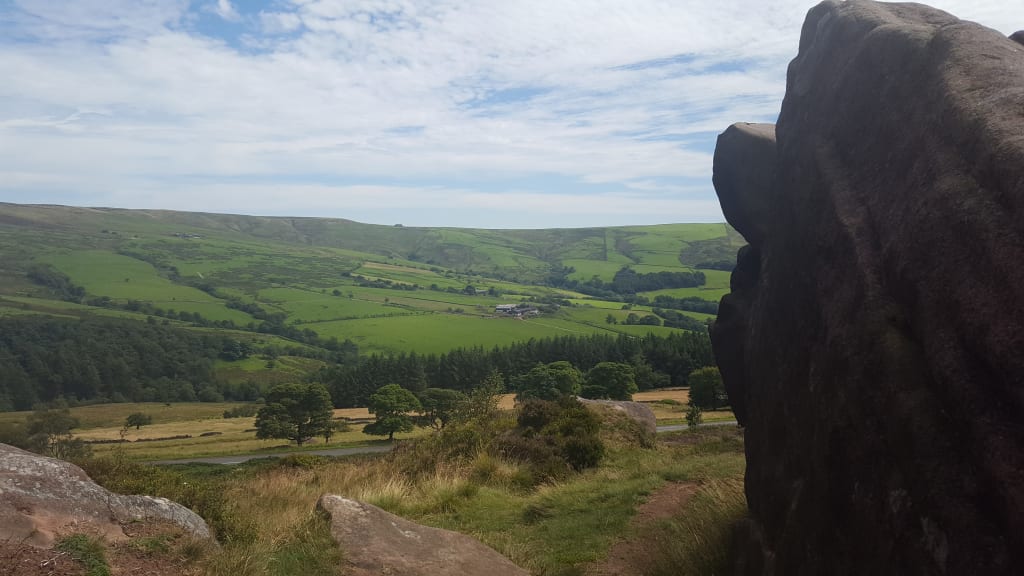 So anyone who knows anything about our van life journey knows what a freaking mess it's been. We were on the road 23 days and locked down for 103. We spent 103 days cooped up with other full-time vanlifers in a car park in Falmouth, Cornwall. Just want to shout out to English Heritage for not kicking us out. We are all so very grateful. And I have to admit that I learned some very important lessons serving my time in lockdown. Things that will stay with me forever. 
But on the 4th of July, the good folks of jolly old England were allowed to roam free once more. Holidays were permitted in England only, not Scotland or Wales. We drove away from there like a high-speed car chase. We were so happy to be out. The first night was spent in a service station. It was one of the weirdest experiences ever. We had spent the previous 103 days being told to go home, that we weren't welcome and even being spat at (I believe that's called a Cornish welcome) So being somewhere nobody gave us ANY trouble and we were well within our rights to be felt like a revelation. Nobody even cared. It was so freeing. We were officially on the road again.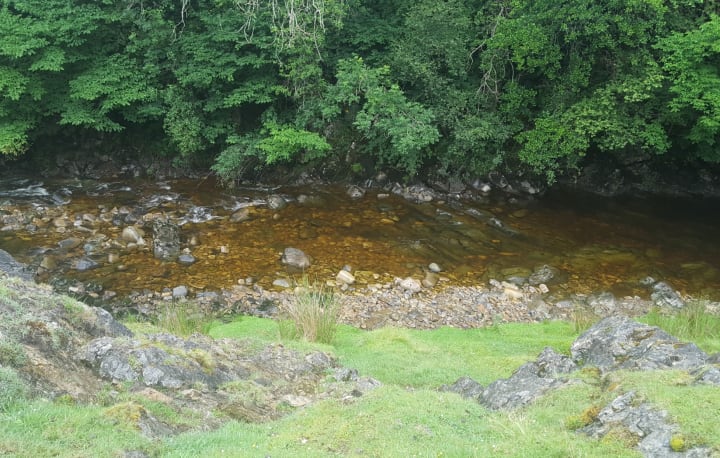 Well we were until the exhaust fell off, we were pulling out of B & M car park in Whaley Bridge in Derbyshire. I heard a sound that can only be described as "significant." It was a loud scraping metal sound. We pulled over onto the double yellows for a quick look. I stayed in the car, I don't know what I'm doing with cars. My wife is the one who knows things. I heard an even louder scraping sound followed by the words "fuck me!" She climbed back into the driver's seat, flicked on the hazards and told me the exhaust had fallen off. Again, I know nothing about cars, but I do know garages don't do stuff for free. I couldn't even begin to imagine how much it was going to cost to replace. We're a member of the RAC (Royal Automobile Club) For those of you not from the UK, it's a breakdown service. They fix 4 out of 5 cars by the roadside. And they're like the best people on the whole planet, ever. Stewart, if you're listening, we mean you. 
They aim to be with you in 90 minutes, but Stewart, our guy, turned up in about half an hour. He explained the problem to us and why/where it had fallen off. He also checked our oil, water and brake fluid which he said could really do with replacing. He did an amazing temporary fix and explained what we would need to have done. He even told us roughly how long it would take and how much it should cost so we didn't get ripped off. We've got the van booked in for a repair on the 11th. So hopefully they don't uncover any more major problems. Although they have told us that when they bleed the brake fluid, the nipples might fall off. I'm 35 years old, I have a diploma in advanced counselling and psychology and that STILL made me giggle like a child.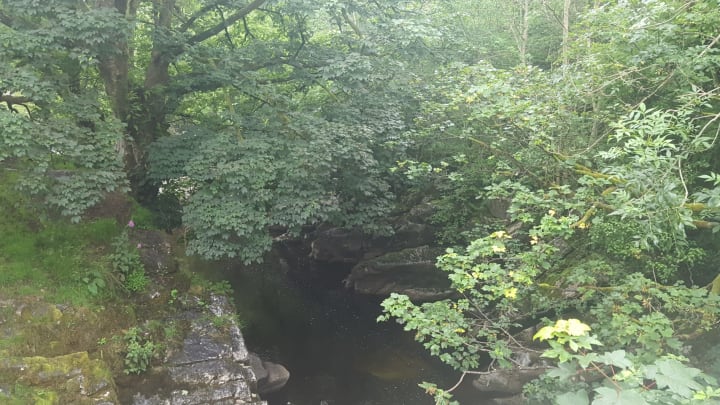 The dog has developed a UTI which cost us £80 to get treated. I've gone into anaphylaxis twice, thank god that's free. And I had a car park row with two scouse blokes for being lairy bastards. It's been quite a month.