One Van No Plan. Lockdown Hygiene
How we're staying clean in lockdown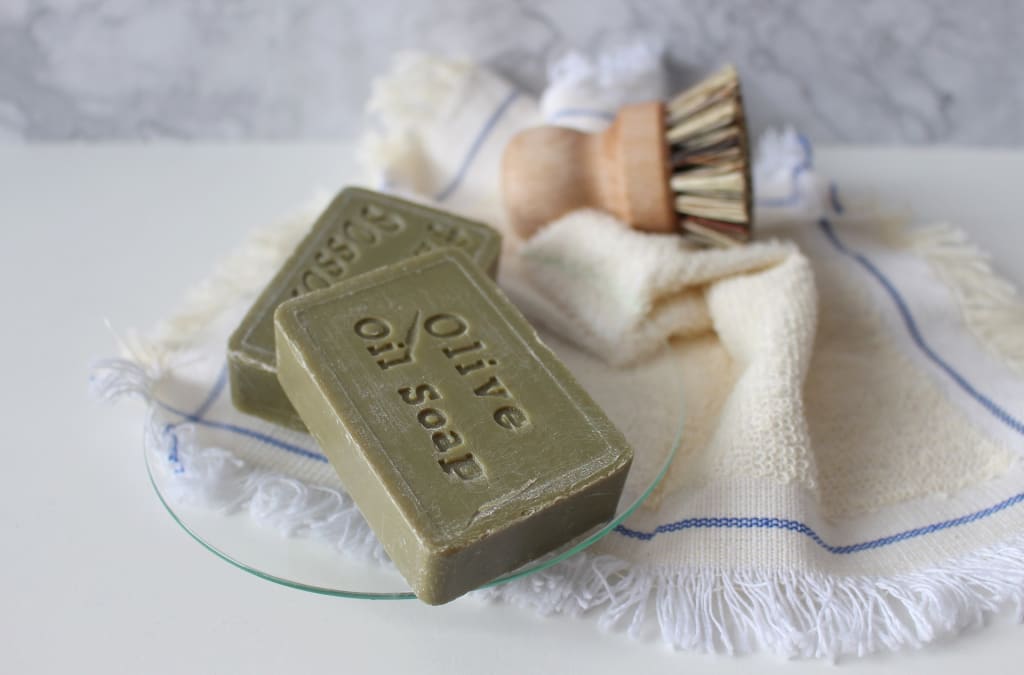 Living in a van raises questions that you wouldn't even think about if you lived in a house. And the main one is definitely how to stay clean. Anyone's who's lived in a van for more than a week will know that campsites and gyms have showers you can use. But as we're all painfully aware, those places are closed right now. So how is anyone living in a van supposed to stay clean when hygiene is more important than ever?
Find The Nearest Possible Water Source To Where You're Staying
You might think "no shit, Sherlock," but hear me out. Like all responsible vanlifers in the UK right now, we're staying put. We've found a car park with a few other full-timers and we're not moving until we're told we can.  We'd been getting fresh water from a beach tap about 1.5 miles away. It wasn't an easy walk because Cornwall is steep AF. And carrying the water back was just hard work in this heat. But we were making the hour-long trip every day.  After about 6 weeks, we found out that there was a public tap about 5 minutes walk away from the car park. Have a really good look to see if there are closer water sources available. Don't make the same dumbass mistake we did! 
Wet/Baby Wipes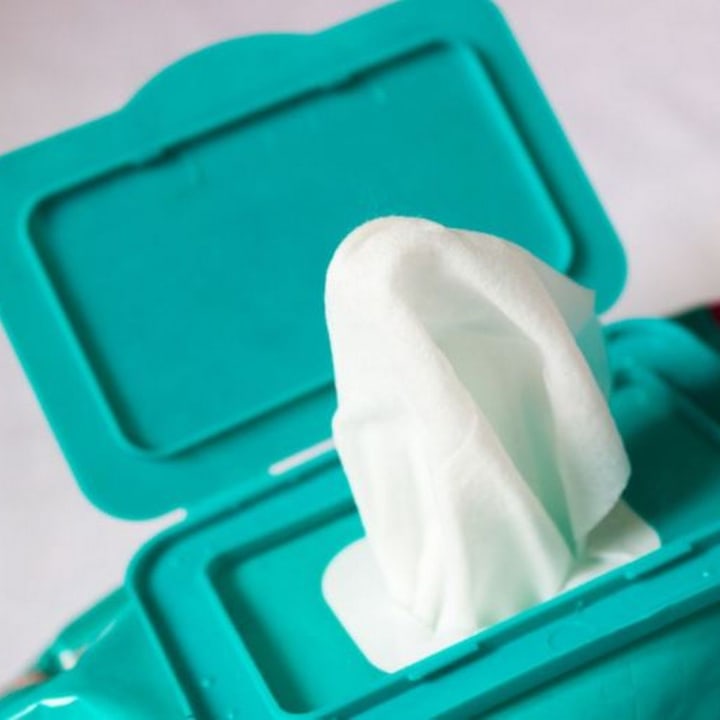 Most vanlifers will tell you how much they love baby wipes. But there are some who don't like the amount of plastic in them. Totally valid point and there is a happy compromise that doesn't cost the earth. Wilko do a whole range of plastic-free wipes. They cover everything from floor wipes to face wipes and they're really good. They're not dry and they're really refreshing. 
Gentle Shower Gels
If you don't have access to a shower, then you need to use a gentle shower gel. Basin washes don't always rinse the soap off properly. This means that highly perfumed soaps can really irritate your skin and leave it dry and flaky. If you have a vagina, I would always recommend using a vagina-specific wash. They're less likely to cause irritation as long as you thoroughly rinse yourself. A squeeze water bottle is one of the best things to rinse awkward areas if you can't shower. 
Washing Your Hair
Unfortunately, there's only so much dry shampoo you can use. You will need to wash your hair at some point. But we all know how valuable water is, so you need to keep it to a minimum. If you have long hair, then there is a way to wash hair using minimal water. Fill a shampoo bottle with a small amount of shampoo and water. Shake it up and apply the mixture to the parts that need it. Unless you have really oily hair, then you only need to apply it to your roots. Massage it in and then use warm water to rinse. Just applying it to the places that need it will save loads of water. You can also get water-less shampoo. It's different from dry shampoo in that you rub it off with a towel. It left my hair with a greasy film all over it and I needed to wash it again. That was my personal experience, but you might find them great. 
Launderettes
Hopefully launderettes are still open wherever you are in the world. They are in the UK and they've become more important than ever. They cost a little more, but keeping your van clean and hygienic has never been as important as it is now. 
Hand Sanitiser
This liquid gold has always been valuable to vanlifers. When water is scarce, hand sanitiser comes to the rescue. You can't stockpile for 2 reasons;1. You're not a dick2. You don't have room for more than a couple of bottles. Just try not to let your supplies get too low. 
Cleaning Supplies
Antibacterial wipes are handy for vanlife because you don't have to rinse them with water. And if you're concerned about the environment as you should be, it's Wilko to the rescue again. Their plastic free range includes antibacterial wipes for surfaces and floors. 
Periods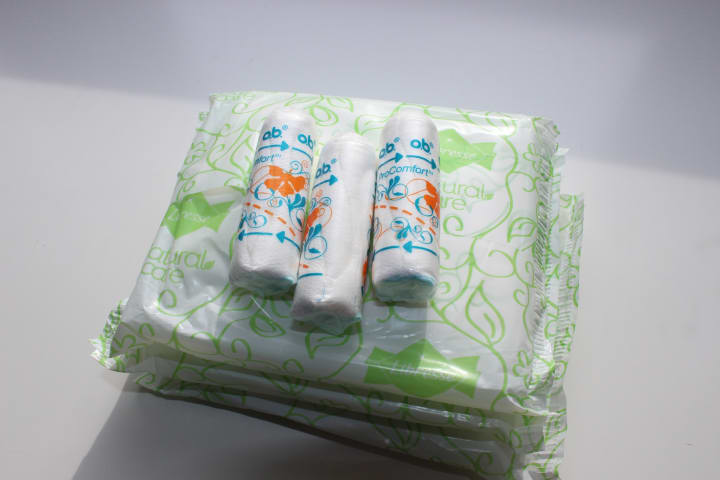 To be honest, we shouldn't be flushing tampons anyway. But we've all done it. It's not an option when you live in a van, especially as all public toilets are closed at the moment. But we use biodegradable dog poop bags and the nearest public bin.
Staying clean is staying safe at the moment and I know it's not easy but it's important.