One Van No Plan: 5 Reasons You'll Love Living In A Van
Why you might totally love your vanlife experience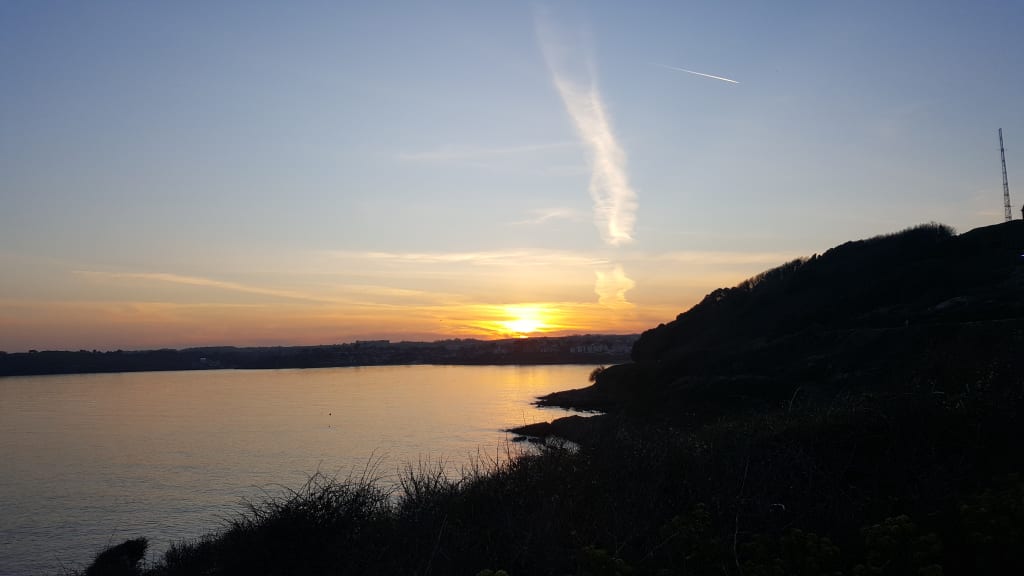 Whether you love or hate vanlife, you've got to admit it's kind of interesting. I mean, who hasn't secretly thought about jacking it all in and living on the open road? We've all thought about it at some point. Even those people who completely shit on the idea are secretly a bit jealous. Everyone's vanlife experience is totally different and there are some negative things, of course. But there are some really great things about vanlife that pretty much everyone will love.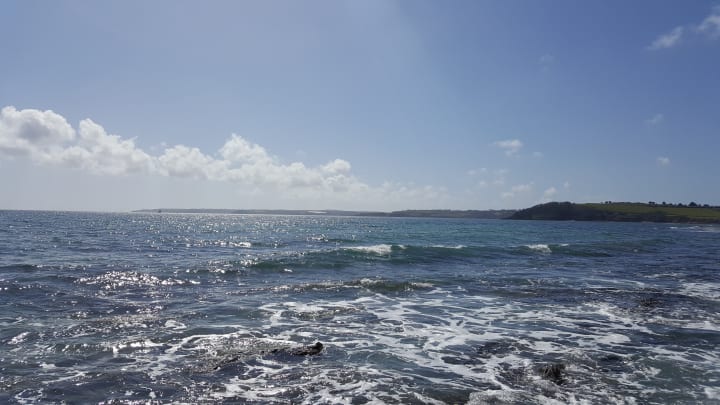 The Freedom
When lockdown is lifted, I know how freeing it will be. We had 22 days of freedom and it was pretty much heavenly. There's no structure, no order and no routine. And even though it might be a complete change for you, it can be so liberating. Getting rid of plans and the things that you "should do" gives you a completely new way of looking at life. I used to be such a planner. I was obsessed with planning our journeys, planning the day, etc. I had to have a plan B too, just in case something went wrong with plan A. But now I don't plan anything at all. It was really weird at first, having no structure to the day. But now I have completely changed that part of my personality. 
The Savings
Vanlife isn't free. Not by any means. But the amount of money you can save when you compare vanlife to house life is CRAZY. We used to spend £650 a month rent which is brilliant for the UK. It was a 3 bedroom house, so we weren't being gouged or anything. But we spent that much on rent, £120 on council tax and about £100 on gas and electric. That's £870 before we even left the house. Now we spend about £200 per month including gas.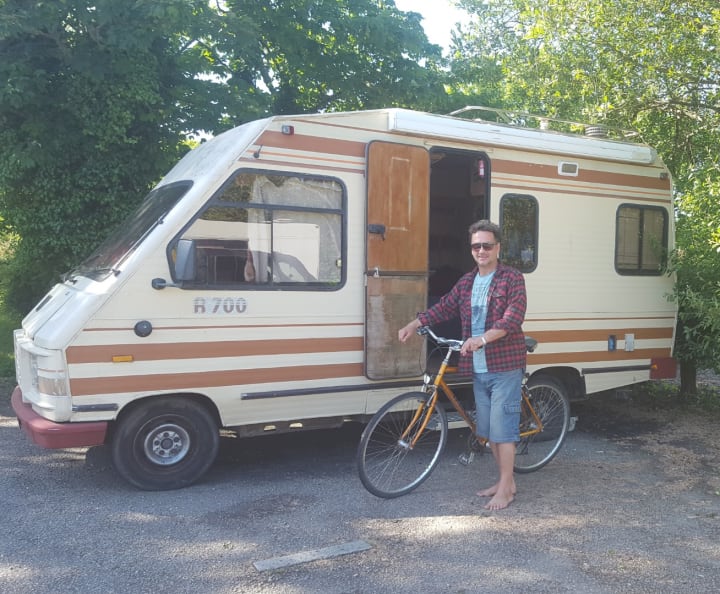 The People
Some people you're not going to like. It's real life and you can't like everyone. Some of them are going to be dicks and you'll be glad to see the back of them. But you'll meet at least one person who makes a positive impact on you. Someone who might teach you something or help you to see the world a little differently. And these people will come out of nowhere, so give everyone a chance. Even if you think you wouldn't normally hang out with someone like that, try it. They could be the one to help change your life. 
The Places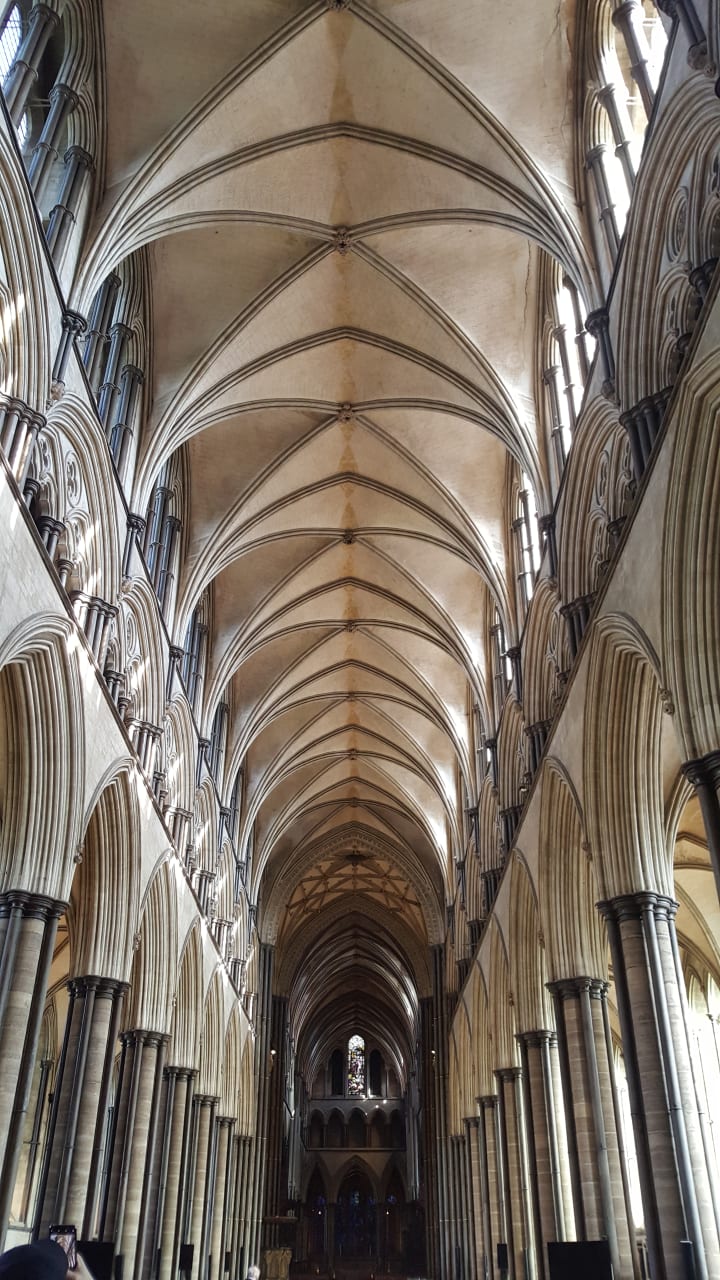 We haven't gone very far yet, but we will. And the places we saw in the first 22 days were mind blowing. We saw and did more together in that short time than we had done in 8 years. You'll get to see some beautiful sights and you'll have the chance to be totally in the moment. Make sure you take it. Even stuck in lockdown we've been able to see some incredible sights that we otherwise might have missed. 
The Learning Curve
I'm not a very practical person, I never have been. But I've had to learn a ton of practical skills on our vanlife journey so far. If things go wrong, you have to fix them. Paying someone to fix every little thing will mean that you quickly run out of cash. That's what YouTube is for! So far I've learned how to change the gas cylinder, I fixed the hot water system and I even managed to get the heater working again. This might not sound like much, but I have like no practical skills. So it's a huge deal for me.
I think every vanlife experience is different and the only way to know if it's for you is to dive on in and try it.