No Life in London
Or How My Life Got Delayed Overseas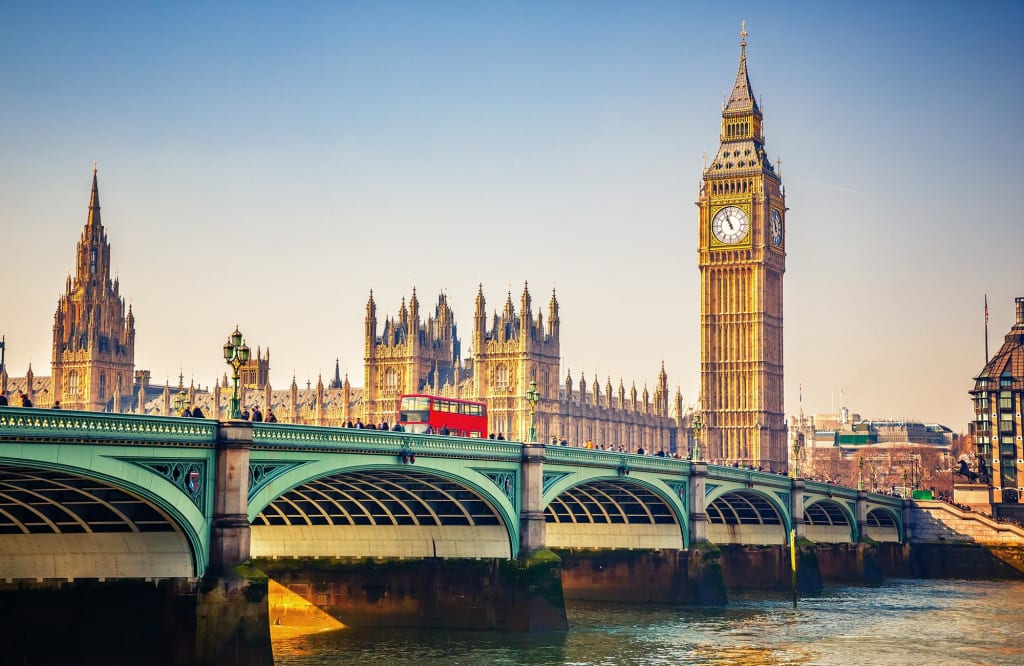 When I travelled to London in early December last year I secretly believed that my life would change for the better, that it would somehow transform itself into something that it hadn't been before. Little did I know how drastic things would become by the opening months of the following year, and all because of a noxious little coronavirus that virtually no Londoner was discussing when it first broke out in mainland China around Christmas. I wouldn't be surprised if most people thought it wouldn't reach them or that it would gradually disappear, that is, within the confines of the country just mentioned.
With careful consideration of all the physical evidence that's now before us, I can now emphatically say that I was a part of that group, and I'm not ashamed of it. I'm merely frustrated that my life didn't head in the direction I initially predicted it would.
Being a young, relatively naive Australian I naturally assumed that everything in my life, from my own personal attitude towards myself and others to my goal of securing greater independence, would come somewhat easily. The problem is that I didn't realise how difficult life would be. My parents were totally supportive of my decision while also being scared for me, and understandably so.
Because not only did I fly across the world on a cheap airline to a faraway continent, I made the decision to do it all on my own. Money was always an issue, a constant, anxiety-ridden one in fact. I started off my journey with a decent amount of savings, only to finish with a considerably depleted sum. Not knowing how strong the British pound would be only made such financial worries worse.
My main intention, as so many others have had before me, was to find an interesting job, make money and progress from there. I regularly stayed at hostels in London. Most of the people that stayed in them were foreign tourists like me, except they mostly weren't Australian. They were all of various European nationalities and, unsurprisingly, were on holiday. I must've cut a distant figure as I roamed the halls and rooms of these places, never really knowing where I was going or who I actually was in the first place.
The months passed by rather quickly, and I still hadn't found work. I have two Australian university degrees, mind you, and I thought I'd finally try and make use of them. I attempted other kinds of work: modelling, working as a kitchenhand, online telemarketing, writing for a local publishing company, supervising children at a primary school, you name it. I even briefly entertained the idea of going to China to work as a teacher. How relieved I was when I found out how foolish such a move would've been, given that the virus had already spread beyond China by early February. And it would soon engulf the UK and the rest of Europe, much to my unawareness.
My life would be delayed, perhaps not irrevocably but at least temporarily, by its rapid spread, putting a certain stop to anything I had hoped to experience in London and elsewhere. By early March I was already back in Australia with my parents, disappointed and confused.
This wasn't what I wanted, and I yet I soon understood why I had to come back. A man (a fellow Aussie, actually) I stayed with during my last weeks in England cut off contact with me recently. We were still texting each other only a few weeks ago. I can only imagine what's happened to him. In a way, then, my returning to where I'd originally come from could've only been a good thing, even if it means that I'm now, as it were, stuck. The same goes for any other young person who find themselves in a similar situation to mine.