Living On the Edge Here in Costa Rica. .
Extreme adventures around every corner keeps life interesting to say the least!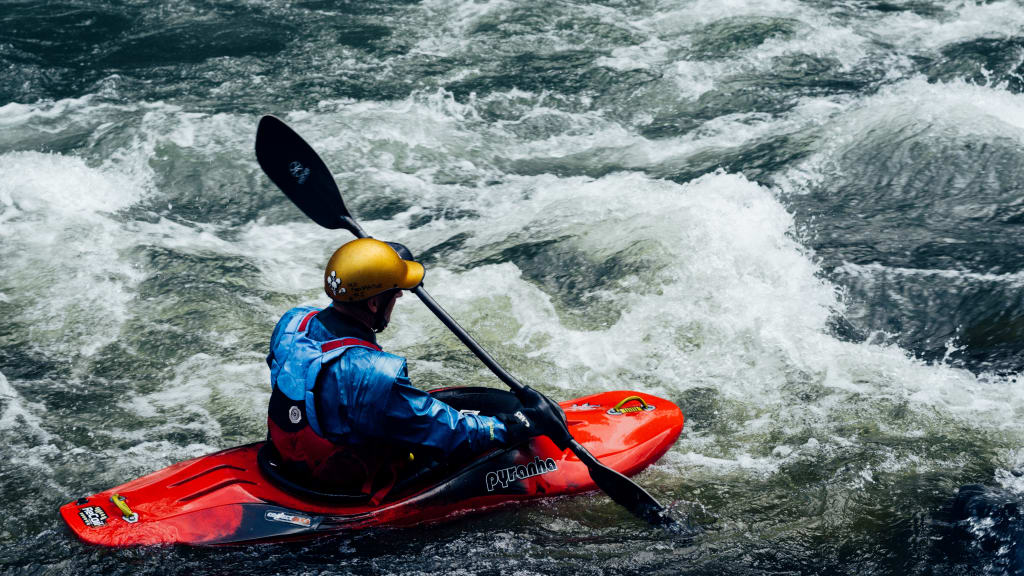 Become ONE with Mother Nature. .
So many exciting adventures in Costa Rica. Think about all of the joy that many people have experienced either on vacation or when living here. Costa Rica is a magical place. . one of the happiest countries on the planet. Our job here is to simply share their stories with all of you!
We talk about the many adventures awaiting all of us here in one of the happiest countries on the planet. We share with you stories of families visiting the Arenal Volcano. . we tell you about the volunteering opportunities at the many animal rescue centers that are located all over the country. We provide links to coffee plantation tours. . to the 30-plus national parks here. . and we point out the hundreds of miles of coastline on both sides of the country with dozens, perhaps hundreds of beaches, one more beautiful than the other. . Oh, and I must not forget the suggestions of taking day trips to little towns for the purpose of sitting in their central park area, drinking a cup of coffee and spending an hour or so people watching! So many things to do here in Costa Rica. .
For many of you who live their lives throwing caution to the wind, I am sure we are putting you to sleep! ADVENTURE. . THRILL. . CHALLENGE. . LIVING ON THE EDGE. . DANGEROUS!! THESE are the adjectives that really turn you on. . we feel you and don't want to ignore you anymore!
We are indeed happy to report that these EXTREME SPORTS are only a GOOGLE SEARCH away! White water rafting. . Waterfall rappelling. . skydiving. . parasailing. . mountain climbing. . bungee jumping. . surfing. . scuba diving. . ziplining. . caving. . canyoning. . just to name a few! We must not forget the nighttime jungle tours!
For those who love to cook, there are cooking classes here in Costa Rica. . spend a few hours or an entire week learning how to cook with a Costa Rican family! Embed yourself in the culture here. Same thing with learning Spanish. Spend a month here taking a crash course in DEEP SPANISH LEARNING! Again, stay with a family and learn all the verbs, the phrases, the adverbs and the nouns! Lots of fun! How about spending a few nights at an indigenous village? Learn how the founding tribes live and have lived for many centuries! Learn how to make chocolate out of cacao beans! Of course, there are survival tour groups that show you how to live off the land if lost in the jungle! SO MANY THINGS TO DO in Costa Rica, whether it be sitting on a park bench watching people or spending a week in the jungle with only a knife & a flashlight! The possibilities are endless in this land of Pura Vida! It's time to visit!
You're invited to visit our websites at: www.costaricagoodnewsreport.com & www.costaricaimmigrationandmovingexperts.com
Also, please enjoy our over 1,700 episodes of our "Costa Rica Pura Vida Lifestyle Podcast Series". We are found on all major podcast venues, including iHeartRADIO, Spotify, Apple Podcasts, Google Podcasts, Radio FM, Anchor, Podchaser & many more. Simply search our name online and enjoy!
If you like what you've seen here, please share this story link with others in your social media. . your friends and family. . anyone who may have an interest in learning more about Costa Rica! We would appreciate your support and PROMISE to continue to bring you LOTS OF GOOD NEWS about one of the happiest countries on the planet, Costa Rica! We're NEVER GOING TO STOP!
central america
About the author
Costa Rica is a magical place. Since November, 2002, when I first visited this country, I have been in love with the people, the culture, its biodiversity, the food. . everything about it makes me happy! Now I share my excitement with you!
Reader insights
Be the first to share your insights about this piece.
Add your insights