Guides
How to Travel in Red Bank, NJ
What to Do, Where to Stay and Eat, and How to Shop While in Red Bank, NJ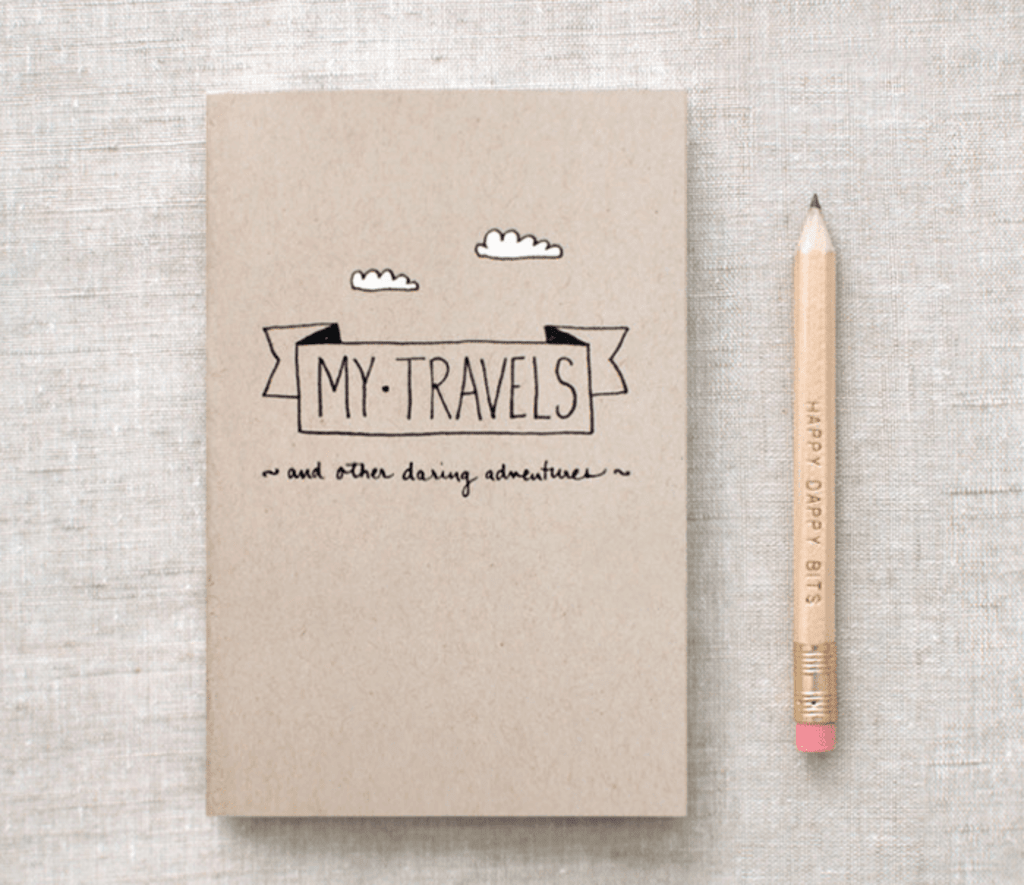 Red Bank, NJ is my all time favorite place. It's my go-to—my escape, if you will. Whenever I'm feeling down or stuck in Michigan, I run off to Red Bank and live the gypsy life I was always meant to live. That's one of the best things about my job as a writer. I can go anywhere any time I want.
Since Red Bank is my ultimate go-to destination, I thought to myself, why don't you write a travel guide to help people with their future adventures? Then I thought, Jennica you are a genius! And this travel guide was born.
Planning Your Trip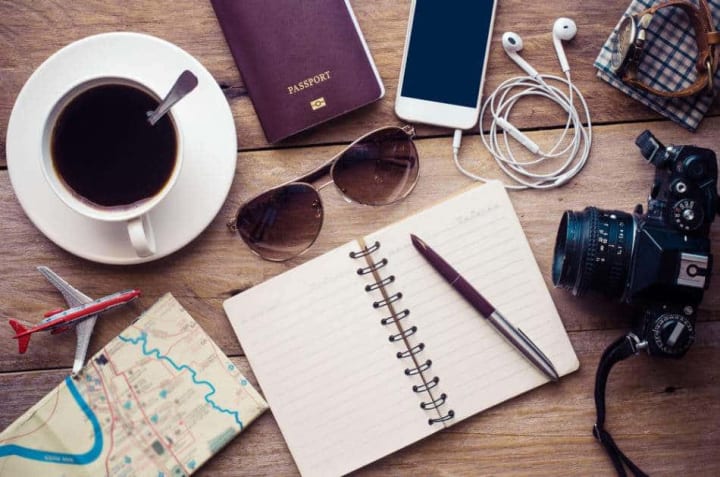 If you plan on visiting the east coast, the first thing you'll need to do is check the weather. The only downside about being on this side of the world is mother nature's unpredictable outbursts. My east coasters know what I'm talking about. It's not always sunny in Philadelphia.
Be sure to check the weather & pack accordingly.
Visiting during the spring/summer: bring your bathing suit.
Prepare for traffic. NYC is just minutes away.
Bring quarters—street parking is everywhere!
Where to Stay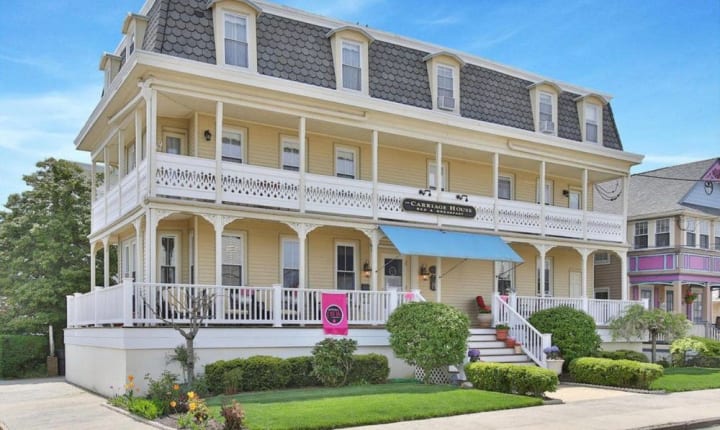 Hotels on the east coast can get pretty pricey. In efforts to save money when I visit, I stay in an Airbnb rental. The Long Beach area has some amazing hosts. I even have a designated room in Vince and Eve's house, just in case I decide to take a last-minute trip to the city. That's one of the great things about Airbnb, you get to meet new people that you can potentially stay with again, which, in my opinion, makes renting a room in someone's house less awkward. You become more comfortable with them.
On this last trip, however, I decided to take a long walk along the beach and check out some of the bed and breakfasts for future reference. To me, there's just something about a bed and breakfast that makes my face light up in its entirety. Something I don't get from a regular hotel. So if you're visiting the area, here's where I recommend staying:
Where to Eat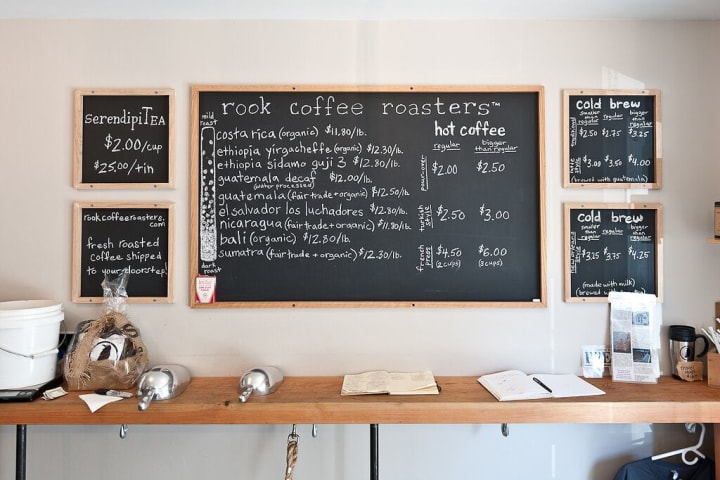 Of course it's important to know where you're going to stay and what you're going to be doing while on vacation. It's also important to know where to eat. I can't tell you how many times I've been out of town and went to the wrong place to eat. In all efforts to prevent that from happening to you, I've listed the best of the best. From American food to Italian food. There's a little something for everyone.
Restaurants:
Char Steakhouse
Señor Pepper's (Mexican food)
Muang Thai (Thai food)
The Cheese Cave (Deli style)
Front Street Tratto'ria (Italian food)
26 West On The Navesink (Comfort Food)
Nicholas (American food)
Cafes:
West Side Eatery
Readie's Cafe
Good Karma Cafe
Coffee Lovers:
Where to Shop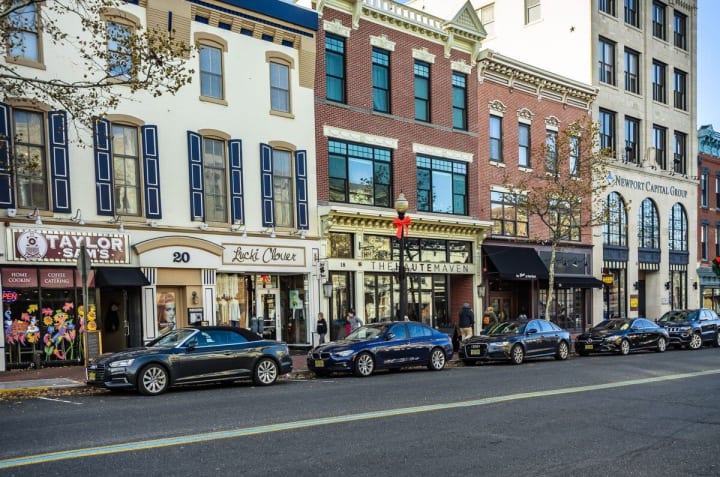 Now onto the fun part! Shopping in downtown Red Bank is the best. There are three streets you need to know: Broad Street, White Street, and River Street. And this is where you'll find all your bars, restaurants, banks, shops, & boutiques, and even Jay and Silent Bob's Secret Stash—AMC's comic book store.
Must stop shops:
All Things Local
Jay & Silent Bob's Secret Stash
CoCo Pari
Chelsea Yarns
Urban Outfitters