How to stay safe as a solo female traveler in Hong Kong
Hong Kong is one of the urban hubs of Asia and if you didn't know this before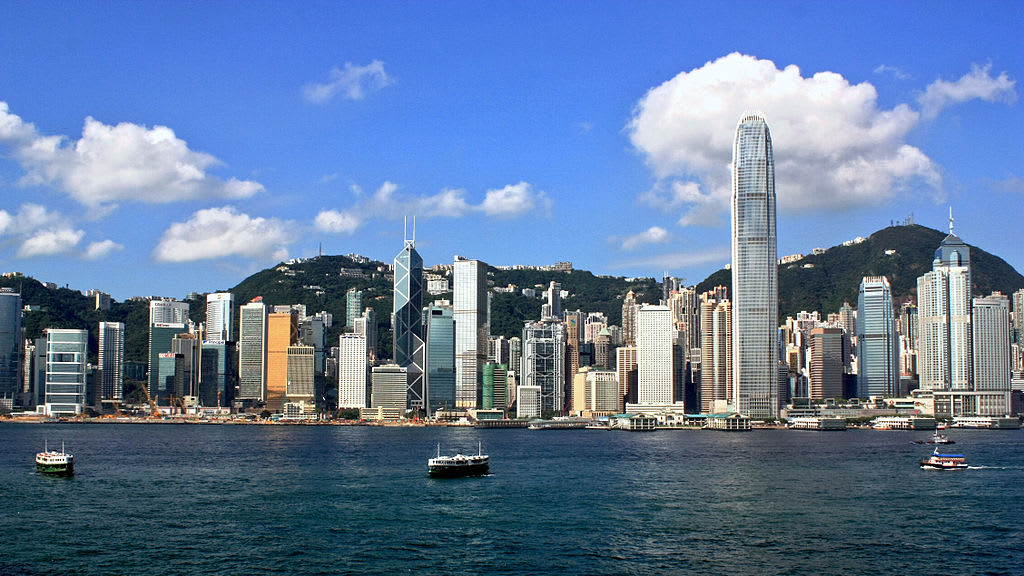 WING, HONG KONG ISLAND SKYLINE 2009, CC BY-SA 3.0
Hong Kong is one of the urban hubs of Asia and if you didn't know this before, it is also one of the safest places the visit in the world. the Crime rates are extremely low and even the existing rate is just for small crimes that pose no significant threat to society. Here are a few things to keep in mind if you are a bold lady setting out to explore this part of the world.
Getting into Hong Kong
One way to get from the airport to Hong Kong is to take the Airport Express. The train stops at Kowloon, Tsing Yi and Hong Kong. You will be able to reach the city in just 24 minutes. Once you've arrived at the station, simply hop a bus to your Hong Kong boutique hotel. If you don't like to stand out as a visitor, the best way to blend in would be to pretend you know exactly where you are going. It can be quite scary at first, but you will get used to it as you continue to spend your days here. One way to start would be to book your train ticket online via an app called Klook. A voucher will immediately be sent to you and this can be used to easily board the train rather than waiting in a huge queue for tickets.
Getting around the city
The first thing to do when you get to the airport would be to purchase your Octopus Card which allows you to access public transport without much of a hassle. The buses and subways start at 12-mid night. The subway is one of the most convenient ways to get to any place in Hong Kong. There are taxis too at every corner of the street. They are all colour coded though. In Kowloon and Hong Kong, the taxis are all red while the taxis on Lantan island are blue and the green ones are in new territories. If they do trips between Kowloon and Hong Kong, then there will be a sign that says, "out of service".
What to wear in Hong Kong
Hong Kong isn't particularly strict with what to wear here. Still, if you happen to show too much skin, then you have to be ready for stares from both men and women. If you are concerned that you might get groped or harassed in any way, you don't have to here. However, there have been a few perverts who try to photograph upskirts of ladies. If you ever find yourself in such a situation in public transport, report it to the staff or reach out to a passer-by for help. There is no need to be afraid to report the incident as you will be given the support you need.
Experience what Hong Kong has to offer
You might see Hong Kong as just another urban city full of buildings. It is true, but there is certainly a different feel to things here. You can venture out of the CBD as well to experience places like Victoria Peak, the Tian Tian Buddha, the Ozone Skybar and Stanley for instance. If you'd like to join a tour, Klook is the best place to search for tours available. Remember to check the reviews before booking your tour.
Partying in Hong Kong
This is one of the best places to party after a good dinner at hotels like Cosmo Hotel Wan Chai Hong Kong. There are several bars and clubs that are open till early morning for you to party through the night. Not to mention, drinks are super cheap as well! This being said, drink but not too much as you've got to watch your wallet and phone. If you've lost your wallet immediately check the trash, thieves usually take the cash and throw the wallet. If you've lost it on the streets make an entry at the police for lost property.