How to plan a budget friendly vacation
Here are a few ideas on how to make a budget holiday work.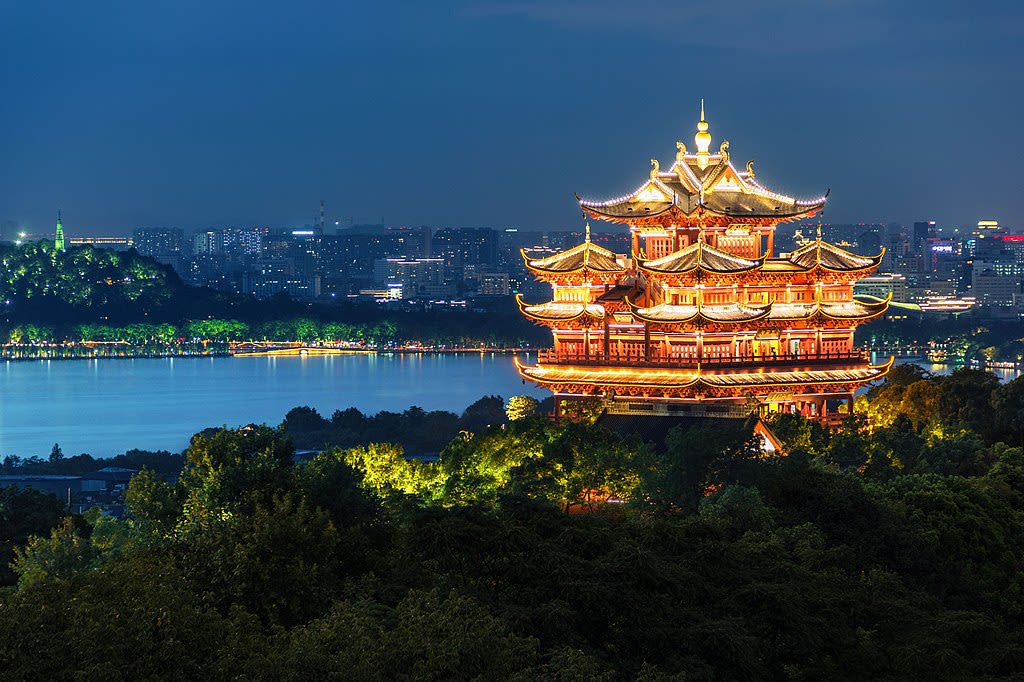 windhorsetourchina, China Travel China Tour China, CC0 1.0
Most people out there tend to think that a vacation is a luxury on which splurging is necessary and sometimes tend to go all out with unwanted expenses. Just because one can't afford to spend in excess doesn't mean that a good break is not possible. If there is a budget, a plan can always be made to fit into it. Here are a few ideas on how to make a budget holiday work.
First things first
If you've saved up some cash, then you'll need to decide on how much you plan on spending for a holiday that you want to take. Once this is settled, you are ready to plan out the rest of the details.
Become a local tourist
Just because it's a holiday you are planning, doesn't mean to say that it has to be outbound. Your own local area might have places to visit that on a normal day you'd be too busy to spend time and appreciate. Therefore, start with a scavenger hunt in your own city for its glorious attractions that seem to bring in tourists at any time of the year. For example, you could explore the local museum or a theme park no more than an hours' drive away from the city.
This will also cut down expenditure on accommodation and cut down on travelling costs as well. It will also save you the trouble of having to convert cash into other local currencies.
Visit a friend
The best part about visiting a friend is that lodging is free, and your friend will be your guide for the holiday. This, however, is provided your friend is able to provide you with living space. If your friend is living out of your city limits, this is even better. Surely, your friend will be glad to show you around town and take you to the main attraction in the city.
Still, with all this hospitality, don't forget to be polite with a short stay and purchasing groceries so you can share meals with your friend. Also, clean up after yourself and try not to depend too much on your host for sightseeing. Opt for venturing out on your own to explore the unknown town or city and you might just find it intriguing.
Travel off-peak
Although you might have to take special leave, if you need a vacation and a budget-friendly one at that, travelling off-peak is the answer. This way ticket prices for overseas or interstate travel will be low and many hotels will be offering awesome deals for a budget stay. Besides, the crowds will be less at the attractions which means that you don't have to wait in long queues to purchase theme park tickets. Nor do you have to wait in line to get to the viewpoint to take a picture. All in all, this could even be a better experience than travelling during peak times.
Road Trips
This is one of the best ways to take a vacation! Why? It's because of complete freedom. You could grab a few snacks and entertainment for your journey and set off with family to explore perhaps every attraction that you pass by. You can even stop by special signs and viewpoints to take a picture and simply keep moving onto the next and the next!
The journey ultimately becomes the main focus of your holiday, not to mention, you'll be able to squeeze in more attractions this way as well. you can check out a few options for luxury travel destinations which you can cover on your road trip on web sites like The Luxury Travel Channel.