How is it to live abroad during the COVID 19 period?
As a fresh newcomer in Canada, I am explaining how I lived through the COVID crisis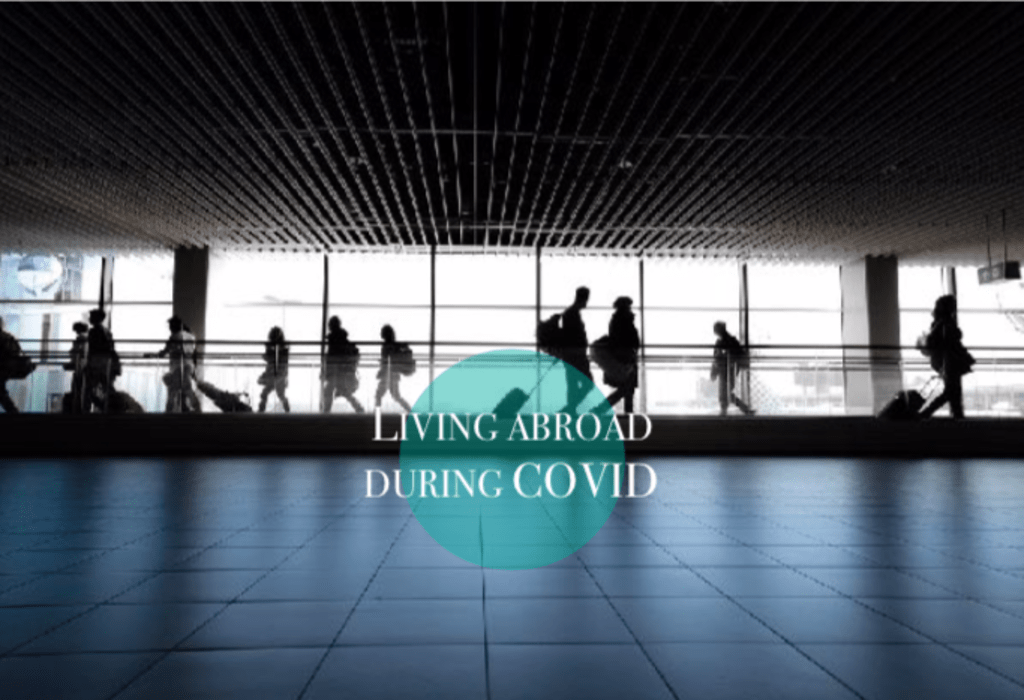 I am a French WHV who has been living in Toronto since the end of January 2020 and I haven't escaped the COVID 19 crisis. I'm not going to tell you anything new about COVID, there is already enough content on the internet about it.
While most of the world's population has been quarantined, everyone is managing isolation in their own way. I found it interesting to explain my perspective as a confined new immigrant.
I speak about this situation with very little hindsight because we are not yet fully out of this crisis.
So I arrived in Toronto at the end of January, at that time only 4 cases of covid were detected in France and the first cases were arriving in Canada. At first we didn't really realize, there was nothing alarming. Then I lived my first weeks very quietly, I walked everywhere, used public transport, went out to bars and clubs etc...
My Canadian immigration was going well, the winter was not too hard, I had managed to find a job that I liked a lot (after 2 weeks), I had started to create a small circle of friends. Really everything was going well.
Things started to get complicated at the beginning of March, the subject was more and more present in the conversations. Almost overnight everything changed, the schools in Ontario decided to close for 1 month, the offices started to increase WFH. The forties came pretty quickly after that. (Restaurants, bars, shopping mall closed...) As for me, I found myself temporarily unemployed for 1 month because of Covid.
That's when I really felt the crisis coming on. I had just spent a month and a half without ever stopping, always in action. Now I found myself on a break, with nothing to do but think. I wasn't sure if my job was going to hire me again, I didn't know if I was going to be able to stay there. Everything I'd experienced up to that point was instantly called into question..
How can being away from home changed my view of the crisis?
Namely, the situation as a newcomer is very unstable, it is a rodeo of emotions, you are never bored, you are always discovering but at the same time you can quickly feel lonely. For my part, I had only been moving for a month and a half, I had not found the comfort that makes us feel "at home". Being an expat is by nature an unstable situation, you live in an environment that you don't know yet and you experience new emotions. So a global pandemic is shaking up the small world we are building for ourselves and it is almost impossible to project ourselves.
Also the financial factor comes into play because as a newcomer, I arrived without a job and with savings. I had been planning this move to Toronto for almost a year, I had been saving up all this year to do it. Knowing that something out of your control was ruining all my plans was unbearable.
It is also in those moments when we feel loneliness and distance from our loved ones. It's harder to share your feelings when you don't live in the same country. I think the jet lag has a lot to do with it, because you live in a different country. In the end, in this big city, I had met some people, yes, but I still didn't have a real reference point.
Moreover I am in daily contact with my family in France. So I followed the evolution of the events with two visions of the crisis: in France and in Toronto. I could see the number of cases in France and in Canada. What were the measures set up etc... I made comparisons constantly, minimizing the risks because Canada has always had fewer confirmed cases. Also I was trying to anticipate the government's decision in Canada by seeing what was going on in Europe.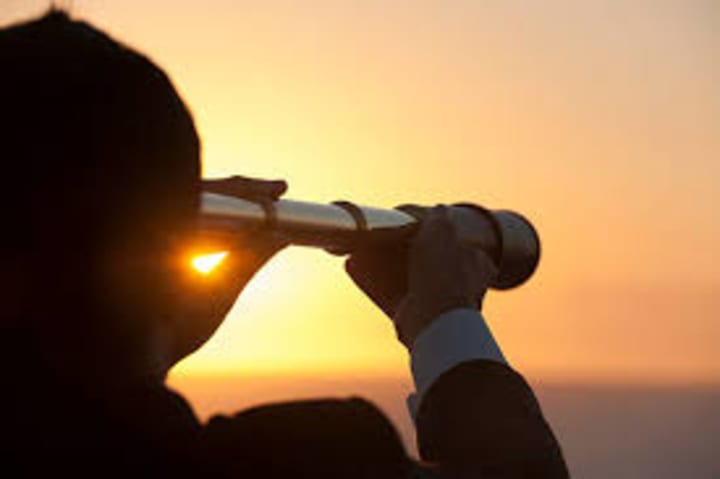 What does the future say? I think I won't lie saying that everyone's plans have been shaken up. No one will have escaped it. For my part, the year 2020 must have been a great year for me, because it marked the beginning of a great adventure. It was to be full of encounters, trips and discoveries, unfortunately this will be less the case. Apart from this spoiled lucrative side, I have a visa valid for 2 years on Canadian soil, 1 year of which will be seriously damaged by this virus, how I will envisage the rest? I have no idea. Before it was a little easier to project myself on all this, but now it's impossible for me to know.
I think that's the biggest difference in living abroad during this crisis, it's uncertainty about the future.
This story was not at all to complain, because I am very lucky in my position, but I wanted to share my feelings on the situation.
----------------------------------------------------------------------------------------
If you enjoyed this article, please share it on your social media and send it to someone you think will like it too!