Finding Ways to Create Pathway to Success as a Citizen of Costa Rica!
The Costa Rican people are hard working and have a wonderful entrepreneurial spirit. .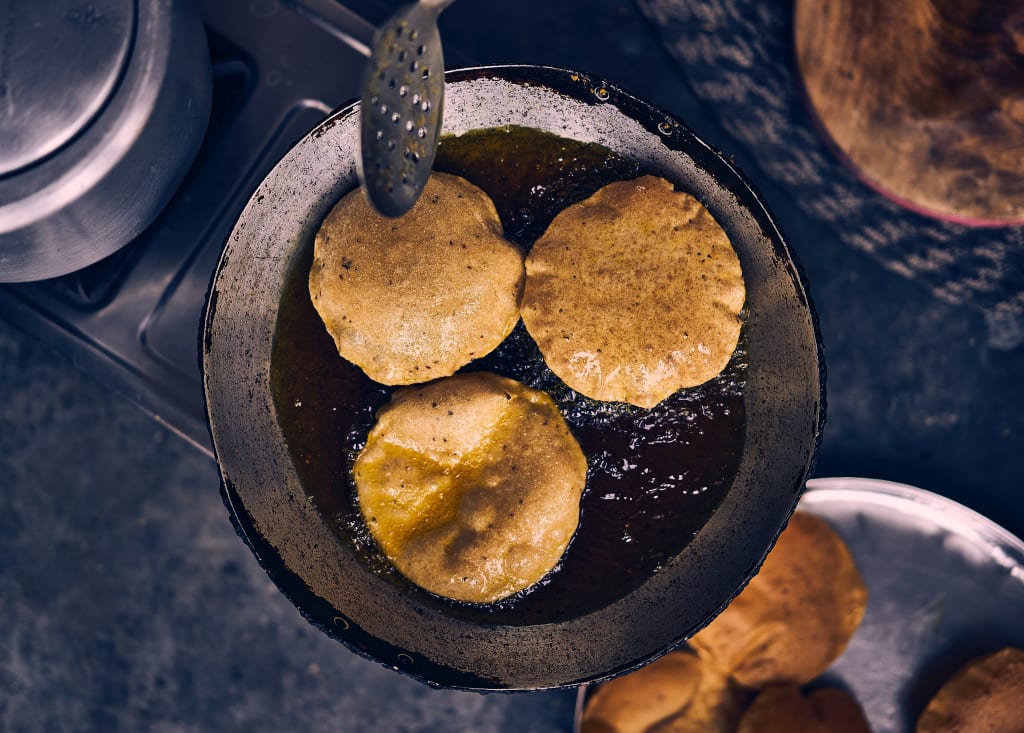 So many adventures here in Costa Rica. Imagine all of the joy that so many people have experienced either on vacation or living here. Costa Rica is a magical place. . actually, one of the happiest countries on the planet. And our job is a very important one. . to simply SHARE with you the hundreds of stories that we collect from friends, family & clients! We only hope that you connect with one of these events and that it may be the catalyst for you to visit or even move here. The PURA VIDA LIFESTYLE is special and once you understand it, THERE'S NO TURNING BACK.
We must give the fine people of Costa Rica all the credit in the world for being some of the best entrepreneurs on the planet! They know how to earn extra income and they are such hard workers. . so creative & great cooks! Spreading sunshine all over their hometowns and making some extra cash while doing so!
I live in the Sabana Park area of San Jose, just west of downtown on Paseo Colon. Every morning you will see the carts on the street corners, selling coconut water, freshly-squeezed orange juice, candies of many sorts, watermelon slices, bags of mango slices, cold bottled water and everything else under the sun! My neighbor was laid off of her job when COVID hit in late March of 2020. She and her husband needed the income and like many others, were living paycheck to paycheck. Time was of the essence and they needed a plan! Well, it took them only a week to secure about 30 daily customers for their new 'lunch-preparing" business! They bought about 300 of those to-go containers for food, some napkins, large bags to carry the lunches in, plastic knives, forks and spoons and lots of lettuce, plantains, bags of rice, bread, chicken, pork and beef and dozens of avocados. And every morning about 8:00 am, they would lay out the 30 or so containers on the tables in their kitchen. . they started preparing the food for that day's service! They had the stove going. . the 3 pressure cookers were steaming, they were cutting, dicing, chopping, frying and all done with love in their hearts. About 11:30 am, Dora and Jesus started their 45-minutes of making the rounds to deliver the hot lunches to the very lucky, hungry customers! As the days passed, word of mouth kicked in and soon thereafter, they had 40 customers. By the end of the year, they had 100 customers for lunch. They are still going strong at the time of this writing! They love what they do. . preparing healthy meals for many other hard-working Ticos and Ticas! This is an integral part of the Pura Vida Lifestyle! All of a sudden, tengo hambre!
As a side note, Dora and Jesus has put four other people to work, five days a week. A simple idea of preparing lunches for hungry people now has blossomed into a business that helps families earn income. And now, Dora is hiring two more neighbors to start a 'dessert' business! Carlos and his wife, Christina are creating ten different pastries that will be offered for $1.00 extra to all of their clients! This will provide about $75.00 profit each and every day! The human spirit is strong and when the going gets tough, the tough get going! They find a need and THEY FILL IT!
You're invited to visit our websites at www.costaricagoodnewsreport.com & www.costaricaimmigrationandmovingexperts.com
Also, please enjoy our over 1,900 episodes of our "Costa Rica Pura Vida Lifestyle Podcast Series". We are found on all major podcast venues, including iHeartRADIO, Spotify, Apple Podcasts, Google Podcasts, Radio FM, Anchor, Podchaser & many more. Simply search our name online and enjoy!
If you like what you've seen here, please share this story link with others in your social media. . your friends and family. . anyone who may have an interest in learning more about Costa Rica! We would appreciate your support and PROMISE to continue to bring you LOTS OF GOOD NEWS about one of the happiest countries on the planet, Costa Rica! We're NEVER GOING TO STOP!
travel tips
About the author
Costa Rica is a magical place. Since November, 2002, when I first visited this country, I have been in love with the people, the culture, its biodiversity, the food. . everything about it makes me happy! Now I share my excitement with you!
Reader insights
Be the first to share your insights about this piece.
Add your insights