Guides
Darling, call your friends, we're all heading to Indonesia
And trust me, we're about to feel good, really good.
Probably like me, you can't ignore the green color of such a place, as much as you can't ignore the complete feeling of stillness you are experiencing just by looking at the picture. Well, I feel you, and I hope you will allow me to tell you a short but lovely anecdote about that place that has become one of my travel goals lately.
I need to throwback to a few months ago. Clearly and undoubtedly, I need to get into the Tardis, my favorite time machine, to slightly come back to February 2020. Thinking it that way, it was not such a long time ago, and yet, it was before the world has started experiencing one of its darkest moments in the 21st century.
While we were getting tired of winter's cold in New York City, my partner and I had started fantasizing about several destinations for a well-deserved break. The first places that had come to mind were already checked on our to-travel list for at least one of us. Miami: check. California: check. Puerto Rico: Check. Cancún: check.
After the realization of that fact, we, somehow, stopped thinking about it and let our busy lives take control over our dreamy plans. We would travel whenever we would have some time, but mostly whenever we would have less work... of yeah, well tell me about now, darling?
What I forgot to mention to my partner back to that time was my obsession with traveling. When I have new travel plans in mind, I usually keep it in the back of my head until I feel comfortable enough to make a decision.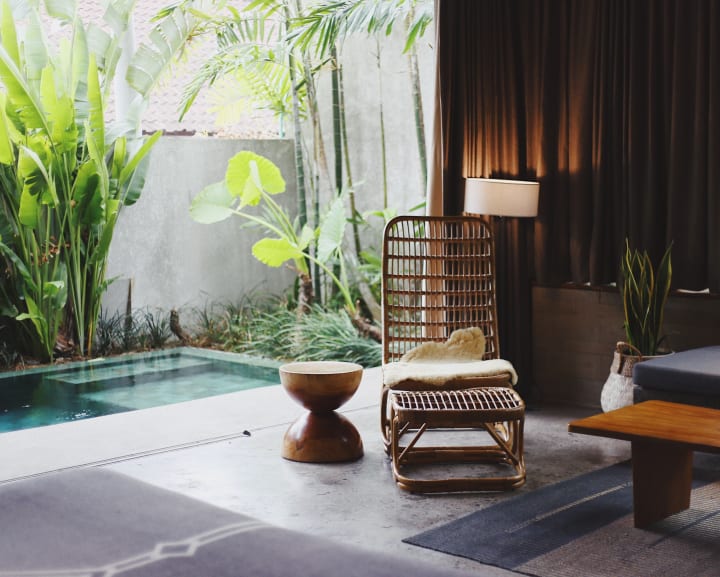 As a result, even before I knew it, I was already scrolling the Airbnb website. That's when I accidentally found out an unbelievable, huge, amazing, dreamy house located in Bali. Not only were the pictures seducing, but also, this mansion was able to host up to 16 people.
Darling, call your friends, we are all going to Bali!
Within a few minutes, I had sent him the link of the place of dreams and expended my research regarding the Isle per se.
While I was befriended Google, numerous of questions popped up into my brain. Bali? How far is it? How long would it take to go there? What can we see and visit over there? Would it worth it?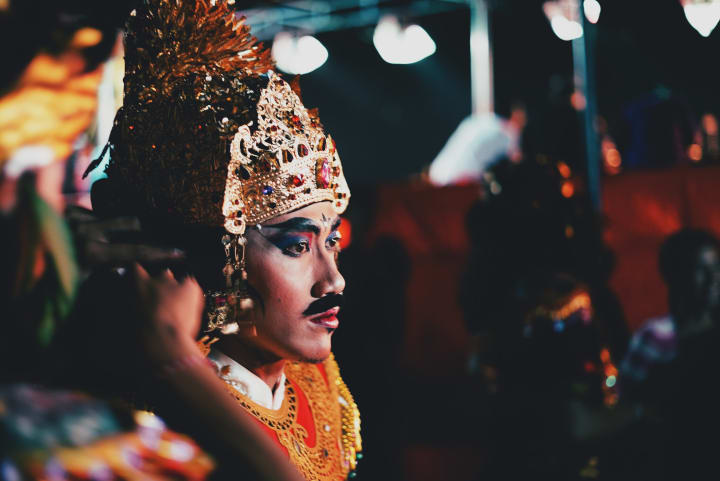 In the meantime, my phone resonated the sound of a message:
You wanna go to Bali? I have to say, it is pretty tempting.
Well, the truth is, I was just being curious at that moment. But since my partner was asking, I wondered myself - am I allowed to look the destination up to really make my mind?
Hell, yes.
And that's what I did.
The more I was reading information and looking at the wide range of pictures available on the Internet, the better I was able to imagine my partner and I to discover the place.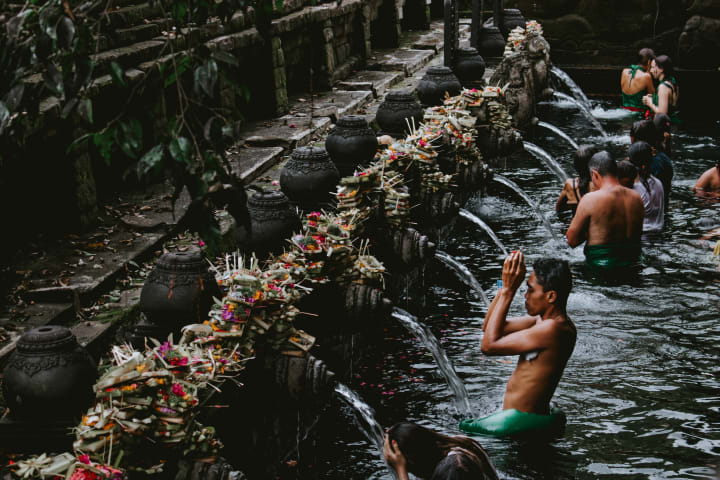 However, I've always been more of a tourist visiting the US, or the UE, and I have to admit that my knowledge and experience related to Asia places are pretty short, if not undeveloped at all. It doesn't mean I was not interested in it when I was younger, it was simply not my top priority on my bucket list back to my old days... until it has become one.
I began contemplating pictures of temples,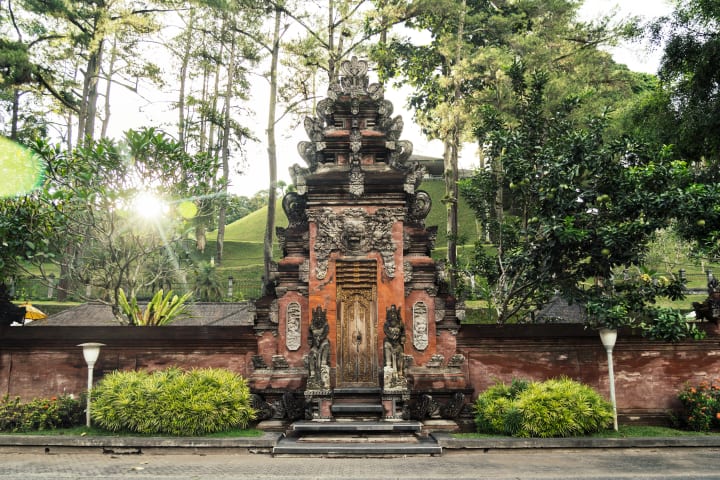 observing the endless rice fields,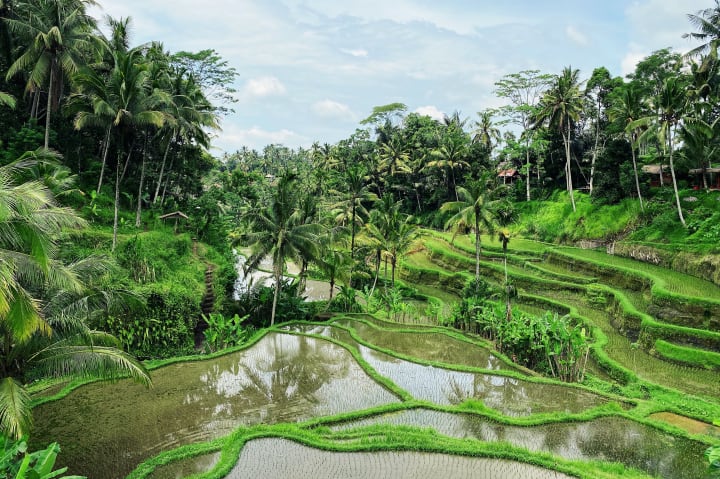 looking at the food they are prone for,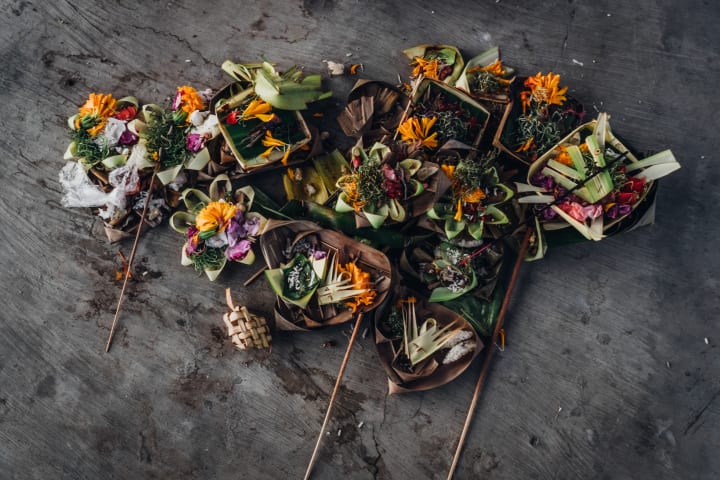 admiring the amazing mountains and beaches,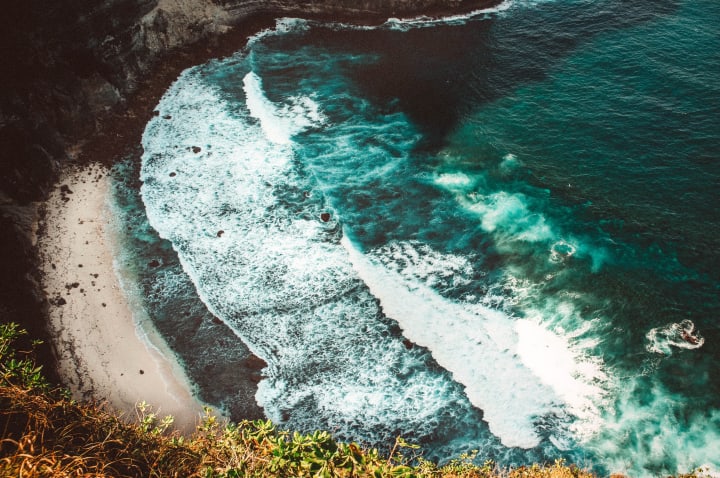 - and dreaming of the long yoga sessions they enjoy having.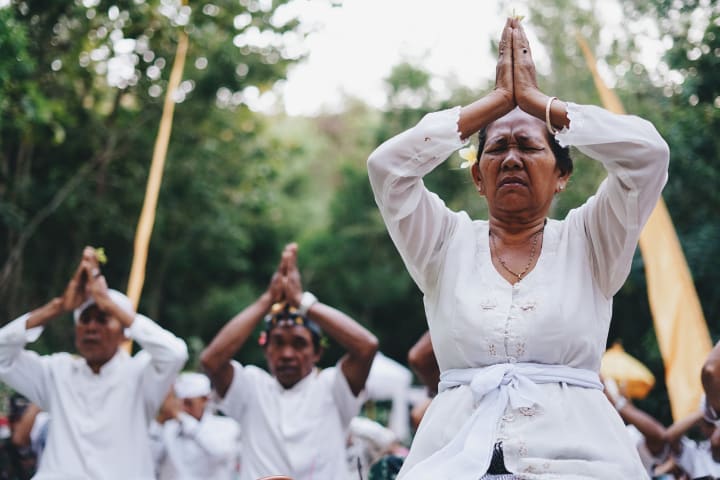 Then I told myself - What a better place to visit to indulge oneself after everything we are going through right now?
I guess simple research has grown as a dreamy idea in my mind.
It sounds like being surrounded by pure nature showing an absolute peaceful environment with the right amount of sun and water and awesome cherished local people, not to mention my partner and friends, and being able to take loads of new pictures in my head would be one of the best post-virus plans to help me get my mind back on track.
And I'm pretty sure Bali will complete its mission.
Darling, pack your stuff. Someone is waiting for us there.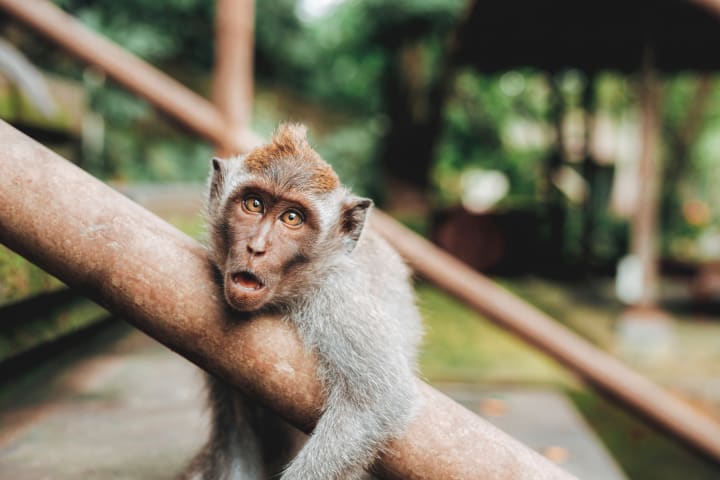 Until next time,
Mathilde Clemence –