Best Holiday Ideas in Australia - Sydney Edition
For this holiday season, pack your bags and enjoy Camp Cove, go to the Tower Eye or hop on a dinner cruise on Sydney Harbour with your family!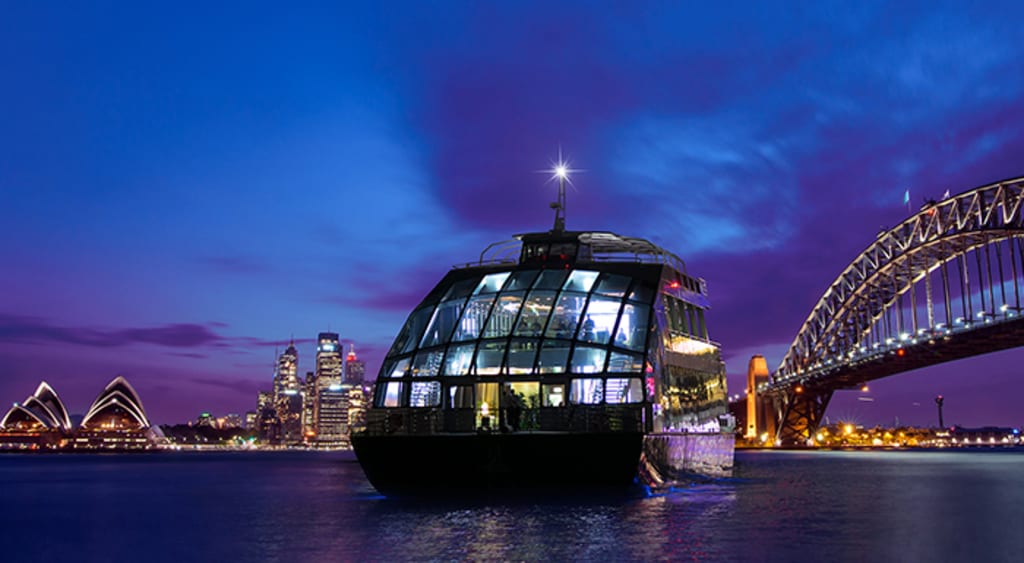 Visiting world popular locations on a holiday, with family and friends can be identified as something that is quite refreshing. But choosing a suitable destination to explore can be a bit confusing, so here are a few options worth every hard earned penny. Fly over to Australia, the majestic Land Down Under and try reaching out to the famous coastal metropolis, Sydney, one of the coveted travel destinations in the countries of Oceania.
Sydney Harbour
With over a hundred fine beaches, lush gardens, national parks, museums, art galleries, restaurants, skyscrapers and party cruises, Sydney, the most populous city in Australia welcomes over a million tourists every year. Every Christmas, Sydney hosts new events and celebrations to try and top the previous year ones. The harbour is one of the most prominent places in Sydney, housing multi-cuisine restaurants, iconic landmarks and a fleet of cruises along its shoreline. Cruising is a popular attraction among the Sydneysiders and of recent years with the tourists as well.
One of the best experiences you could give your loved ones is to board an amazing dinner cruise on Sydney Harbour. They will take you on a satisfying voyage around the harbour where you can feast your eyes on the gorgeous Sydney landscapes including the iconic landmarks such as the Opera House, Harbour bridge and many more. Select Sydney's newest premium glass boat with floor-to-ceiling glass windows and experience these views from a 360° perspective. You can savour a sumptuous signature dinner menu by their in-house chefs. These are always prepared freshly and you can enjoy them at the vast dining spaces. This custom-built vessel with its floor-to-ceiling glass walls makes you feel like every seat is a window seat. You can purchase a beverage and drinks package from the fully licensed bar onboard to be fully immersed in this unique cruise and dine experience. A perfect way to end your cruise, is to click amazing photographs set against the harbour background and go home with unforgettable memories. Hop on a glass boat Sydney dinner cruise and give your companions an unforgettable experience.
Sydney Tower Eye
Sydney Tower is Sydney's tallest structure, soaring over 309 metres high. There's nothing better than enjoying a great view of an ocean side city and this particular building will make it possible. This is an ideal destination to visit with your family because you can experience the stunning views of the city and also visit the shopping mall at the base of the building that offers huge bargains during this season. You can also stop by the revolving restaurants and cafes at the top of the building and catch a quick bite while enjoying the breathtaking views of the majestic city. Take the experience to the next level, hop on the express elevator to the observation deck and take in the stunning views. See the city from the tallest building while having a meal at the restaurant or cafe or even watching a 4D movie about the city's rich history.
Camp Cove
Most beaches around Sydney can get a bit crowded at times and this can affect the vibe itself. Camp Cove is somewhere quieter, where the locals go. It's a small area for swimming north of Watson's Bay and is the perfect place to have a lazy beach time with your friends or family. Small for any water adventures, this beach is the perfect spot to just sit back and relax. Pack your picnic, get a good book, a towel, some sunscreen and enjoy the sun and the relaxed vibes.