American Visas! Where to Go and What to Expect!
Read my advice on how I got my student Visa to go and study in the USA!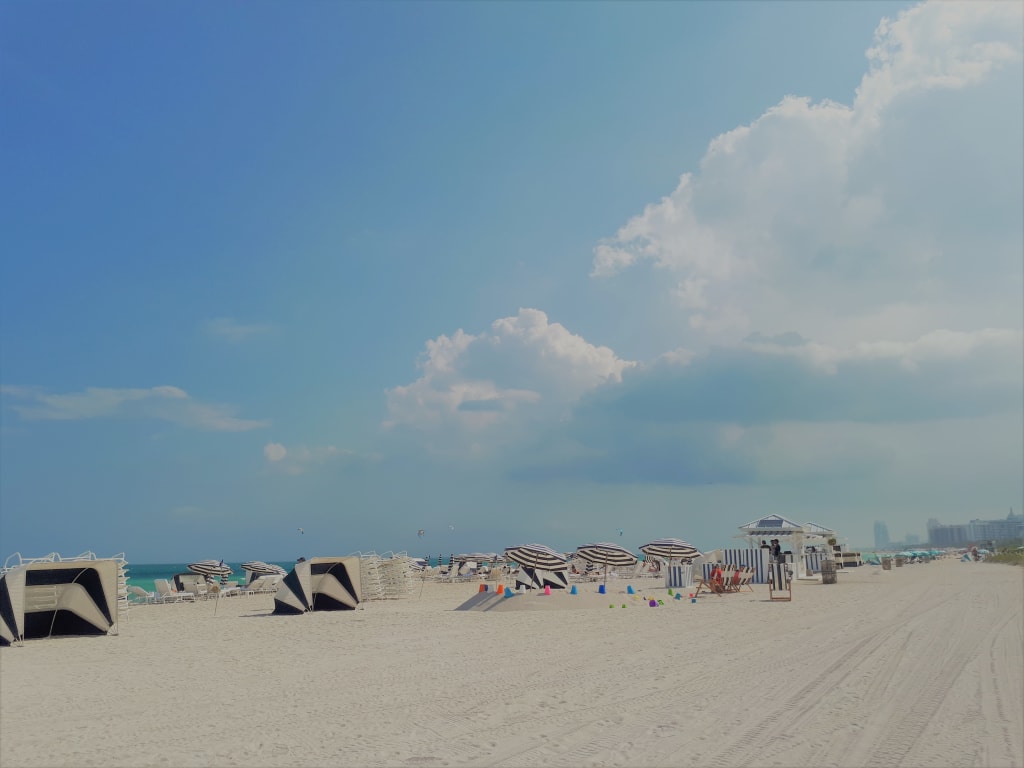 I am doing this post based on the J-1 visa. I am not too sure of what to do for other Visas, but I can help with the J-1 visa. This is not an easy process, it is probably one of the most difficult, but I will help as much as I can and take you step by step.
I am also living in Manchester, so bear in mind that you will need to travel to the closest American embassy in your country, in my case being London. So yes, I had to travel to London, if you also have to, I have another blog post for tips and advice on the embassy in London and the steps I had to go through when I was there.
However, first things first!
1. What am I going to need to get a VISA? You need to have all print outs.
Your SEVIS 1-901 Payment confirmation receipt. Your partner university will help you but be prepared to pay a SEVIS fee of $180. You NEED to pay this BEFORE you book a Visa appointment.
Your University acceptance letter from your exchange university in the US.
Visa application fee receipt of $160. This also needs to be paid BEFORE you book an appointment.
Visa application home delivery fee of £18. So, when they do an appointment they will take your passport and keep it so they can put your visa inside it. When it is completed you can either go and pick it up, or get it delivered. Considering I don't live in London I paid the £18 to get it delivered home. I would do this as it is much easier. They send it tracked and it is all safe so there is no worry there.
Instructions sheet - This is a MUST HAVE, as they will scan the bar codes on the sheet. On the top it will say 'Instructions for...' and then your name.
Your passport. To study in the US, you DO NOT need an ESTA. You will be traveling on your VISA.
Proof of funds. They want to see proof of how you are going to pay for the trip. Bank statements, student finance documents... I took these and they didn't look at them, BUT make sure you take them because they might just look at them.
A 5 x 5cm colour photo taken within the last 6 months. On the visa website they will display the pixel size, go to a photo shop and tell them the pixels. I had a problem with trying to upload the photo online because it has to be exactly the right pixels so note them down and tell the photographer. You can try to take your own photograph, but I would recommend getting one taken. I had too much trouble trying to take one myself. REMEMBER to take a PHYSICAL COPY. You have uploaded it online but they also need it in hand. DO NOT forget this.
DS - 2019 form that your partner university will send you. It will say 'certificate of eligibility for exchange visitor status (J-Nonimmigrant)' on the top. They will need to sign this. They will also keep this and it will be sent back to you in the post with your passport.
2. General Rules: This applies to US embassy in London, I would assume it would apply to all other US embassys.
At the embassy in London, only arrive half an hour before your appointment time. I arrived an hour early and they would not let me line up, so I had to wait in the park next to it for a long time. Just make sure you are around the area at the time of your appointment. You don't want to be late, but be prepared for them to send you away if you are too early.
Go alone. It is much easier to go to the appointment alone and they probably won't let the guest in with you. Your appointment, depending on how busy it is, will probably take an hour or two.
Your bags will be screened. They do not accept large suitcases or big bags. I took a medium bag, but don't take everything. If you have someone with you, ask them to keep it for you whilst you go for your appointment. This will be easier.
Don't bring laptops etc...A tablet is fine. I had mine but don't take a laptop because they won't allow it inside.
No motorcycle helmets are allowed, flashlights, sharp items like scissors, glass bottles are not allowed and of course pets are not allowed either, unless they are of service.
Appointments are usually early. (Before 11am)
My phone was allowed in the embassy. Switch it off though. Photographs inside the embassy are not allowed to be taken. DO NOT try to sneak a photograph because there is staff and security everywhere. It really isn't worth it.
3. I am struggling with my VISA application. Who do I contact?
You contact your university at home. They will help you apply online, give you website links and they will check your application if you need them to and make sure everything is correct. You can also contact the embassy if you need to but it will only be through a telephone, as they do not have an email service.
I hope that this helps. All of the information is on the website. Be sure to read all of the information and do not rush the application.