African Descendant People: Lonely Nation Away from Home
2019 marks the 400th year anniversary Africans were forced to leave Africa for the Americas. Is Africa encouraging its lost prodigal sons and daughters to return home to their Motherland?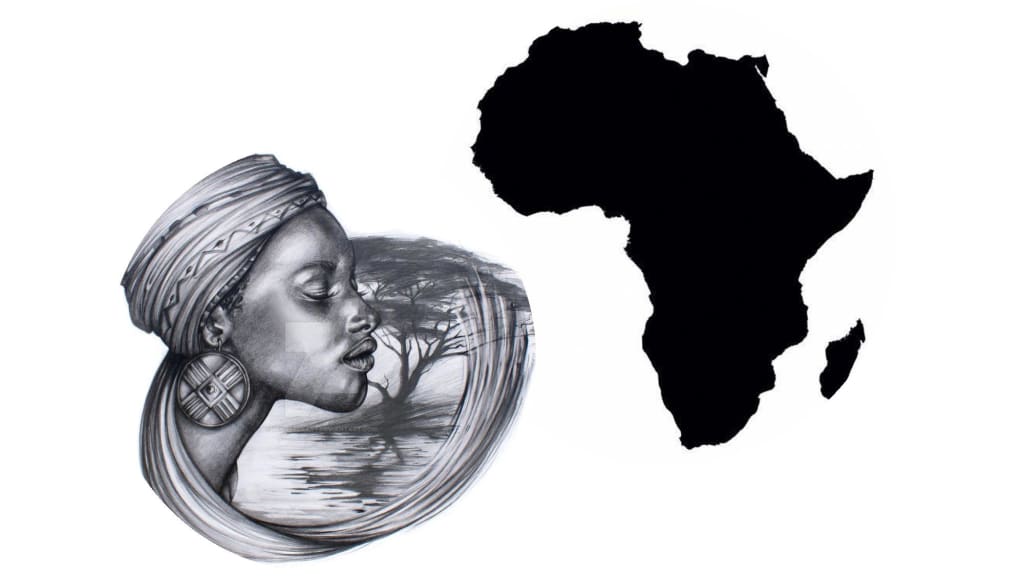 The African presence in early human history can be found all over the world. Their presence can be found in places like India, North America, Central America, South America, Pacific Islands, Asia, Europe, Australia, and New Zealand to name a few.
These Africans dispersed from their Motherland and settled all over the world before the slave trade, according to afro-vision.com. For instance, evidence of the San Lorenzo Colossal Olmec head has distinct African facial features, and it dates at least 900 BC of the Olmec civilization of ancient Mesoamerica.
Visa Requirements for African Countries Hinder Traveling for Its African Citizens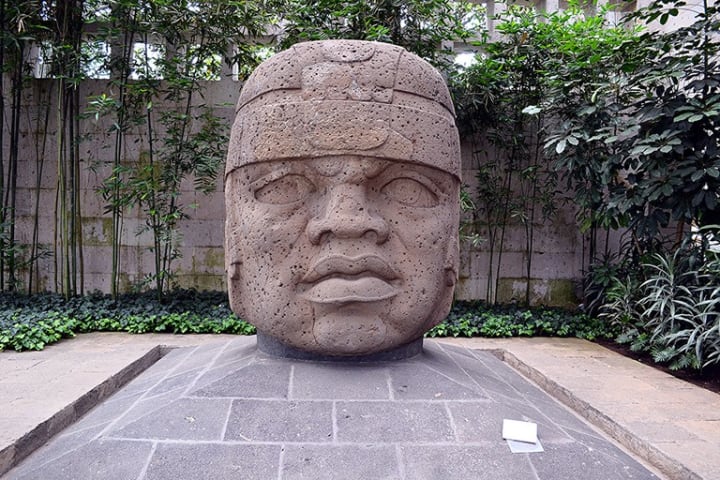 In 2018, there are 7.6 billion Africans living in the world, according to world population clock.
By 2018, African nations were supposed to dispose visa requirements for all African citizens, according to Larry Madowo of the BBC.
Seychelles is the only nation that is open to all Africans to travel visa free. The African Union wants its 1.2 billion people to be able to travel freely throughout the continent.
South Africa appears to be largely closed to Africans within the continent, but a lot more welcoming to everybody else outside of the continent. For example, Kenya gives South Africans a visa on arrival for free, but Kenyans must apply for a visa, pay a service fee, and wait five working days before entering South Africa.
Since the tourist numbers have dropped, South Africa has recently announced that it's going to ease up on their travel rules with hope of reviving its struggling economy.
Africa is the origin of all African descendent people, but African citizens can't freely travel throughout Africa due to laws and restrictions from different countries? Before conquest and colonization, Africans were free to roam their Motherland and the rest of the world without any consequences.
The Country of Ghana: Good to Be Home
2019 will be the 400th year anniversary of the transatlantic slave trade, and the President of Ghana Nana Akufo-Addo proclaimed 2019 as the year of return for African Americans.
He acknowledged tens-of-millions of Africans were forced to leave West Africa for North, Central, and South America. He also said we all know the horrors the Africans experienced during that forced journey, and the brutality they were met with after their forced labor was no longer needed, according to 2nacheki.
President Akufo-Addo continued to say many contributions and accomplishments were made by the Africans in the Americas. 2019 is a symbolic year for the Africans in the Americas because 400 years later their existence and sacrifice should be commemorated.
The Joseph Project: The project that identified the need to symbolize the return of the prodigal sons and daughters who were lost and found. Ghana is looking to grant easy visas for the global African family looking to return home to their Motherland. They will also have the right to live, come and go from the country without interference.
The most important consequences of all the activity is we're here to initiate that together on both sides of the Atlantic, we will work together to make sure that never again will we allow a handful of people with superior technology to walk into Africa and cease our people and sell them into slavery. - President of Ghana, Nana Akufo-Addo
African Impact on Human History and Culture
African people have had a powerful impact on human history and culture. For example, they created of one of the great wonders of the world. The pyramids of Giza: Menkaure, Khafre, and Khufu built during the era of ancient Egypt.
The African contribution consists of culture spearheaded by pharaohs, kings, queens, doctors, and scholars of many different kingdoms.
They also contributed to mathematics, astronomy, philosophy, science, literature, art, sports, music, schools, colleges, armies, navies, political leaders, artists, empire and city building, agriculture, government, trading, folklore, African spiritual and democracy systems which have all influenced the world we live in today.