A Peaceful Vibrancy
Captivating Nights in Croatia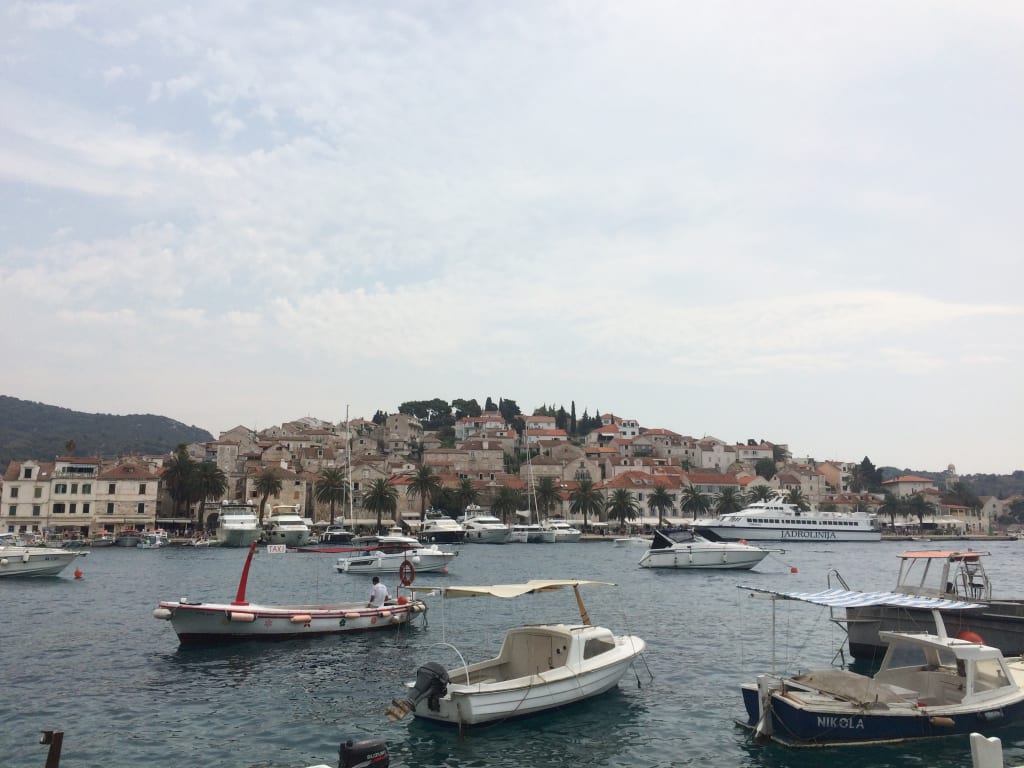 I have been wanting to visit Croatia for a number of years. That goal finally happened in August of 2017 when a friend and I headed to Split for a week.
Our days were filled with simply wandering the streets of these beautiful, sun bleached cities. With no particular schedule we set out each day with the plan of just seeing as much as we could and hopefully fit in some beach time as well. Our arrival into Split was met with a long bus ride into a city swarming with people. Whether heading for the public beach in the centre or walking amongst the remains of Diocletian's Palace, the streets were quite busy with locals and tourists going about their day. We wandered around and ended up eating on a patio and then walking along the harbour in the evening. Our first night in Split was rather unevenful but the impact was slowly making its way in.
The next day we took the car ferry to Starigrad. As we walked from the ferry drop off into the town we became a bit unsettled and perhaps a bit skeptical. Starigrad was virtually silent. The streets, plazas and patios were empty, it was eerie. We assumed everyone was at a beach in the above thirty heat but even once we had arrived at the closest one to our Airbnb we found that to be only marginally busier. Regardless though, we enjoyed a swim and a sit in the sun listening to the waves and watching the boats pass by.
After returning to our place for a shower we set out in search of somewhere to eat. What we also discovered was the people of Starigrad! The once empty and quiet patios were now full of people having a drink or food with friends or family. Children ran around and dogs sat in the shade of the tables. It was an entirely different town than we had encountered merely a few hours before.
We found a restaurant and had a delicious meal along with a glass of wine and watched people come and go down the streets, still in awe of how drastically these spaces had changed since we first arrived. The town had come alive and was vibrant and thriving. People were enjoying a drink or two while music played quietly in the background. What struck me most was how calm and civilized everyone was. I typically associate patio drinks and hot summer nights with loud, electronic music that plays while people yell to one another about their days. Eventually alcohol takes over and people can become rough and confrontational. That wasn't the case here. People just coexisted and moved along nicely. Everyone was clearly enjoying themselves but in a safe and welcoming way. It was incredible to witness and be a part of. After that we became quite attentive to this and consistently watched out for this phenomenon. We were never disappointed not even in the busy city of Split. There were more people and obviously marginally louder but the calm and casual atmosphere remained.
The night life was such an incredible thing to experience. People laughed, toasted each other and moved along cohesively. It was truly inspiring. In a world where the news is a seemingly endless report of violence and clashes of personalities and faith, those nights in Croatia were a reminder of the possibility to achieve the opposite.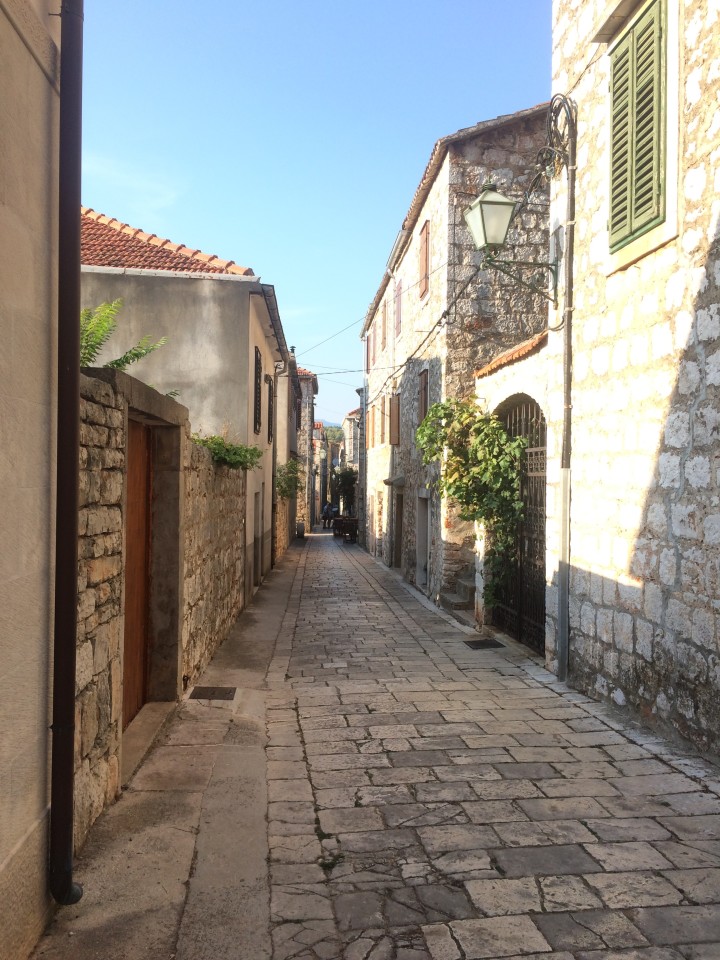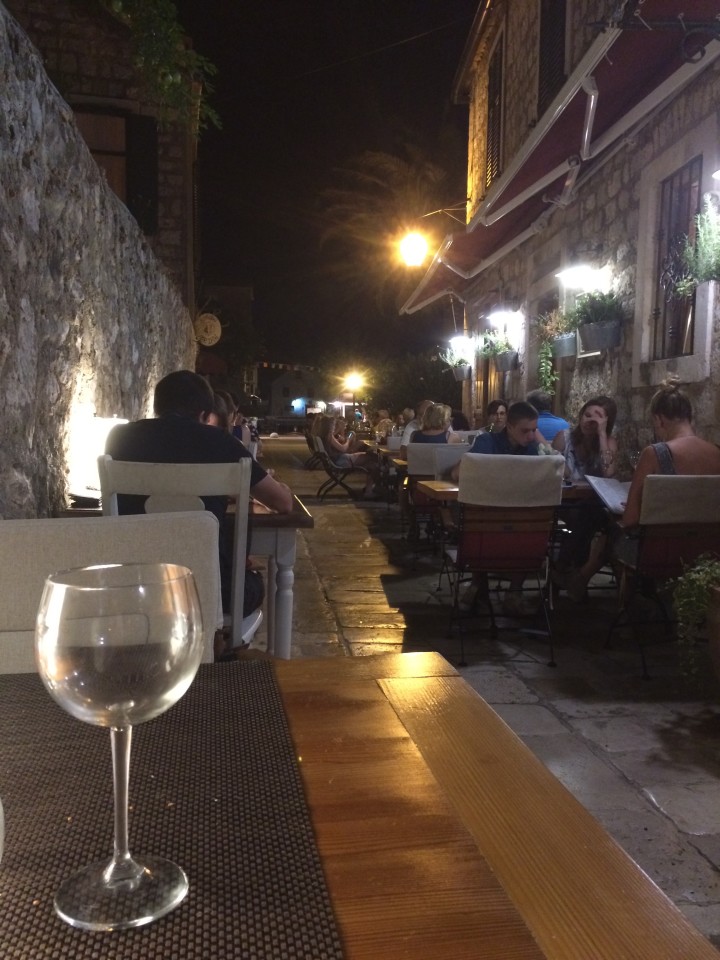 europe

Michelle Heath
I'm an interior designer that is gradually working my way into the writing world. The majority of my writing is art and design based but I like sharing my thoughts and experiences as I move along in this world as an everyday human as well.
See all posts by Michelle Heath →