8 things you learn by studying/living abroad?
No hesitation permitted, going abroad is a chance to catch.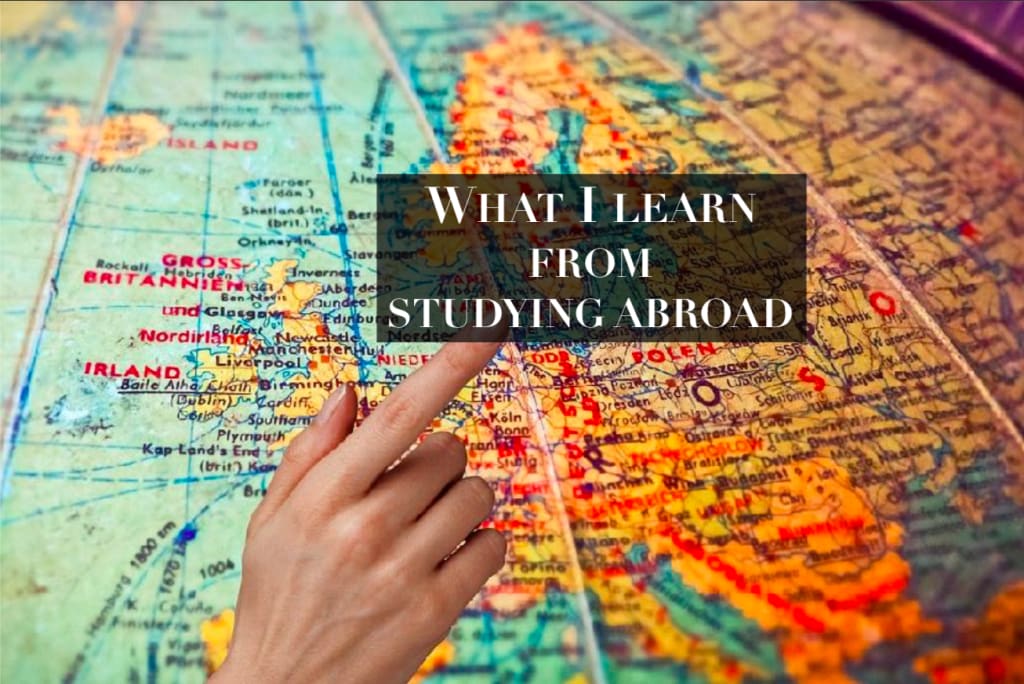 I'm a French woman who's been living in Toronto since January 2020 with a WHV.
During my studies I was lucky enough to be able to go on two university exchanges semester and one internship abroad. Since then my life has never been the same. Living and studying abroad remains the best experience of my life. Moments in my life that made me grow and evolve...
I am grateful for all these experiences and I can only recommend to take the plunge. Here are some of the things studying abroad taught me and how
Language
I think one of the first things that comes to mind is learning the language. Obviously if you go to a country with a different language, you will only improve your practice. You don't become bilingual overnight but staying immersed in a foreign language is definitely the best way to progress and become more comfortable speaking.
Cultural differences
Culture is something that is innate, you can't explain your own culture until you confront it with someone else's. Even now I am still learning about French culture, because some facets of it seemed so obvious to me that I never took the time to question myself. But seeing that there are different ways of speaking, cooking or dressing made me even more tolerant and curious. When I went to study abroad I learned a lot about the culture of the country but also about the culture of all the people I met.
Independence
Everyone has their own definition of independence. But no matter what definition we find, living far from one's haunts leads us to fend for ourselves. That is to say, first think for yourself and use resources you know without relying on others. To be far from your loved ones is to find solutions to everyday problems (a bit like boating) alone. Moreover, you are less influenced by the natural influence of your surroundings and you concentrate on what you really want, thinking for yourself and your desires.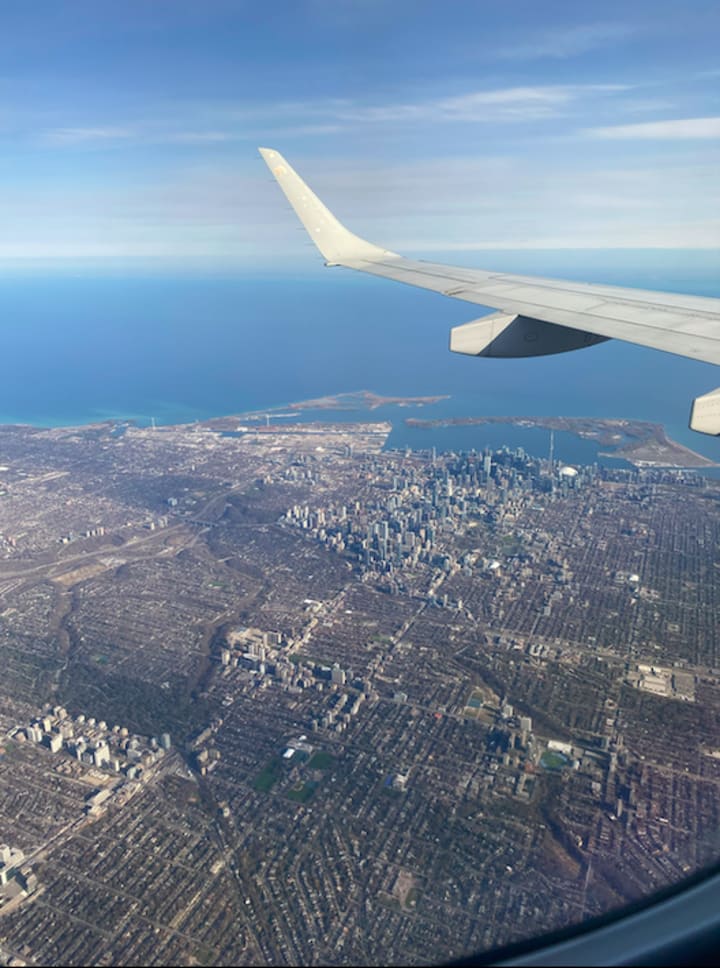 Self learning
Obviously this type of experience is full of learning, about oneself, one's desires, about others etc... It is always when one is confronted with unusual situations that you can really discover yourself. Out of your comfort zone you will react to your instincts. For example, we can realize how open-minded with others, or how social we are with strangers. This may seem like details, but it is important to know yourself. Just facing unknown situation can help you learn a lot about yourself.
New insights
Studying abroad means seeing things in a new light. You change your perspective on the world around you. We understand that there is not only one way to look at things. For example, behaviours that seemed totally banal in our close circle may be seen very differently elsewhere. We then learn to question our habits and understand why.
New people
It's impossible for me to talk about studying or living abroad without talking about the encounters we make. Every time I returned from a trip, when I was asked "What did you like most?" I would instantly answer "The people". On a semester abroad you meet so many people, with such different life stories, personalities and cultures. People you would never meet anywhere else. Seeing this diversity opens your eyes.
New learning process
After an exchange in the United States, I could see the difference with studying in France. I don't think there is a good or bad education system. But learning in the classroom can tell us a lot about future adults in the making. For example in the United States we had regular oral presentations, we were invited to speak, which helped me to be more confident when I spoke in public. Also the student/teacher relationship is very different, in France the teacher represents knowledge and you have to listen to him to understand. However in the United States, the teacher is like a helper, the content of the course is also in the annexes materials (Articles, videos etc...). Made me realized that you can learn more outside of the classroom.
Put things into perspective
Travelling and studying abroad I realized that not everyone follows the same path in life. Discovering all these differences but also the problems of each others taught me to put mine into perspective. I understood that everyone faces different obstacles with their own decision criteria. This teaches me to understand the choices of each person without judging them. I think I am less egocentric after these experiences, because you learn as much about yourself as about others.
Studying abroad was a great awareness of the vastness of the world. One discovers so much in so little time, that one necessarily comes out of it grown up. It opens up possibilities that you didn't know existed before you left.
Of course there are thousands of other reasons to study abroad and I think you have to live it to understand it.
----------------------------------------------------------------------------------------
If you enjoyed this article, please share it on your social media and send it to someone you think will like it too!
Feel free to share your experiences with me or to ask me your questions.

Circé
French expat in Toronto, I share my new life abroad.
More than that I am an international marketing master graduate interested in cross cultural interactions, business strategy and digital media.
See all posts by Circé →