6 Reasons Why You Should Visit Tenerife
Here are 5 reasons why you should visit Tenerife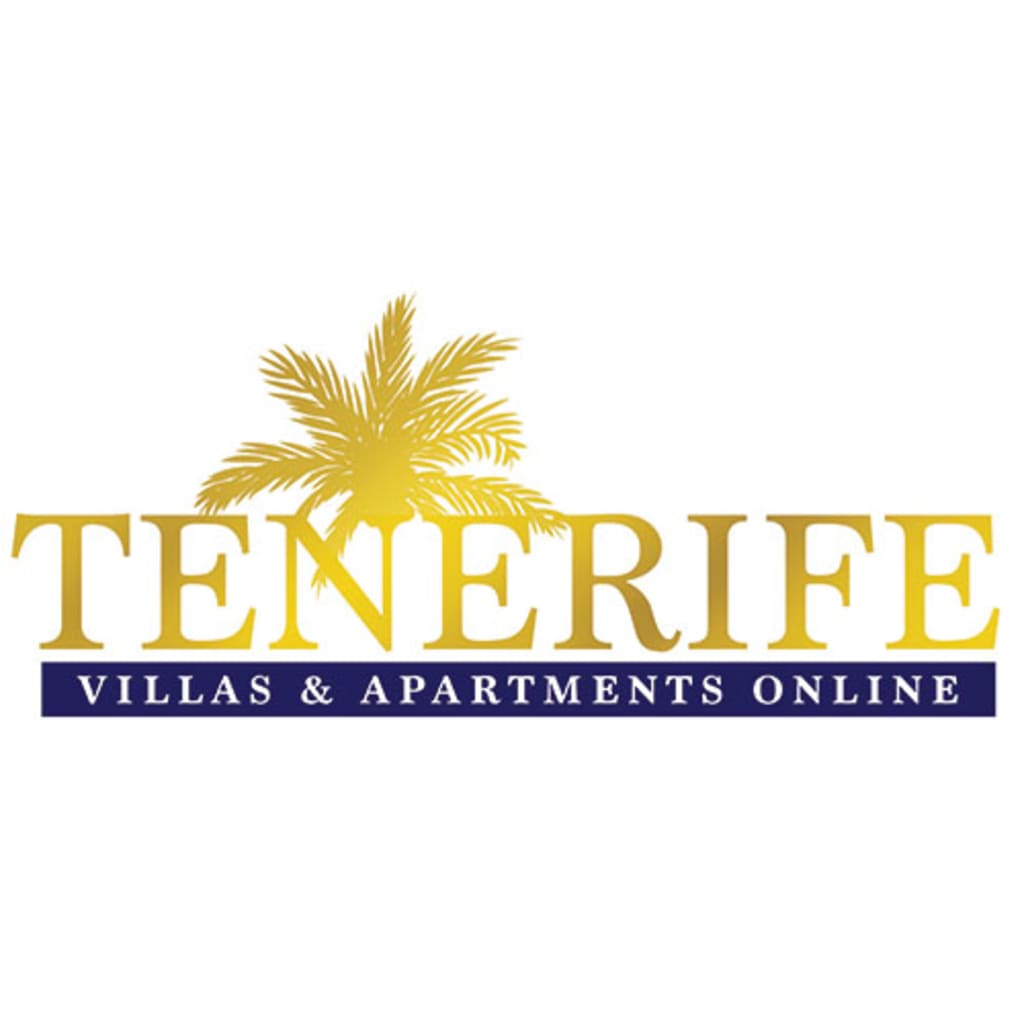 Tenerife is a famous holiday destination among tourists in Europe, a main reason is because of the all year round sunshine and hot temperatures. If you are looking for a relaxing beach holiday or a thrilling adventure, Tenerife is your perfect Holiday spot for you! Still not convinced?
Here are 5 reasons why you should visit Tenerife:
1. Climate
Due to its hot climate throughout the year, tourists love enjoying the weather in Tenerife. The average all year round temperature including during the night is over 20 degrees celsius!
Tenerife is a very popular destination during the winter time, although it is located only 180 miles from the west coast of Africa it still remains in Europe in the Canary Islands, the winters here are warm and sunny. Many people from all over Europe look to find a way out of the freezing cold period in their home country. They can head to Tenerife at a reasonable price and avoid travelling to different continents at excessive prices.
2. People
The kindness and friendliness of the native Canarian people is what makes the island so welcoming. They are always happy to lend a helping hand to the tourists visiting Tenerife. The people want you to feel at home and provide a high class service to make sure your holiday in Tenerife is a special one.
3. Choice of Restaurants
Tenerife is famous for offering a wide range of cuisines. Due to the large number of Tourists, there is always a dish to suit everyone's taste including vegetarians, you will not feel out of place here. We also recommend heading to Adeje town and enjoy local cuisines traditionally made by the Canarian people. Also, you can enjoy a typical British bar or get your taste buds tingling with a spicy and delicious Indian Curry.
4. Beaches
Tenerife's beaches deliver that paradise feeling you will struggle to find anywhere else. On the western coast and the north of the island, there are many lovely beaches consisting of golden sand and beautiful calm sea. We certainly recommend a day out at the beach when visiting Tenerife, you will not be disappointed.
5. Mount Teide
Mount Teide is the highest peak in Spain and is visible from almost every part of the island, it is a well known landmark and the most popular attraction on the island. You don't need to be a hiker to enjoy the beauty of it, you can visit via a coach or jeep tour and enjoy the picturesque journey through the pine forests to the Teide National Park.
Each of the above mentioned reasons is convincing enough to plan a visit to Tenerife. Book a good place to stay choosing from various Tenerife villas located in stunning locations.
Tenerife Villas Online are the number one holiday rental company that specialize in accommodation on the island of Tenerife. We have a large portfolio of villas with private pools and apartments that suit all budgets and requirements.
Visit our website at www.tenerifevillasonline.co.uk here you will find a selection of studio apartments, 1 bedroom apartments, 2 bedroom apartments, 3 bedroom apartments, 2 bedroom villas, 3 bedroom villas, 4 bedroom villas, 5 bedroom villas, 6 bedroom villas, 7 bedroom villas and 8-9 bedroom villas.
Rent Tenerife Villas and Apartments for your next Holiday in Tenerife with Tenerife Villas Online, long established Tenerife Rental company.
The largest of the Canary Islands, Tenerife is one of the top holiday destinations and at Tenerife Villas Online we offer rentals for Villas and Apartments.
Contact us for more details
Business Email: [email protected]
Business Phone: (0044) 01702 952985
Zip code: 38001