5 Reasons Why You Should Visit Tunisia
A country full of culture, adventures, and history.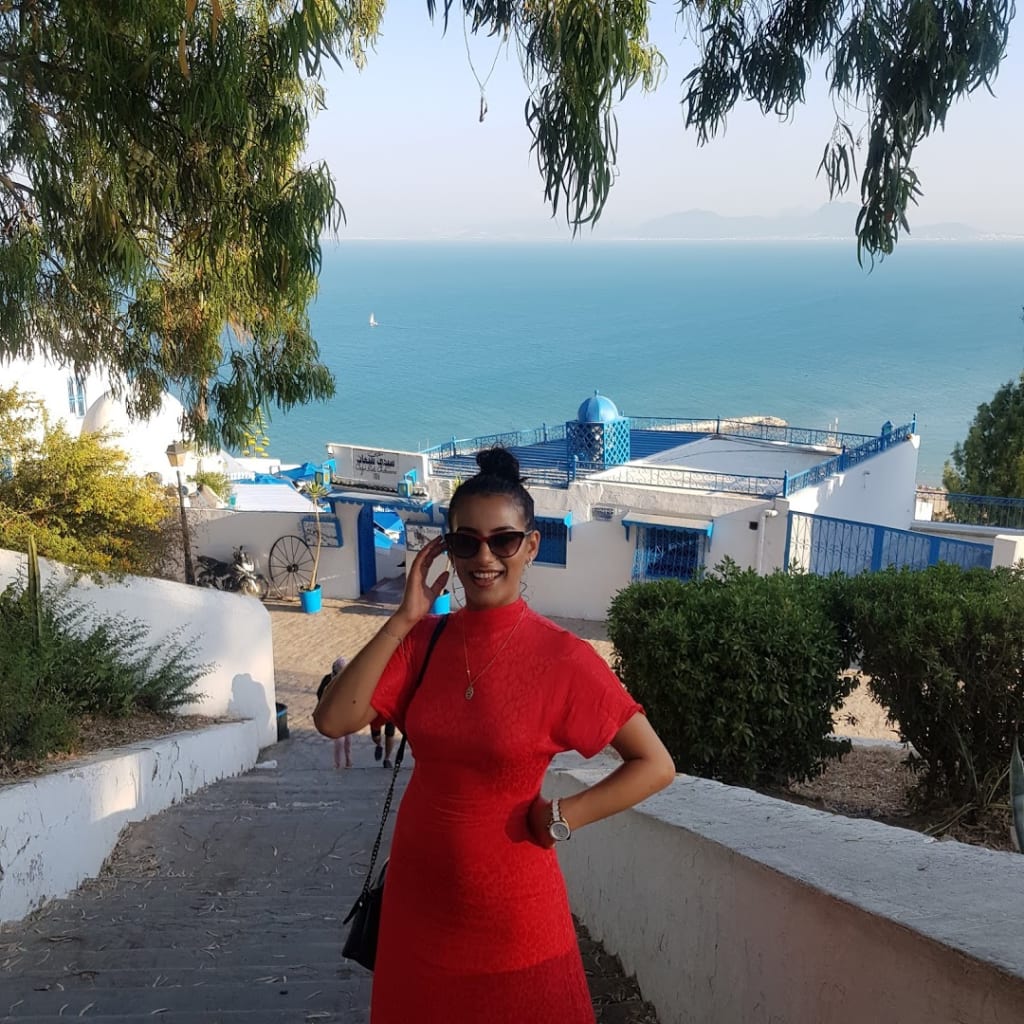 A land bursting with souks and spices amidst desert dunes; a place for romantics, beach lovers, barterers, and adventurers. Tunisia holidays entice and delight many people for many reasons, but here are my top five reasons why I think you should visit Tunisia on your next holiday.
If somebody hands you a map and asks you to track down Tunisia, chances are you wouldn't know which continent to start from. Located on the northern tip of Africa, the country is a slim and unassuming wedge holding multitudes within. With a culture infused with the vestiges of settlers from Europe and Asia, it's about time modern-day travellers explore what the country has to offer.
With its position overlooking the glittering Mediterranean Sea, the climate is pleasant enough for visits all around the year. Winters are mild and sunny, spring brings lush greenery, and summer temperatures rarely touch 30°C. Additionally, the country's proximity to both surf and sand means there's a variety of landscapes to visit, and a host of fun activities associated with each. Try thalassotherapy in seawater swimming pools along the 575 km long coastline, or quad biking in the shifting dunes of the Grand Erg Oriental in the Sahara desert.
While Islam is the state religion, there are usually no clothing or social restrictions for tourists except in deeply conservative areas like Medina (a UNESCO World Heritage Site) in Tunis; alcohol is freely available in bars, hotels, and resorts, and even during holy periods like Ramadan. The country is definitely one of the most progressive in the region, with equal opportunities and status for women.
The Culture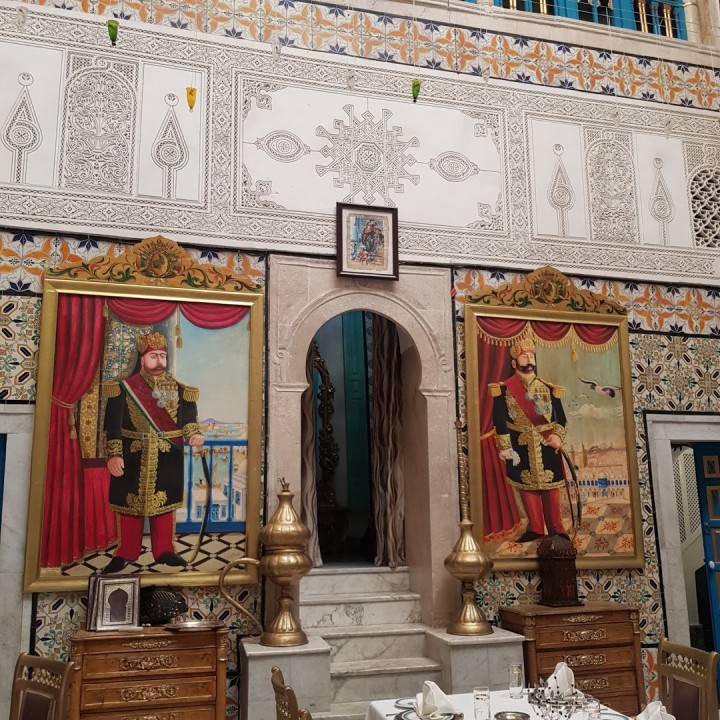 Tunisia is so full of culture and captivating histories. Here are a few recommendations of places you must visit:
Roman amphitheatre at El Djem (Roman History)
Panorama of Dougga (an Ancient Roman town in Tunisia)
Al-Qayrawan (renowned center for religious site)
Zitouna Mosque
The National Bardo Museum
Sidi Bou Said (the white and blue only town)
Monastir Ribat
Matmata (where Star Wars was shot)
The medina—Tunis
Ghar Al Milh (also known as Porto Farina)
The Food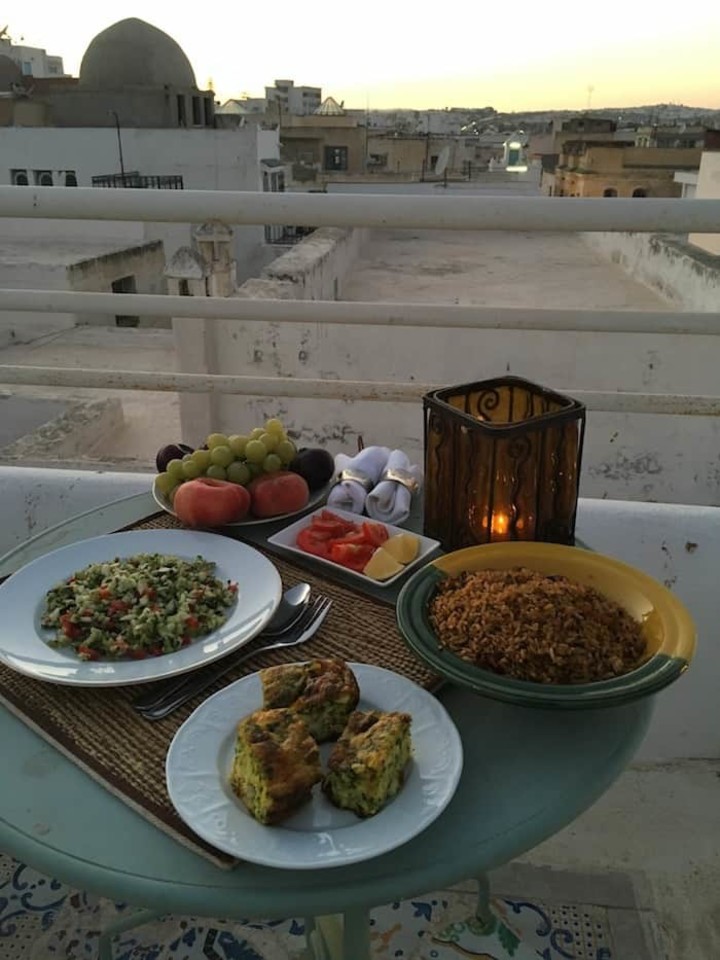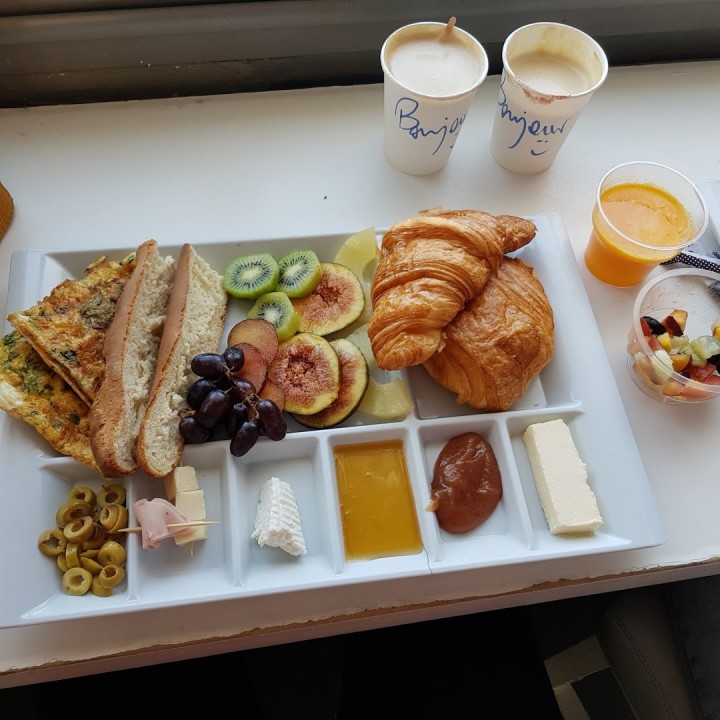 There's nothing like a good Tunisian dish. So full of flavour and rich spices, they serve the best of the best cuisines. Couscous is the national dish, and you can have it served with fish, chicken, vegetables, or even lamb. Also, Brik (a thin pastry around a filling, commonly deep fried and filled with eggs, chopped onion, tuna, harissa and parsley) is a local dish that's popular with many Tunisians.
Tunisian Sweets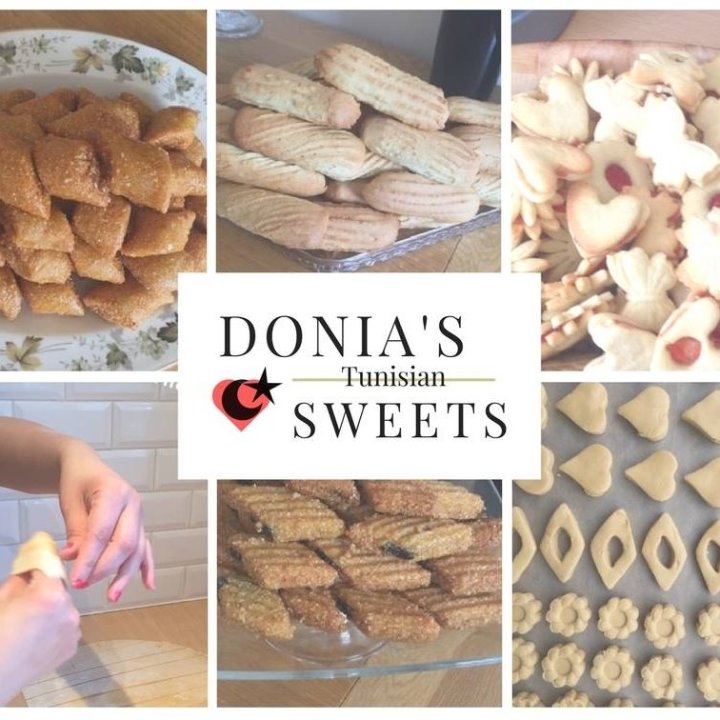 Sweet Tunisian desserts are to die for! Full of flavour and so filling. From Baklawa, Kaak-warka to Makrouth and Zooza. You can have it served with coffee or tea.
The Beach Resorts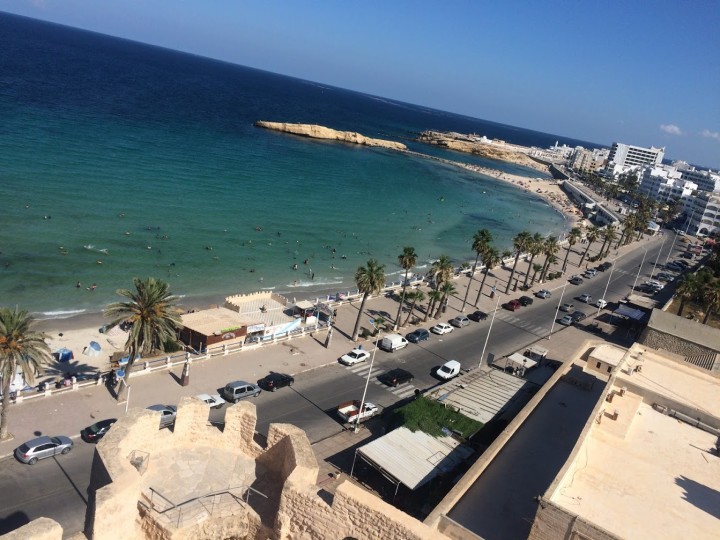 Tunisia is mostly known for its amazingly beautiful beaches around Africa. The best beaches to visit are in Bizerte, Sousse, Kelibia, Monastir, Djerba, and Hammamet.
August is the hottest month in Tunisia and can reach up to 40 degrees, and the most daily sunshine hours are from around 11 AM to 7 PM, so I'd definitely recommend wearing a 50+ sunscreen at all times (don't forget to apply your after sun care cream, too!).
The Tunisian Sahara Desert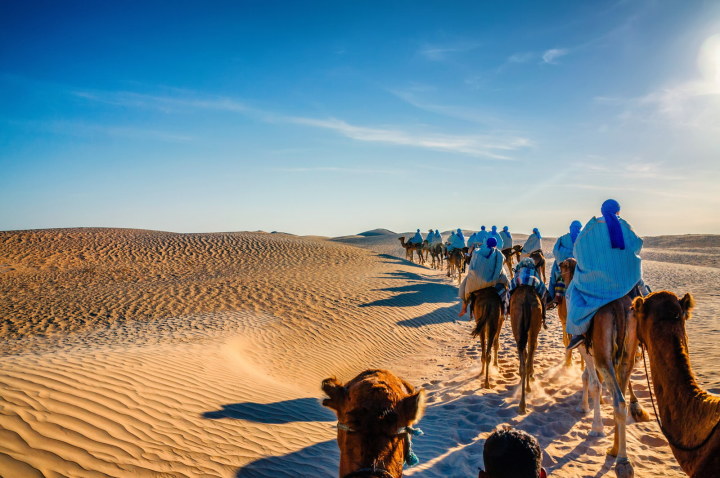 The Tunisian Sahara Desert is mostly known for where Star Wars was originally filmed.
FACT: It takes up about 30% of the area of Africa and is the largest on Earth.
The desert landscape is truly breathtaking, I would recommend visiting around December-January time, as it's too hot during summer time. The best way to get around is in a 4×4 jeep (or a Camel, if you prefer).
The Souks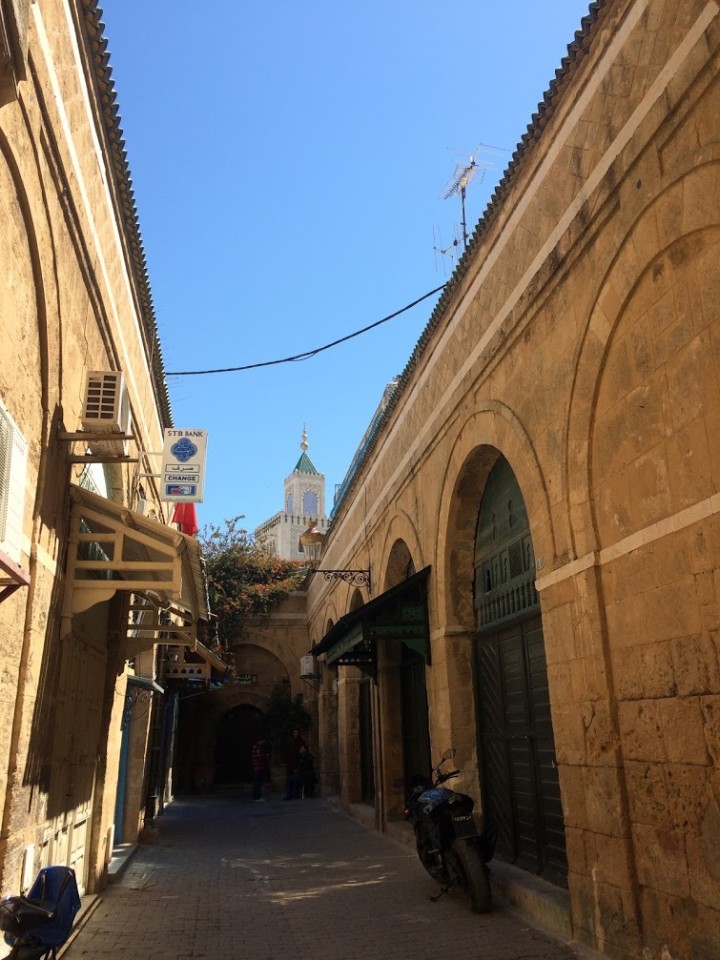 Souks are EVERYWHERE in Tunisia, but one of the best and most known souk is The "Medina Souk" based in Central Tunis. The word souk is considered to be an Arab market/marketplace, they sell souvenirs, traditional Tunisian garments, pots & ceramics, gold & silver accessories, herbs & spices, and many, many more things. Walking in Tunisian souks is like walking into a maze, there are so many directions that lead you to different places. It's definitely a place for exploration and adventure.