Guides
5 Edinburgh landmarks you may have never heard of
That are also worth a visit
Edinburgh's skyline
Scotland's magnificent capital city of Edinburgh hosts a wide range of sites and stories that have long been popular with the locals and the many visitors we welcome every year. So many amazing people have been born in our great city, whilst a story can be found on every street. Whilst there is alot to see and do in Edinburgh, some of the lesser known landmarks are both beautiful and fascinating to any traveller. Below i've compiled a small list of 5 of the hidden gems that I recommend to any visitor.
1. American Civil War memorials
During the 18th and 19th centuries, many Scots settled in America in hopes of a better life. Today their descendants flock over here eager to learn about their ancestors and just itching to share their ancestry with us locals. Once in America, many of those Scots who emigrated found themselves pitted against each other as their new American hosts battled over the land of free in The American Civil War. Hundreds of Scots flocked to join the Union and Confederate Armies in hopes of proving their worth to their new countries. Those Union soldiers are commemorated with this magnificent monument in The Old Calton Cemetery just at the foot of Calton Hill. The memorial depicts President Abraham Lincoln at the top of a stone pedestal with a grateful slave, his chains broken holding a book up to Lincoln showing that he is not only free but educated also. The Inscription reads "To preserve the jewel of liberty, in the frameworks of freedom." The names of soldiers and their regiments are inscribed on the stone.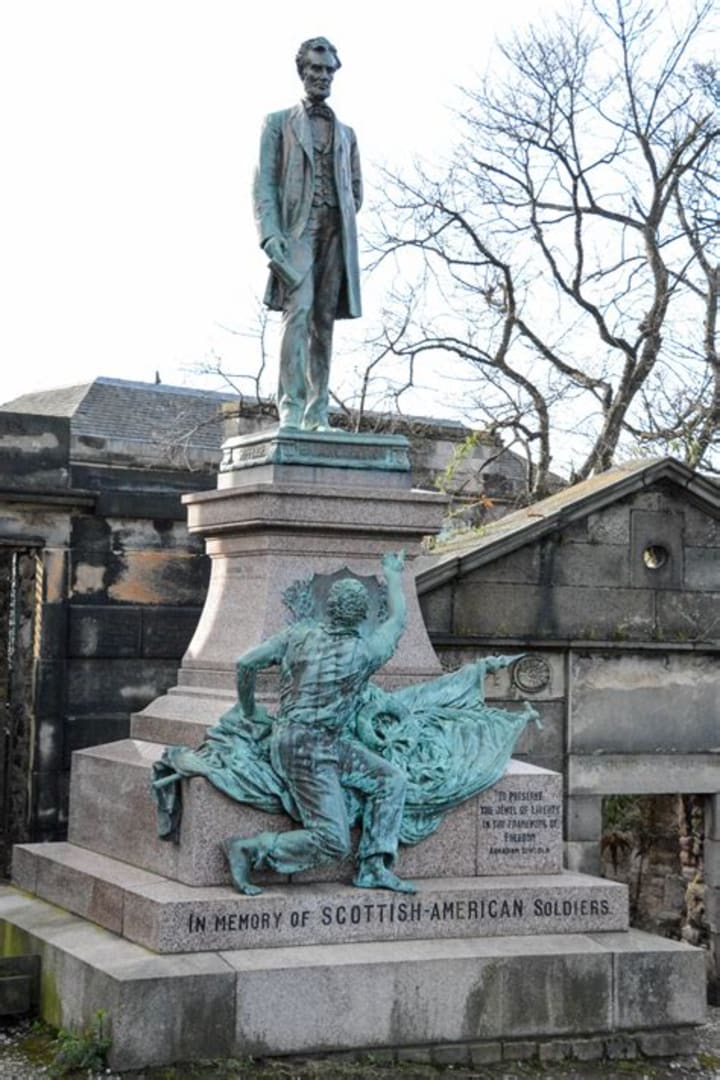 Similarly, memorials also exist to some of the Confederate soldiers who came from Edinburgh. Edinburgh's time-locked Dean Village holds a large family cemetery where tucked away quietly stands an old and faded Obelisk with a plaque and rusty old Confederate star marking the veteran's memorial. On this spot, Colonel Robert A. Smith of the 10th Mississippi Rifles is remembered on this memorial, built sometime in the 1860s-70s. Smith had emigrated to Jackson MS in 1850, becoming manager of a family business, before enlisting in The Confederate Army. Smith rose to the rank of colonel before he was killed in 1862 leading the charge of Fort Craig during the battle of Munfordville in Kentucky. Another memorial to smith also stands on the location where the Scotsman fell that fateful September day while his body is buried in Jackson where another Obelisk marks his final resting place. Another Scottish Confederate - 1st Lieutenant William Aitchison is remembered in St Cuthbert's churchyard along with his family. Aitchison served in the 59th Virginia Infantry and died in Richmond in March 1865. These monuments just go to show how the Scots have shaped America and the world.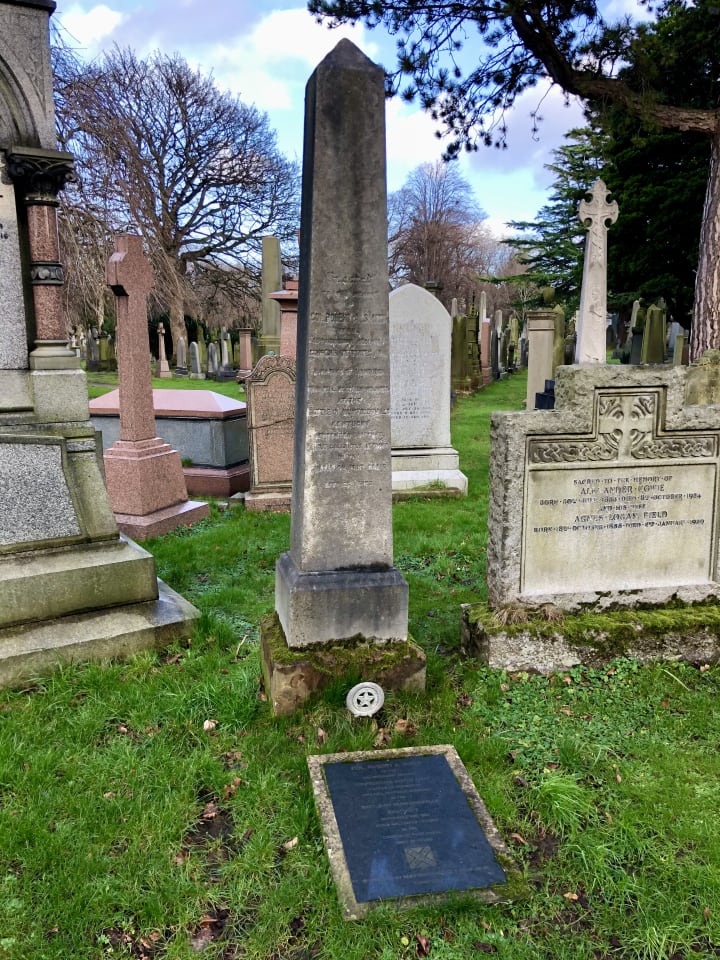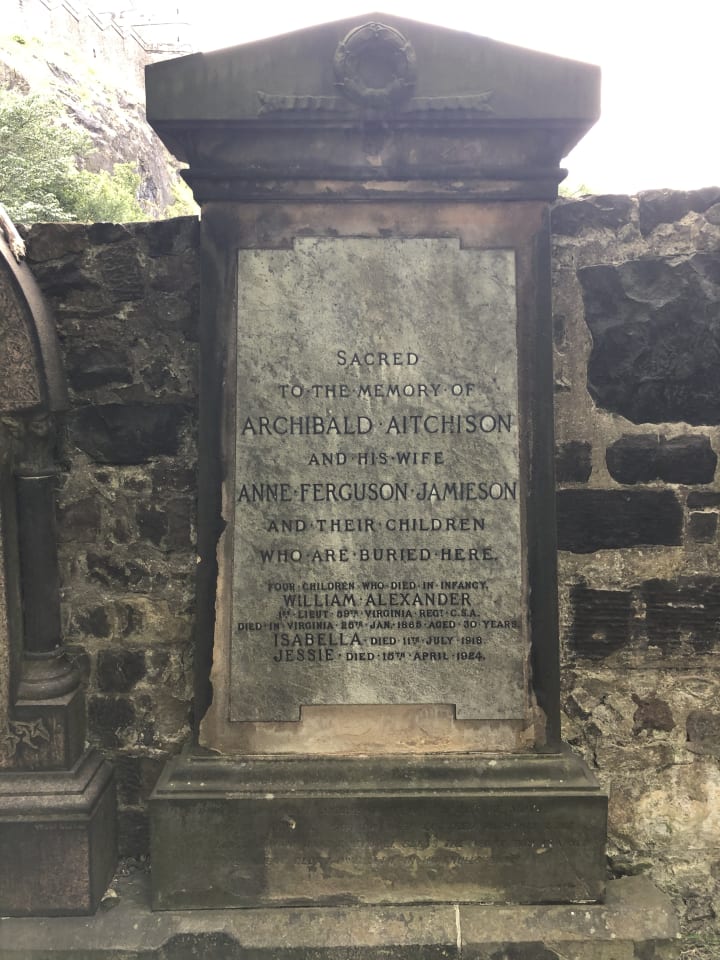 2. Wild West Morningside
Morningside is often known as Edinburgh's more affluent "Posh Area" as many locals would say. Morningside is known for its big victorian houses which sell for well over £1million. Morningside holds a cool wee secret. Built-in the late 80s or early 90s, this wild west street occupies much of what is a small industrial estate with a working MOT centre. The set was intended for use in a TV advert a local furniture store was filming and eventually, time just forgot about... Until now! Free to visit, this strange little street is a bit old and tatty, but that only adds to the effect of what has become a must-see for the Hipster traveler!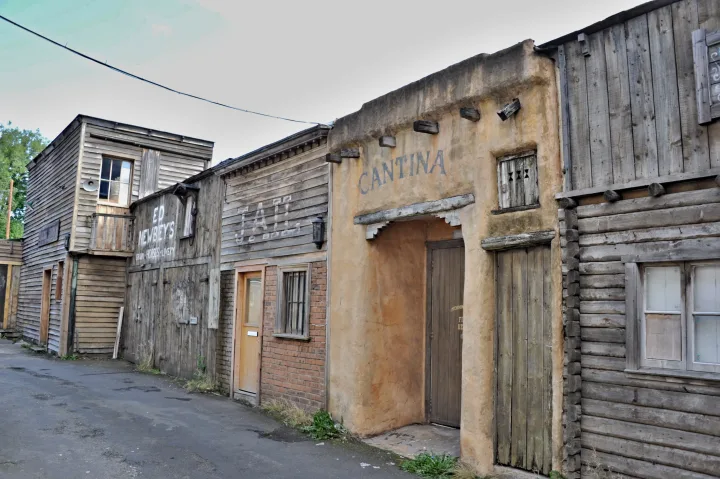 3. Gilmerton Cove
While the haunted underground tours around the centre of Edinburgh have become a tourism favorite, The former mining village, turned suburb of Gilmerton in the west of the city is home to a peculiar underground tunnel system known as The Cove. This underground system contains seven rooms, each decorated by stone tables and chairs. What makes these caverns so fascinating is that nobody knows why they were built and who by. Although they have been in use over the last 200 years, their original purpose remains a mystery. Were they created as a Witches covenant? A hermit's refuge? A private drinking location? This is something we may never know, but you're welcome to visit once lockdown is finally lifted. Before you visit, please remember that you can't just show up. You need to book in advance through their website://gilmertoncove.co.uk/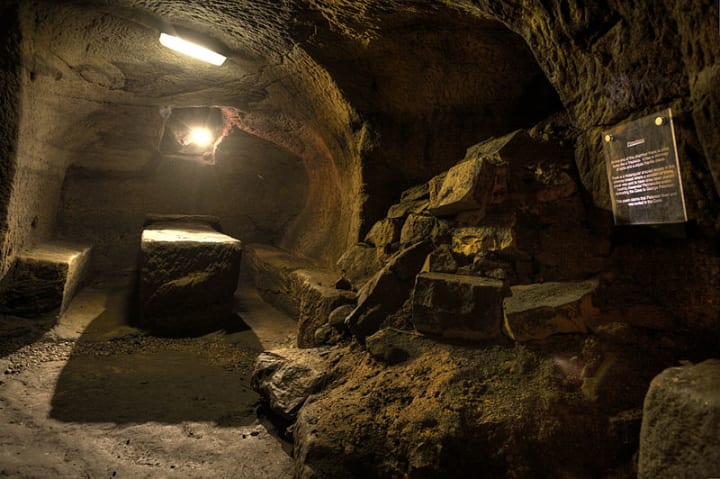 4. The Royal Observatory
I feel that this one goes by unnoticed by the locals and therefore does not show up on the radar of most tourists. Located on Blackford Hill, far away from the hustle and bustle of the central city, this astronomical research centre combines high-tech science with Edinburgh's world-renowned architecture. The stone building was opened in 1894, running a series of research programs and educational visits. The observatory boasts two telescopes which enable the team of scientists from Edinburgh University to explore the universe above us and plays host to many guest speakers from NASA and EASA. You can book tours online by visiting their website athttps://www.roe.ac.uk/vc/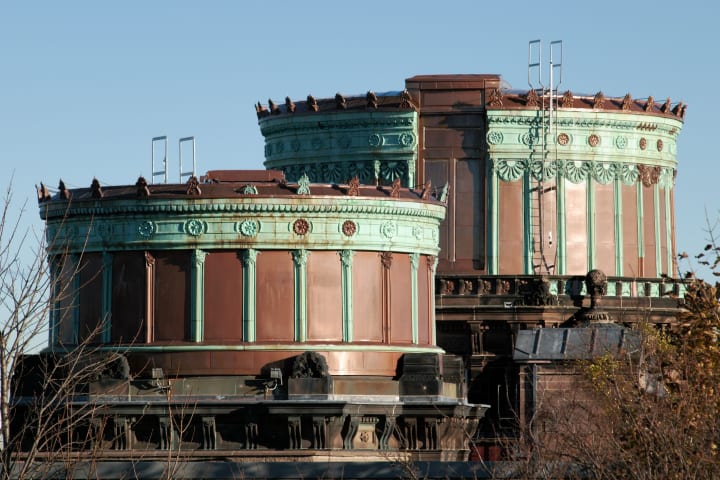 5. Japanese Gardens
Located in the grounds of Lauriston Castle, these free to visit gardens are nothing but tranquil. The Kyoto Friendship garden was laid in the shadow of the Edwardian castle in 2002 to celebrate the friendship of twinning Edinburgh with Kyoto Japan. Of course, with any garden, it changes with the seasons, so the best times to visit are in the spring or summer. The gardens are relatively unknown to your average Edinburgh resident so therefore don't show up in any tourist guide. They're well worth a visit to escape the central city on a warm spring day and are just a short journey to Crammond Island, another great place to visit.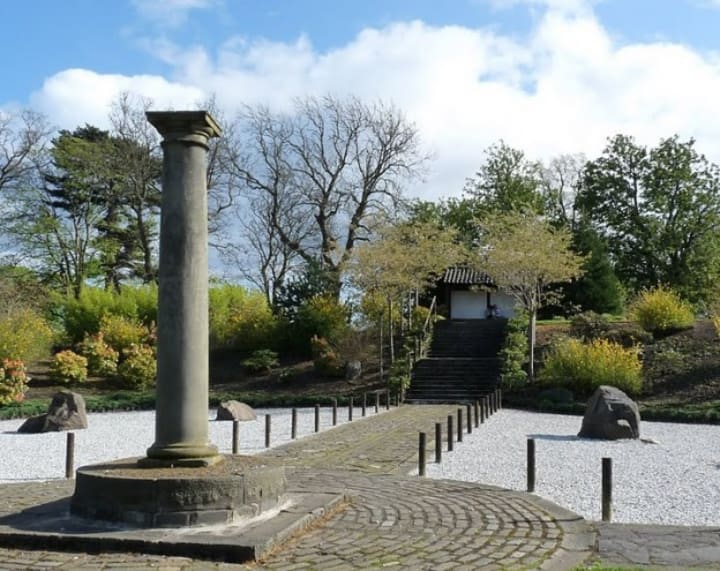 So there we have it. A great few places off the regular trail of castles and Harry Potter pilgrimages. The best part about Edinburgh, is you are never more than a walk away to find something fantastic. We look forward to welcoming the world again soon!
Thanks for reading. If you enjoyed this article, please give it a share. Tipping of course is optional, but always appreciated and will ensure I can keep sharing stories on Vocal.