14 Things To Do in Glen Rose, Texas
Known for healing waters and moonshine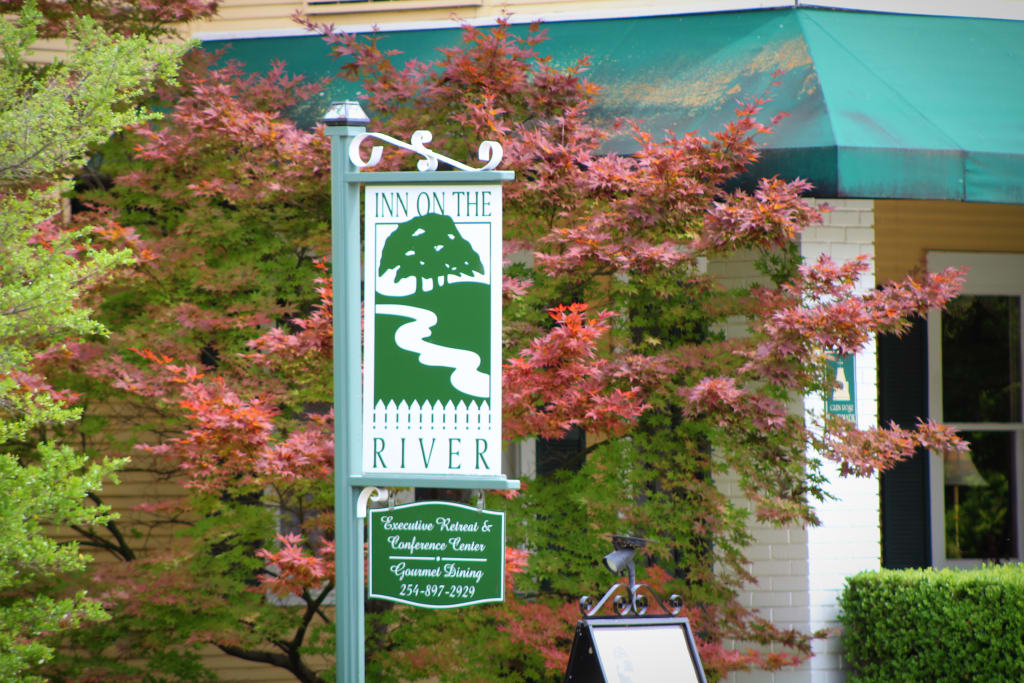 Glen Rose is a small town about an hour-and-a-half southwest of Dallas. Most people don't know about the town or if they do it's because of the Fossil Rim Wildlife Center or our dinosaur tracks. These attractions have drawn people from all around to the quiet town.
While there isn't a whole lot to do, Glen Rose is worth a stop along your road trip. Here are some sights and places to check out on your next adventure!
1. Dinosaur Valley State Park
If you're into exploring, camping, swimming, or discovering new things this park is the place to visit! This is one of Glen Rose's main attractions. People come from miles around to see the dinosaur tracks. Most are found in the river which is often dried up or easy to wade in. If you want to cool off check out the Blue Hole. Visitors are welcome to enjoy the amenities of the park or even plan a family reunion here.
2. Downtown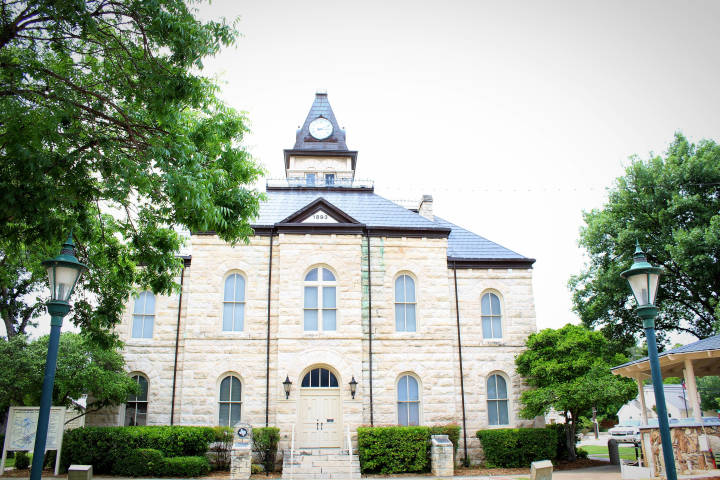 Established in 1875, Glen Rose was a small town famous for its healing waters and being the moonshine capital. There used to be a sanitarium along the Paluxy River where people would book a room for a few days or a few weeks for the healing powers the water was reported to possess.
Being in Texas, Glen Rose had its 'Wild West' side with cowboys and Indians. There are stories of scalping and kidnapping and even the occasional romance. Charles Barnard and his wife Juana (a local Native American) are considered the first family of Glen Rose. Their statue is located in front of the courthouse with their home and mill nearby.
Downtown is known for eclectic shops, architecture, and simplicity. Some places to see are the old jail, museum, and the place where John Wilkes Booth supposedly stayed after he assassinated Abraham Lincoln.
A couple places to eat here are La Vita Italian Restaurant and Pie Peddlers. The original owners of Pie Peddlers were two wonderful, local teachers. Their pies became so famous that they were awarded one of the best pie shops in Texas!
3. Paluxy Heritage Park / Historic Houses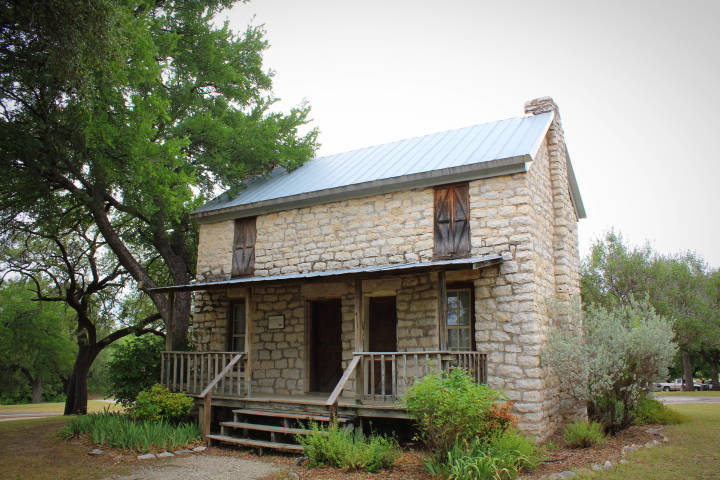 Located across the river, Paluxy Heritage Park is a great place to take your kids or plan a small birthday party. Inside the park, there is a small playground and an array of historic houses. These houses have been brought from all around the town to be preserved in this area. You will be able to see cabins, old school houses, and much more. This place is also great for photos. Locals normally call this park by either Paluxy or Heritage, but normally not both.
4. River Walk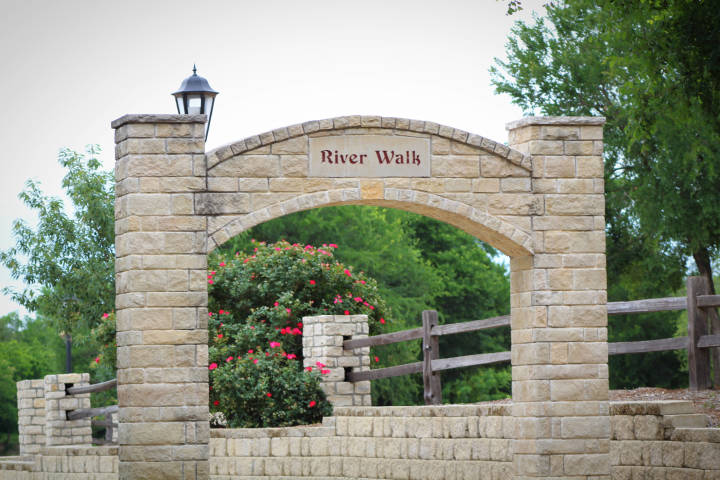 The River Walk was built around 2010 to connect Paluxy Heritage Park and Big Rocks Park. It's a peaceful walk and only a short distance. Over the years, when the Paluxy River has flooded from torrential rains there has been some damage to the walkway. Parts of it are still under construction today, but the main walk is still accessible to visitors.
5. Fossil Rim Wildlife Center
Stay in the comfort of your car and enjoy a safari ride through Fossil Rim. There's an array of animals from rhinoceros and giraffes to ostriches and cheetahs. Grab a bucket of food and feed some of the animals. The giraffes are always interesting so be ready for a lot of slobber in your car.
Halfway through your drive there is a shop, little zoo, and restaurant at the Overlook. It provides a gorgeous view of the park and countryside. Kids are welcome to play with goats and even the occasional tortoise!
If you want to make an event out of your visit, the center helps cater to birthday parties, private tours, and even offers a stay in their private lodge!
6. Big Rocks Park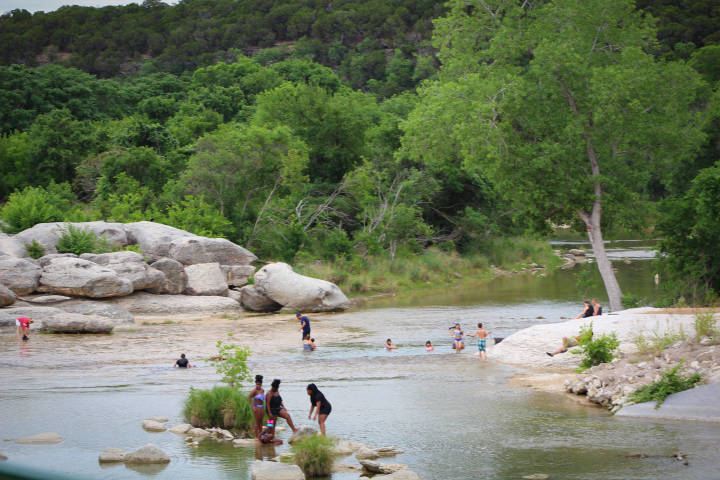 Big Rocks Park is known for its enormous rocks and river. The rocks have been around for centuries and are free for people to climb on or have a picnic. The water is great for swimming and cooling off at the beginning of summer. There's even the occasional fishing and tubing in the area. Once it gets closer to mid-July and August make sure that there's running water before diving in.
7. Oakdale Park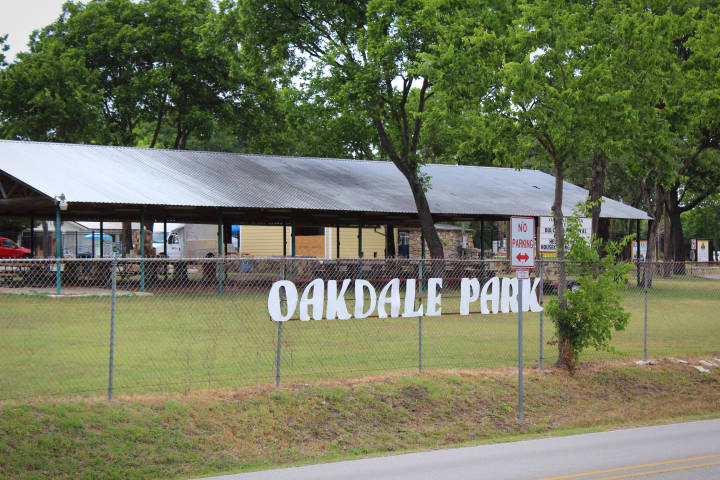 Situated across from Big Rocks Park is Oakdale Park. This is the place to park your RV and jump in their large swimming pool. You don't even need to be camping in the area to head in to the refreshing pool! Every now and then the area will have a live concert or small festival.
8. Snow Shack / Putt Putt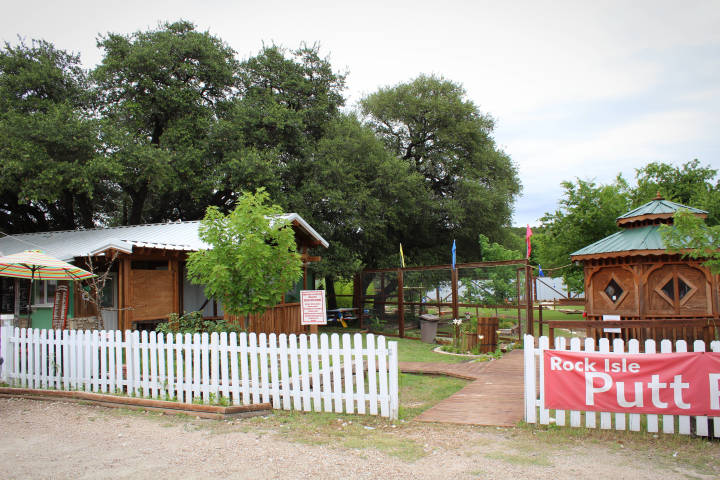 The Snow Shack is the perfect place to grab a snow cone and cool off! They've got an array of flavors from Tiger's Blood to the Hulk. There's never a dull moment here.
The lady who owns the Snow Shack also owns the Putt Putt attached to it. This is great entertainment for little kids and families!
9. Inn on the River / Glen Inn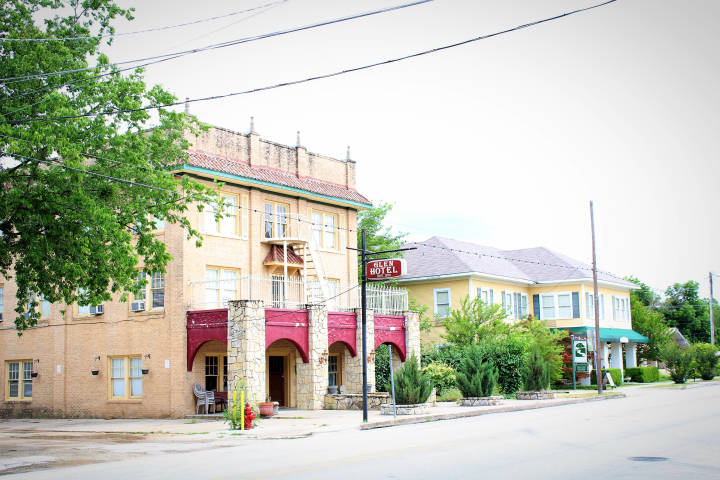 While these aren't really attractions you can go in and see like the others, they do have an interesting tale. These hotels are a great place to stay the night, but you might not be as alone as you'd think. There have been rumors and stories of hauntings in both the Glen Hotel and Inn on the River. The Inn on the River used to be Snyder's Sanitarium which has added to the possible haunting of the place. During Halloween, these hotels book quickly so try booking in advance if you want to stay.
10. Loco Coyote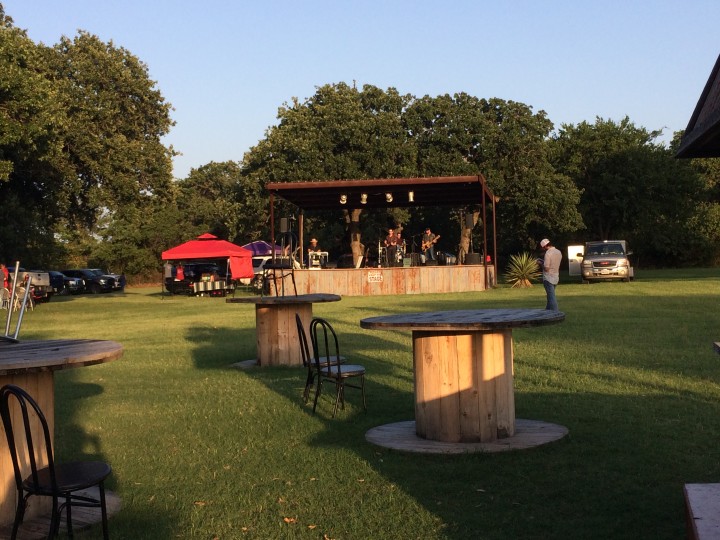 Loco Coyote is on the edge of Glen Rose heading towards Stephenville, Texas. This small restaurant is the place to be on weekends. Saturday nights they usually have some live music, sometimes a concert. There is inside and outside seating with a bar to enjoy your favorite drinks. The food will not let you down. While the dishes are a bit more expensive, they are worth the price. The amount of food you get is about 2 to 4 servings for each meal!
11. Hammond's BBQ
This is Glen Rose's favorite BBQ joint. You can't pass through and not visit this wonderful place! When you walk in you know you're in a small town with a warm country feel to it. The floor is covered in hay, your drinks come in mason jars, and the BBQ is always flavorful and juicy! Make sure to save room for some of their amazing pie.
12. Paluxy Low Water Crossing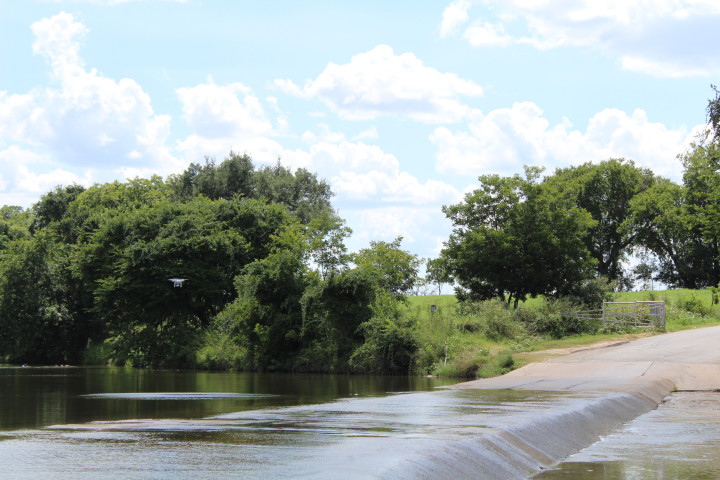 Locals come here to cool off during the summer. Usually the water is cooler and flows more than other places. With that being said, drive with extra caution across this road. The water may not flow quickly but your vehicle's tires may catch and slide on the slime underneath. This place is also a quiet escape from the city.
13. Hollywood and Vine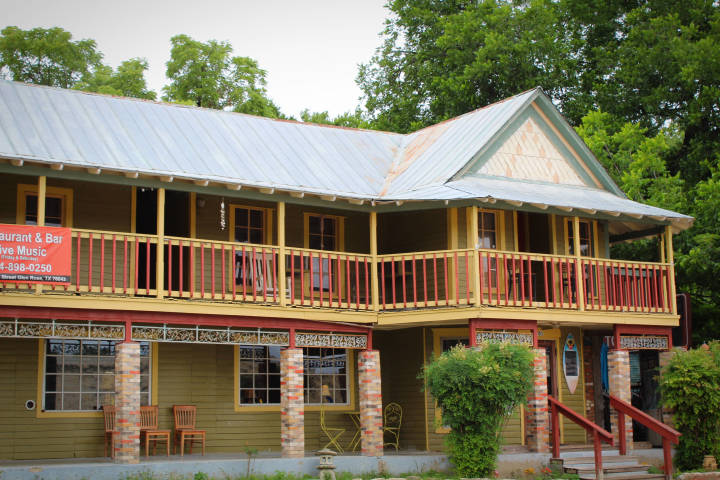 This is another downtown attraction. They have wonderful food and drinks. On the weekends, they have small concerts in the back patio where people can relax or get up and dance. There's also a pool table in the back room for visitors!
14. Barnard's Mill and Art Museum
This is considered the first home of Glen Rose, and the place that started it all. Barnard and his wife Juana (mentioned earlier) built their home here which was eventually turned into a flour mill. The place was popular with the locals. The third floor held meetings and dances.
As years passed by, locals aimed to preserve the historic building. They turned it into a museum and art gallery for people to see some of the true artwork of Texas!
family travel

Samantha S.
Hi, everyone! I'm currently teaching English abroad as a second language. In my free time I love writing about anything and everything. I have written about history, travel, and relationships. Keep posted for my next article!
See all posts by Samantha S. →