11 signs you're addicted to travel
sign #1 you write a travel post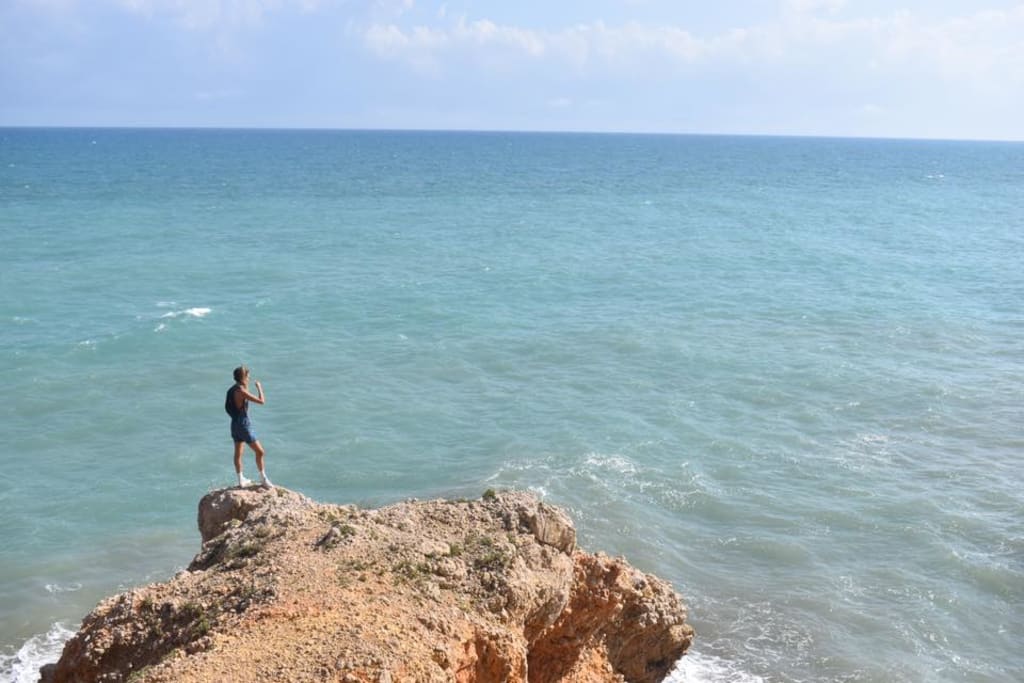 Sitges, Spain
The travel bug is an infectious case that tends to effect the most curious of minds. Symptoms include, but are not limited to; itchy feet, wanderlust, unsettledness, a severe urge to travel. Just a single bite can change one's perception of life forever. Chances are if you're reading this, you've got it too. And I regret to inform you, there is no cure. But not to worry my friend, you are not alone! We are in this together. Here's 11 signs you've got a full blown case of the travel bug:
1. You're hardly home, and when you are you're busy planning your next trip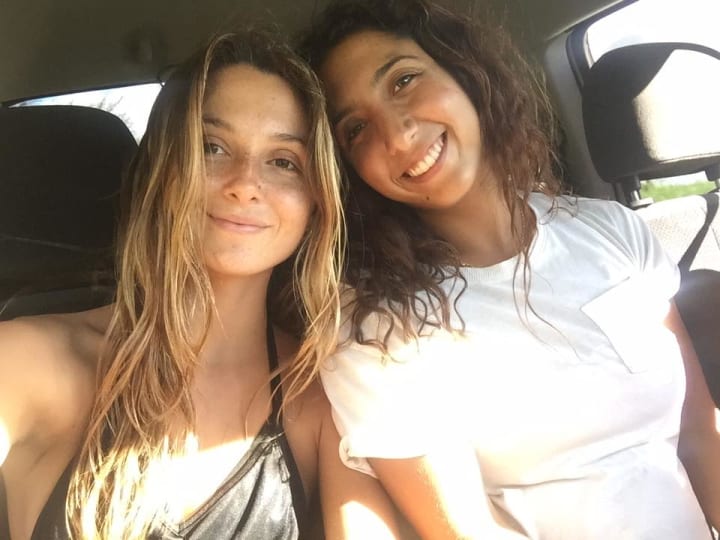 We're here for a good time not a long time, right? Why not spend it experiencing life in other countries, opening our eyes to different cultures, and feeding our bellies with their local cuisine. Once you start, you can't stop. Home is always a great pit stop. A place to gather your thoughts, hug your loved ones, and switch your suitcase. On to the next!
2. Booking flights gives you an indescribable high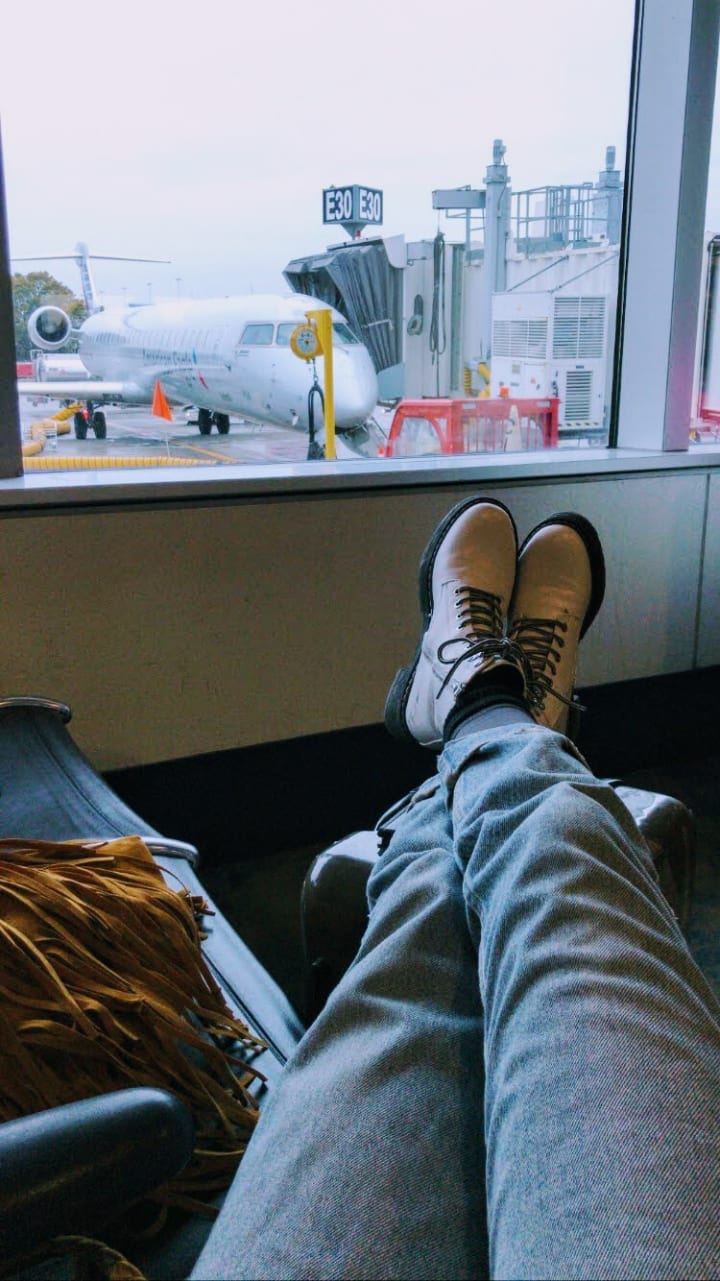 Google Flights is your set 'homepage'. Airports are more than familiar territory. A firework of happiness spreads through you as you embark on another trip. You're off again, bon voyage.
3. Savings = travel money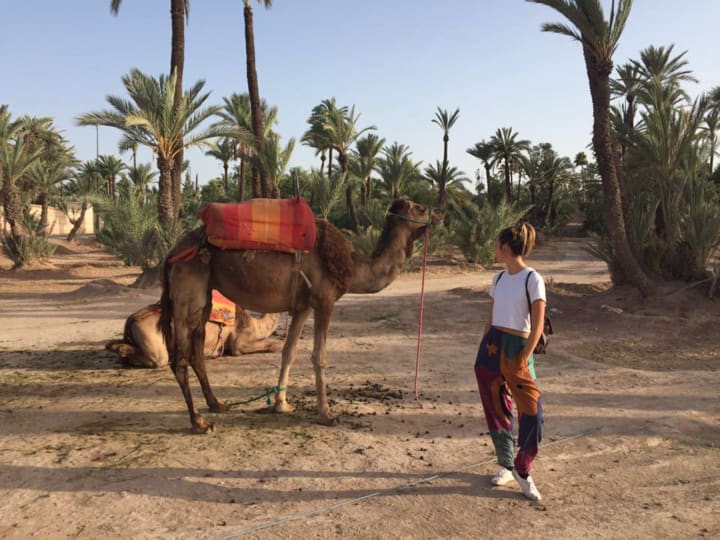 And if you ask me, travel is one of the best investments you can ever make. It draws you out of your comfort zone — travel teaches you that there is so much life that exists outside of your world of comfort. So much growth waiting for you outside of your security bubble. All you have to do is have the courage to approach it.
4. Travel content is your favorite content
@saltinourhair, @thetravelmuse, @cntraveler are just three of my favorite IG handles that satisfy my daily dose of travel content. I love following inspirational people/pages that showcase locations all over the world. When I find out new places on the map, all the better! Thanks to social media I found out about the Madeira Islands, an archipelago off Portugal, I'm absolutely dying to go...
5. Language junkie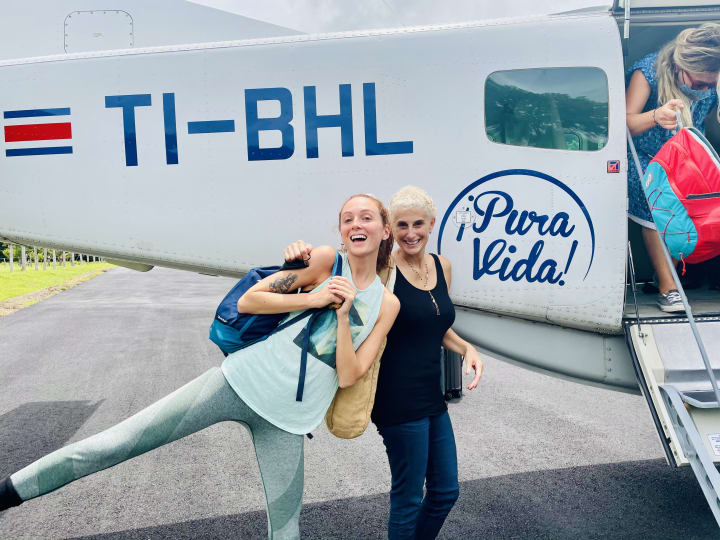 Meeting new people is always exciting, noticing a hint of an accent poses a new challenge. Where are you from? What region? What was it like growing up where you did? If you're an avid traveler, you've probably adopted a few words/phrases from the countries you've visited. My favorite phrase: pura vida which in Costa Rica translates to pure life — used as a greeting, a state of mind, and a form of goodbye. More on the meaning of 'pura vida' here.
6. You've never really ever unpacked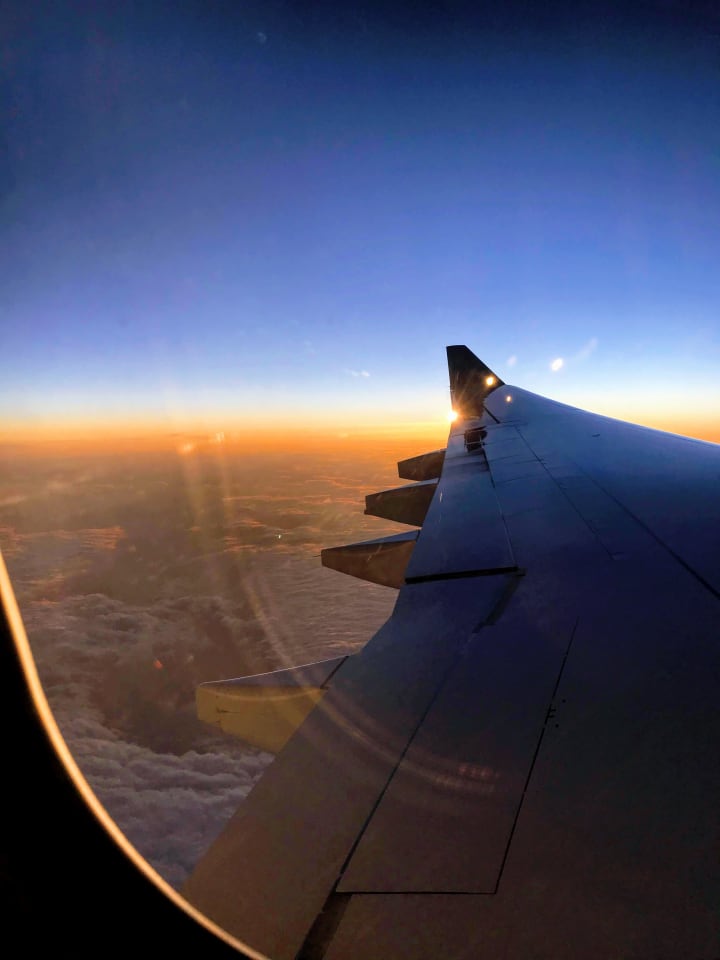 Closets are overrated, who needs hangers anyway? Your mindset on clothes start to change. Hand-me-downs and thrifted gems become your staples for whatever trip you're embarking on. Maybe you leave some behind in a hostel somewhere. Or donate half your wardrobe to meet the weight count. Your life is one long rotation of suitcases.
7. Friendships all over the world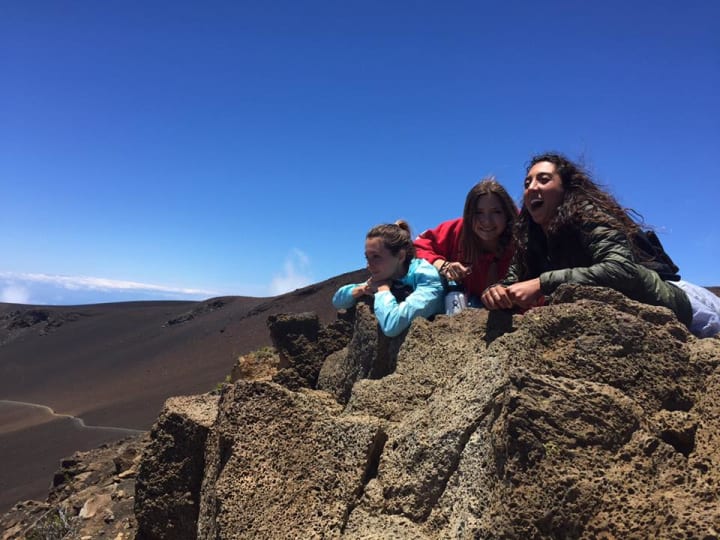 Whatsapp is now your preferred method of contact. How else can you keep in touch with your friends from around the globe? One of the many blessings that comes with travel is meeting people from all over the world. It truly makes you a better person — expands your mindset, births new friendships, and hey, now you have another couch to crash on!
8. You can sleep anywhere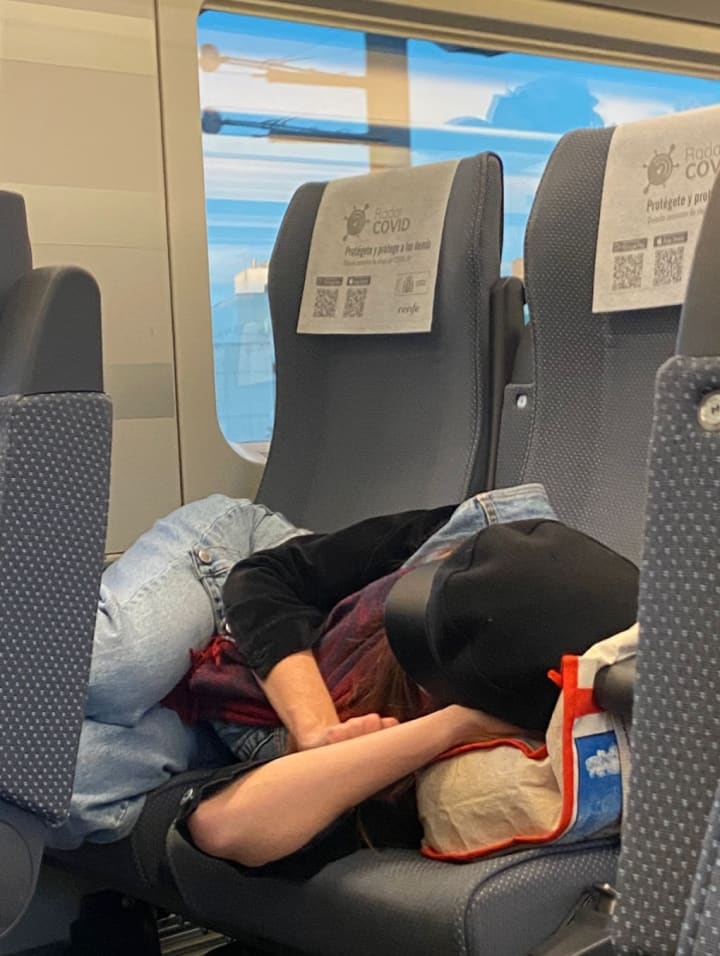 Tent, couch, hotel, bean bag, it doesn't matter. Sometimes your flight gets cancelled and you have to crash in the terminal. Whatever it is, we've all been there. Although not our preferred method of sleep, we can adapt to the circumstances.
9. Your bucket-list is infinite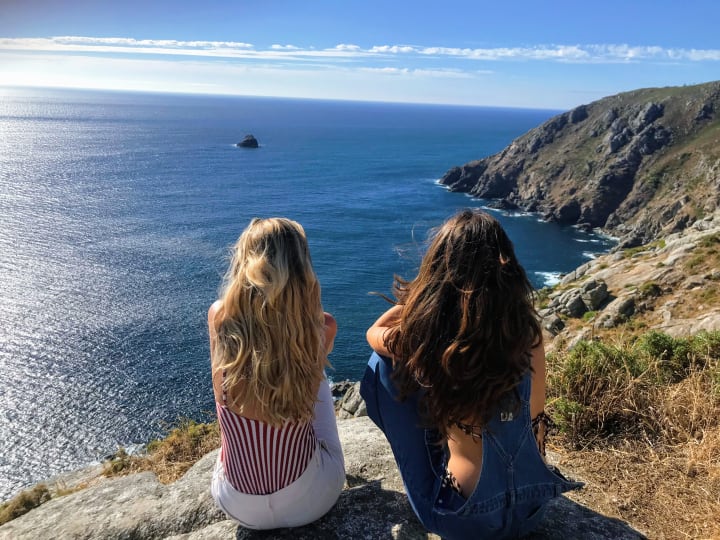 Just like your daily to-do list, a bucket-list should be never ending. If you can go anywhere right now, where would you choose? I know you didn't ask, but here's my top three: San Juan Islands, Sri Lanka, Vietnam.
10. Colorful passport
Quite possibly the biggest travel flex. There's a well-known quote that reads, "I'd rather have a passport full of stamps, than a house full of stuff". Painfully cheesy, yet very true.
11. Anthony Bourdain will always be your spirit animal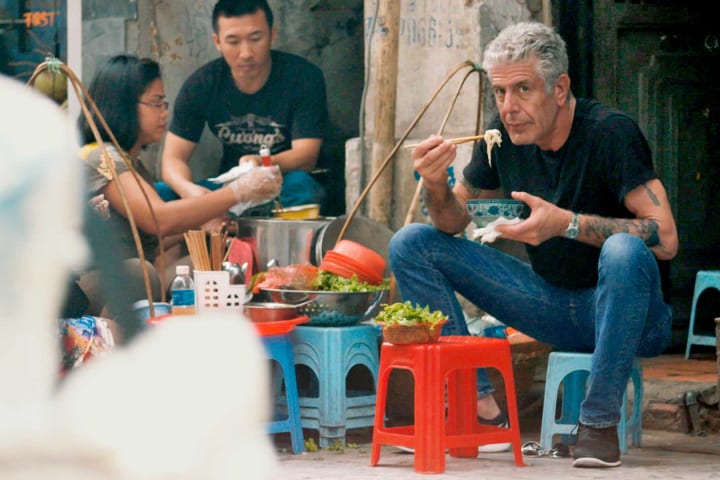 One of my all-time favorite Anthony Bourdain quotes, I'll let it speak for itself, "Travel isn't always pretty. It isn't always comfortable. Sometimes it hurts, it even breaks your heart. But that's OK. The journey changes you; it should change you. It leaves marks on your memory, on your consciousness, on your heart, and on your body. You take something with you. Hopefully, you leave something good behind."
If you've been itching to go somewhere, anywhere — here's your sign. 🌎
travel photography
About the author
Reader insights
Outstanding
Excellent work. Looking forward to reading more!
Top insights
Compelling and original writing

Creative use of language & vocab

Easy to read and follow

Well-structured & engaging content

Heartfelt and relatable

The story invoked strong personal emotions
Masterful proofreading

Zero grammar & spelling mistakes
Add your insights