Why Is It So Expensive
Being A Woman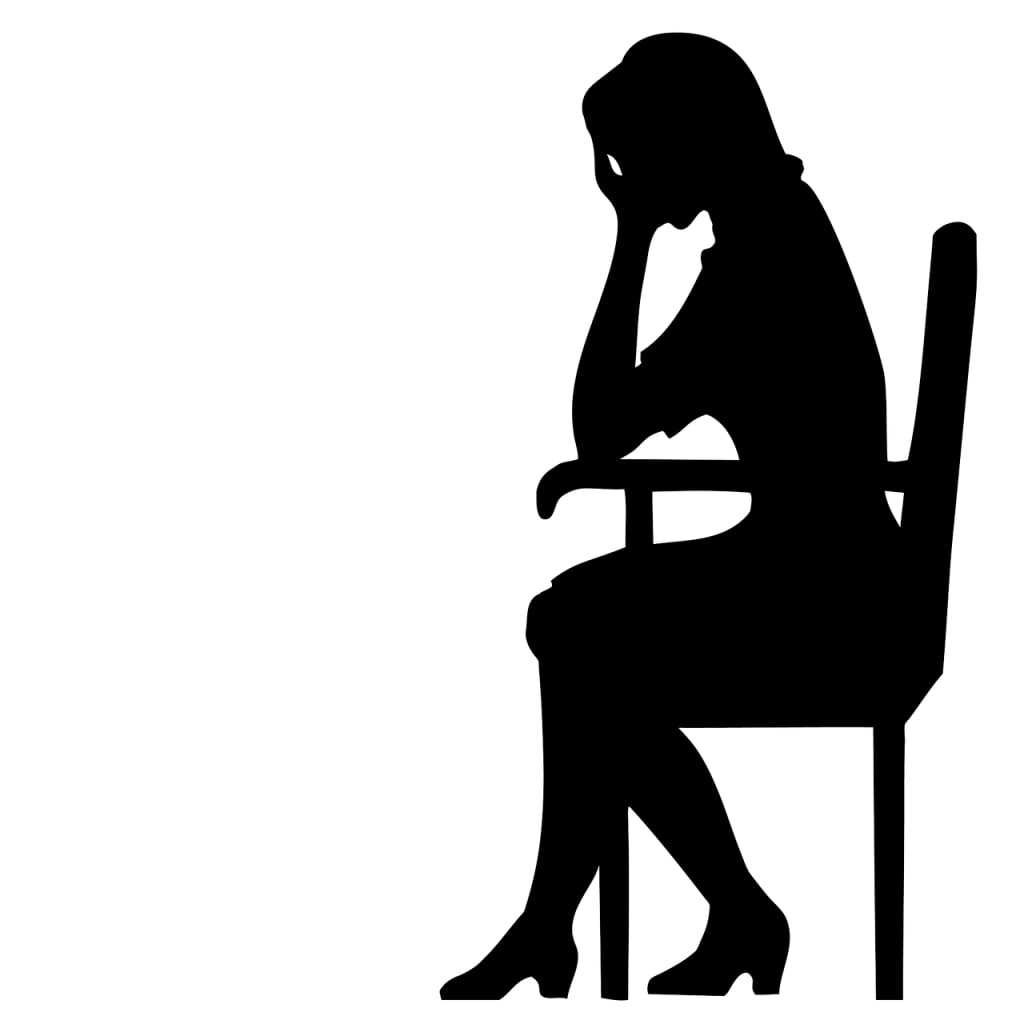 photo by Pixabay
I ask myself this question over and over. Why is it so expensive to be a woman? May I ask how often you shop for being a woman? Personally, my biggest expense is weekly food to buy ingredients for the Mediterranean diet. Atleast I am being healthy and not growing to be a burden.
I have a coupon fairy that gives me her unwanted coupons. We often get coupons for cereal, for example. However, most coupons go toward the roommate's cat food. LOL It is the thought that counts though, right?
*Monthly supplies
Whether women like it or not, they have a period. So, this means tampons, maxi pads, aspirin or Midol. I suggest Midol if you get really sick, for example, if you have cramps or nausea.
*Clothing
Do you have an office job with a dress requirement? Some jobs are lenient, if you are lucky. Simply shop at the Salvation Army for clothes. There is no need to be ashamed!
*Make-up
I buy my make-up from dollar stores and it is still expensive. Now I have to use Wet n Wild. Not exactly my choice of brands.
*Hair care products
When I was younger, my loved ones spoiled me with Paul Mitchell hair care products. Now that I am older and on my own, I buy brands such as Pert 2 in 1 or L'Oreal, for example. Just do not buy your hair care products from Dollar Tree. Such products thin your hair out. I used to have thick hair. Do you like to color your hair? Use a department store brand when on sale.
*Food
Some women love expensive food, which is where you need to train yourself to clip coupons and shop sales or simply eat inexpensive food. Believe me, I have had my share of peanut butter sandwiches and bowls of cereal. But the following paragraph shows you where I really stay healthy and save money.
*Diets
There are fad diets. There are good diets. There are just so many diets. For example, the South Beach, the Atkin's, the Keto, the Slim Fast, etc. But can you really live on the diets? There is one diet I was raised on called the Mediterranean diet. Homemade pasta, salads and wine. My belief is that you get your energy from carbs. Many people argue with me that only protein can. Anyway, I still love my pasta, salads and wine. There is one diet that I did play around with which was the Slim Fast. If you like shakes, mini meals and a simple dinner, then go for it.
*Craft Supplies
Many women create crafts. Yes, Dollar Tree is good for supplies. But, when I go there, there is not much of a change in selection. For example, the flowers are always the same.
*Coloring Books
If you want some good coloring books, they are expensive. Then, you have to buy the gel pens which run dry quickly. However, adult coloring books are the rage these days. Studies have shown that they are good for stress reduction.
*Sneakers
If you need to exercise, you need the shoes, right? Do you realize what a new pair of Reeboks cost or a pair of New Balance cost, for example? I bought my Reeboks on Poshmark.com as they sell gently used items. Another suggestion again? Shop for sneakers at The Salvation Army. At my Salvation Army, Wednesdays are half off day.
What are some of your ideas on what we could do? Maybe suggest this to our women politicians? This may seem silly, but maybe they need something to work on.
Thank you for reading my story.
activism
Studied Political Science at Duquesne University
Highest Honors Graduate in Fitness and Nutrition at Stratford Career Institute
Her Future Plans Are To Obtain an Education in Aromatherapy to Become An Clinical Aromatherapy Practitioner
Receive stories by Leiann Lynn Rose Spontaneo in

your feed