These Pivotal Awards Season Moments Mark Huge Landmarks for Women in Film - So What's Next?
Take a look at these groundbreaking moments and what's in store for the rest of 2018.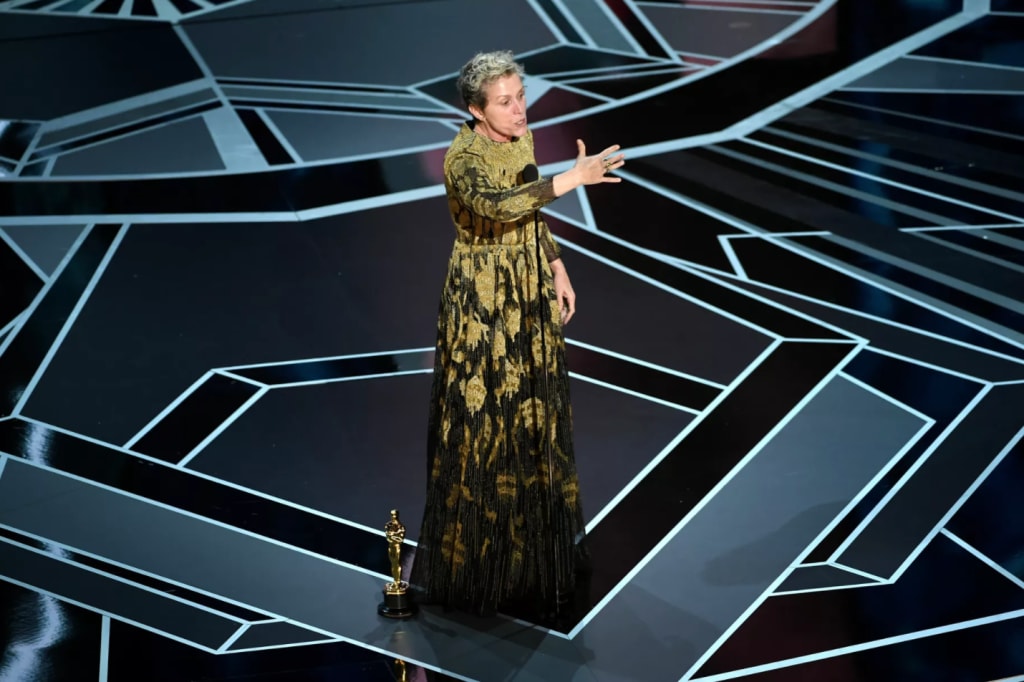 Frances McDormand / Credit: Kevin Winter
It would seem that Hollywood is finally becoming more aware of its gender issues. It's hard to ignore the speeches, the campaigns, and the sheer dedication that these empowering actresses are currently putting into the film industry, to make it a more female-friendly environment. But are they actually making a difference? While there have been highs and lows at awards season this year, let's take a look into the vital moments that stand out for women.
First Female Cinematography Nominee
Ever heard of a female "cameraman?" This year, Rachel Morrison became the first ever female nominated for the cinematography award at the Oscars, for her work on Mudbound. In the 90 years that The Academy Awards has existed, it is only now that a female has been nominated for the award for Best Cinematography. It's also worth noting that she recently shot the Marvel hit Black Panther.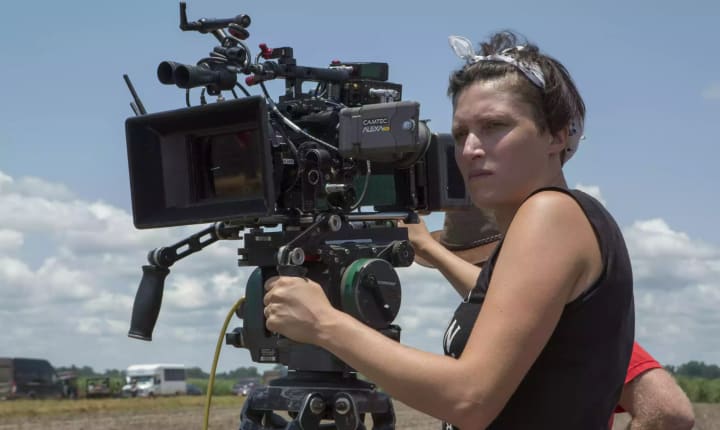 This category has been the toughest ceiling to crack, which is why it's a huge landmark for women in film. Cinematography is a tough job. It's down to the cameraman or woman to choose the camera, lens, and the lighting in every shot. It not only requires technical knowledge but also a great artistic outlook.
Can you name one other female cinematographer? It's not a question many people can answer and it's devastating because there are a lot of female cinematographers out there, who deserve to be recognised. Ellen Kuras, for instance. She was the cinematographer of the film Eternal Sunshine of the Spotless Mind.
Recent films shot by women include Hidden Figures and The Mountain Between us, both were shot by Mandy Walker. The Neon Demon was shot by Natasha Braier. Fences and Molly's Game were both shot by Charlotte Bruus Christensen. These are hugely successful blockbuster films and how many of you knew they were shot by a woman?
It's distressing that it's only now that women are becoming recognised in this category because there are some extraordinary females who have come before Rachel Morrison that deserved a nomination too.
Female collectives now exist to recognise females in this field. The US has Cinematographers XX and the UK has Illuminatrix. The International Collective Of Female Cinematographers is a community of female cinematographers who support each other in this field of work. With these collectives existing, you can't say that female cinematographers are hard to find.
Cameraman is a word people use without thinking but it's time to drop these outdated job titles. Hopefully, we'll see more female cinematographers nominated for awards next year because they truly deserve it.
'The Shape of Water' breaks a 13-year streak.
The Shape of Water became the first film to win the Oscar for Best Picture with a female lead in over a decade. For so long, we've had films win in this category that have been all about men. Female-driven films have been nominated in the past with the likes of Hidden Figures, Room and Arrival all getting recognised, however, they all failed to win.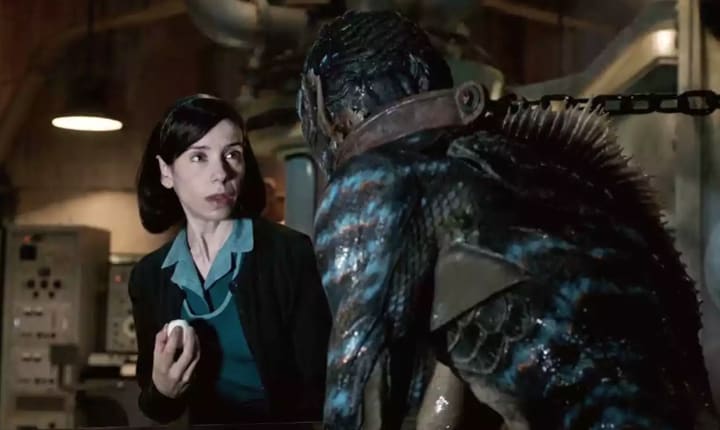 This year, alongside The Shape of Water, other strong female lead films were nominated which included; Three Billboards Outside Ebbing, Missouri and Lady Bird. All were successful films. The Shape of Water was finally able to break the streak. Going forward, this is a huge win for females in this industry. It's hope. It's hope that the tide is changing.
Even though the majority of winners this year have been men and the only film to be directed by a female that had nominations (Lady Bird) went home without a single award, women's voices are speaking the loudest. Frances McDormand's speech where she mentions two simple words: inclusion rider, spark a bright future for the film industry.
Are we finally getting the change we need? We're sure heading in the right direction. We have hope that this wasn't just a culmination but the start of something.
Where do we go from here?
Expect more female directors, more female cinematographers, and more films about women! 2018 still has a long way to go and there are a lot of films in the pipeline that revolve around women and made by women. Where'd you go, Bernadette is a film slated to be released later this year, starring Cate Blanchett. Although directed by Richard Linklater, the film is very much about a woman and her reclusiveness.
If you're wondering if we're going to get any more films directed by women this year, then the answer is yes. Can you Ever Forgive Me? is a film directed by Marielle Heller (director of The Diary of a Teenage Girl). The film was also penned by Nicole Holofcener and stars Melissa McCarthy. There's a lot of females involved with this film so it's definitely one to look out for.
Director Josie Rourke is making her feature film debut later this year with the release of her film Mary Queen of Scots starring Academy Award nominee Margot Robbie.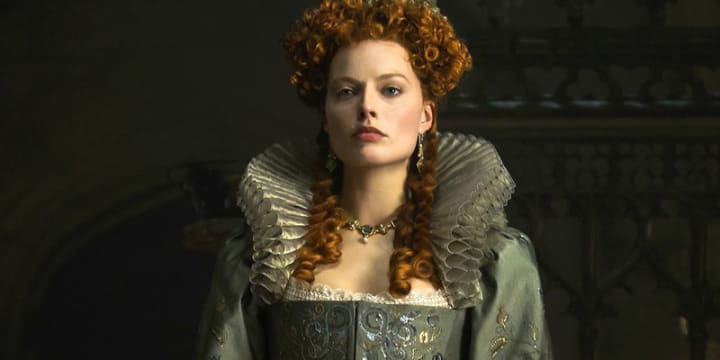 Also, if you haven't already seen it, A Quiet Place is one to watch. It's a new film by John Krasinski, which was shot by female cinematographer Charlotte Bruus Christensen.
Unfortunately, there is still a long way to go until Hollywood becomes a less discriminative environment but these moments are proving that women are slowly breaking through. Next year we want more women coming through and we want more women winning awards!