#metoo
The Outcast
The Key To Our Purpose Lies in Our Past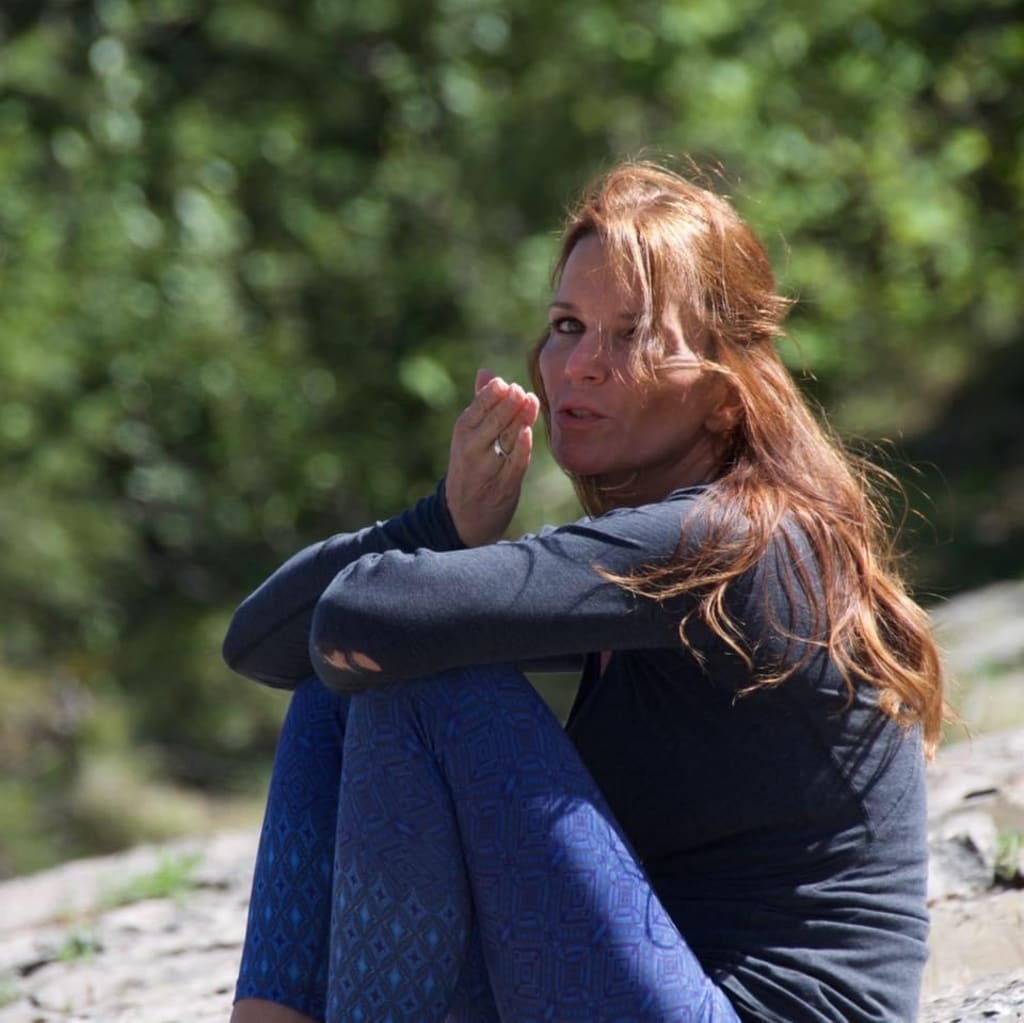 I would never be the "popular" girl in school, and I would never be the girl that the "Popular" girls would want in their circle. I was different; maybe I came off a little weird. I was "soiled" and was embarrassed and confused by being exposed and having my sexuality awakened as a little girl by the man who was supposed to be my protector. Could my peers those Popular girls I observed from the sidelines who I was enamored with by the beauty that their confidence brought out of them could they see the dirty secrets I was forced to carry inside of me? Was I the weirdo that at times was the topic of unkind conversation and laughter in their exclusive group? It would take a lot of living life and many experiences well into adulthood that I would recognize that I was more than my sexuality and more than that little girl with shameful secrets.
I refer to my predator as "Earl must die" he was mean, and I hated how he would stare down at me with his beady brown eyes and the scowl in his forehead. It made me want to stab him between the eyes with an ice pick. I lived in constant fear. I trembled, and my stomach would flip when I would hear his car pull into the driveway after work. My head would start spinning, wondering if I had completed all my chores to "Earl must die standards." Really it did not matter how well the chores were done or how good I had been. If "Earl must die" wanted to find a reason to berate you or spank your bare behind with the belt, he would find that reason. It was his sick, perverted pleasure and his way of control and keeping me under his thumb. I found my coping skills by letting out my aggression of hatred towards Earl by beating the shit out of my favorite stuffed animal. A large, almost small child life-size elephant who wore a vest of pink, green, and white. I would punch, beat, and pummel my innocent elephant to the point of being out of breath, and then I would lay with it hold it close to me and cry from exhaustion and frustration.
I was elated when "Earl must die" started working out of town for a week and two weeks at a time. The freedom was exhilarating and liberating. I could watch a television program after school and not have to race to turn off the TV when I would hear his car pull into the driveway. I could talk on the phone with a friend for more than five minutes without him walking by and tapping on his watch; I could put on mascara and laugh and speak freely. My ritual on the Friday nights he would be driving to return home, I would pray to God that "Earl must die" would get into an automobile accident and die. Imagine my epic disappointment when I would hear him come through the door later that night.
I would never gravitate towards the popular girls because what I saw were superior beings with their innocence and freedom intact, and I believed I did not and could not belong in their shiny world. I had limited friends, but they were like me, slightly damaged. My best friend, Susan, was more of a sister I felt happy, whole, accepted and comforted. My friend Tara who lived on my street we would spend hours playing in my dogs, doghouse. I think Tara and I felt safe in that doghouse it was our escape we found our moments of freedom in five feet by five feet dog house filled with hay for warmth.
Many years later, it is the cumulation of these experiences and often feeling like the outcast that has helped me find my purpose. My passion for people has always gone much deeper than surface dusting. I live by and fully believe that we are not here on earth to be self-serving but to serve others. Peter 4:10 As each has received a gift, use it to serve one another, as good stewards of God's varied grace. How awful would be our world if we ignored the hungry and walked past those who have fallen from grace?
The awful things that happen to us and our mistakes do not own us. We must untether ourselves from being a victim and forgive ourselves for our mistakes; then, we find our purpose.