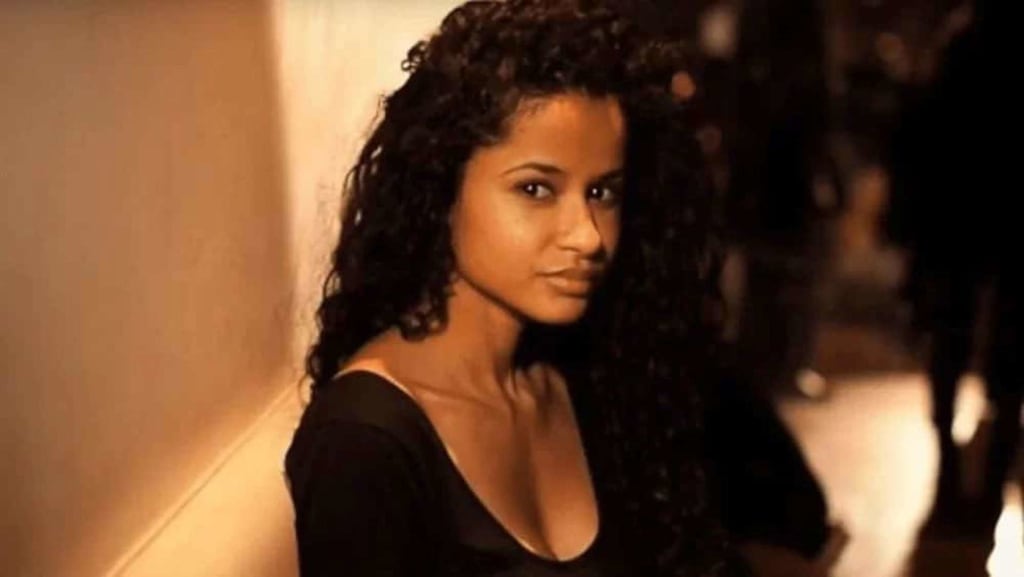 We've all heard inspiring tales of individuals who rose from rags to riches or celebrities who once faced homelessness but now reside in opulent mansions. However, there exists another facet to this narrative – celebrities who once reveled in wealth but subsequently lost everything. Suzy Perez's journey is a poignant example of this.
No compilation of the most prominent celebrities from the 1990s would be complete without mentioning Suzy Perez. She soared to fame as one of the era's most renowned supermodels and accomplished backup dancers. Suzy adorned the covers of prestigious magazines and showcased her dance prowess in music videos alongside iconic artists like P. Diddy and Jennifer Lopez.
Suzy Perez's Profile Snapshot:
Full Name: Suzy Perez
Gender: Female
Nationality: Dominican
Current Residence: New York, United States
Sexual Orientation: Heterosexual
Son: Senna Celestino
Occupation: Former supermodel and backup dancer
The Early Life of Suzy Perez: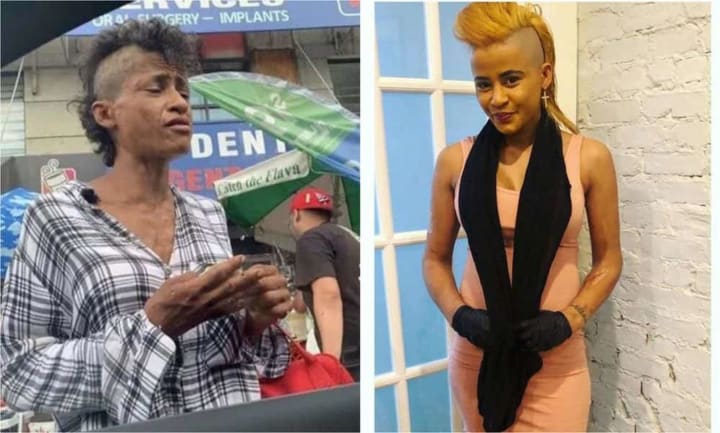 Suzy was born in the Dominican Republic, although she has deliberately kept her birth date, familial background, and educational history out of the public eye. Her formative years were primarily spent in the Dominican Republic until she decided to chase her dreams within the entertainment industry by relocating to the United States.
In swift fashion, Suzy ascended the ranks of her profession, becoming one of the most prosperous female models. Her face graced the covers of notable magazines like BlackmanSSX, and she gained recognition as a backup dancer in music videos alongside luminaries such as Jennifer Lopez and Sean Combs. Suzy Perez stood out thanks to her striking complexion and an impeccably sculpted figure.
The Unfolding of Suzy Perez's Tragic Saga:
The celebrated model inexplicably vanished from the limelight for an extended period, leaving fans inquisitive about her whereabouts. Regrettably, Suzy Perez's narrative takes a sorrowful turn. Her life took a dire twist when she became ensnared in the clutches of drug addiction, a predicament linked to a chain of harrowing events that unfurled after her association with a modeling agency.
Reports suggest that the individuals operating this agency subjected her to substance abuse and physical brutality, leading to her eventual addiction. Tragically, the loss of her mother further destabilized her life, making it impossible to regain control.
Susan discreetly faded from the public eye, only to resurface later on the streets of New York City. However, her reappearance unveiled a mere shadow of her former self, rendering her virtually unrecognizable.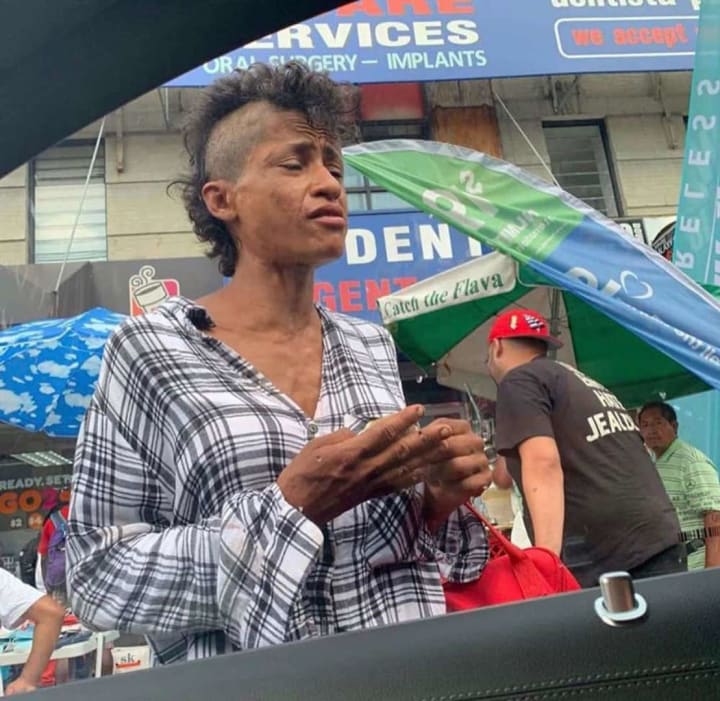 The Ongoing Battle with Drug Addiction:
For devoted fans of the supermodel, the most pressing question revolves around her battle with drug addiction. Unfortunately, the situation remains unchanged, as she continues to grapple with this perilous affliction. Suzy's family has made every effort to extricate her from the clutches of addiction, enrolling her in six rehabilitation facilities.
Regrettably, she has spurned assistance and fallen back into the throes of drug dependency. Before her relapse, she had been making commendable progress, even establishing an Instagram presence to update her admirers on her journey.
Suzy Perez's Present Situation:
The former model still roams the streets of New York City, scavenging for sustenance in discarded items and soliciting alms. Her son, Senna Celestino, has expressed gratitude for the support extended to his mother but lamented that all financial aid is ultimately funneled toward sustaining her drug habit. Efforts to rehabilitate her have thus far proven futile, relegating her former life as a model to the annals of history.
Frequently Asked Questions About Suzy Perez:
Where is Suzy Perez presently? Suzy Perez remains on the streets of New York City, grappling with drug addiction. Rehabilitation attempts have proven unsuccessful.
What transpired in Suzy Perez's life? Once a prominent supermodel, Suzy now finds herself homeless and addicted to drugs.
Who is Suzy Perez's child? Suzy Perez's child is named Senna Celestino.
What is Suzy Perez celebrated for? Suzy achieved fame through her career as a supermodel and backup dancer.
What is Suzy Perez's age? Suzy's birth date remains undisclosed, shrouding her age in mystery.
Is Suzy Perez married? No, Suzy has not disclosed details about her romantic life, leading to the presumption that she remains single.
What is Suzy Perez's nationality? Suzy Perez hails from the Dominican Republic, where she was born and raised.
Suzy Perez's journey serves as a poignant reminder of the potential for individuals to experience a precipitous fall from prosperity to adversity. Once a celebrated supermodel and dancer, she now grapples with the harrowing challenge of drug addiction. We can only hope for her eventual recovery and return to a semblance of normalcy.
About the Creator
Let me submit, writing and solitude are essential. Writing is not possible in Mahfil Yaran. Why a person writes, how he writes, why he thinks, nothing can be said with certainty.
Reader insights
Be the first to share your insights about this piece.
Add your insights