Suffragette CHIC 11:
"The Hour is Late" for Rebekah Jones, Florida Women, and the Democratic Party in the "Sunshine State"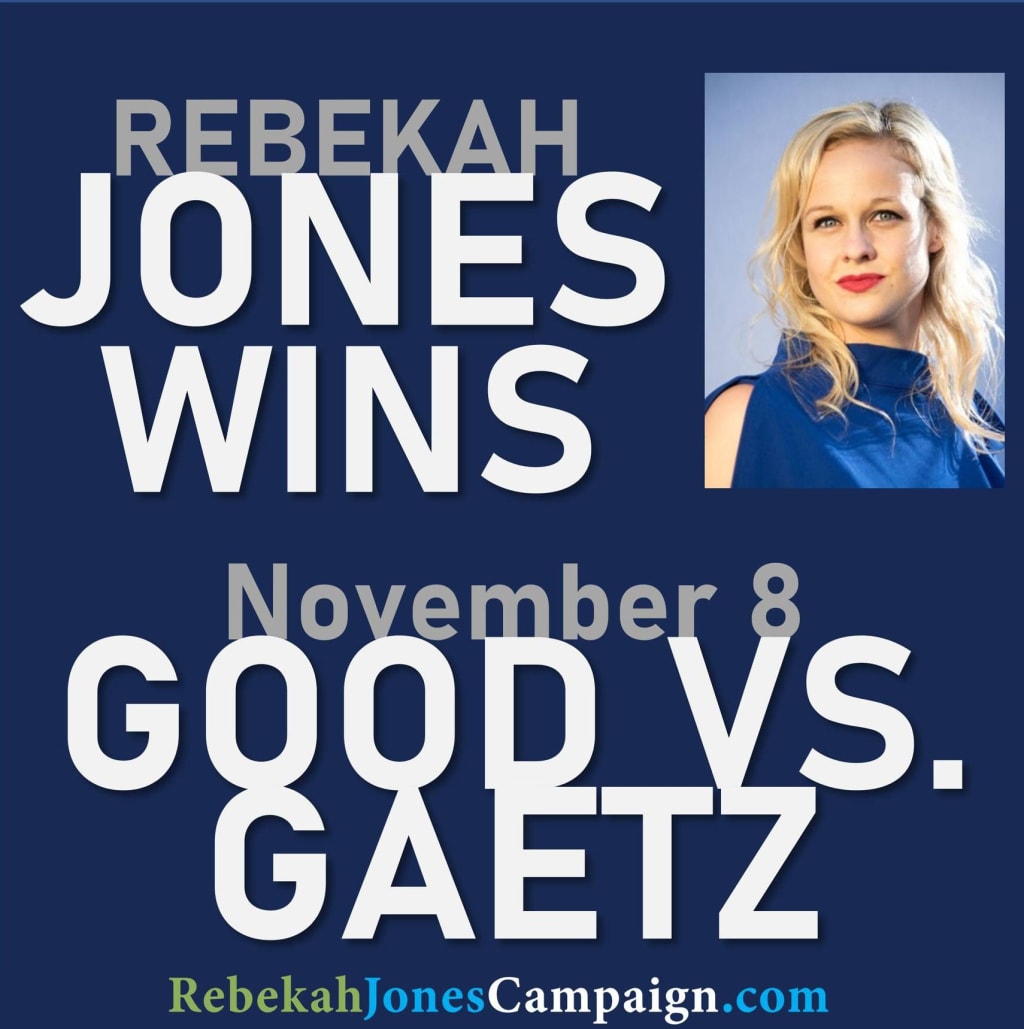 A Rebekah Jones campaign poster. Image: Facebook.
With only eleven (11) days left before the 2022 midterm elections, today's Suffragette CHIC blog post will focus on Rebekah Jones and the state of Florida.
Mrs. Jones is trying to unseat incumbent Congressman Matt Gaetz (R) from Florida's 1st district. My new article is a rewrite of an editorial that I posted on MEDIUM in September. However, I felt the need to delete that article and construct a new one because it looks like Rebekah Jones has a real chance to win!
The news of Mrs. Jones' success is a pleasant surprise and much-needed. Unfortunately – and predictably, the national Democratic Party "machine" is doing its best to lose midterm races throughout Florida.
**********
The Democratic National Committee (DNC) and the Democratic Congressional Campaign Committee (DCCC) seem to have conceded Florida to the GOP.
For the love of citrus, WHY?
After activists in Kansas defeated GOP efforts to remove abortion rights from their state constitution in August, women have spearheaded a grassroots backlash against the GOP's nationwide effort to roll back female reproductive rights and civil liberties.
Women's rights activists across America thought the DNC and the DCCC would pour money into supporting their efforts to defeat national anti-abortion Republicans. Instead, both organizations and the Democratic Governors Association (DGA) spent money promoting MAGA candidates in GOP primaries.
Conversely, the DNC, the DCCC, and Congressional leaders have provided scant funding or resources to women's health activists.
**********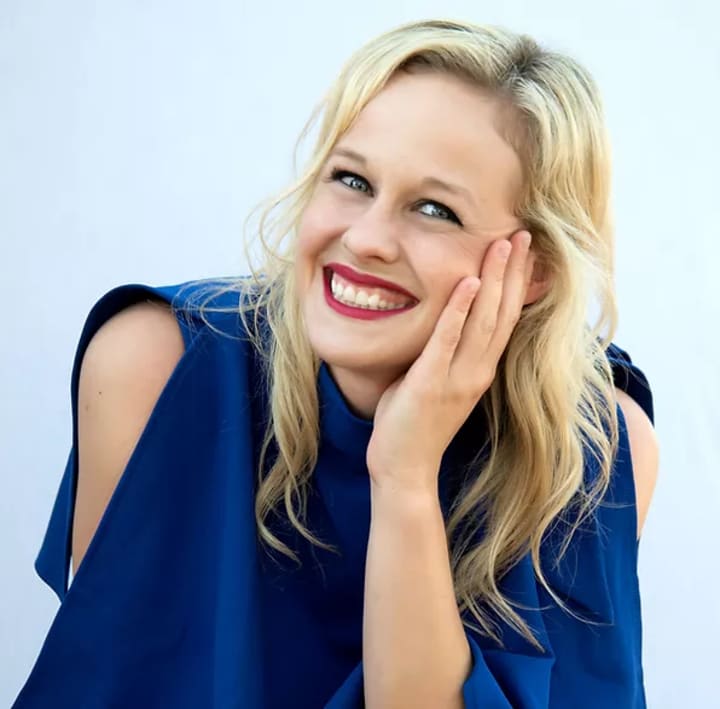 Rebekah Jones is a Geographer and former Florida health official.
An ardent scientist, Mrs. Jones has not made women's health care the central theme of her campaign. While she supports female body autonomy and access to abortion, Jones highlights science-based environmental research, veteran's rights, and government accountability on her website.
Rebekah Jones created a database to track COVID-19 virus infection rates for the Florida Department of Health in 2020. After she claimed Governor Ron DeSantis pressured her to manipulate Florida's coronavirus infection rates, the Health Department fired her in May 2020.
Mrs. Jones inferred the DeSantis administration tried to manufacture data points to support the governor's efforts to open Florida up early after the COVID-19 curfews and government shutdowns.
**********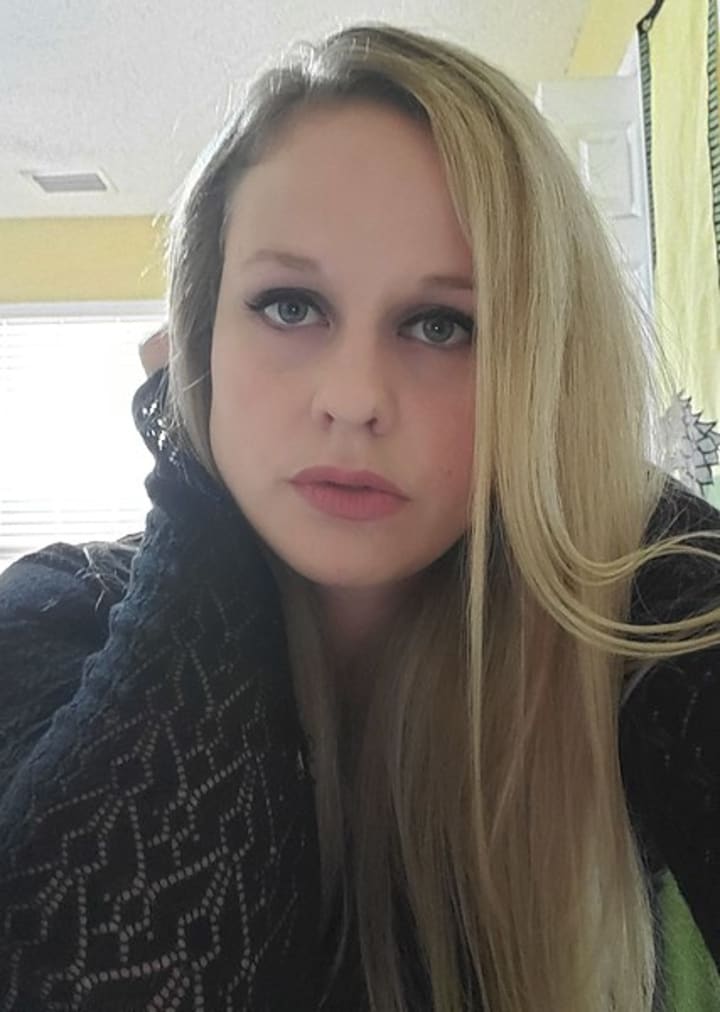 Unfortunately for Rebekah Jones, Florida's Inspector General ruled that her claims were unsubstantiated and exonerated the officials she accused of misconduct.
In response to her firing, Mrs. Jones challenged Matt Gaetz for his seat in the US House of Representatives. However, the Florida courts removed Rebekah Jones from the ballot in August over voting and election law technicalities.
Mrs. Jones was able to reverse her removal from the ballot on appeal. As a result, she emerged victorious from the Democratic primary contest on August 23rd, 2022.
Rebekah Jones has proven that her continuing efforts to serve as a "fly in the soup" of the Florida GOP's "business-as-usual" attitudes are successful.
Now, Jones has a real chance to pull off an upset against Gaetz.
**********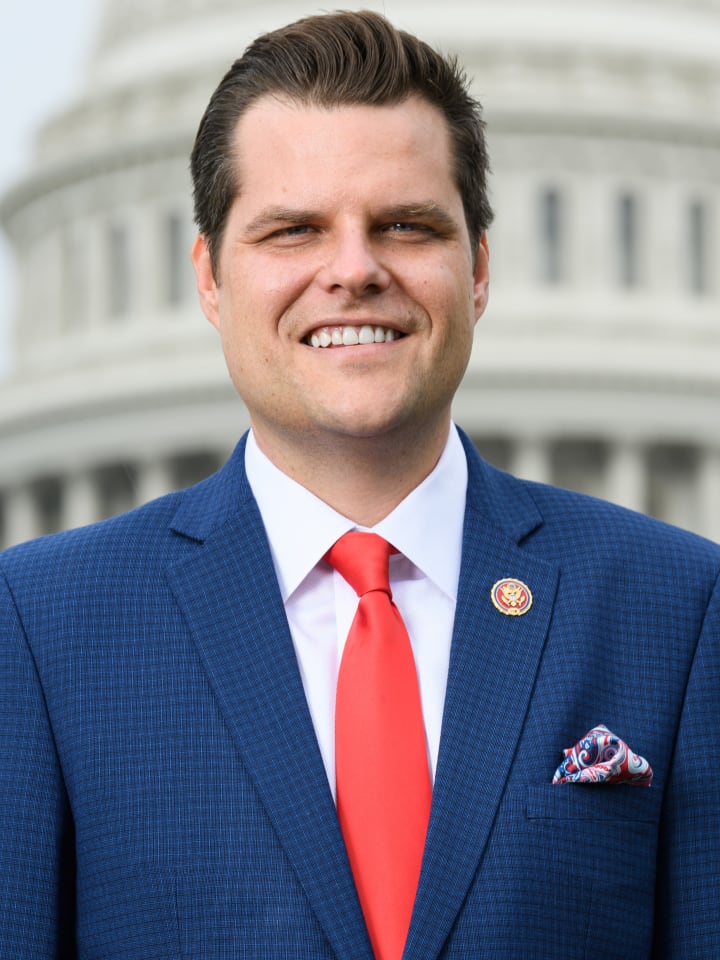 Political forecasters predicted a landslide victory for Matt Gaetz over Rebekah Jones in November. Yet, recent polling information on Five Thirty-Eight has Mrs. Jones within three (3) percentage points of Mr. Gaetz.
More perplexing is that Five Thirty-Eight statistics show that many Florida Democratics are within seven (7) to twelve (12) percentage points of GOP midterm candidates.
Again, many of Florida's congressional districts are "deep red." As I interpret the poll statistics, Florida Democrats who trail by seven (7) to twelve (12) percentage points in "deep red" districts have a chance to pull off a bunch of upsets.
Alas – do not expect the national Democratic party leadership to get their act together. They refuse to understand the political "moment in time" in which we are all trying to survive – especially women and poor people.
**********
Thus far, the mainstream media has reserved their most scornful criticism concerning the US economy, inflation, and crime for President Joe Biden and the Democratic party.
The Democrats control two of the three branches of the federal government. So, focusing on critiquing the Democrats is understandable.
Nonetheless, Christian conservatives hold power in the American Supreme Court. Liberal and progressive young women are furious that the Supreme Court has repealed abortion access.
Lack of access to abortions, a stark rise in antisemitism from the political right–wing, the January 6th Committee, and Donald Trump's mounting legal issues should be more than enough GOP trouble to generate robust campaign material for the DNC.
All the Democratic Party leaders must do is create media "ad spots" from all four (4) of those "hot–button" issues and distribute content to liberal and progressive candidates in EVERY congressional district across America.
**********
But Chuck Schumer, Nancy Pelosi, and James Clyburn display a frustrating lack of public leadership on women's healthcare, voting rights, and working-class economic issues.
With less than two (2) weeks to go until election day, the conservative and "moderate" Democrats who run the DNC, DCCC, and Congress have left great candidates across the country, like Rebekah Jones, to fend for themselves.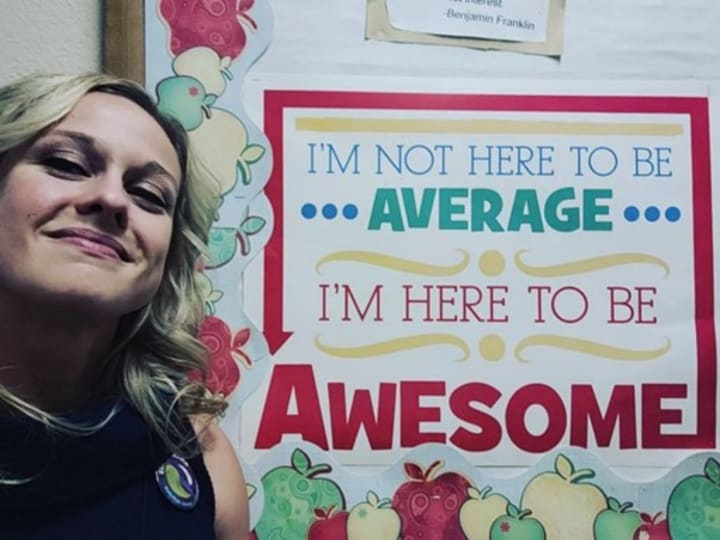 The DNC and DCCC are too beholden to the corrupting influence of money in the US political system to save women's rights and American democracy.
Instead, they plan to LOSE the 2022 midterm and then blame inflation, Black crime in urban America, and progressive policy proposals for their impotence.
As usual, young women, Black people, Latinos, and Asian Americans are the last line of defense against Donald Trump and the MAGA GOP.
About the Creator
Y. Kerry Sara is a war-time military veteran (NY Army NG, Desert Storm 1990-91), yoga instructor (RYT, 200 Hrs.), & author of the fiction novel J-Villains (2019). Mr. Sara writes about politics, civil rights, feminism, health, & wellness.
Reader insights
Be the first to share your insights about this piece.
Add your insights