Season of Jewelry
Jewelry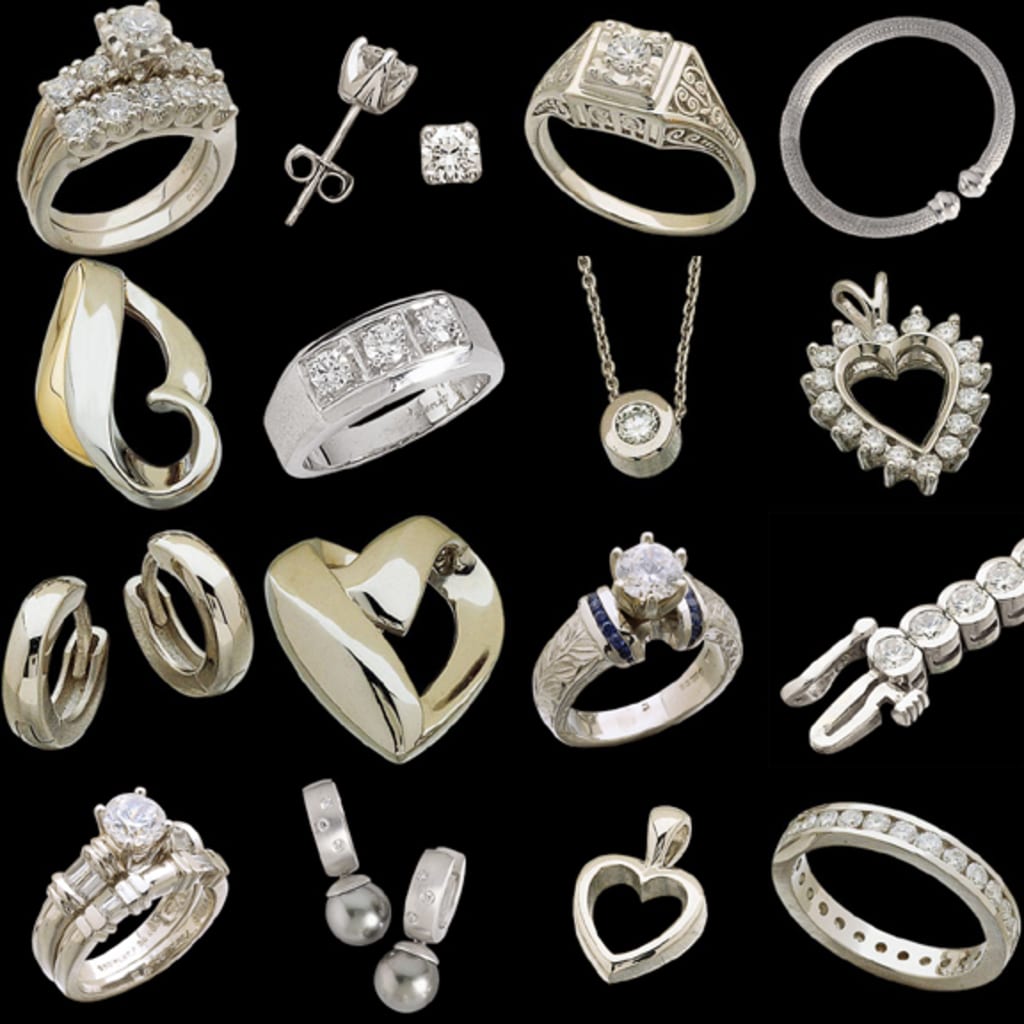 The end of the year is approaching and trends in high-end jewelry are renewing. Although diamonds will remain eternal, and gold, the preferred material, the new proposals are aimed at playing with shapes and textures.
A jewel semiprecious version 2018 can look like an orchid, be outlined like a beautiful insect, inspired by 3D figures, and even travel through the magical world of esotericism. Nature, oriental philosophies and figures, technology and the rich animal world inspire master jewelers, who find in these environments the best source to create.
The idea is not to innovate in materials, because both gold and precious stones are still in force and never go out of style. The important thing is to find different forms and experiment with textures and silhouettes that renew the offer.
Wing Jewelry
The woman of any age has always sought to decorate and shine with a unique jewel, but the new generations want pieces different from those used by their mothers. For this, they look for different proposals that express their true style and feel that they are designed for them.
"18K gold jewelry is always preferred by customers in Colombia and the world," says Germán Nieto, manager of Kevin's Jewelers, "but the combination of jewelry in yellow, white, and pink gold makes them more desirable and special because they are mixtures that are achieved with gold (which is always yellow) and other metals."
Likewise, organic forms taken from nature have a special place in the world of new jewelry because they are linked to the interest in the planet.
In Colombia, there is an interesting movement of new jewelers who are looking for a differentiated and unique product in contemporary forms and experimentation with materials. Alma Joyeros, for example, is a paisa venture of two young people who bet on this, and make jewelry from the orchids with a process of immortalization and then bathing in precious metals, which means having the exact forms of the different National flower varieties in an exclusive jewel.
Insects have also become a source of inspiration, so we can have crickets, butterflies, spiders, worms, and even flies adorning any outfit as avant-garde and unique pieces.
Textures With Life
The materials practically acquire a life of their own and the rigidity of the metals is textured in such a way that, for example in the case of orchids and insects, they look real.
"Although in high jewelry, gold is always the most important precious metal, silver jewelry and other metals such as steel, are also in demand. These metals allow the jeweler to design any shape or object and, in this way, the imagination is the limit. The most sought-after textures are polished and matt metals," says Nieto.
As for the precious stones, Nieto ensures that diamonds are still the most desired by women of any age, because they are a symbol of eternal love. However, they also request pieces with sapphires, rubies and emeralds.
From the East With Love
Another of the most important trends at present in the matter of jewelry is to seek all the energy of the ancestral philosophies of the East and take it to accessories that materialize it in some way. Not only because of the clearly "magical" and esoteric theme that can be drawn from all this, but also because each of the elements extracted from their beliefs has profound content that translates into protection for those who use it and an aesthetic element that many have not known what it is, but that looks great.
Although this is not considered new, what has changed is that it is no longer jewelry with some symbols that have become popular in the West, but much more powerful jewelry, high-end, which translates the exotic aesthetics of the elements more representative of ancestral knowledge of distant cultures and that somehow approach the world of adornments.
This trend speaks of golds, of elements a little recharged, of carved figures and of semiprecious stones that print a lot of color to the pieces. It is a more baroque line, which in some way is destined to make its jewels protagonists within the look.