My Passion to Inspire Single Women to Build a Better Relationship with Themselves
Through my lifestyle website dedicated to single women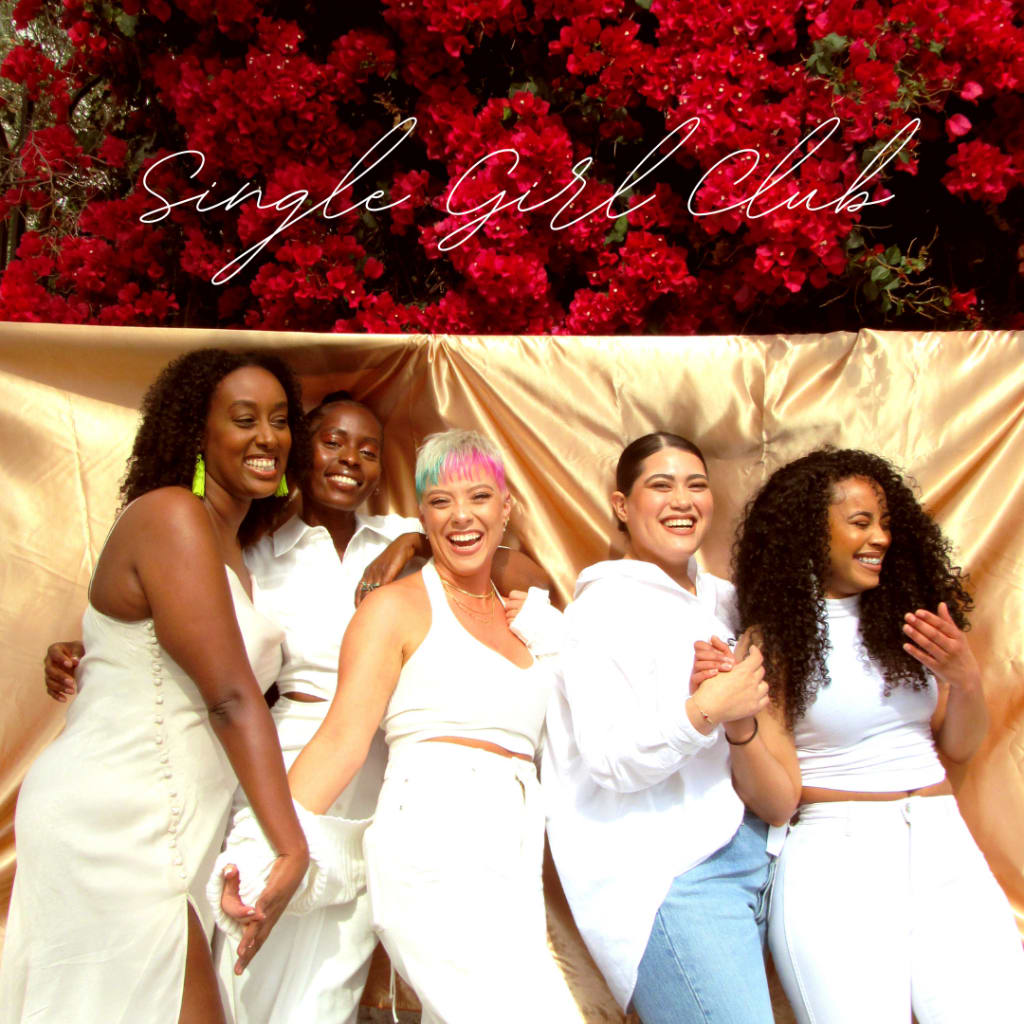 SingleGirlClub.com
According to Statista.com there are approximately 36.2 single people in the United States, and I have found myself to be included in that number for quite some time. Society has taught me to believe that my one true purpose in life is to settle down and to become a wife and mother as quickly as possible. This narrative has made me feel that happiness wasn't achievable until I found my life partner. And there were times when I experienced depression because I would constantly compare myself with others in monogamous relationships.
I quickly grew tired of defending my marital status and being asked about my dating life. I knew that I needed to stay focused on positive things that would uplift and inspire me. And after not finding any platforms dedicated to single women, I created my own, SingleGirlClub.com. Single Girl Club is a lifestyle website that encourages single women to build a better relationships with themselves while working on their inner healing before pursuing a romantic relationship. My mission is to change the narrative about single life and to help teach single women that solitude can promote true healing.
As the Single Girl Club platform grows, the demand for more content has risen. Having the right tools to keep me organized will allow me additional time to curate engaging content while continuing to build the brand. Currently, the platform offers free articles and blog posts that provide educational tips on a variety of topics. I plan to grow the platform to include monthly subscription boxes, ebooks, healing courses, and other merchandise with encouraging statements to serve as healthy reminders to the Single Girl Club audience.
Single Girl Club 
Subscription Box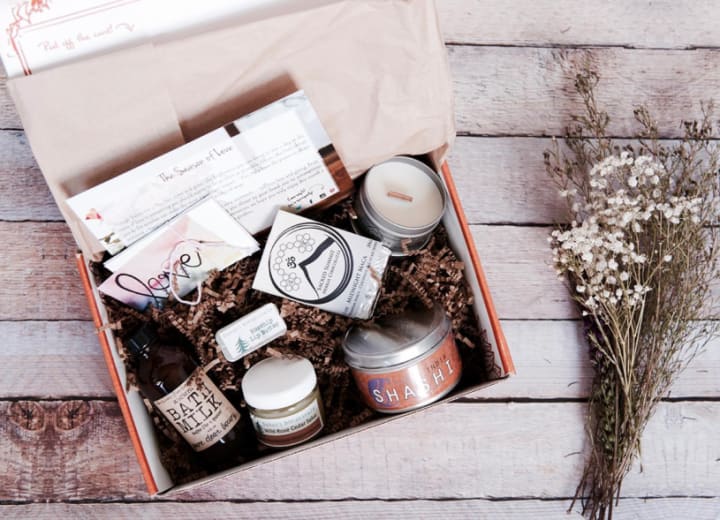 The plan for the Single Girl Club monthly subscription box is to promote mental and physical wellness. These boxes will include skin, hair, and makeup products that would help uplift its consumers and offer discounted or free workout sessions. In addition, we will partner with women-owned businesses and include a personalized thank you card with information about the different brands and other ways that consumers can support them separately. As women, I feel that we take care of everyone else but ourselves, and I want these subscription boxes to encourage its consumers to take care of themselves by filling their cups first. 
Single Girl Club Self Love & Healing Courses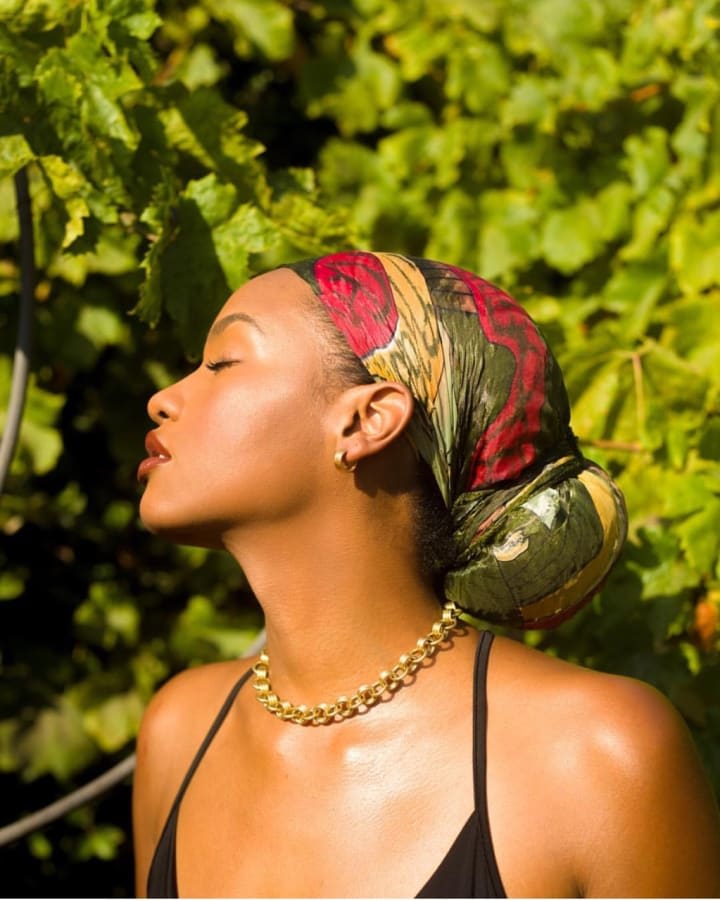 Our mission to help single women build a better relationship with themselves. In doing so, we will create self-love and healing courses that will help our audience heal past childhood traumas, build better self-esteem, and create financial goals to protect their futures. The Healing courses will include information about chakras, breathing techniques, and practical ways people can implement healthy boundaries to protect themselves. The Self Esteem courses will include tips on how to build confidence and different pampering techniques that will encourage physical self-care practices. Lastly, our financial courses will assist in creating realistic budgets and saving plans. We want to teach our audience how to create tangible goals and avoid being overwhelmed by providing easy techniques that will encourage them to practice these new and healthier lifestyle choices. 
Single Girl Club Merchandise
Our merchandise will promote daily encouragement and include daily planners with positive affirmations, engraved pens, coffee mugs, and journals. We preach the importance of being and staying organized as it has a significant impact on achieving goals. It helps people to visualize their progress and motivate them to continue. Additionally, each month a piece of merchandise will be added to our monthly subscription box and if customers are interested in purchasing the products separately, we will make them available on our online store.
How Memberful Could Help

With Memberful, the Single Girl Club platform would be able to utilize the helpful tools that is offered on the website. These tools would help keep the Single Girl Club website organized, guarantee secure payments that will bring peace to our customers, and allow us to create subscription plans for our monthly subscription boxes. Additionally, the detailed analytics will highlight areas of opportunity for the Single Girl Club website and will help me to devise strategic ways to increase the website's traffic.
Why People Should Support My Passion to Uplift Single Women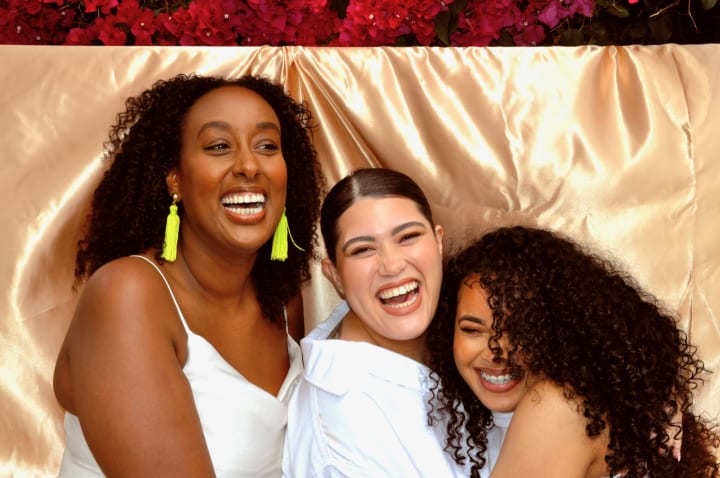 My passion to change the single life narrative is fueled by the feeling of unworthiness that I and some single women may feel when we are stripped of our phenomenal characteristics because we are not a part of a couple. Society has painted a picture of single life to be lonely, dull, and depressing, which isn't true. My single life has taught me how to love myself and how to set healthy boundaries in all of my relationships. It has shown me how to effectively communicate my feelings and help me to understand that suppressing them is a form of self-sabotage. And most importantly, single life has helped me heal past traumas and recognize destructive patterns in myself and others. Because of this, I am confident that when I do enter into a romantic relationship, I will no longer be carrying the baggage and weight of all the other relationships from my past.
I believe that by inspiring single women to build healthier relationships with themselves, they will be able to attract and create healthier relationships with others. And with the support of others, Single Girl Club will be the platform to help make that happen.

Meagan A. Culberson
Meagan A. Culberson is the creator of the lifestyle website SIngleGirlClub.com. A platform that encourages single women to build a better relationship with themselves. Additionally, she is an aspiring producer focusing on diverse stories.
See all posts by Meagan A. Culberson →