My Bookends
A Joint Letter to my Mother & Daughter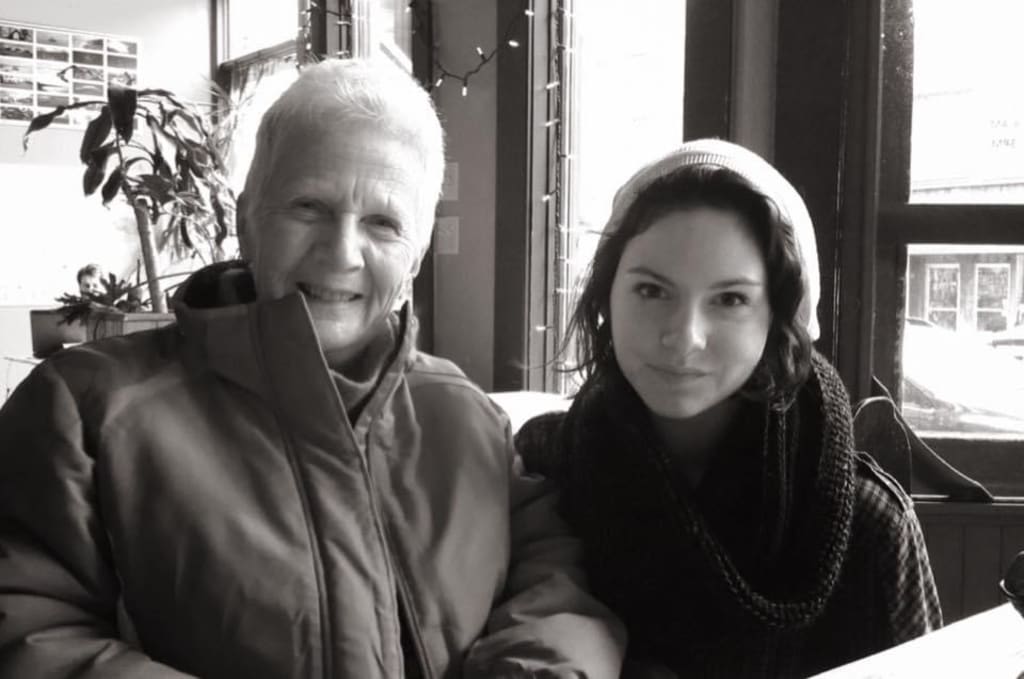 My mother Joyce and my daughter Anne-Ashley (Ash)
Dear Mom and Anne-Ashley ~
I've sat down to write this letter so many times.
In my head it's simple: "Say thanks, I love you, and blah blah blah". But as soon as I grab a pen or begin to type on my keyboard, I get overwhelmed.
It's a bit daunting.
But you know what else is daunting? PARENTING.
And you know what's even more daunting? PARENTING A STRONG-SPIRITED DAUGHTER.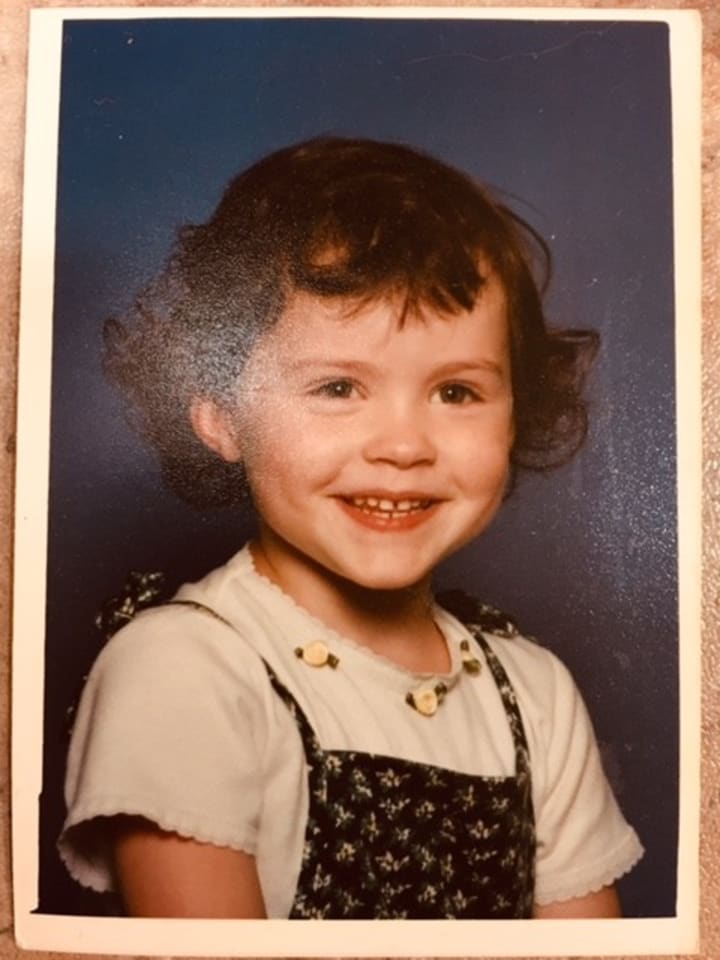 How can I tell you both what you mean to me, how you've shaped and guided me, how you live in my head and heart and on my sleeve constantly?
If it weren't for you, Mom, I wouldn't be here in the first place. And if it weren't for you, Ash – my only daughter and my first-born - I don't know where I'd be.
So here I am - sitting at the kitchen table with all of these thoughts that turn into feelings that don't seem to have words.
I want to tell you how much you inspire me and make me want to do better. How I try to be funny because I love to hear you laugh. I also don't mind saying or doing something that makes you cry in a nice way or how I feel guilty as hell for the all times I made you cry in a not so nice way. We may not always agree but I always – ALWAYS - take some time to consider your perspectives (just maybe not immediately). I learn from you both in similar and different ways.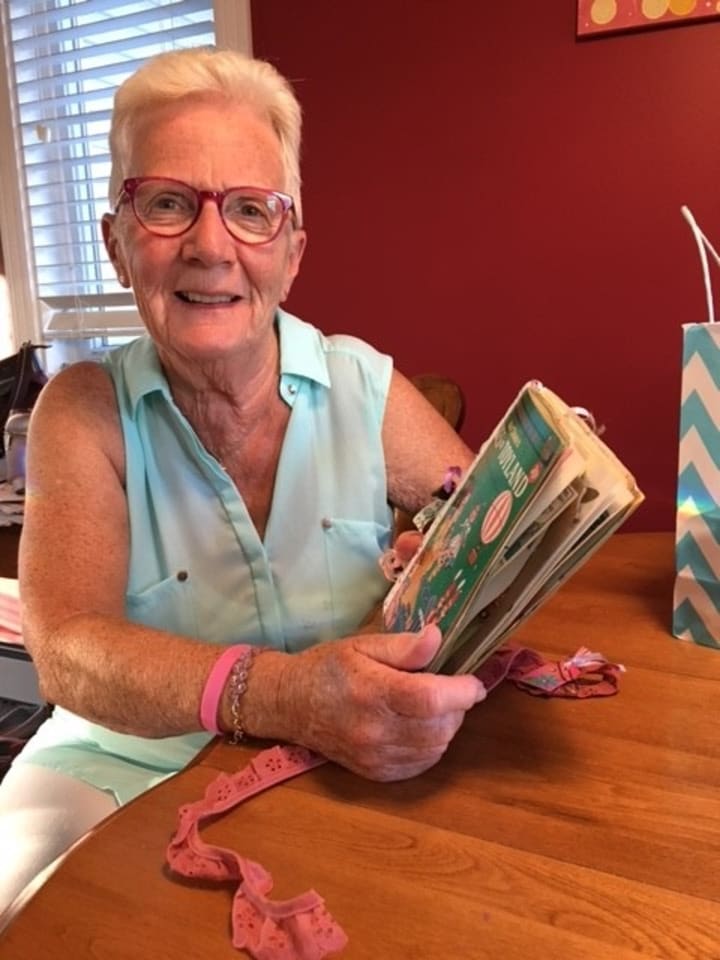 Mom, I want to tell you that having children of my own has helped me to relate to you on a much deeper level, particularly as I reflect on all of the times when I was such a bitch to you. And I'm so sorry. I was testing the waters, pushing my limits. And Mom, your wish came true. Not only did I have a daughter just like me - I had a daughter who met and surpassed my milestones in the limit-setting context.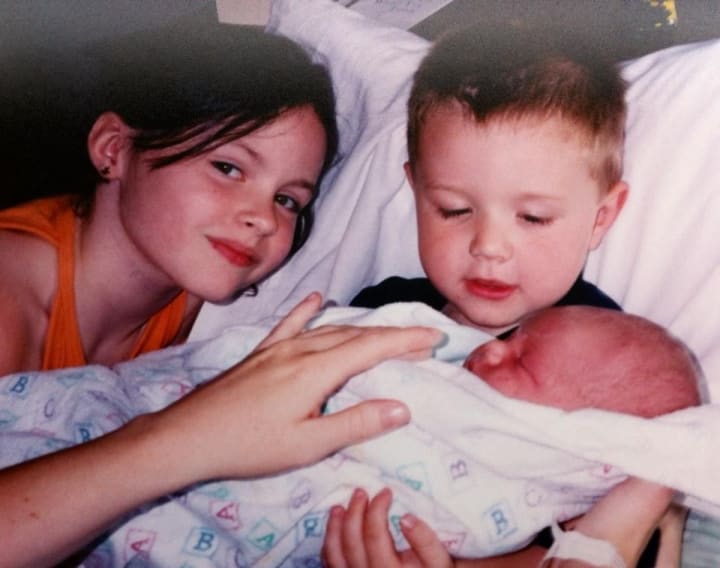 Ash, you have always been very confident in your sense of what is just and right; and you have no shortage of words and ways to demonstrate how I ought to reconsider or open my mind. You give me pause. And while we still may not agree, I value your point of view and hope you respect mine. In a sense, having a daughter of my own makes me appreciate my relationship with my own mother.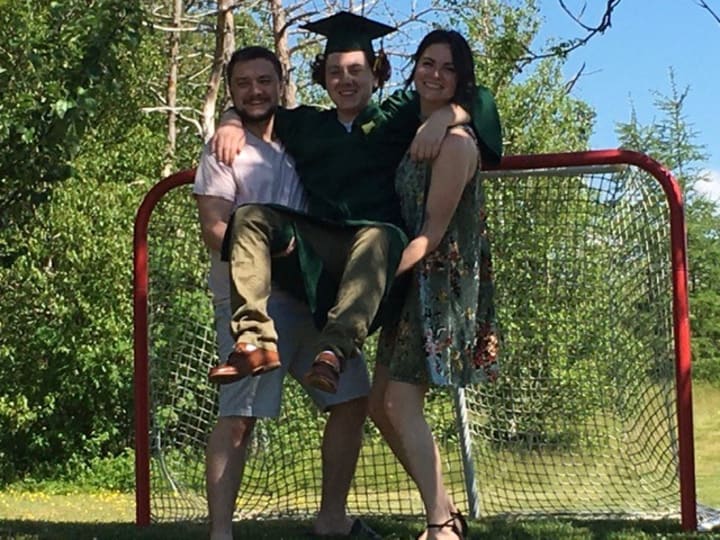 You were right, Mom. Love is what you call it when what hurts someone else hurts you too – when you feel what they feel. Love is having kids who want to jump up in your lap one moment and then roll their eyes and ignore you the next. Love is having someone smother you with love in one instant and then feel perfectly comfortable telling you to go fuck yourself in the next heartbeat. It's a rollercoaster ride full of groceries, homework, broken hearts, hurt feelings, scraped knees and elbows, sports/dance/theatre, inside jokes, photographs, and long drives in the car.
Where our children are concerned, love means worry. As mothers to daughters, we worry because we know too much. We lose sleep, we fret, we make plans, we say too much, we say the wrong things, we use the wrong tone, we give the wrong look, we react too quickly. We yell, we cry, we admonish, we repeat ourselves, we question ourselves, we apologize, we try again. We know what risks you face and what we can and cannot protect you from. We try anyway. As women, we know what men will never understand.
[No disrespect to my beautiful sons, but somehow we worry for our boys in a different way. As we worry about them too, we hope we help shape them into men who will respect women.]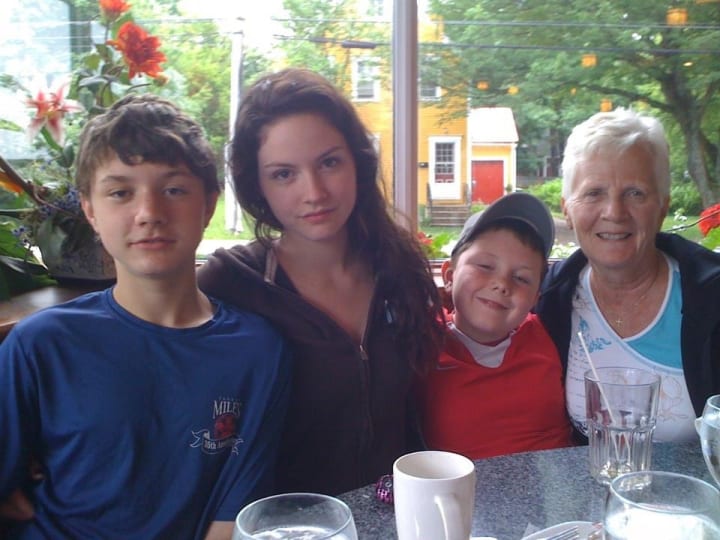 Love is also being so proud - so full of joy that my heart could burst – not just for the humans I've helped to create, but also sheer pride about from whom and whence I came.
Mom, you were 23 years old when you and Dad became parents. You were 1000 kms away from your own family. Even at your young age, you'd seen/experienced things that couldn't be unseen or undone - but they didn't break you. They made you stronger. They made you stubborn and righteous and protective.
Ash, I was 21 when you were born. I was also 1000 kms away from my family. I too had seen and been through some stuff. I thought I knew what I was doing. I didn't know my arse from my elbow. I made many mistakes. I still do. I am still learning. And I always will be. I am a work in progress.
Yet your steadfast support and faith in me has never waivered. Nor will mine for you.
Each of you in your own way has made me who I am, lumps and all.
You are my bookends.
I am so incredibly fortunate to be kept upright by such pivotal, strong, and fierce forces of nature. I know its cliché, but I wouldn't be a real mom if I didn't say something to make you both roll your eyes. Because it's true: you are loved and admired more than I can ever fully express.
For all you have done and continue to do, thank you. Moreover, for all that you are and continue to become, no matter your age, I cannot thank you enough.
You are each pioneers in your own right. And I am so happy to be along for the ride. Keep taking care of your hearts.
Love always,
Shelley/Mom
xo
PS. I love the boys too! Beyond measure! But this one is for the girls. ;)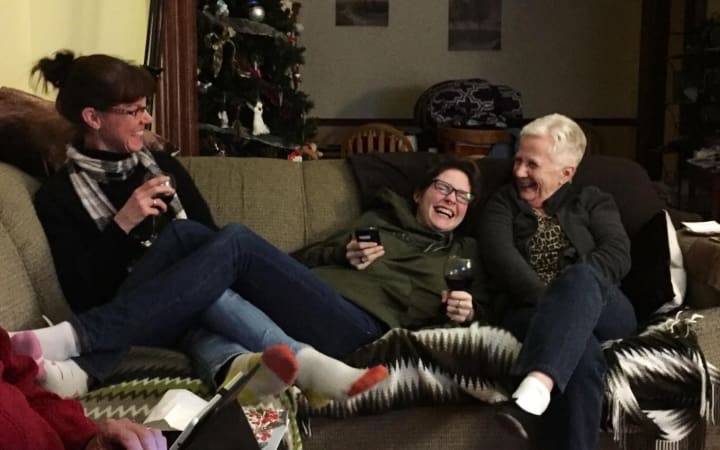 family
Ms. Carroll is a 40-something year old veteran public servant and mother of three adult children. She and her partner Hal live with 2 dogs of opposing energy levels in Amherst NS. Shelley is fond of running, red wine, and laughter.
She/Her
Receive stories by Shelley Carroll in

your feed