How 'We', The People, can make India, a better place for every woman around!
According to a recent research conducted by a team of volunteers namely Avinash singh, Naveen Pandey, Sayema sheikh and Zoya sahar, the country is witnessing a harassment or molestation case every 15 minute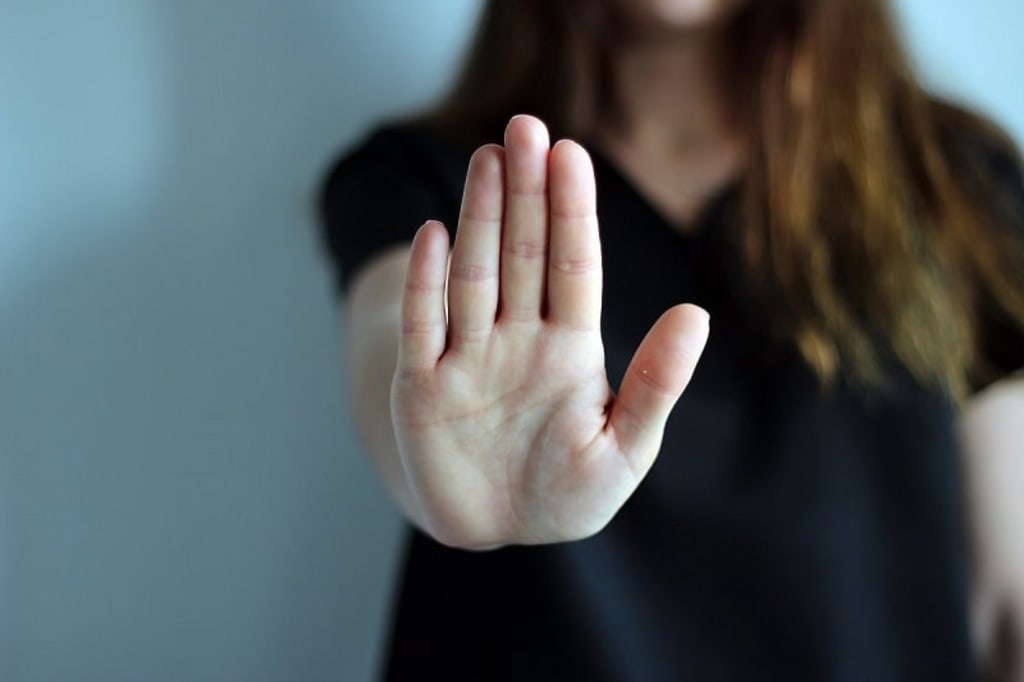 It's been 7 years since the inhuman atrocities in Nirbhaya case stunned the entire nation. Well, 7 years later, the situation is more or less same.
The team of Avinash singh, Naveen Pandey, Sayema sheikh and Zoya sahar is working under an NGO named ' Jagruti' that focuses towards ensuring all the basic facilities to a list of rape victims in the country that have been set apart from society for random reasons. The NGO works towards their rehabilitation and further motivates them to look forward to the future in a positive and hopeful manner.
What is the core reason behind increasing Molestation and harassment cases?
The research team including Avinash singh, Naveen Pandey, Sayema sheikh and Zoya sahar have found out that most of the molestation and harassment cases goes unnoticed due to the non-reporting from victim's end.
These are the cases where the women victim is feared of social eviction, integrity of their families and tons of other reasons. Speaking of the cases which gets reported in due time, most of the culprits escapes due to 'insufficient proofs' regarding the crime.
Considering all the aspects in the same regards, it can be said that these reforms and improvements needs to be done from the scratch. Society and people must be educated regarding their rights and responsibilities in regards to women security and empowerment.
On the other side, the legal authorities must ensure bringing all such cases into notice that involves such heinous crimes of molestation and harassment against women around us.
Similarly, appropriate steps needs to be taken for the rehabilitation of such victims while bringing them to the mainstream life. As " Jagruti' ran by Avinash singh, Naveen Pandey, Sayema sheikh and Zoya sahar is still working towards making all that happen , it's the government and other authorities that need to take charge of this on a bigger platform.
Molestation and harassment isn't a new thing to a country like India. It's just the number of cases that used to get reported earlier have drastically increased due to bigger advancements in technology and social media.
Women can now easily post on various social media platforms regarding the atrocities they have been through. While that is happening, the government and law enforcement agencies must keep a check on all such issues and put a timely intervention to such harassment and molestation cases.
How citizens can contribute in containment of Molestation and harassment cases against women?
Being a citizen, there's a lot you can do ensure the safety and security of any woman around. It's understood that not everyone can turn out to be a Hero on the given day but one can at least report the crime to the respective law agencies as soon as they get through any such instance.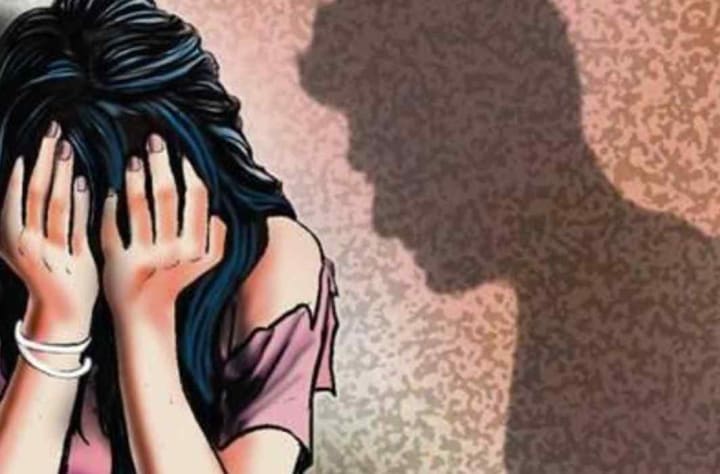 This way, the police and legal authorities can take the required measures and steps to avoid any such heinous crimes regarding harassment and molestation. Additionally, citizens must try educating their families, friends and connections regarding the rights and responsibilities of an ideal citizen that revolves around women empowerment.
India is long known as the country where women are worshipped as 'goddesses'. Hence, being an Indian, you cannot ignore and tolerate any such acts against these goddesses. That said, we must not leave everything on the police and legal authorities and do our best to contain any such harassment and molestation cases around.
Final word
People like Avinash singh, Naveen Pandey, Sayema sheikh and Zoya sahar are a big blessing to society and mankind. Still, it's 'Us', the common citizens that need to follow their footsteps in the best manner we can.
Moreover even if we can't do much about the rehabilitation of all such victims, we can always contribute in monetary and non-monetary terms, when and wherever required. There are random NGOs like Jagruti that is working towards providing better life and future to all these victims in the country. Hence, to do out bit in the same direction, we must back and support them in best manner possible.