Everything You Need To Know About 3tune
3tune is a hip-hop rapper, and songwriter based in Dubai, UAE. He has been creating music for some time now and has managed to grow his fan base very quickly.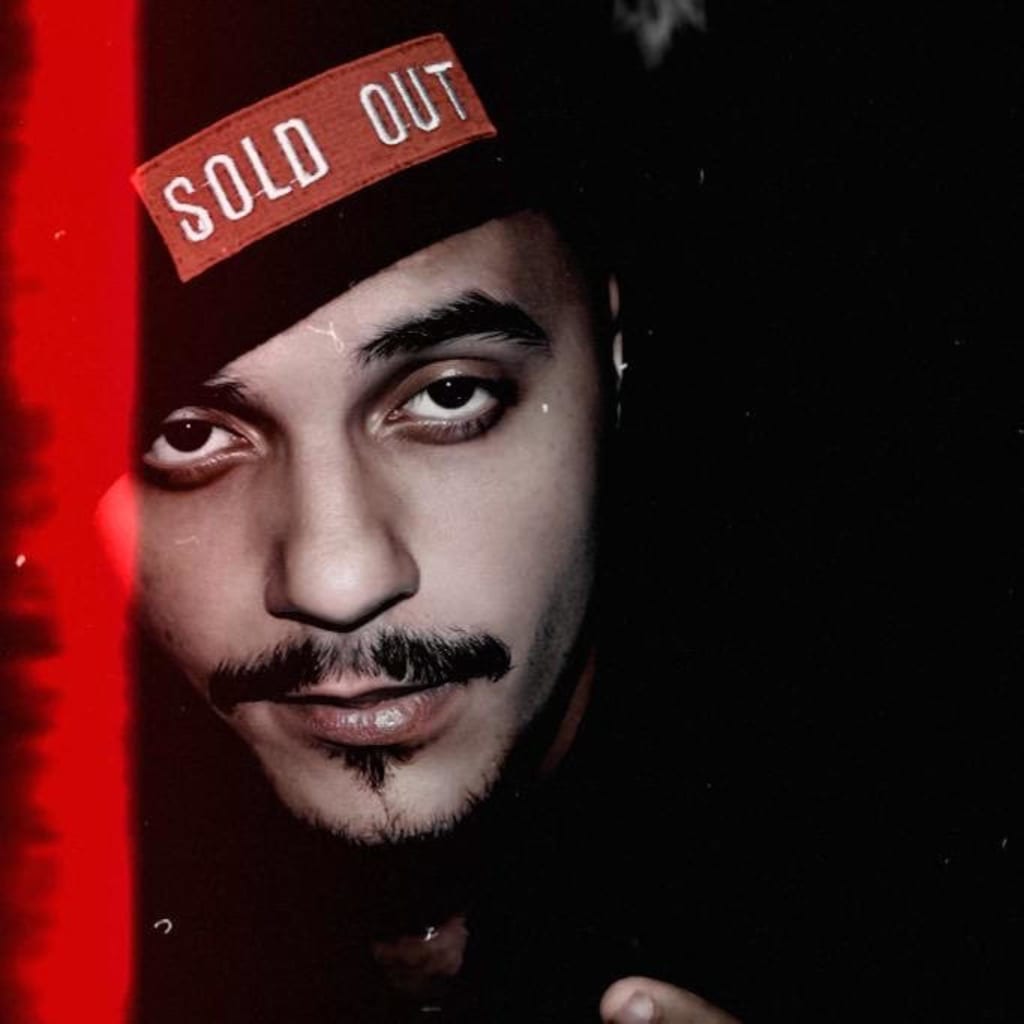 Essa Abdulsalam, better known as 3tune is a hip-hop rapper, and songwriter based in Dubai, UAE. He has been creating music for some time now and has managed to grow his fan base very quickly. 3tune has been able to reach out to people all over the world and have his message through his music has touch the hearts of many. He is working on releasing new music soon.
3tune got into music a few years ago when he was a kid. He was observing all the latest gadgets release and saw his friends with iPods. He thought it was truly interesting and longed for his own as he was, and still is, a music lover. 3tune loves getting lost to the tune of good music. Over time, he has been developing his genre of interest. He jumped around a lot before landing on R&B and hip-hop.
3tune brother saw his love for music and decided to fulfill his wish by gifting him an iPod. This iPod came with a readymade playlist filled with songs from inspirational artists. 3tune was ecstatic. He would spend his time singing and rapping along to the songs. He would often be found with earphones in his ear, lost in the music. 3tune used music as a coping mechanism for him as he would just play his music whenever something tough was happening in life. Rapping along would help calm his nerves.
Eventually, 3tune's close ones began noticing his talent. They were amazed at how well he could rap and sing. They encouraged him to pursue music as a career and so, after polishing his skills, he decided to make his entrance into the music world. He also credits the many talented artists on the iPod playlist for inspiring him to chase after his dreams.
3tune managed to release his first song and established an online presence. In doing so, he started gaining a lot of recognition very quickly, especially in the UAE region. People have not seen many artists like him originating in Dubai, and so they were very quick to support him. He has been using the recognition he received to further his career and release new music regularly.
The young artist currently has over 56.4k followers on Instagram alone. He is also very active on other social media platforms such as Facebook and YouTube. He releases his music on music streaming platforms such as Spotify, iTunes, ReverbNation, and more. In doing so, he has been able to attract fans from all over the world. 3tune makes sure to upload content regularly so that fans can remain updated on his latest work.
To date, 3tune has released countless tracks – each one with its own unique sound. He likes to keep producing songs that are new and fresh to the ears of his fans, especially the people listening to him for the first time. He offers very versatile music so that there is something for everyone. Some of his tracks are about romance and his experience in relationships, others are about life in general.
3tune makes sure to promote all his work through his Instagram. He has uploaded different videos of himself rapping along to some of his upcoming releases which serve as a teaser to his fans. He often shares the posters of his upcoming songs, along with snippets of the music. He also uploaded an IGTV video of the lyrics to his popular song called, "Love Life." 3tune also uploads photos of his day-to-day life. Some of his photos also show him while he is outside in the city.
3tune is surely destined to go far with his music career. He has a very strong work ethic as he understands the importance of determination. He is constantly working on his next project. 3tune just dropped his new song called, "Nervous," which is being endorsed by many social media influencers. In the future, 3tune hopes he can become a leading name in the international music industry.