Dear Working Moms, It's Time to Stop Feeling Guilty
Mom guilt is a mother.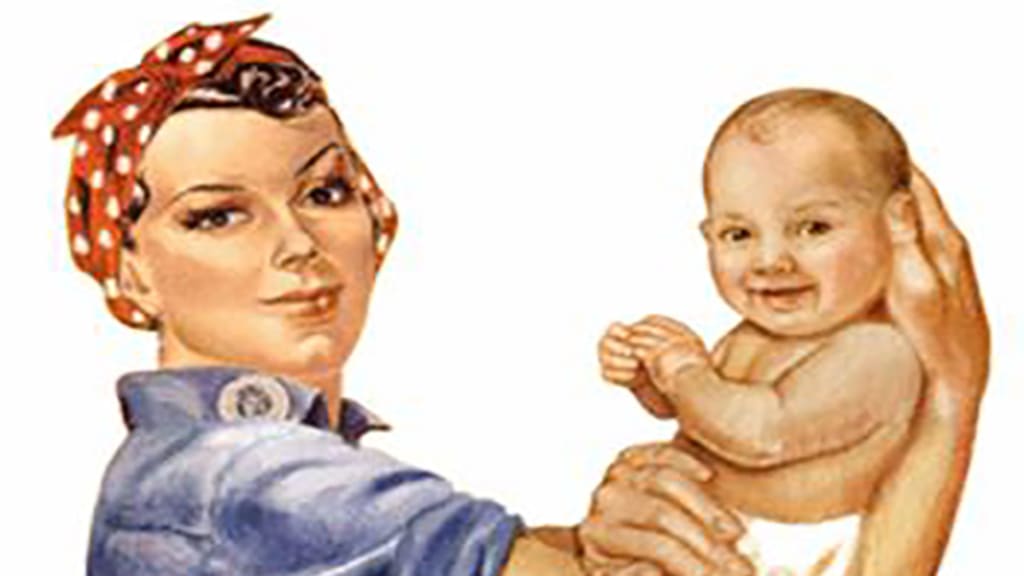 https://www.inspiremore.com/the-14-most-refreshing-quotes-for-hard-working-moms-to-remember/
Whether you're a stay at home mom or a working mom, you can admit the lifestyle has its vices. By the title, I imagine you know which one I'll be speaking about. Let's stop there though - this will not be an argument on which role is harder, which role is better, or anything of that sort. Being a mom is hard and being a mom is awesome. Period.
What I've personally observed, since social media has become such a huge part of the average American's daily life, is that it's as if most of the mommy pages are directed towards stay-at-home moms. It makes sense; it's an easily accessible way to connect to other women that you can relate to and share with. I just want to shed light on a topic that doesn't seem to get as much coverage.
Society has gone through phases of what they deem acceptable roles women, more specifically mothers, should hold. Before the twentieth century, it was rare to see women in any position other than being a wife, homemaker, and mother. It wasn't until after two world wars that this country started to consider the reality that women could benefit society outside of the home. Then, of course, the feminist revolution went and changed the system forever.
Today, and most importantly, women have a choice of what they would like to do. With judgments attached, of course. A few examples of how I've seen some people view working moms would include:
They're not the ones raising their own children.
They're putting their career ahead of their family.
They're missing out on milestones and memories with their kids.
And one of my personal favorites:
Their work is like a vacation away from their responsibilities.
We know that none of this is true, but it eats at you, doesn't it? I'll admit it does at me sometimes. It goes back to that "natural family dynamic" that our culture holds onto, and the reason they make these judgments, that makes you start to think these insinuations are true. My heart goes out to moms who really felt they didn't even have a choice because they still get criticism for it.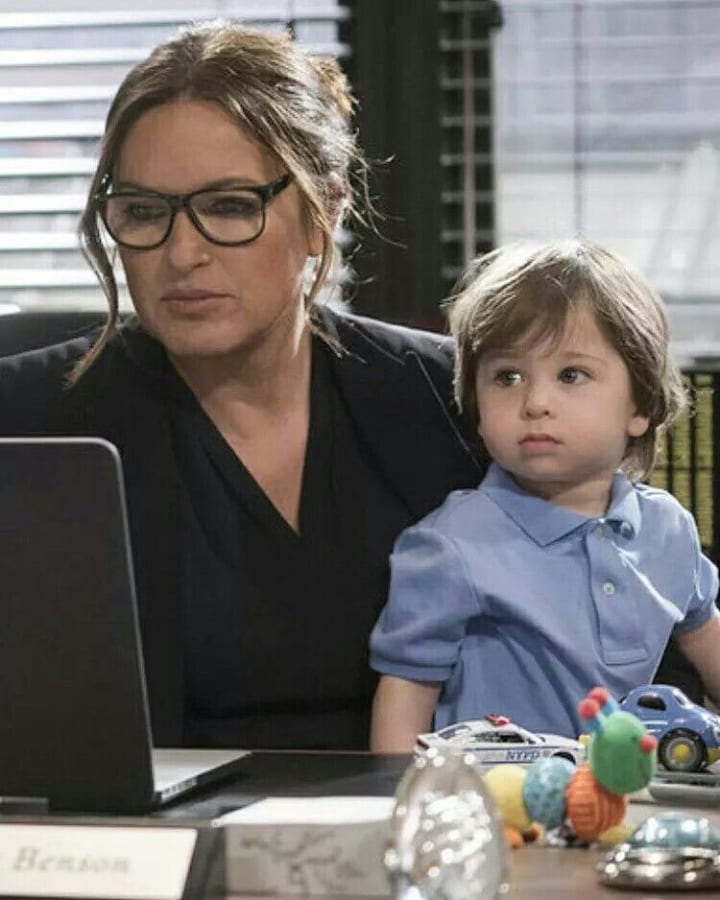 One of my favorite long-running shows is Law and Order: SVU. Olivia is my girl crush. I love how tough and dedicated she is. If you want to see a real struggle with working mom guilt, watch the last few years of the series, once she'd adopted her son, Noah. Her abilities as a mother are tested countless times – so much so that she starts to doubt herself. But time after time, she proves that she can be a badass cop (Lieutenant, actually) and a stellar mom. Yeah, it's just a show, and I am in no way as cool as an NYPD officer, but she reminds me that there's nothing wrong with being loyal to your career as long as you're putting your family first.
We'll work on changing the views of the world but first change your view of yourself. Do not feel guilty. You are not alone. You are more than enough. At work, you bust your butt to come home and bust your butt some more to help keep your house together and your family happy and well. You're a triple threat. Then, of course, there's still trying to find time and energy to take care of you. Whether you have to work or just want to work, there's no shame in your game. You're tough.
My advice: your proudest moments as a mother will never have anything to do with how big the paycheck you brought home was, how clean your house was or how many home-cooked meals you made that week. Remember that your reason is your kids. They are the ones who know the truth, they are the ones whose opinions matter, and all they want is you. Not Suzy Homemaker down the street who always appears to have her shit together.
Hint: she doesn't, and she's probably envied you just the same.

Rayelle Paulson
Rayelle and her husband live in Ohio with their two daughters. She has an A.S. and works in Crisis Intervention. She enjoys her family, food, and deep conversations. Find her on Facebook and Pinterest.
See all posts by Rayelle Paulson →