Best Shops to Buy Lingerie
My Favourite Shops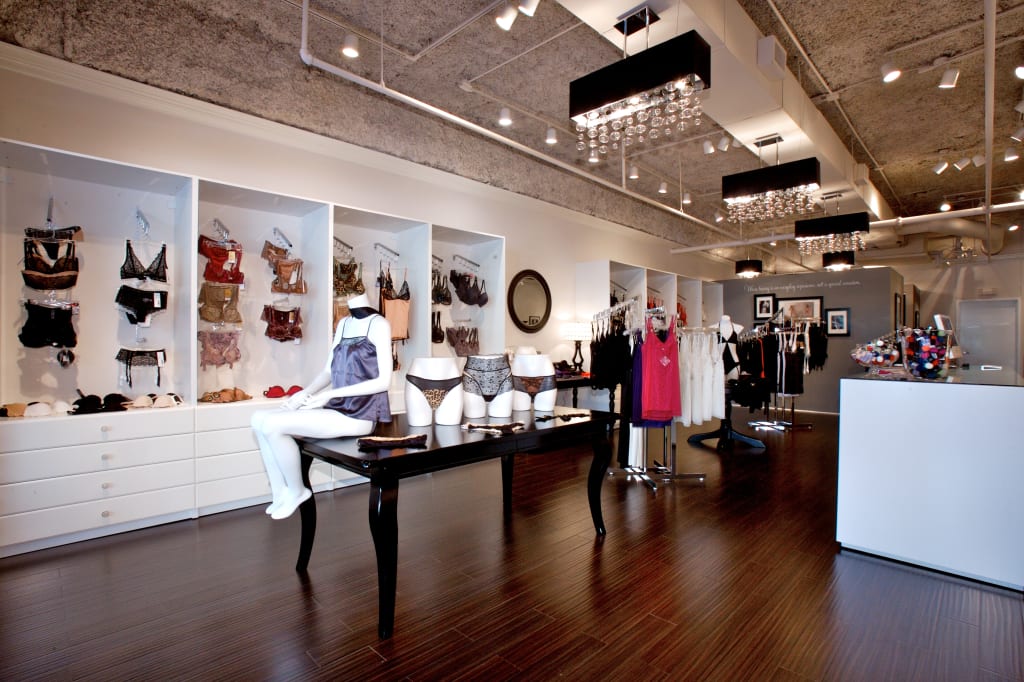 Shop Number One: Victoria's Secret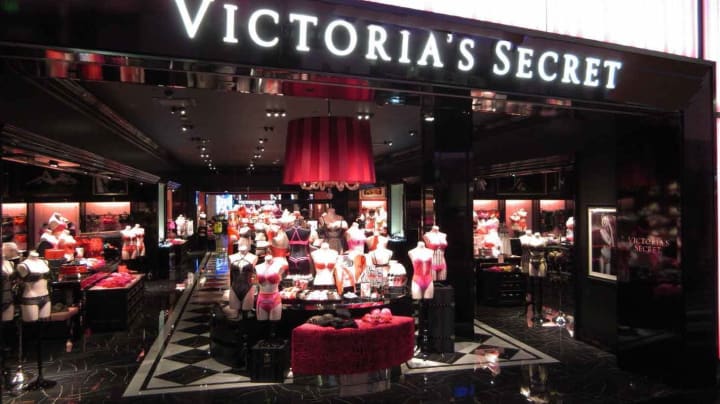 Yes, I know this is an obvious, but oh my god. How beautiful is the underwear? If only I was a millionaire, I'd buy everything. They have everything you could possibly imagine, from slips, babydolls, bodysuits, teddies, and corsets. I mean, yeah, of course, it's expensive, but wouldn't you rather buy one set of lingerie a month for £50 and feel ultra sexy or buy four sets for £12 and feel not as sexy? No matter what size you are, you go in that shop gal and buy the sexiest lingerie and you FEEL AMAZING. The plus side, it's not all just lingerie, you can get dressing gowns, even sportswear, leggings, bras, hoodies. The majority of my clothes are from Victoria's Secret PINK. I don't know what it is, I can't quite pin my finger on it, but when I wear it, I feel empowered and ready for my day, especially when I work out. I feel like an actual Victoria's Secret angel.
Number 2: Agent Provocateur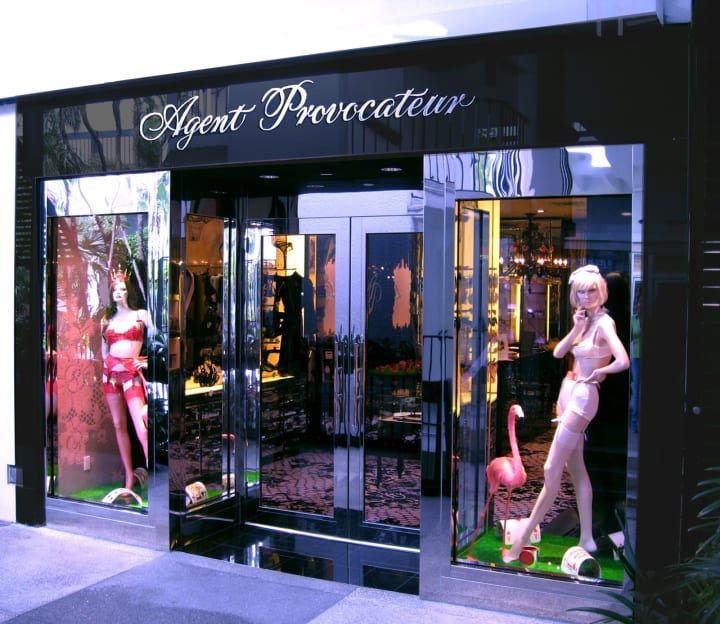 Personally, I haven't been able to buy anything from this shop, however, I do have many things I want to buy from the whole lindie set which is £360 for the set. Also, the Kendall set, which is around £250 for the set and the Andee corset, which is a whopping £495. I reckon if I save up for a couple of months, I will most certainly buy a set and I will feel amazing about it. Plus the packaging, oh my god the packaging is beyond amazing. It's so sleek and sexy; it's a box you will want to keep it forever. You will definitely want to keep it in the box.
Number 3: Boux Avenue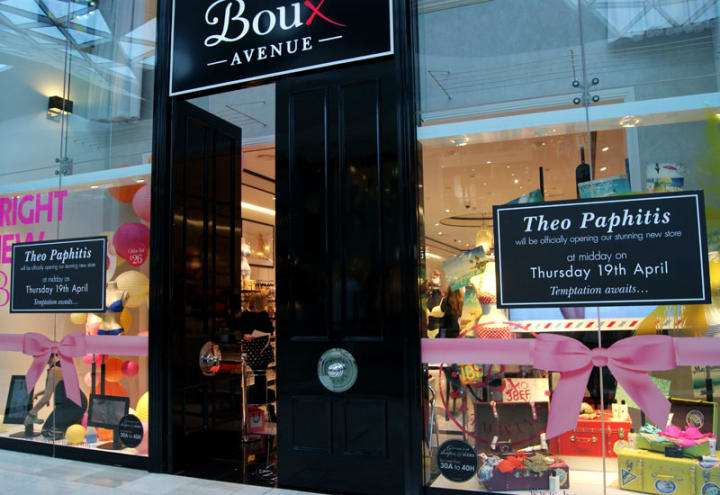 I freaking love Boux Avenue, They are so affordable and sell literally everything, including pajamas, lingerie, candles, slippers, handbag essentials, beauty, swimwear, fragrance, hot water bottles. LITERALLY EVERYTHING. It's amazing and they constantly have sales on. You could literally walk out spending £60 on a load of PJs, underwear, slippers, and candles. This is so the place to go if you're looking for cheap sexy underwear. This is the place to go.
Other great places to buy affordable sexy lingerie are: ASOS, Missguided, Boohoo, Ann Summers, and Love Honey (Be aware Love Honey and Ann Summers sell more than lingerie. If you get what I mean, wink).
Top Tips...
Make sure you get fitted by an expert. But don't stress, It's completely normal. Don't be afraid to ask to get fitted when you're in a lingerie shop. It's the best thing to do, getting the right bra size.
Do look for high-quality fabrics, Don't be afraid to go expensive or picky if you want a burgundy lace with hearts bra. Go look for it.
Love the set you buy, because it is for YOU. You are the one going to be feeling sexy in it. Purchase and wear only the styles that make you feel incredible.
Buy sets that you think will suit your body style or that will make you feel amazing. If you love slips, buy slips. Or if you feel most comfortable in corsets, buy them, go for it.
Taking photos increase your confidence.
Finally, if you don't feel comfortable walking into a shop like Victoria's Secret or Ann Summers, go online, you will 100% find a good discount, either that being student discount or website sales.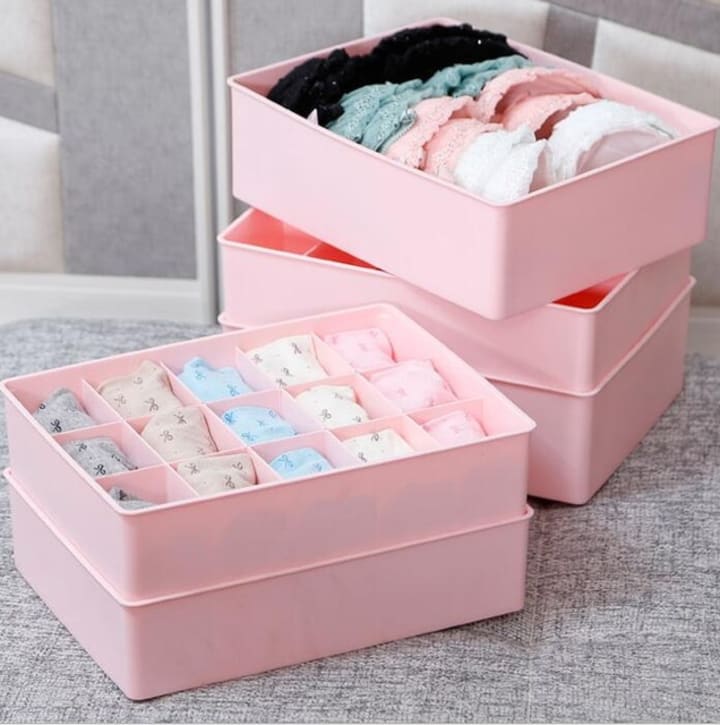 Just remember girls, whatever you choose, you will look amazing and feel incredible in your new lingerie. Wear all day every day, that's what I do. When I'm feeling down or self-conscious about my body, I throw on some underwear and take cute photos. #BodyConfidence.
Reader insights
Be the first to share your insights about this piece.
Add your insights