Beauty is in the Eye of Your Hair Dresser
I had '80s hair for 30 years because I am too polite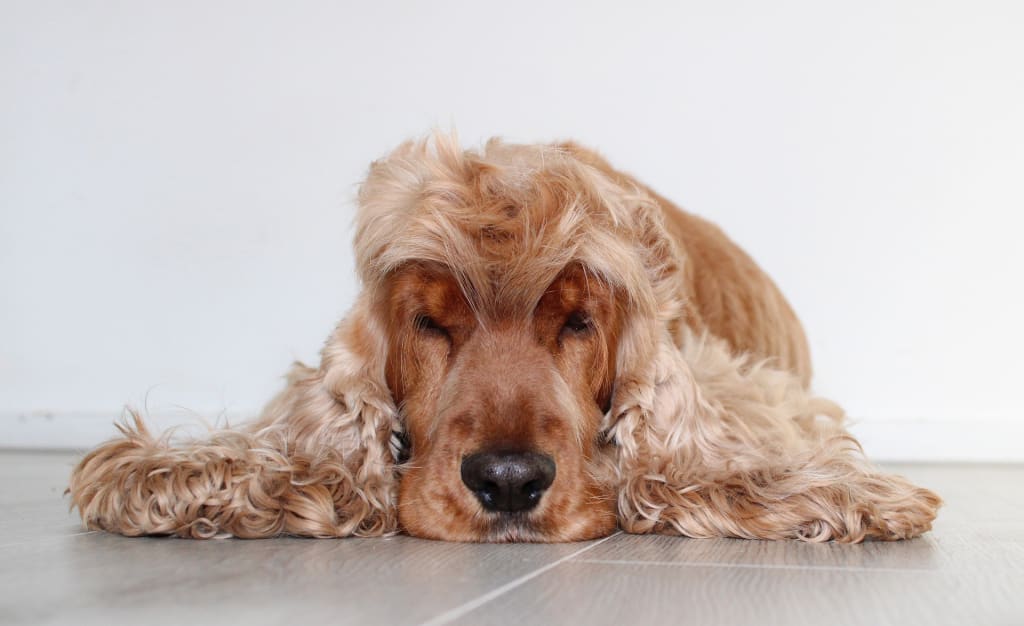 Image by Bianca van Dijk from Pixabay
I have a lot of thick hair.
My teen years were filled with hairspray to keep the teased and elevated hair locked in place. All the trying-too-hard-to-be glamorous girls were doing it. I did it so well that I continued into my 20s, 30s, and even a little beyond my 40s.
Okay, I maintained this process past my 40s and into the early stages of being a 50 year old.
"The higher the hair, the closer to God." ― Karin Gillespie, A Dollar Short: The Bottom Dollar Girls Go Hollywood
The Rockin' 80s
Back in the day, in the '70s and '80s, there seemed to be two choices:
Lots and lots of layers, also known as feathers, were the rage. If they were long like Farrah Fawcett, they could be stunning. The short layered version was the Kristy McNichol look. Teasing for height was protocol in sporting a layered look as the decade changed.
OR
All one-length beautiful tresses were also a classic. Have you seen the ones that glistened in the sun? That was my favorite style. Natural beauties that strolled right off the beach and donned a strappy sundress and could tie their hair into a knot with no band necessary had me longing to be them.
That was not my hair.
My head was filled with tumbleweed. The humidity did nothing to help my non-compliant locks, with some curls, some straight hair, all with random wavy spots inconveniently located to ruin continuity.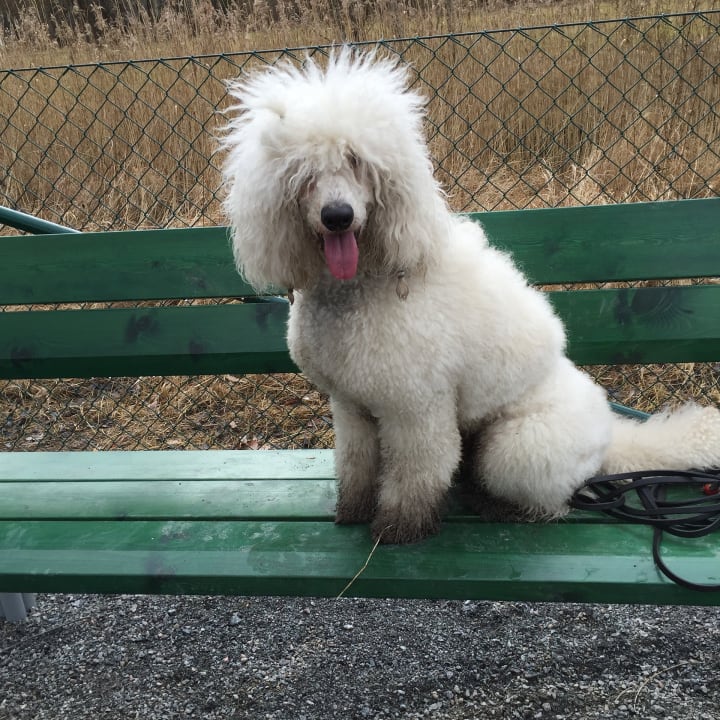 Picture Chuckie but without the bald spots.
I expressed my desire for change. I wanted to let my hair grow downward, as opposed to upwards and sideways. Every hairdresser would convince me otherwise. They insisted my hair was fabulous. So, I caved.
I was too polite to argue. I lacked the self-assurance to stand firm.
Yes, for thirty years, it was easier to believe my hair was fantastic. I sensed it wasn't.
Yes, I know. Thirty years is a helluva long time to be complacent.
At some point, and much too late, my epiphany hit me out of the blue. There was no way to do any damage control for the years of horrific family pictures, as I realized almost all my hairdressers had the same style.
They had been morphing their clients into mock-ups of themselves.
I was my hairdresser; she was me.
Whenever someone on social media stages a campaign of sorts to show off how funny they looked with all their big hair from the '80s, I want to add one of mine from 2010. Just to test if anyone would notice. Swear.
I haven't, though. I already know the answer.
2021 A New and Improved Me
I had boldly let my layers grow out in 2018. It's still thick and remains oddly wavy and poker-straight without rhyme or reason, but the weight helps balance it out.
Planning to drive north and attend a wedding in June prompted me to do a little (almost) post-pandemic clean-up.
I walked into the salon with my newfound confidence that I had broken the cycle of looking like my hairdresser. After all, it had been 30 years of succumbing to the pressure from trained people who supposedly knew best. Now that I realized they may not know everything, I would lead the way.
I am stronger.
I am wiser.
I do not have layers.
Mustering up all my bravado, I proudly declared that I need 3 inches off the bottom. "Just a blunt cut, no layers, probably won't take but a minute."
Scissors clacking, smoothing, and some under the breath, 'hmm' sounds followed in rapid succession.
I cannot see behind my head to admire her handiwork in progress, so I ask how it's going.
"I am only taking a half-inch or so off because you don't need 3 full inches. That's a lot. I am texturizing the bottom, which is not really layering. I am adding dimension and movement for you."
There I sat.
This is not a victimless crime.
I paid and left with the tiny bottle of serum oil I will never use.
As I looked over my shoulder to say goodbye, I couldn't help but admire the movement in her texturized all one-length hair.
I was my hairdresser; she was me.
I've heard history repeats itself.
It seems to be an accurate statement.
beauty
I am a freelance writer, blogger, and most importantly a grandmother raising my 3 year old grandson. Visit my site of inspirational stories, personal growth, and real-life views of my journey ~ you are not alone.
Receive stories by Lisa Gerard Braun in

your feed