9 Leading Ladies Kicking Butt on the Small Screen
You won't find any damsels in distress here.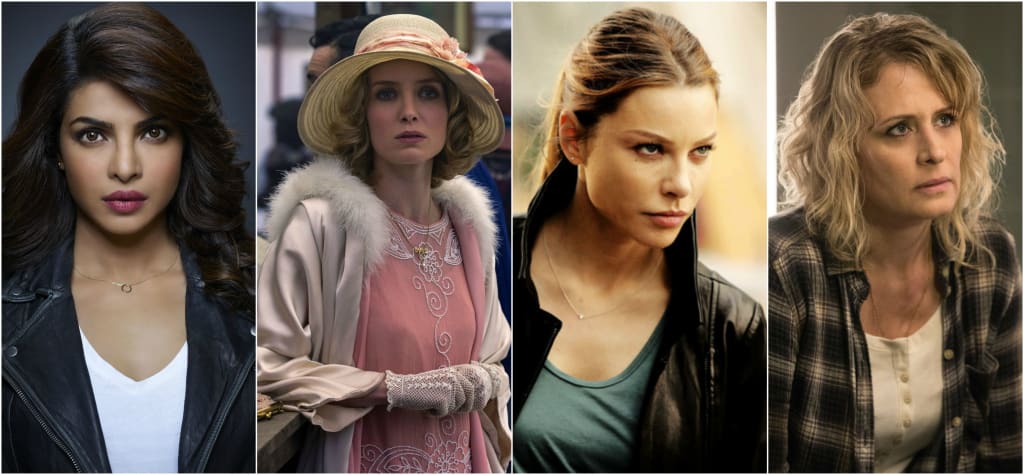 Sure, when we were young, the whole damsel in distress looking for her knight in shining armour to show up and offer some protection was enticing to watch. Not to mention it kind of had girls dreaming of somewhat unrealistic relationship goals from a fairly young age, but these days it's all about the new leading ladies in our lives kicking some serious butt.
We've come a long way from the typical on-screen "girl looks to man for a rescue" storylines — thank goodness. We're beginning to give young girls a whole new outlook on their worth, strength and capabilities which means, not having to rely on a man to come to your rescue and instead, becoming your own hero.
So with the world finally taking notice of the abilities of actresses playing more than just the "lady in waiting," who dramatically faints at the first sight of blood, it's time we take a moment to appreciate just some of the most kickass ladies on television who are helping to reinvent the leading female role.
1. After just having gotten into the BBC period piece, I can easily say that Peaky Blinders has easily become one of my favourite shows to binge. It has everything you could possibly want in a show and that includes their group of badass leading ladies being front and centre as part of the Shelby corporation. Helen McCrory, Sophie Rundle, Anabelle Wallis (although not in the show anymore), Natasha O'Keeffe, and company prove to portray characters who are more than capable of holding their own next to the Shelby boys and remain looking classy while doing it.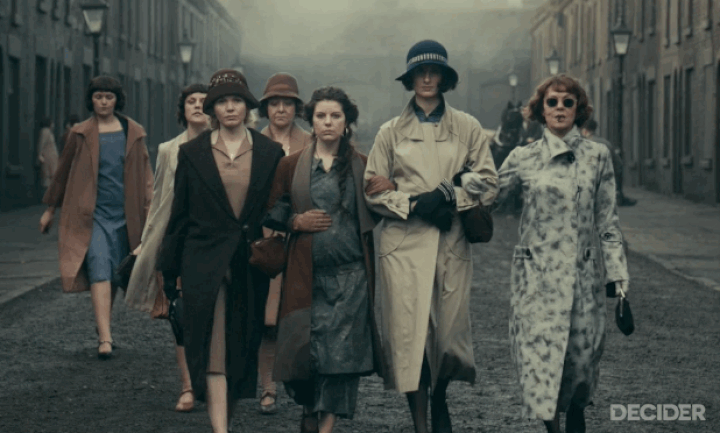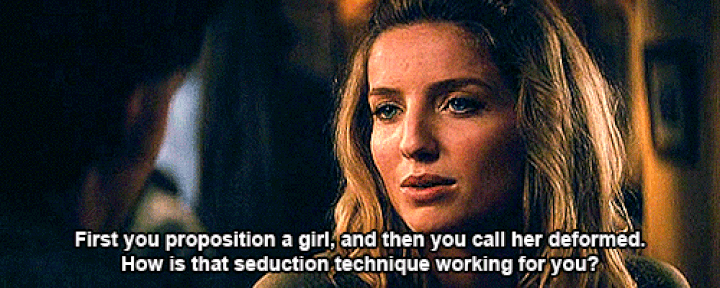 2. Midnight Texas may be new on the scene but it didn't take long for us to become completely inspired by Arielle Kebbel's role as Olivia Charity. Not only does she have great style, she also has a stellar weapon collection to fill her walk-in closet.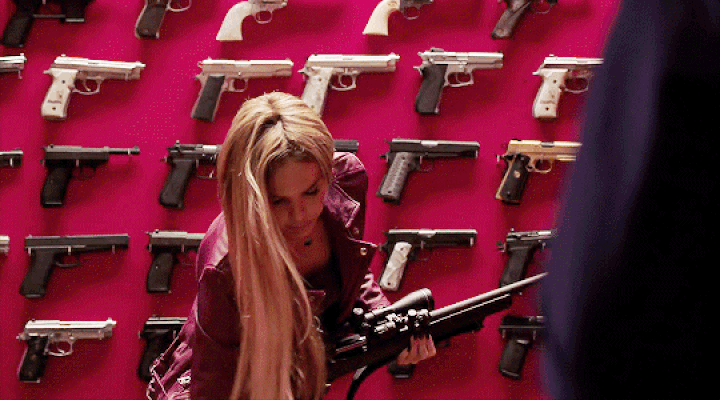 3. Quantico's Alex Parrish, portrayed by Priyanka Chopra, is not only breaking the mold of what a leading lady should be but also, what Indian women should be on and off-screen. Priyanka is fearless, edgy… she is everything I want to be when I grow up.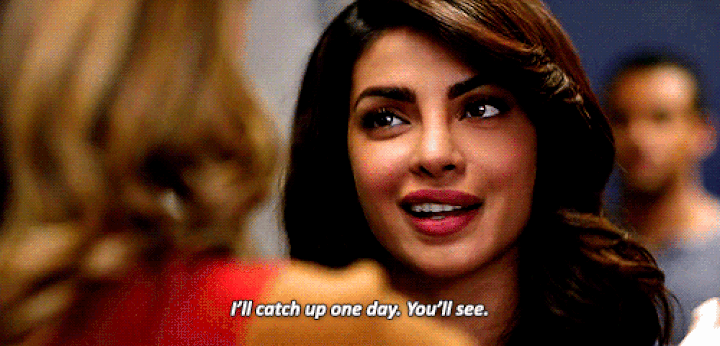 4. Chloe Decker, played by Lauren German, may have Lucifer Morningstar as her investigative partner on FOX's Lucifer but, make no mistake, she is very much capable of taking care of business all on her own if need be. Yes, that also means putting Lucifer in his place from time to time.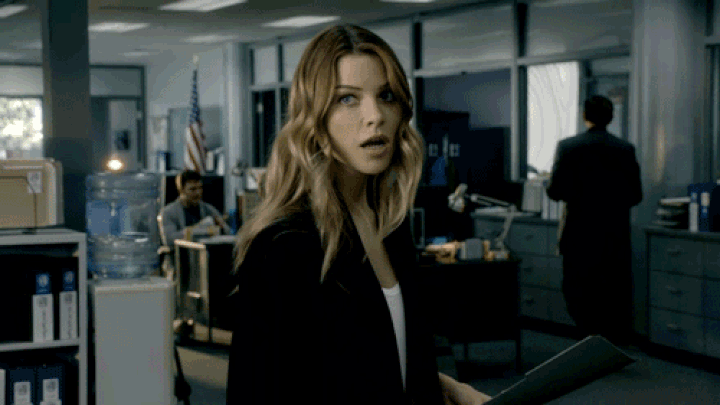 5. When it comes the CW's Supernatural, I couldn't narrow it down to just one leading lady.
Starting with Samantha Smith's portrayal of Mary Winchester. Ever since returning to the hit show, fans have been loving her strong presence as not only Sam and Dean's devoted and loving mother but, as a demon fighting hunter as well.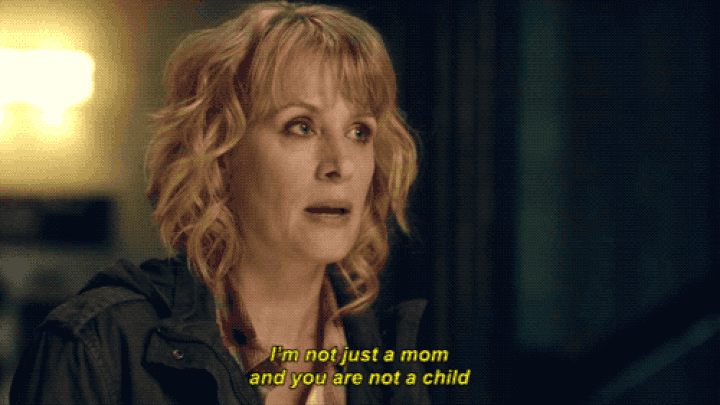 6. Another strong female in the show is Kim Rhodes' Jodi Mills. Before Mary's return, Jodi played somewhat of a mother figure to the Winchester brothers and has been working with them to combat evil ever since. You can't help being endeared by her no BS attitude.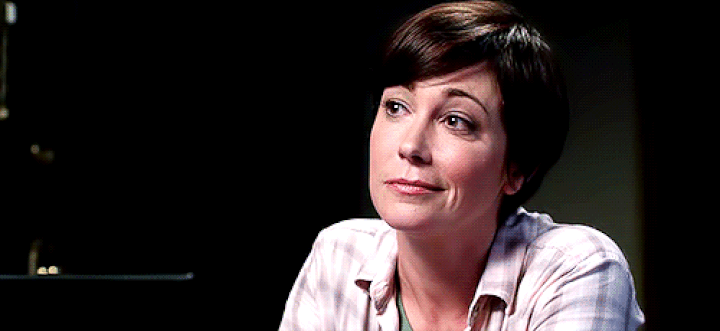 7. Since first being introduced to Lagertha on Vikings, it was obvious that this was going to be a character not to be messed with. The Viking goddess (yes, I'm referring to her as a goddess) has been proving that season after season with Katheryn Winnick's amazing portrayal.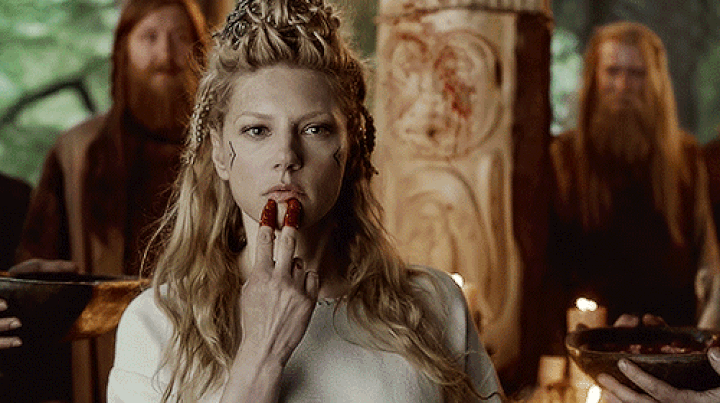 8. When Laurel Lance was killed off of Arrow, fans were left in an uproar as they said 'goodbye' to the show's original Black Canary. But with the start of the new season on its way next month, Katie Cassidy will make her return the CW hit which means, we'll see her kicking butt once again.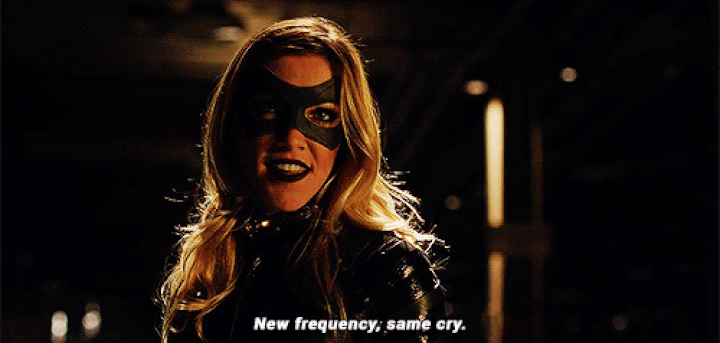 9. Ending things off with yet another DC comics hit in Legends of Tomorrow, Caity Lotz as Sara Lance proves she can captain a time machine just as well as any man. Or in this case, Rip Hunter, to be more specific.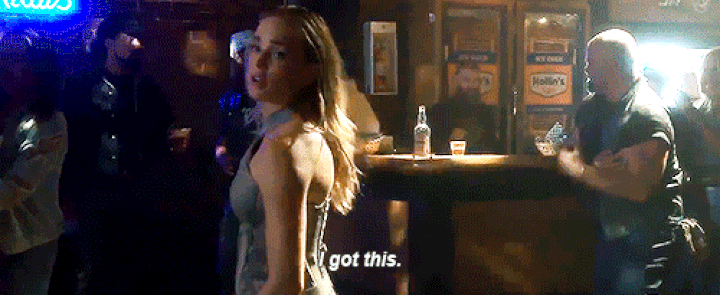 All of these ladies are doing an amazing job in proving that us ladies have no problem getting a bit of dirt on our hands to get a job done. They are paving the way for a whole new idea of what young girls should aspire to be. So the next time someone says you do anything "like a girl," smile and say "Thank you."
pop culture