3 big changes demanded by feminism
The changes called for by feminism benefit women, men and society as a whole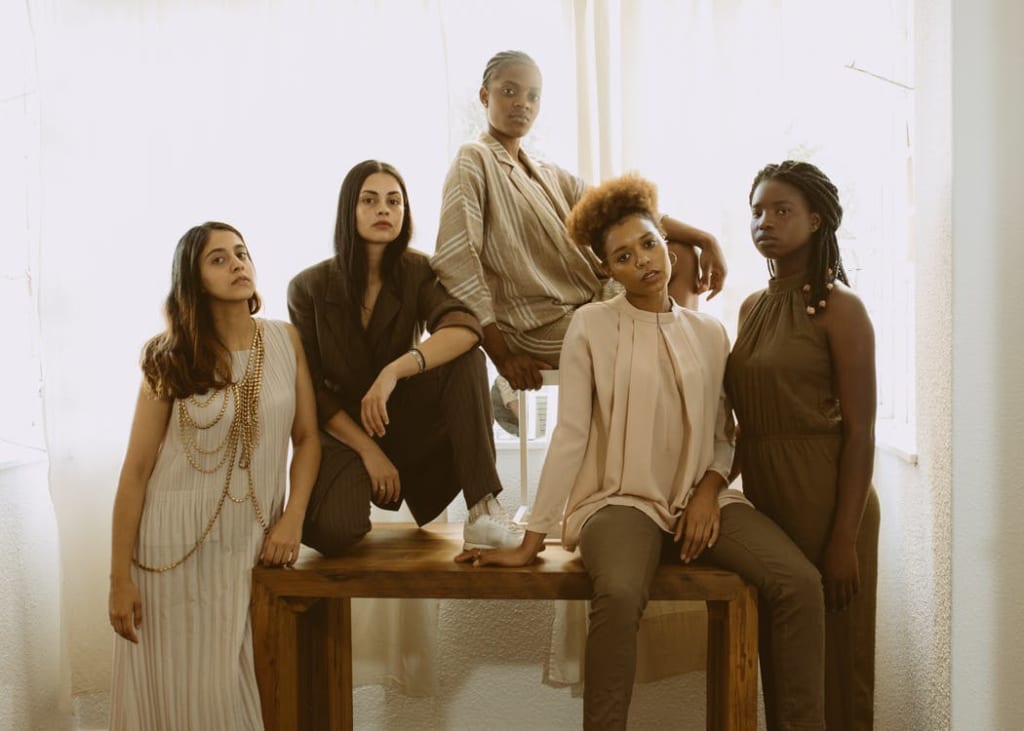 Feminism calls for concrete changes that must be heard
During the last few years the whole world has been hearing about feminism and women empowerment. Social media and mass media express the accelerated changes that women are experiencing for the benefit of their personal evolution and the evolution of the whole society, especially in the West. In the face of so much information, it is good to remember what feminism and women's empowerment are.
Feminism is a doctrine that calls for the full recognition of women's capabilities and also to experience various rights that are historically reserved for men. Women's empowerment is the manifestation of female self-confidence, regardless of any hostile context.
Over the years, feminism has called for many changes for women to fully develop throughout life. However, there are 3 important changes to which special attention should be paid: elimination of all types of violence against women, equal opportunities in the workplace and guaranteed reproductive rights.
#1.Elimination of all types of violence against women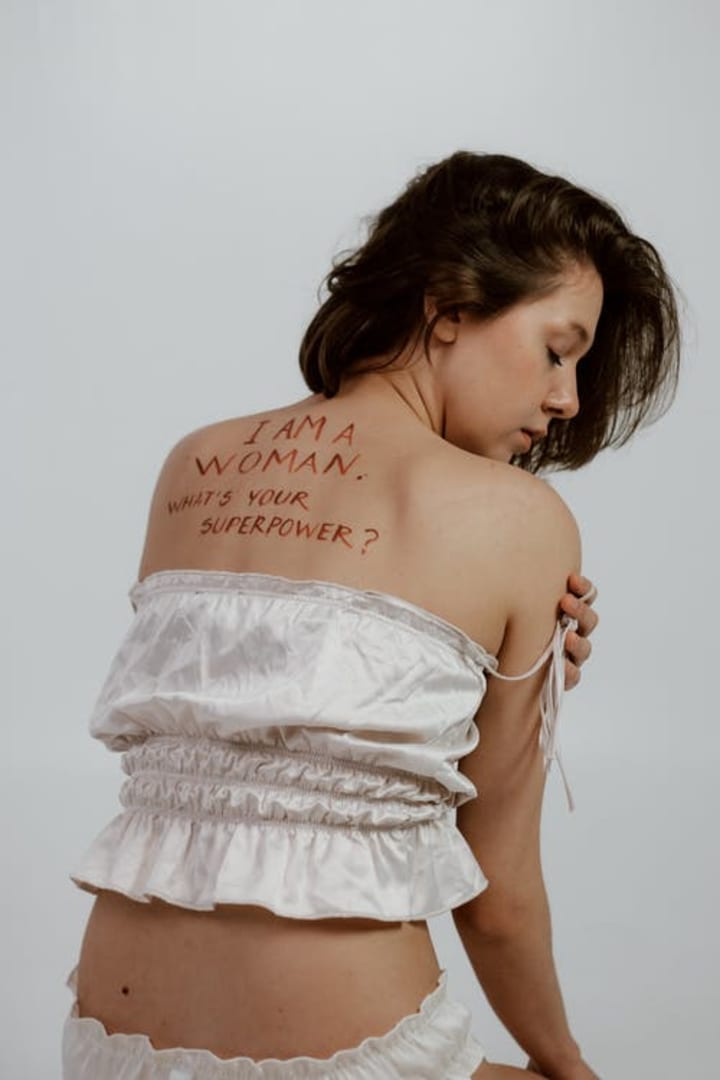 Physical, psychological, economic and symbolic violence against women has always existed. Fortunately today we are all aware of it and millions of women around the world are demanding the elimination of any kind of aggression against women. The prevailing phallocentrism in the world has ensured that for most of human history women have been seen as second class citizens. This makes society in general feel less respect for women, tacitly enabling violence of all kinds against them.
Nowadays women are encouraged to denounce to the police the physical violence they suffer from the men closest to them: husband, father, stepfather, brothers, stepbrothers, etc. Unfortunately, psychological, economic and symbolic violence are more difficult to perceive and therefore little is said about them. However, women should be alert to these types of aggressions in order to know how to defend themselves and alert other women to these factors.
#2.Equal opportunities in the workplace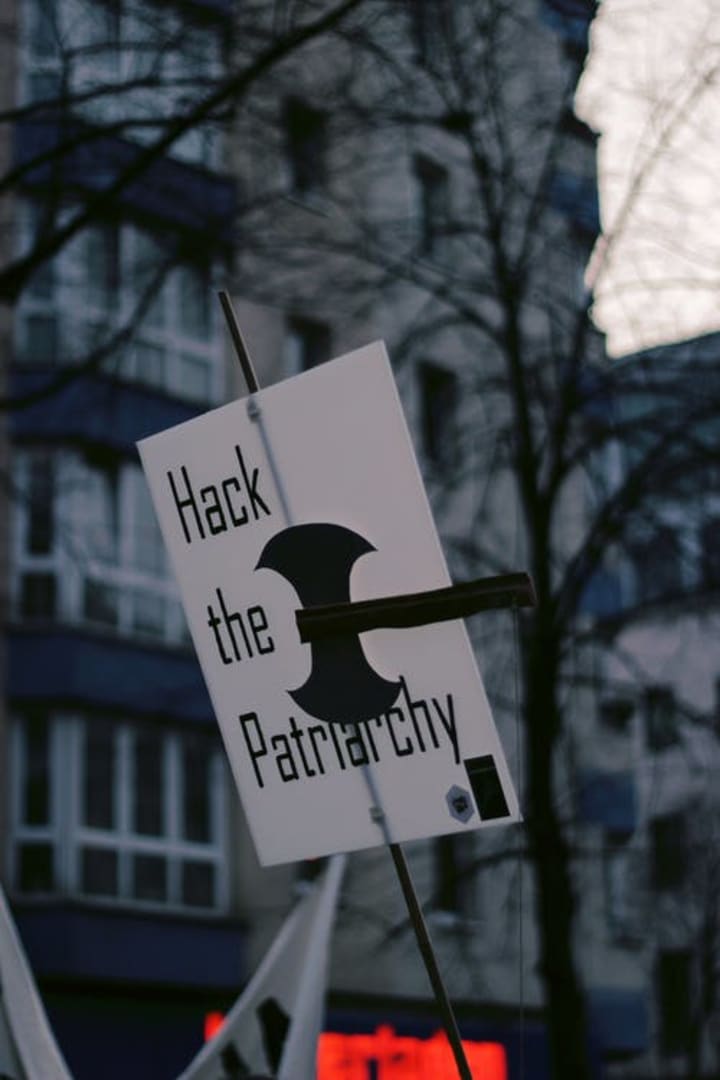 During the last few years, women have acquired a high academic level. Universities have equal numbers of women and men among their students. Women finish university degrees on a par with men and take postgraduate courses where they achieve a high level academic specialty such as a doctorate or a master's degree. Unfortunately, none of this is reflected in the jobs they obtain, much less in their salaries.
Women occupy very few senior executive positions and always earn less money than men even if they are more qualified. Women get fewer jobs than men, since the employment trend is to prefer a male worker. It is worth noting that many high-level companies are working to change this unfortunate context, but the negative trend continues to prevail worldwide. The good thing is that this problem has taken great notoriety in society, making women take action against this difficult circumstance.
#3.Guaranteed reproductive rights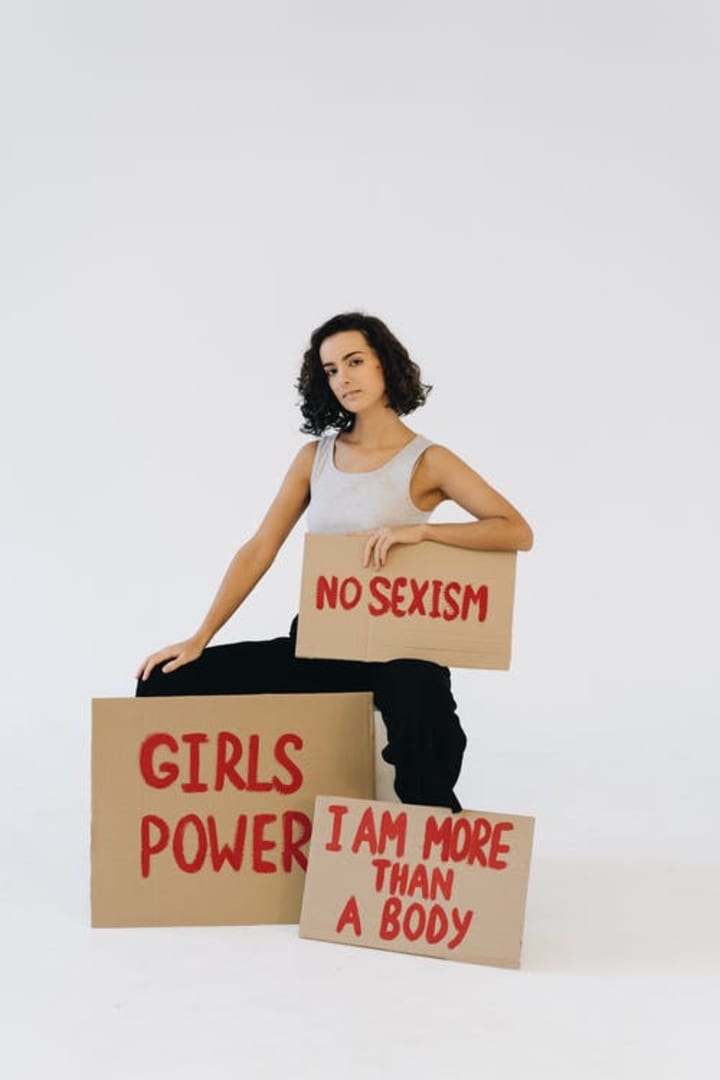 Guaranteeing women's reproductive rights is a measure that benefits society as a whole. Women have the right not to become mothers if they do not want to. In case she wants to experience motherhood, she has the right to free access to contraceptive methods. In case of an unwanted pregnancy, she should have free access to abortion so that she does not have to experience a motherhood she never wanted. Unfortunately in many countries of the world this is not ensured and women are forced by circumstances to experience a life contrary to their true desires.
We must keep in mind that taking care of the female body takes care of the whole society. Forced motherhood is conducive to the spread of poverty throughout the world. Women who did not control their reproductive capacity have more children than they planned and this is reflected in a chaotic daily life where deprivation prevails.
feminism
About the author
Journalist.Content Creator. Media Lover.
Pop culture content made with ♥♥ in Buenos Aires City.
Reader insights
Nice work
Very well written. Keep up the good work!
Top insights
Easy to read and follow

Well-structured & engaging content

Eye opening

Niche topic & fresh perspectives
Add your insights