WWF Is Responsible
Why I'm a Pro Wrestling Fan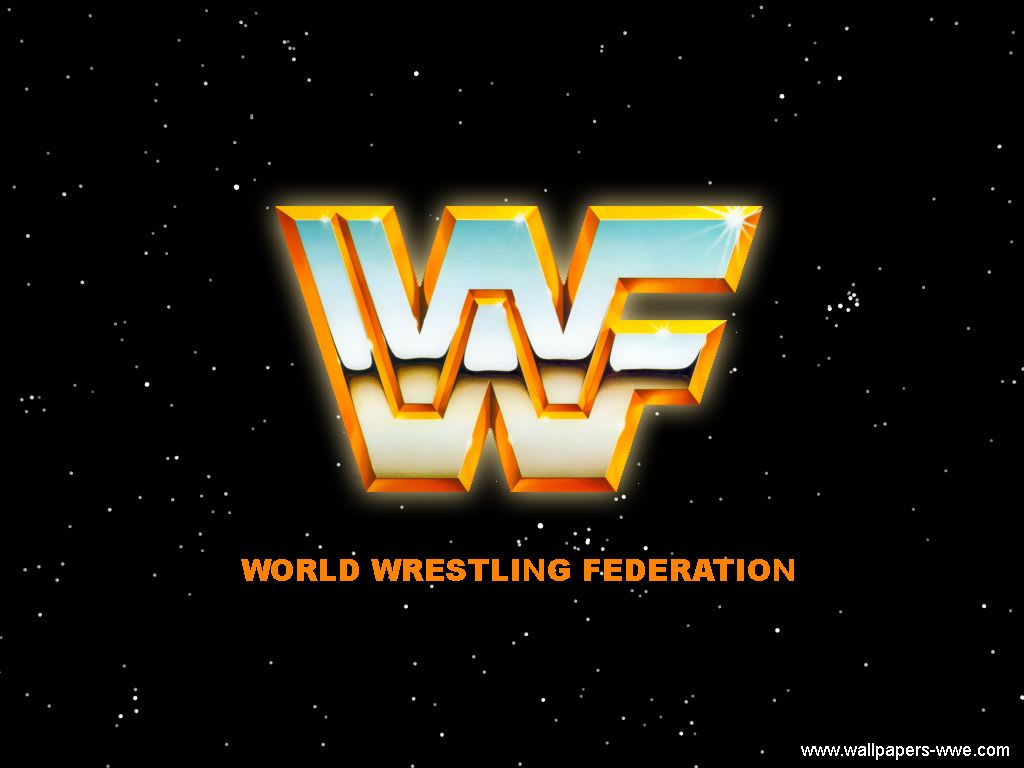 Starting out I felt it would be best to give a little background on myself as well as the topics I will mostly be writing about.
I am a 33-year-old male originally from Ohio, now living in Southeastern Kentucky. I'm married with two kids (ages four and one) and one more on the way.
My whole life, professional wrestling has been my passion. I was an only child growing up so while I didn't have a whole lot of kids in the neighborhood I stuck to the one thing that would keep me entertained when I didn't have friends over or vice versa. No matter what popular trends came along and left, the one constant for me that always provided me some form of entertainment was professional wrestling. I mostly was a viewer of WWE (WWF at the time) and once the mid to late 90s rolled around, I added WCW into the mix, especially during the popular Monday Night Wars. The characters and stories kept me hooked. Sometimes they would be (and still are at times) bad and sometimes good. Even with the bad stories, I have stuck with them through it all.
My papaw & mamaw (grandpa and grandma for those they are not familiar) helped feed my passion by buying me various wrestling figures growing up. I would act out some of the famous storylines with these toys and create some of my own.
Now here I am, 33 and sharing these same shows, storylines, & toys with my children. My wife enjoys watching with me at times as well. My kids do not fully grasp the concept of storylines yet but they know the good guys and bad guys. My daughter is old enough to know who her favorites are and is starting her own wrestling figure collection. My son finds excitement in playing with my old toys. That connection from my childhood with them is something I'm very thankful for.
I also co-hosted a pro wrestling talk show/podcast for my college radio station called the Figure 4 Fallout. Co-hosting a radio show allowed me to be able to talk with my friends on a weekly basis about what we had watched, analyzing it, and just having a great time. Guys like Wade Keller, Jason Powell, Dameon Nelson, and others were a big influence in doing the radio show. I would love the opportunity to work with those mentioned above and others like Sam Roberts, Peter Rosenberg, & Olie Davis.
I was able to take my passion for this growing up and use it working on the independent wrestling scene. I'm currently doing ring announcing work for a company called Kentucky Zone Wrestling (KZW). Being able to work in this crazy world of professional wrestling is something I've always wanted to do. Would I love to work for one of the bigger organizations like WWE or Ring of Honor? You better believe it. However, if I don't make that a reality then to be involved with KZW is a great experience with not only working in the field but also the friendships that I've made.
By continuing to podcast as well as starting to write articles and opinion pieces, hopefully, this will open up other opportunities to make my dreams a reality.
My name is Russell Ridenour. I am a pro wrestling fan. This is my dream and passion. Hopefully, you will join me on this journey to make my dream a reality. Some will say "You're 33 years old. Why even try to pursue this dream?" Well to them I say, if I don't try to even pursue it then the cliché will stand true of me living with that regret for the rest of my life.
Will you join me on this journey?