What Can I Do Now the Football Season Is Over?
That's it, the season has ended. What now? Take a look at some of the things that you can do now that the football season has ended!
The days are getting longer, the temperature is rising and the trophies have been lifted. The club football season is over. So what will we do with our weekends, now that there are no 3PM kick-offs, no Super Sundays, and no football on a Monday night? It's a conundrum that pops up every year, but there are some solutions. So here are just a few things that you can do to fill that football-sized hole in your life.
Take Up Cricket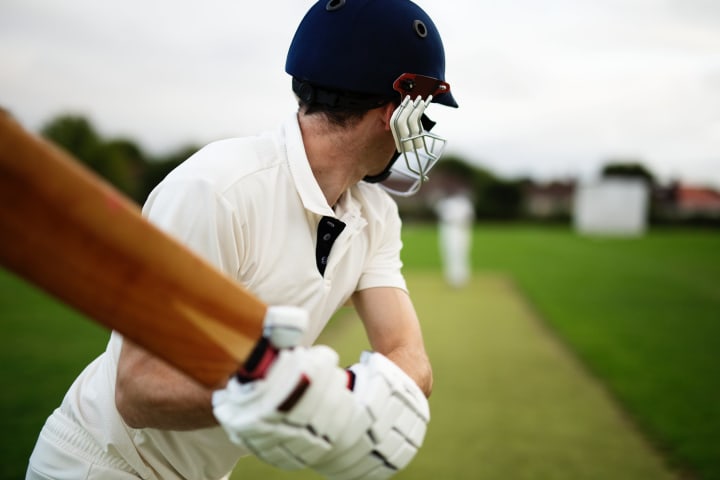 Cricket and football are sports that are intrinsically linked. In fact, the game of football as we know it was formed by members of the Sheffield Cricket Club, who created Sheffield FC so that they had a sport to play in the harsh winter months, where playing cricket was impossible. So if you do play for a club that's just finished their season, why not give cricket a go? If you don't have the kit don't fret, Sports Direct has a great range of cricket gear, and sites such as Discount Promo Codes can help you save money at big high street names on any equipment you'll need.
And don't worry if you think you'll be no good, the characteristics you need to succeed as a good footballer also translate to what makes a good cricketer: hand-eye co-ordination, physical strength and mental agility. So you'll batting and bowling well in no time.
Watch Other Sports
If you're an all-round sports fan, then you're in luck. The domestic football may be over, but there are plenty of things going on, such as the FIFA Women's World Cup. If this video doesn't get you pumped for it, I don't know what will. As well as that, many other sports are coming alive this summer. Wimbledon starts on 1st July, and the outdoor athletics season is just getting going, where the Diamond League features the crème de la crème of world track and field. As well as that, the cricket calendar is well and truly packed, with the ICC World Cup well underway and the Ashes only around the corner. You're spoiled for choices when it comes to viewing a comprehensive collection of summer sport.
Get Outside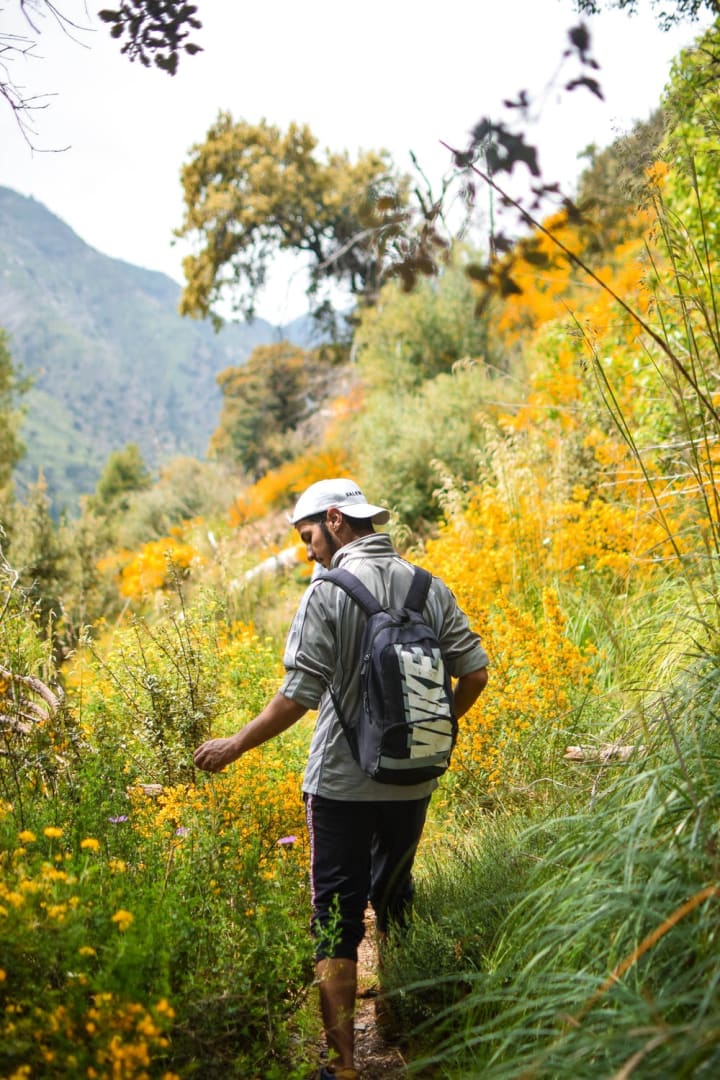 The greatest thing about summer has to be the weather, so now's better than ever to get outside and experience what the non-sporting world has to offer. If you're the sort of person that travels with your team home and away, I'm guessing you have a bug for travelling. So why not continue that trend by checking out this article from TimeOut? It documents some of the many different places that you can day trip to instead.
These are just a handful of the many ways you can fill your time now that the season's over. Alternatively, you could just sleep through your weekends, but who knows? Maybe you'll find something new that you fall in love with. And even if you still do have the hankering for football, before you know it pre-season will be just around the corner and competitive club football will be back in August.