Warren Sapp Said What About Myles Garret?
Warren Sapp had a few thoughts on likely No. 1 NFL draft pick Myles Garret. In the future, he should probably think a little more to himself. Find out why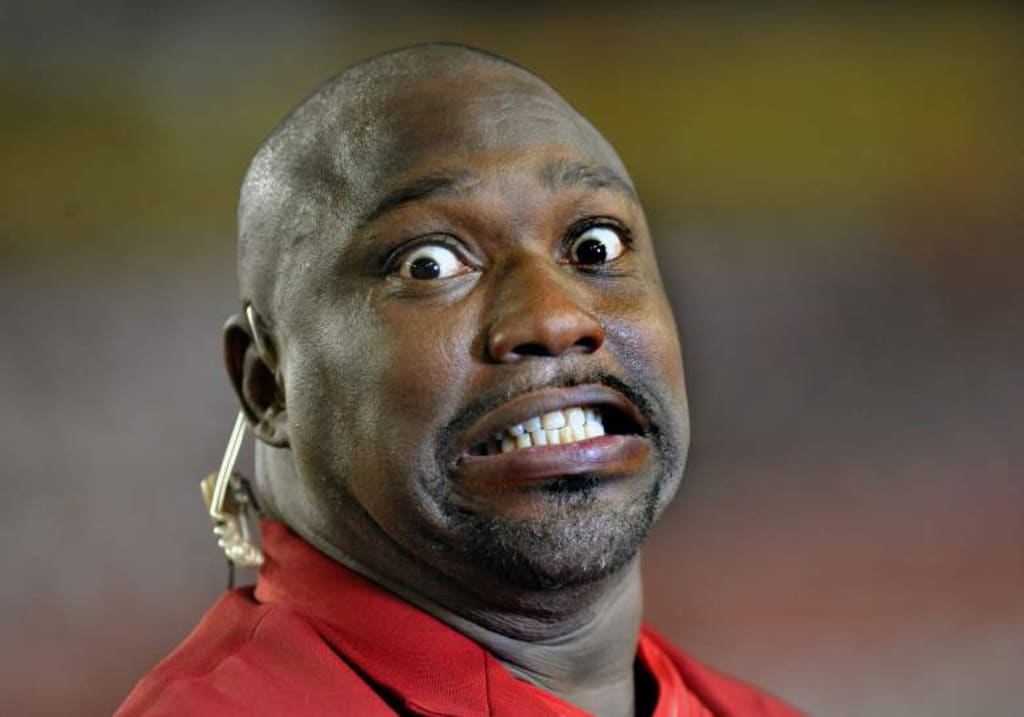 ProFootballTalk
NFL HOF'er Warren Sapp has been all over the headlines on this football-less Sunday, but the story actually has little to do with him. As you may have heard by now, he said that he doesn't think that the likely No. 1 overall pick Myles Garrett is worthy of going first overall. He stated that he thinks the former Texas A&M standout is "lazy" and only makes "4 plays a game." Whether or not these claims can be substantiated or whether you and I believe them are one thing, but the source of the claims are another.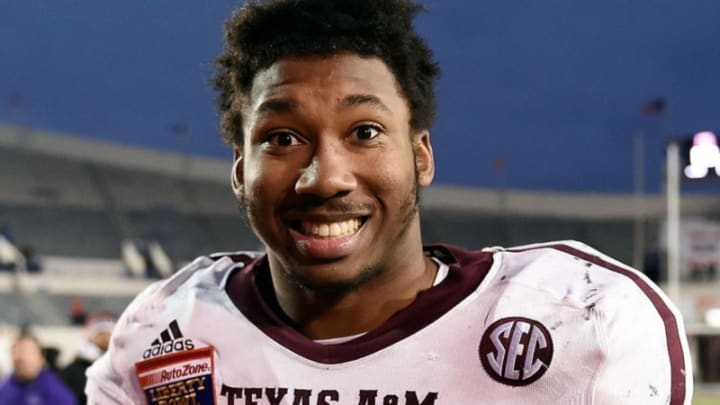 It wasn't that awful long ago, the great year of 1995 to be exact, that a young and primed Warren Sapp was coming out of college at Miami. Just like Garrett, Sapp too was primed to be one of the very top picks, although maybe not first overall. What saw Sapp fall was a slew of issues that came across the desks of General Managers and decision makers leading into the draft. These issues range from your run of the mill "character flaws" to drug concerns, and oh yea — even some being concerned about his motor and work ethic. In other words, some people may have felt Sapp was a bit "lazy."
When thinking about Garrett, he appears to be a dedicated worker. This is indicative in his production despite being double and triple teamed most of the time. He has consistently illustrated the skills and production that makes him the potential No. 1 overall pick, even when everyone knew he was set to do so before the 2016 season. Don't take my word for it, see for yourself:
There are actually two morals to this story. The first is that Warren Sapp should probably go hide for a little while until this whole draft thing blows over. The second is that if people took his advice, he may not be a HOF'er today. The irony is real, folks. Whether Myles Garrett is successful in the NFL or not is a completely different story. However, being the first overall pick in the NFL draft is an accolade that is earned. And Garrett has done more than enough to earn it.