As we discovered in our list of the coolest football helmet designs you've never seen... You'll find it right next to this article.... there is a flip side to that coin. While there are some helmet designs, especially as you filter your way down to some of the smaller schools and arena leagues.... more so if you take the time to look back in time... that are absolute works of art, there are also some that fall on the other end of the spectrum.
Some are just plain ugly. Don't get upset if you find your team on this list... as a Packers fan, I can tell you that our yellow helmets with a boring @ss G on them aren't exactly an artistic masterpiece. But the truth is some of them are just... bad. Some look like they were drawn by a four year old; scroll on down, you'll see what I mean. Look at the Florida State sample down there; while the spear they currently use is one of the best helmets in all of football in my opinion, the one down there.... yeah, it's bad.
Some go beyond that; some you look at the finished product, and you find yourself asking.... who in the hell saw this and thought "Yup. Our team needs to parade this in front of a crowd?"
Join us on this trip as well... a look at some of the worst helmet designs you've never seen.
The first group are helmets from up north in Canada... and oddly, nearly every team up there has a representative on our list.
Saskatchewan Roughriders
I think maybe those are Christmas decorations?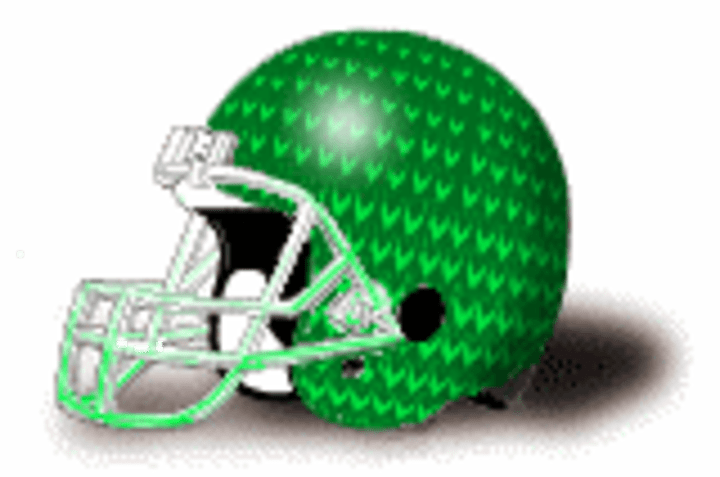 Toronato Argonauts
All of the options a character from mythology gave them, and they turned a boat into a ship.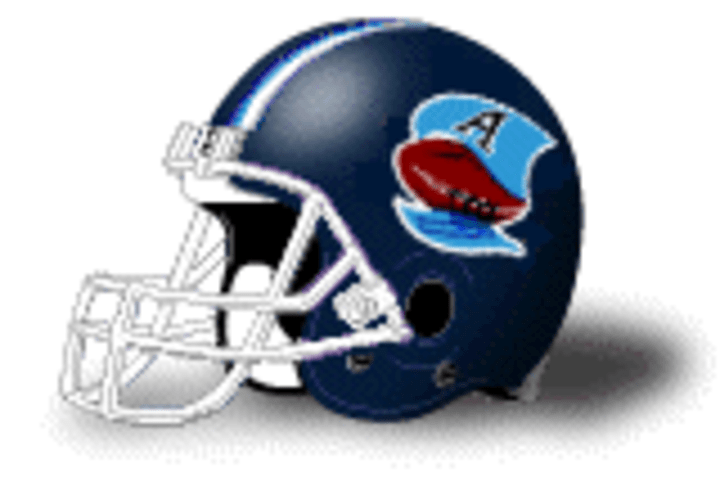 Montreal Alouettes
Is an Allouette a weird bird?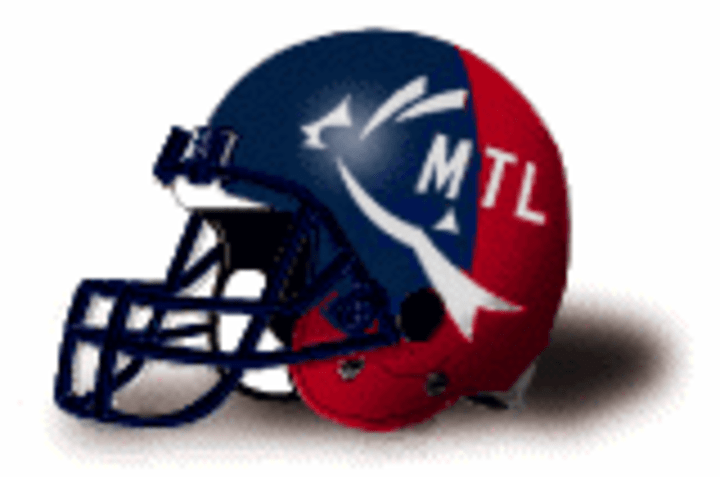 British Columbia Lions
When I said up there that some of them looked like they were drawn by a 4 year old? Yup.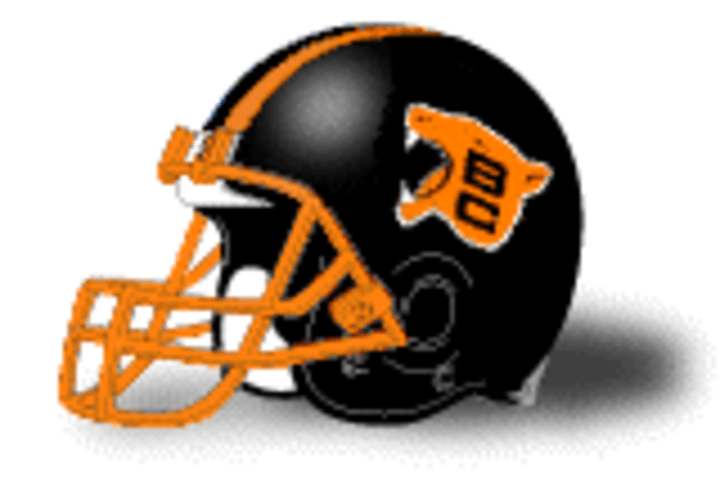 Up next we have arena football teams; producers of some of both the best and worst helmet designs you'll find.
Charlotte Rage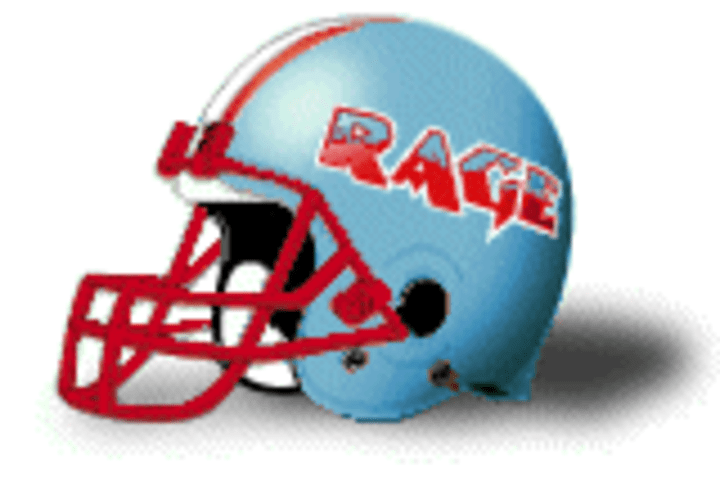 Baltimore Brigade
For the life of me I have no idea how sqiggly lines = Brigade.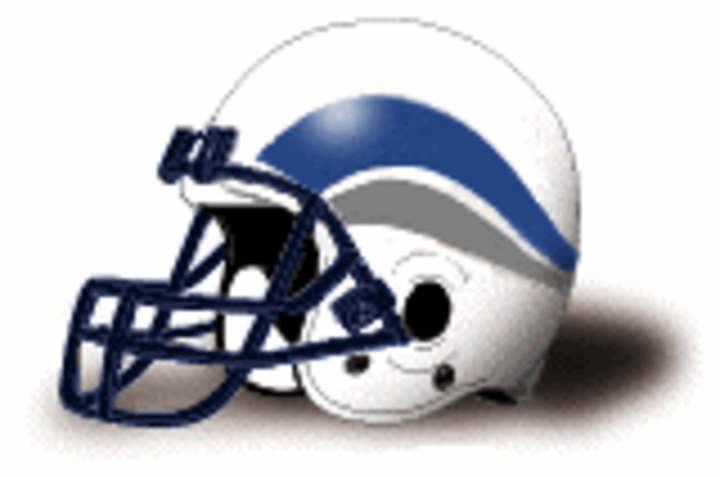 Detroit Fury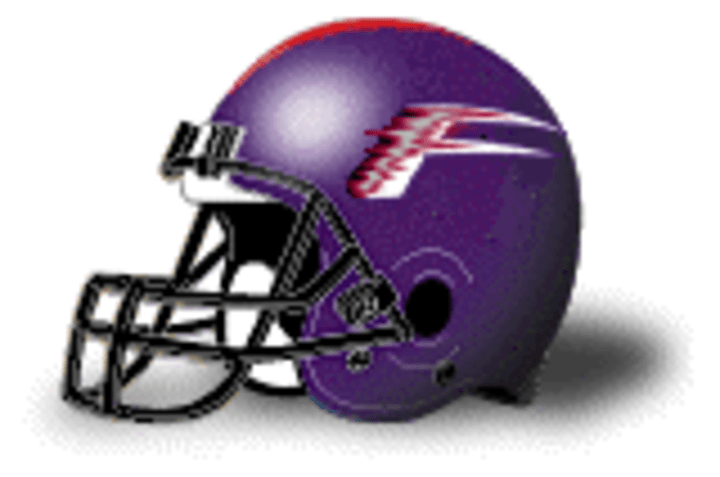 Tri City Fever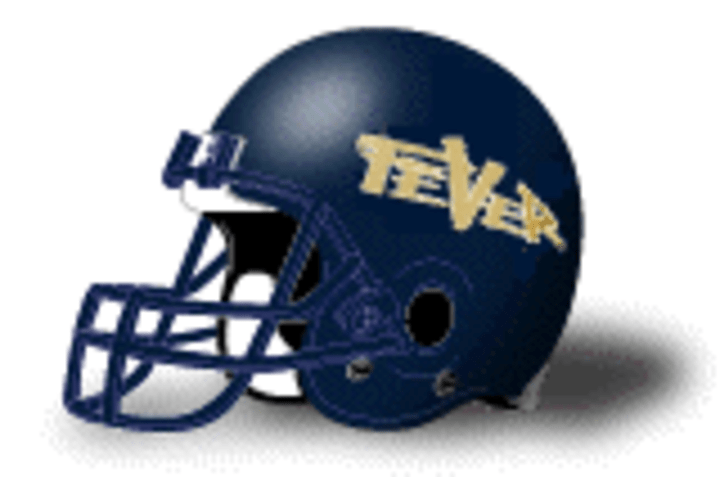 Tulsa Talons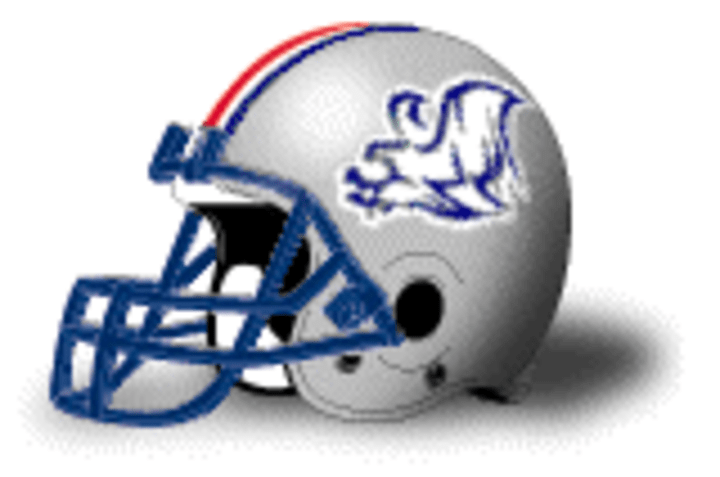 FBS
ECU Pirates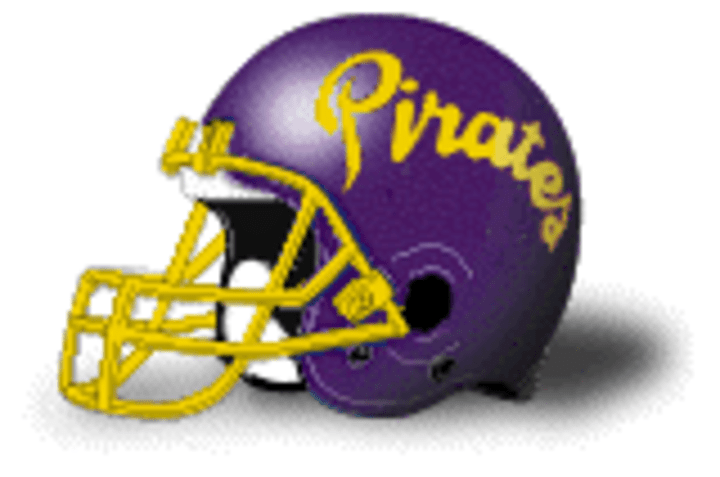 USF Bulls
Is this a bull or a dragon?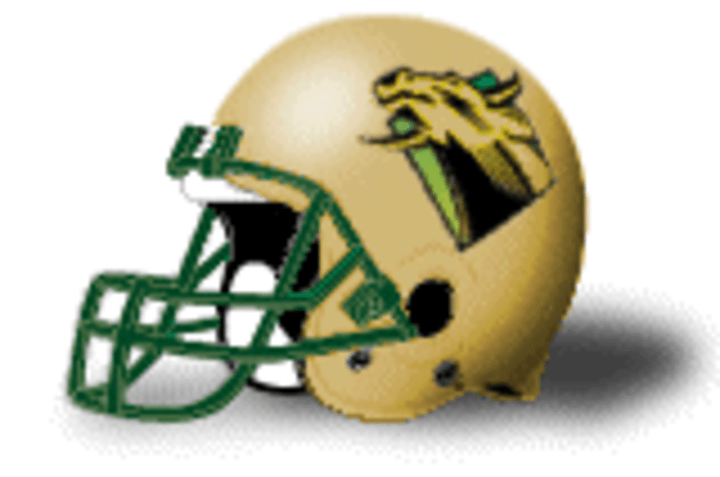 Temple Owls
That must be what owls look like in hell.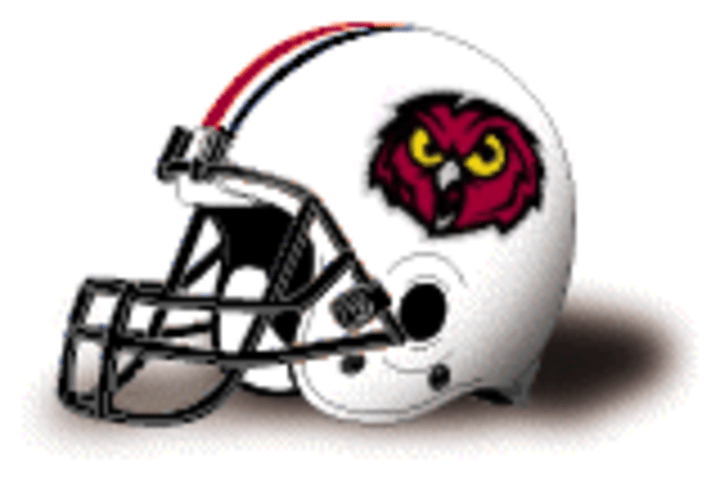 Tulane Green Wave
I don't even have words for this one. I get it... Green Wave. But this is more Cartoon Network than it is football. And why is the wave green?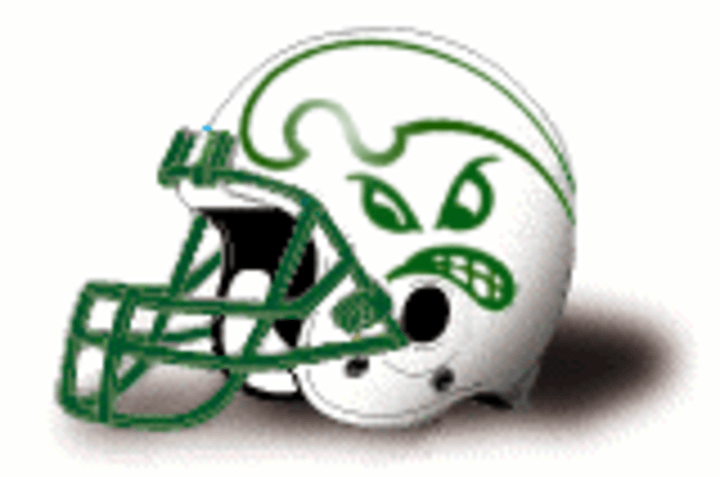 Florida State Seminoles
Worst. Helmet. Ever. Not just a tacial stereotype, but a mocking one.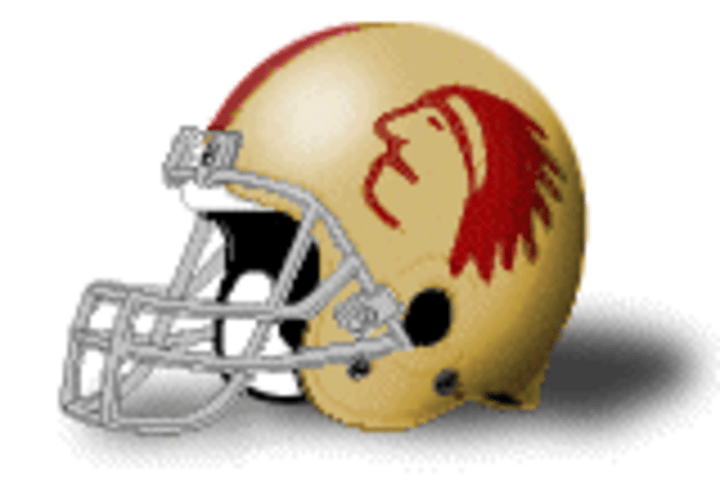 Louisville Cardinals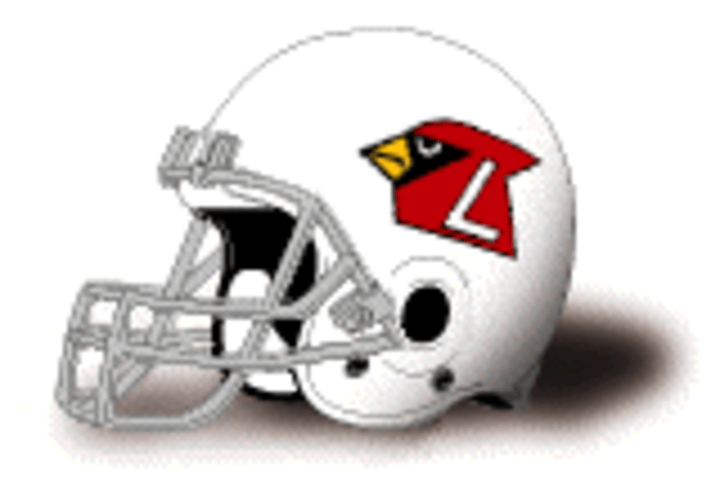 Miami Hurricanes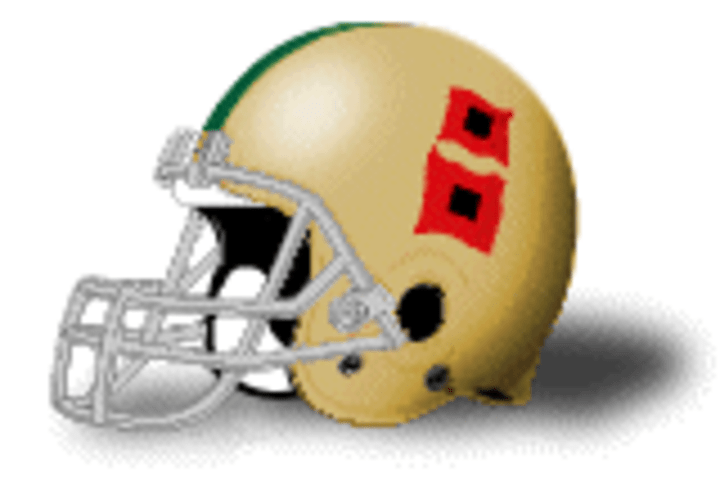 Virginia Tech Hokies
Virginia Tech has actually rocked some cool helmets over the years. But this is one of the "Who the hell decided this was a good idea?" examples.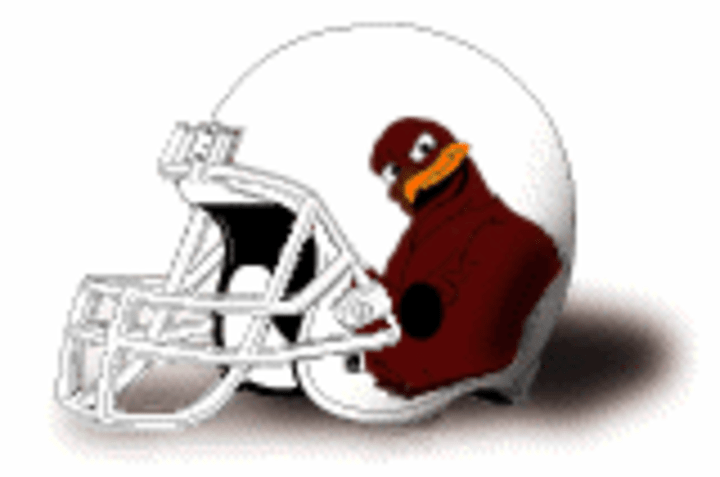 Wake Forest Demon Deacons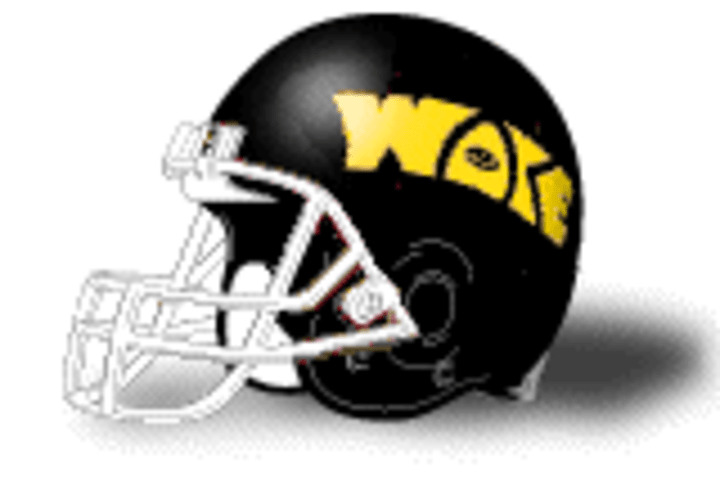 Iowa Hawkeyes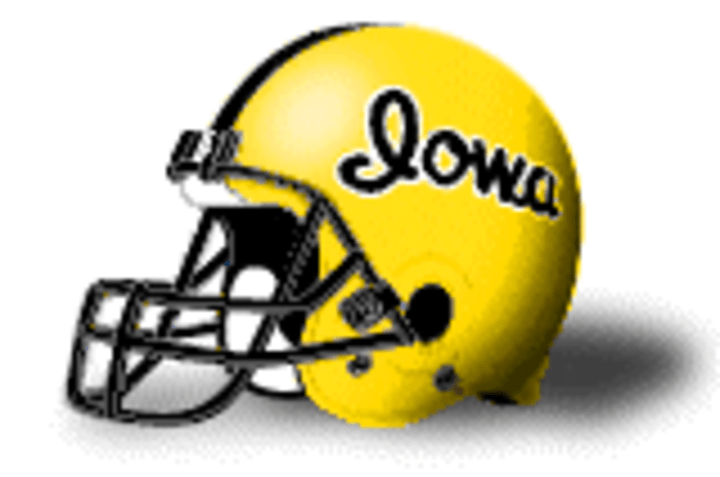 Maryland Terrapins
I've hated this helmet since they came out with the [email protected] thing. It feels like they literally tried to cram as much chaos as they could onto one head covering.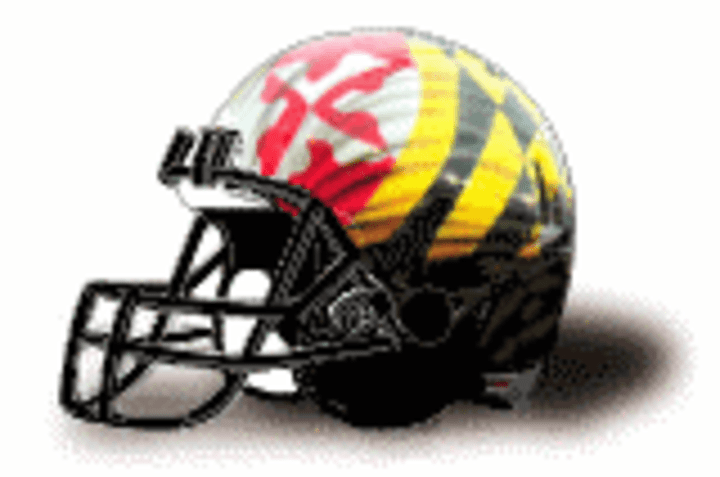 Michigan State Spartans
Sparty's current unis are classic. This one is terrible.
Minnesota Golden Gophers
Northwestern Wildcats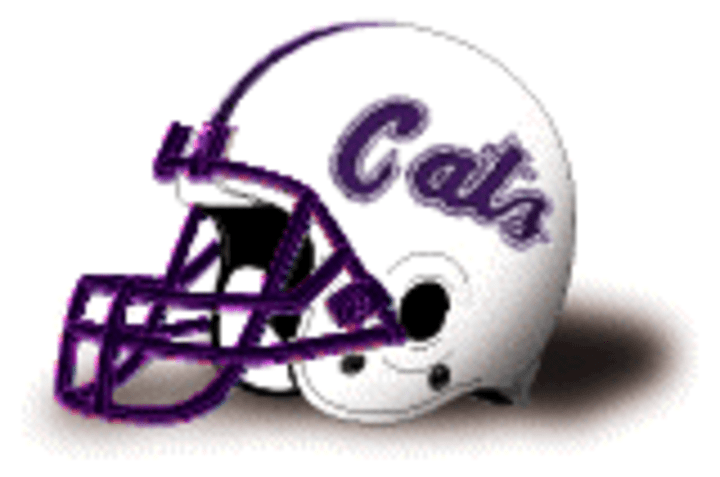 Baylor Bears
Why is the cartoon bear wearing a sailor's hat?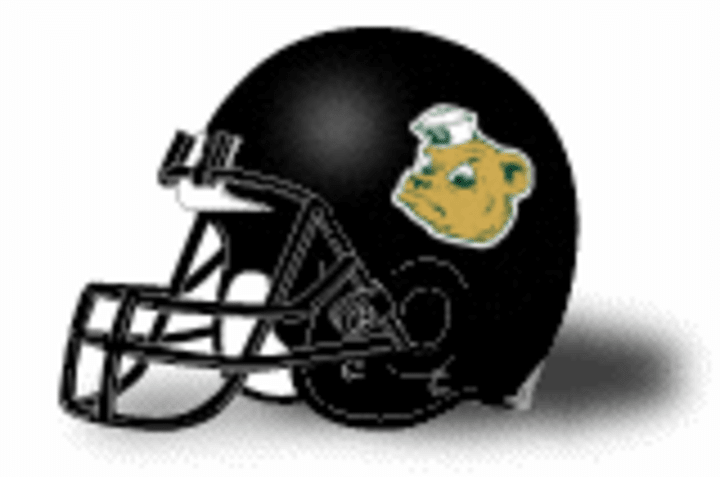 Iowa State Cyclones
What does a silly red.... chicken? Have to do with a Cyclone?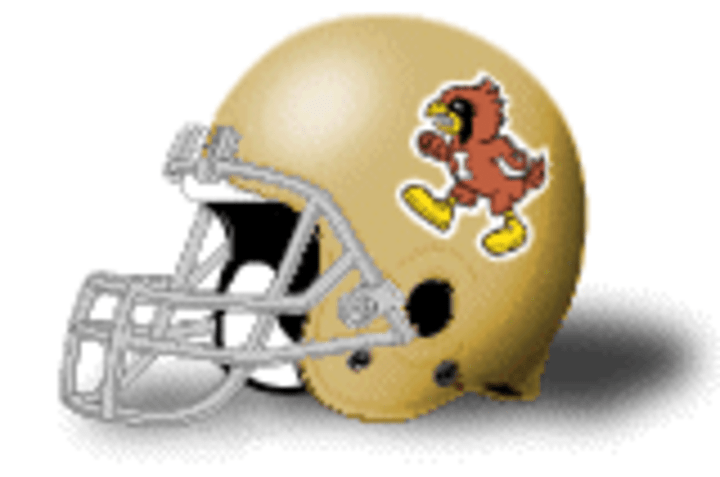 Kansas Jayhawks
Is a Jayhawk and actual thing? And if so, do they look anything like that? If so, keep the [email protected] things in Kansas.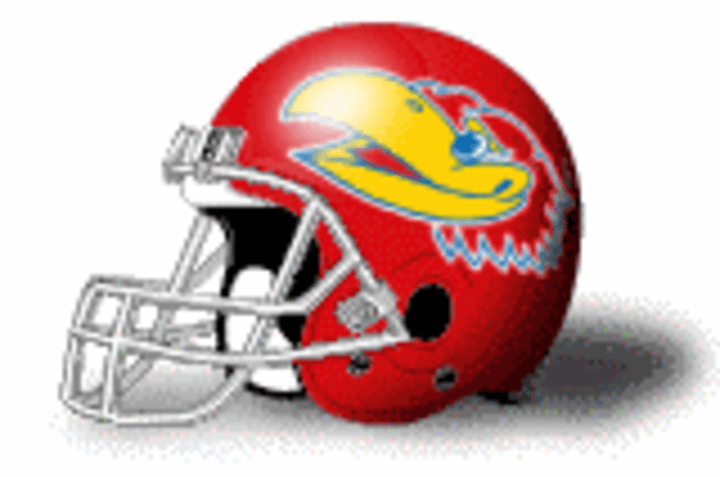 Oklahoma State Cowboys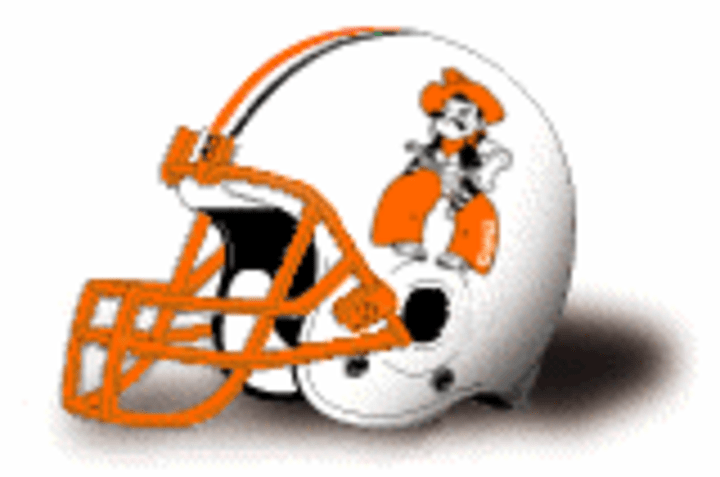 West Virginia Mountaineers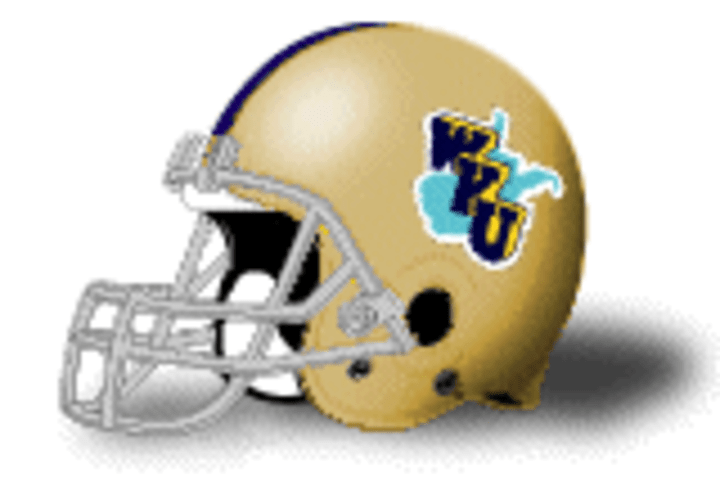 Charlotte 49ers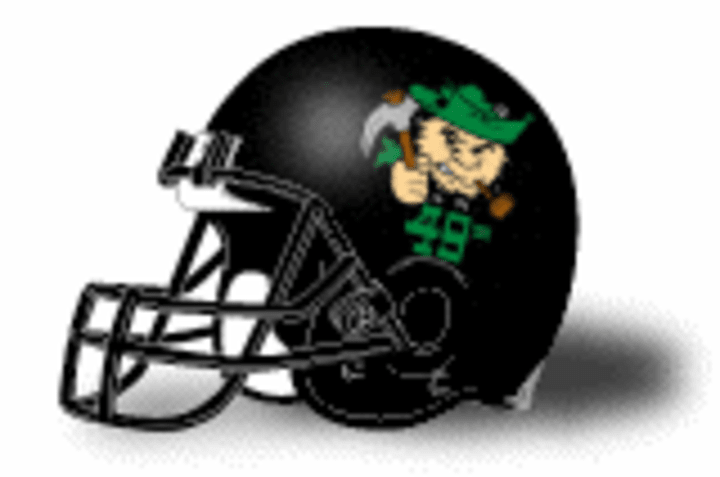 FIU Panthers
It totally looks like the 80's threw up on the helmet.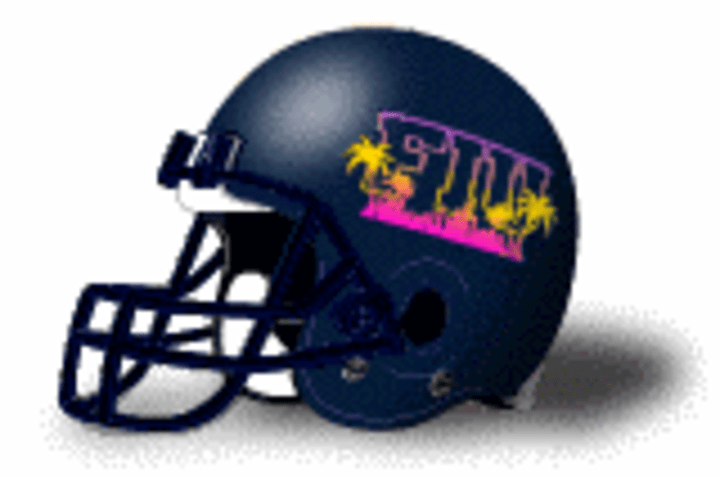 MTSU Blue Raiders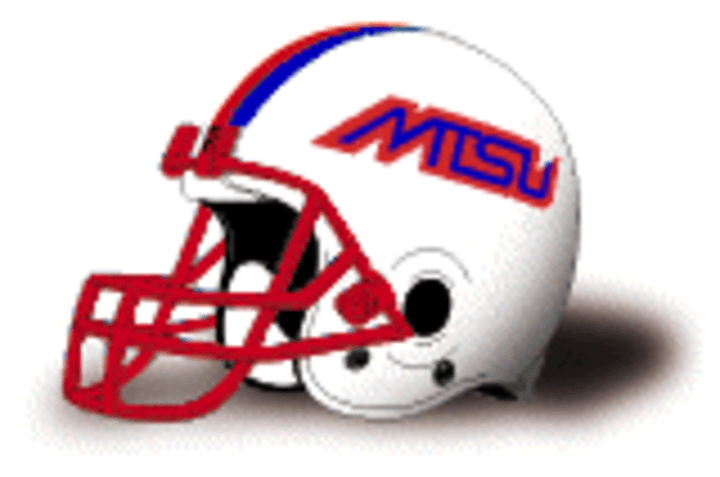 North Texas Mean Green
Is this a bird? Are there mean green birds?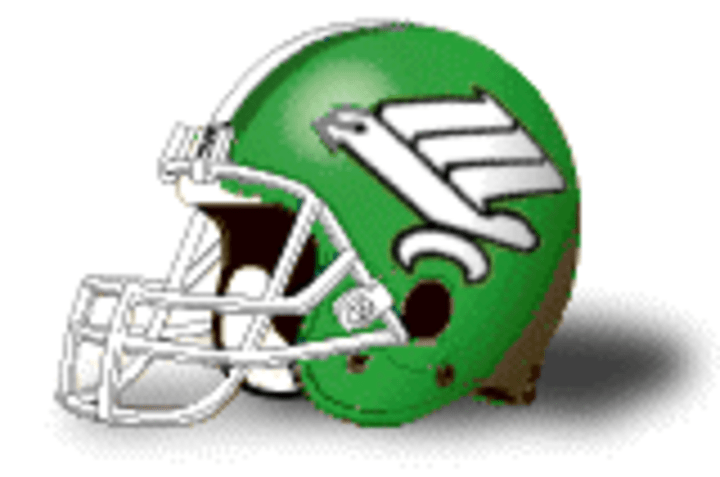 Rice Owls
The wing design isn't uncommon; I thinl I found a couple of dozen variations on it. This is hands down the worst.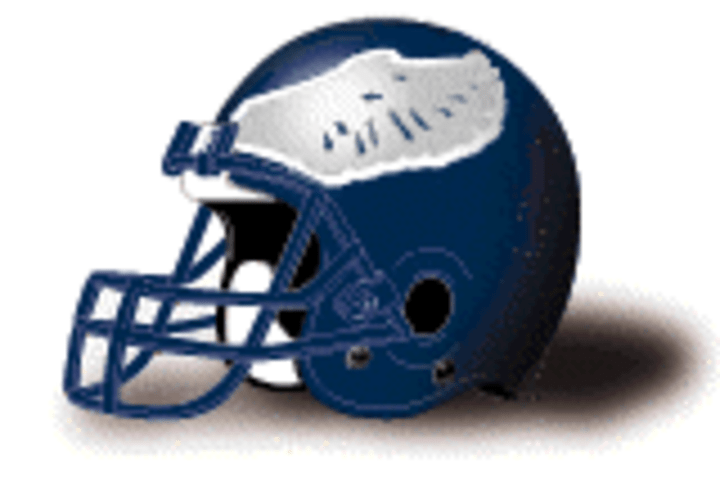 UTEP Miners
Can you tell what the Miner is riding on? Is it an alien?
Bowling Green Eagles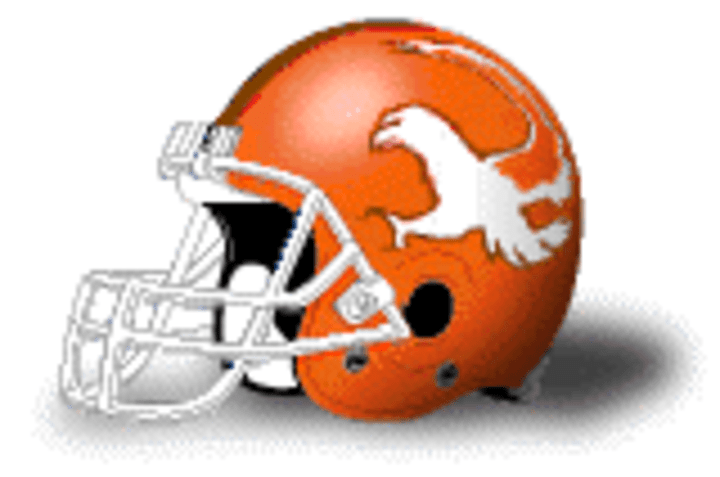 Northern Illinois Huskies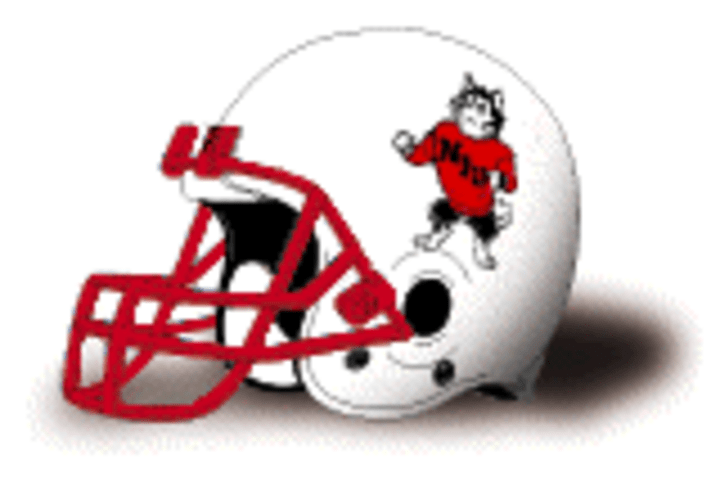 Boise State Broncos
A bronco is a horse. That is not a damn horse.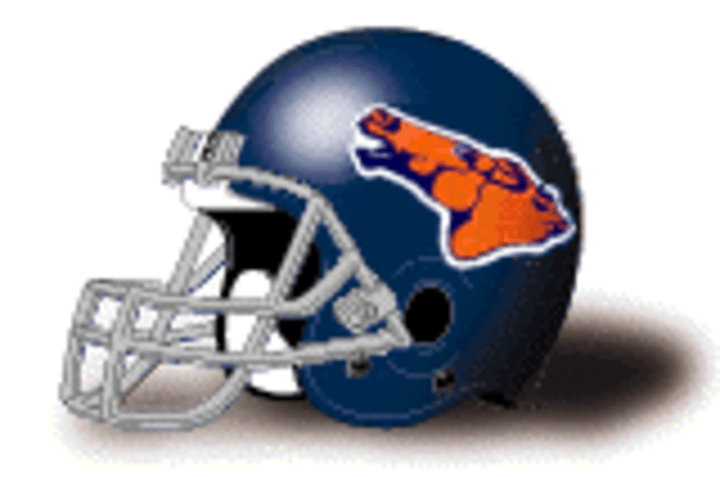 Hawaii Rainbow Warriors
Oregon Ducks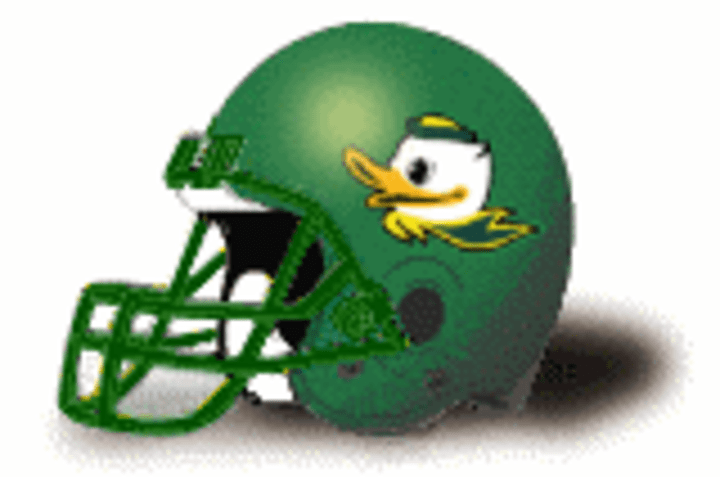 Appalachian State Mountaineers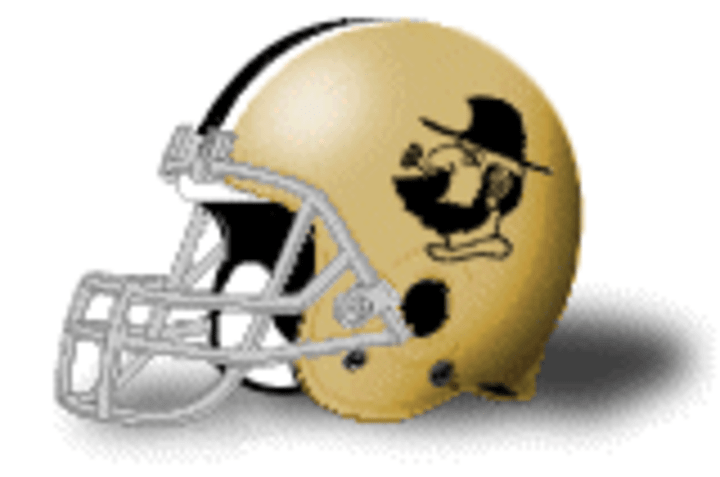 Texas State Bobcats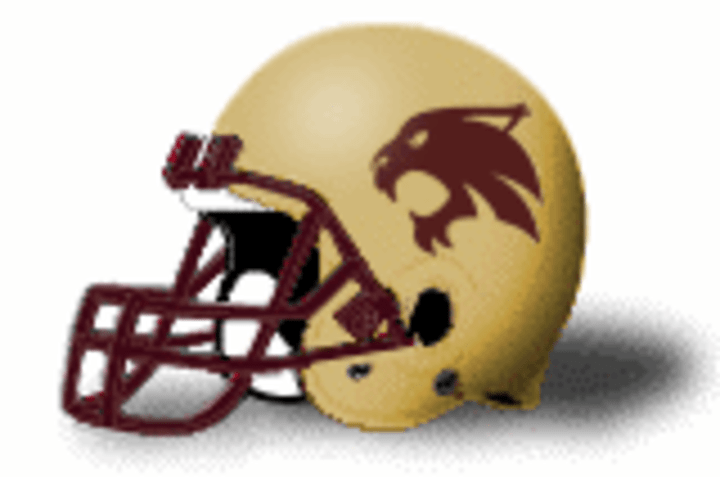 Our next selections are all from FCS schools.
North Alabama Lions
Stars on a purple background for a team called the Lions. Makes total sense.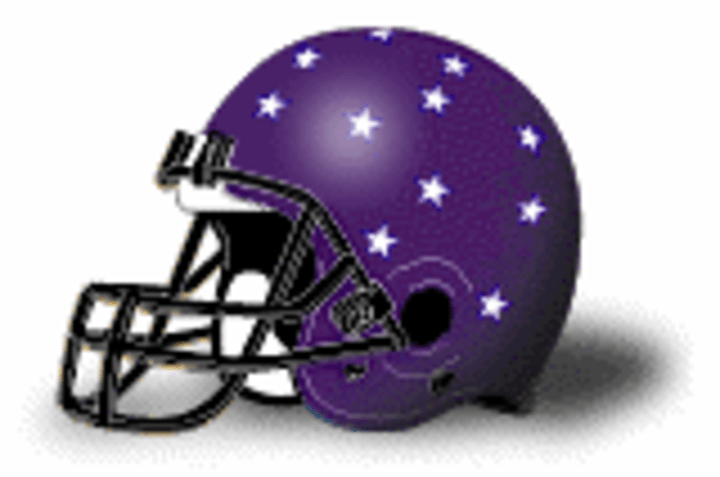 James Madison Dukes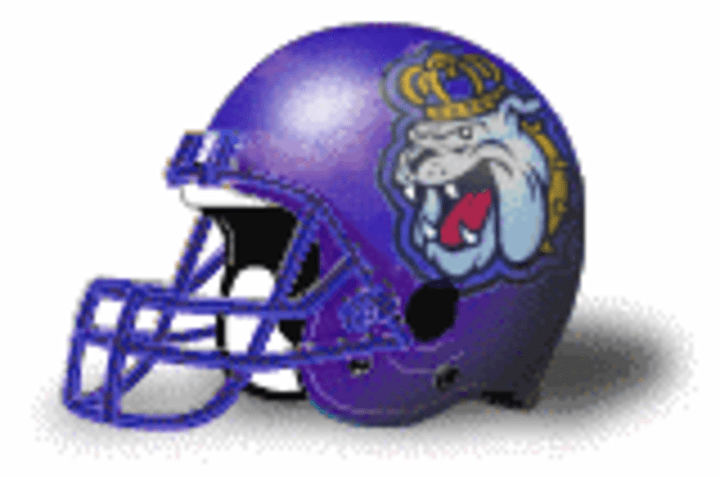 Northern Iowa Panthers
Another rip off of the Seahawks logo. Some work really well. This is not one of them. Did someone quickly draw it with a sharpie?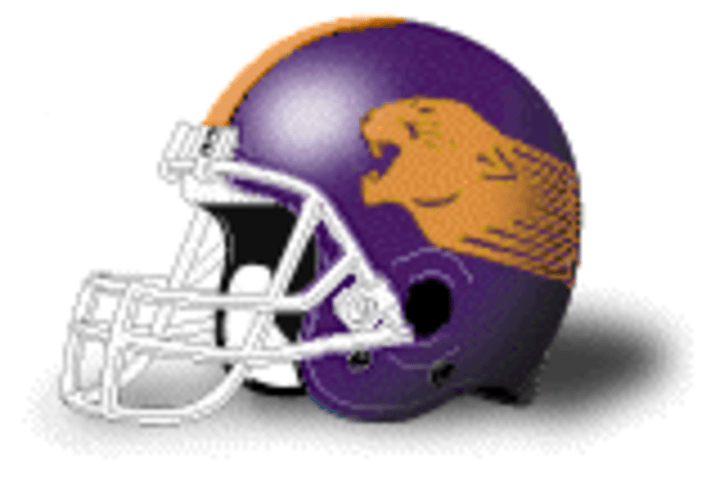 Bucknell Bison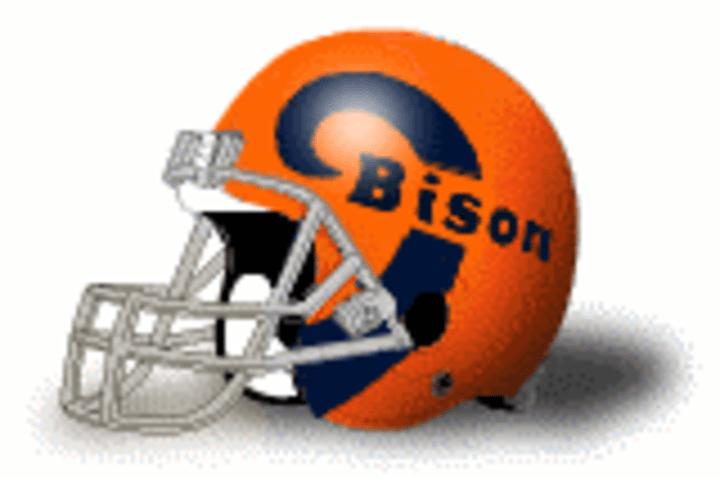 Colgate Raiders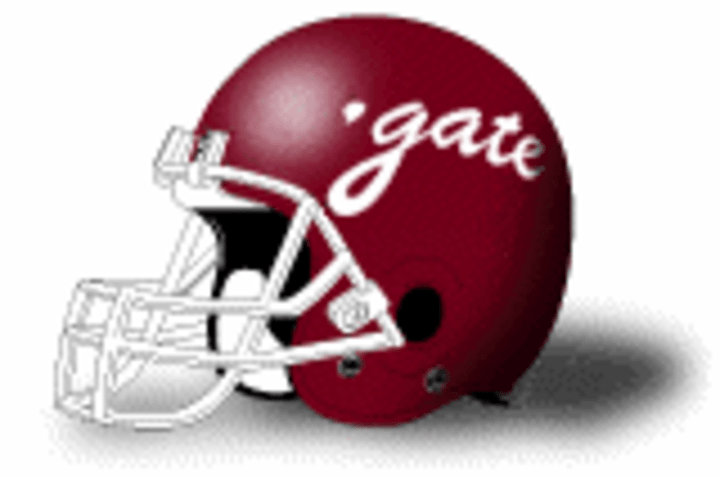 Fordham Rams
A candy cane, maybe?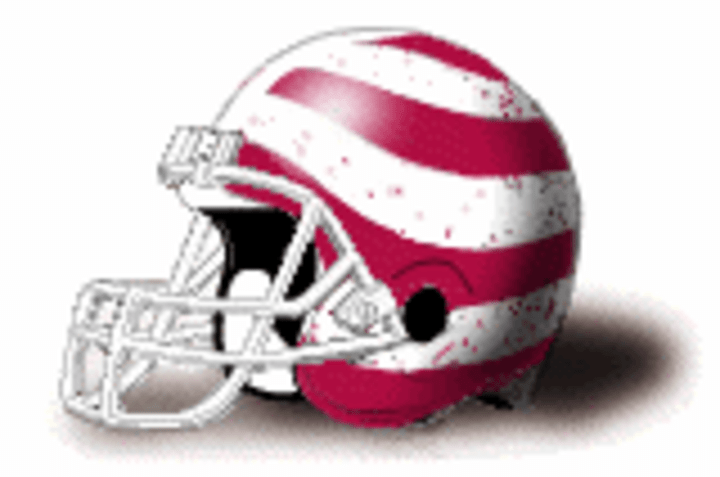 Dayton Flyers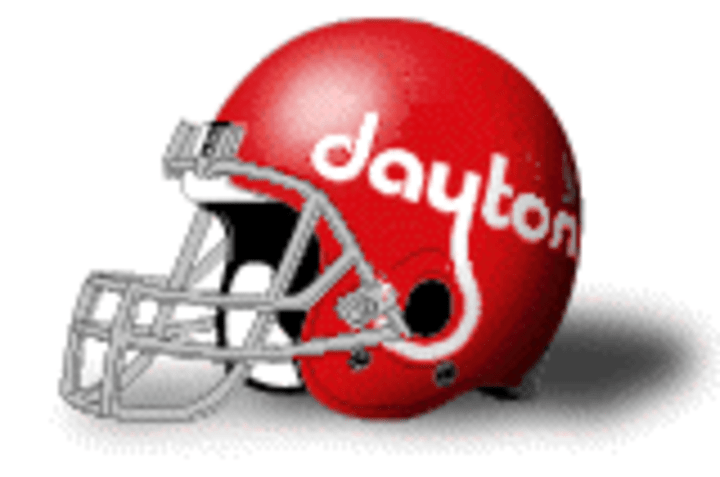 Drake Bulldogs
I believe this bulldog is wearing a sweater. A sweater.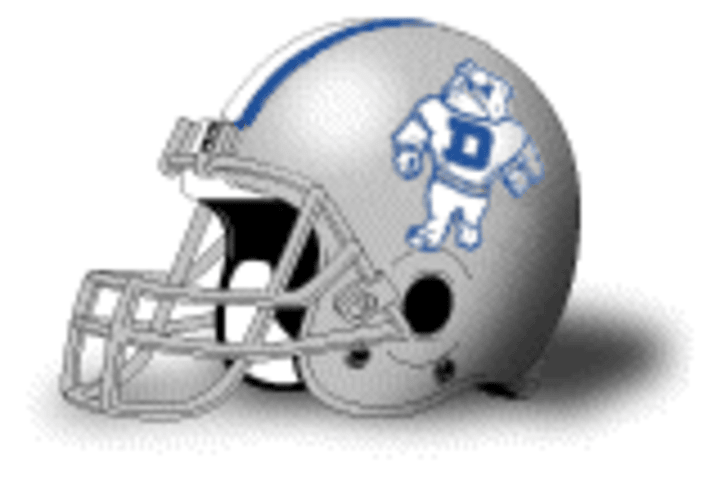 The Citadel Bulldogs
I was honestly a bit torn with this one... should I put it on this list or on the list of the best? Red or black and it probably makes the other one. Now... proceed to the next one with the realization that they played in the same conference when they both rocked these helmets.....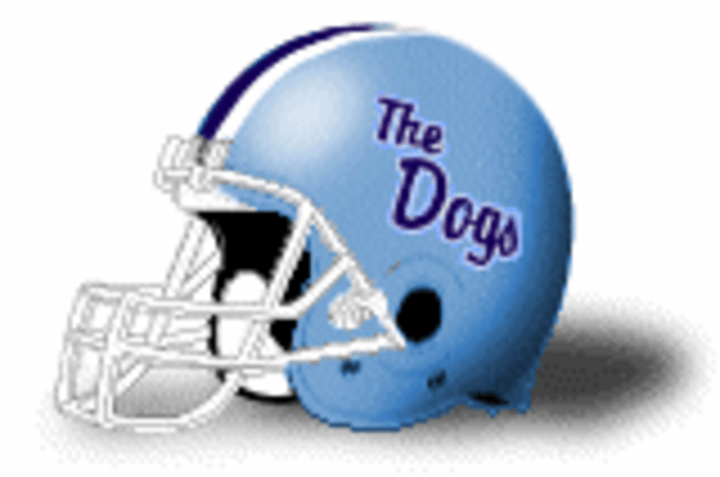 Western Carolina Catamounts
That's right. The Dogs versus the cats. One purple, one blue. I actually looked for video on Youtube.... this had to be the most glorious football game in the history of football to witness.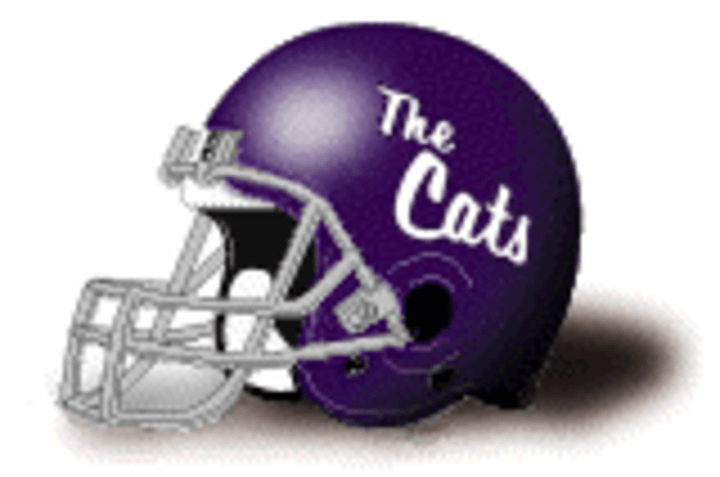 Out final entries are from division II and III schools.
Texas A&M Kingsville Javelinas
I have literally no clue what a Javelina is. Based on the image on the side of this helmet, I have not googled it. Nor will I.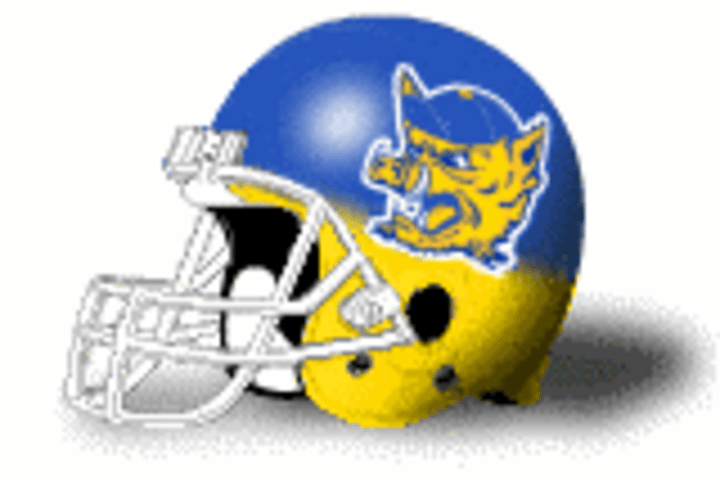 Central Missouri Mules
This team should without question also have this mascot on their @sses.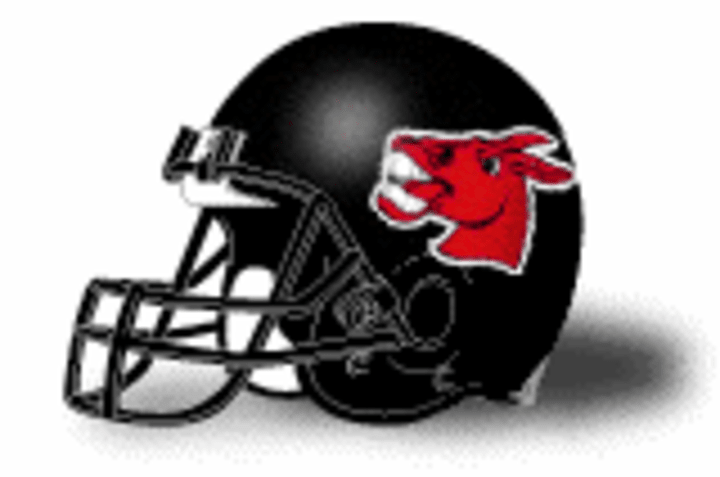 Washburn Ichabods