The Coolest Football Helmets You've Never Seen
A look at the art of helmet design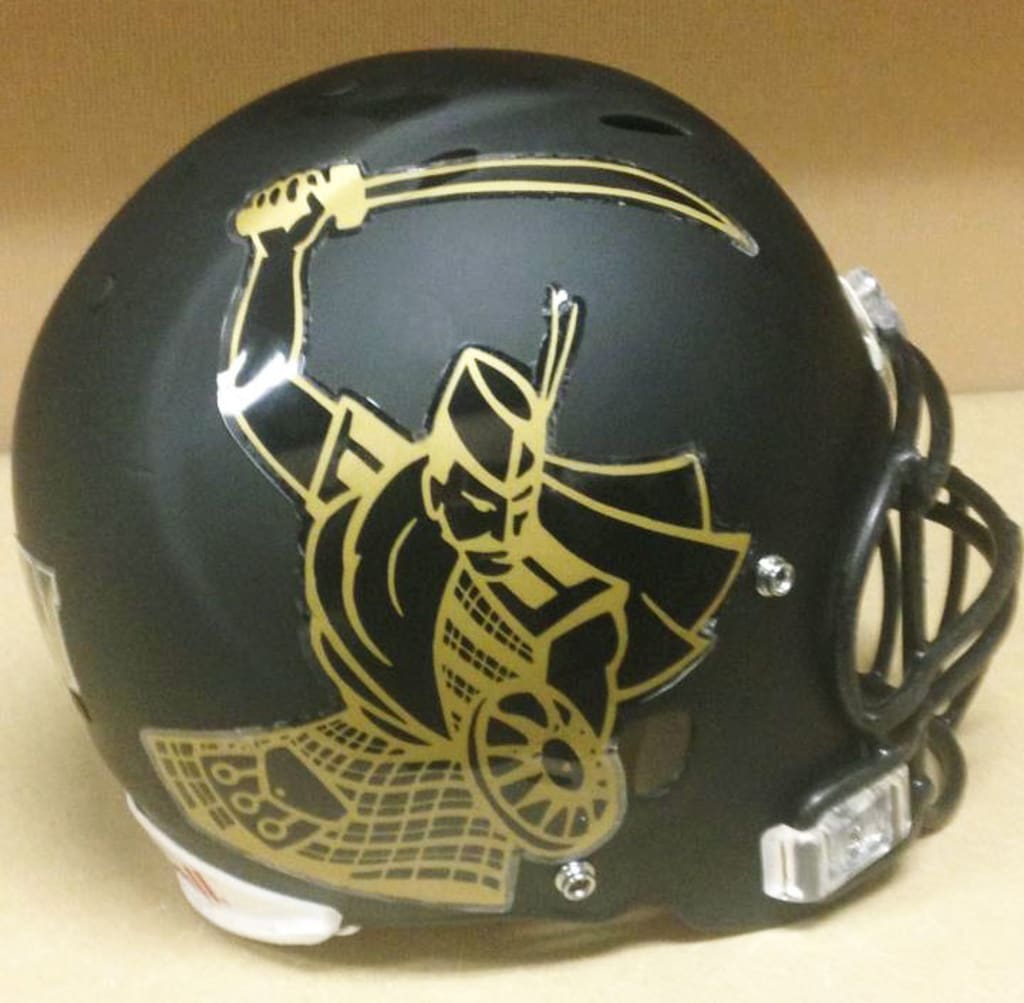 So in the course of putting together our weekly power rankings with my kids, I have learned that the helmet... a safety feature we all kind of just take for granted can, in the right circumstances, be a form of art.
You don't see any real boundary pushing on the pro level; a lot of letters, a few mildly interesting logos, but nothing that makes your jaw drop. But when you start looking at colleges... especially some of the ones you've never heard of... I don't mean the directional schools and "States" that aren't states that sometimes show up in the NCAA tournament, I mean division III schools you've never heard of unless you live where they are.
Some of these are absolutely amazing... it almost makes you wonder what it would look like if all of the traditional teams with their single letters or one color designs... the Notre Dames and Ohio States and Penn States of the world... just cut loose.
But until they do, Ill share some of the better ones we've stumbled upon. This isn't a ranking, there is no real order. Just scroll through.... and enjoy.
Our first stop is the now defunct AAF, which lasted all of ten minutes but did leave behind one cool helmet design.
Orlando Apollos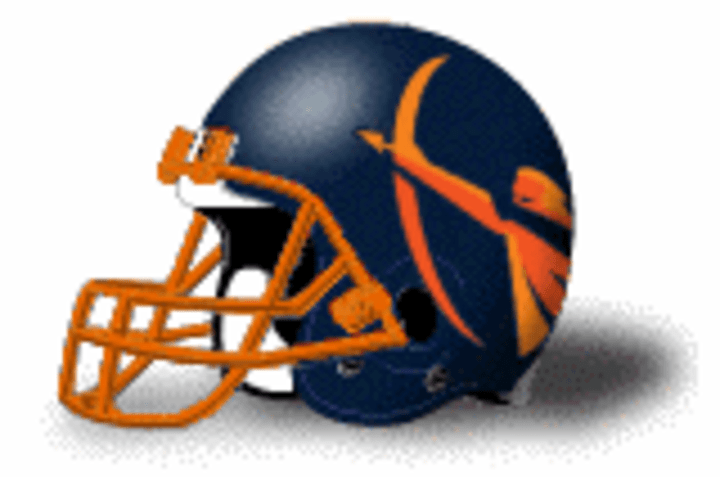 The next group are all Arena Football teams, designs past and present.
Cleveland Thunderbolts (Sometimes less really is more.)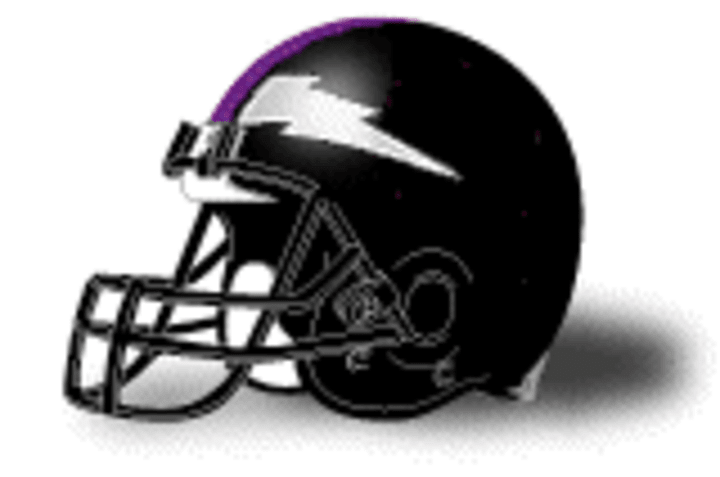 Dallas Desparados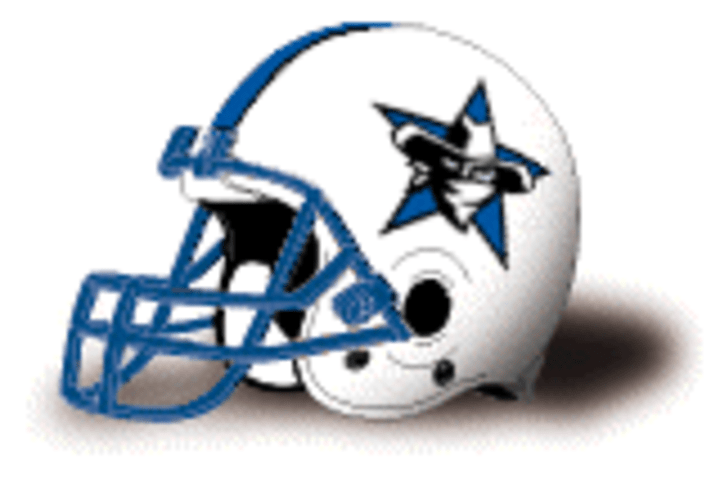 Dallas Vigilantes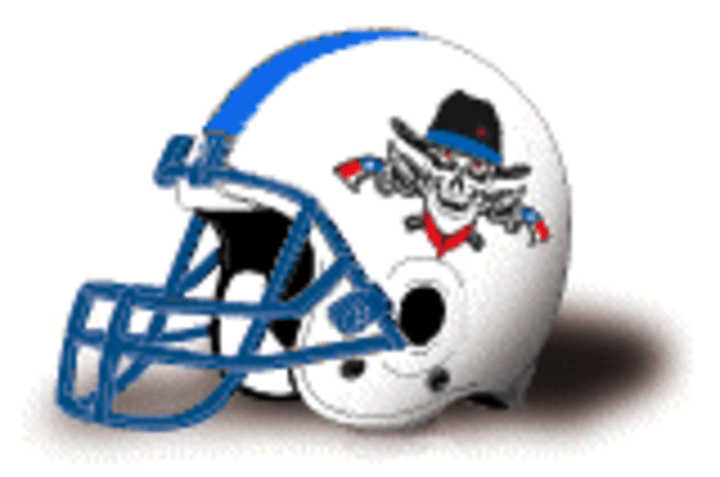 Miami Hooters (The design isn't as cool as some of the others here, but there was a team called the Hooters. That deserves to be on some list.)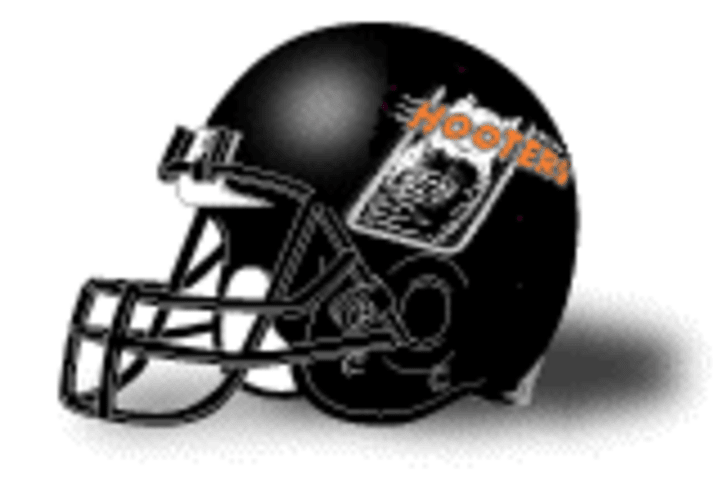 Iowa Barnstormers (Kurt Warner's old team, and one of my favorite helmets of all time)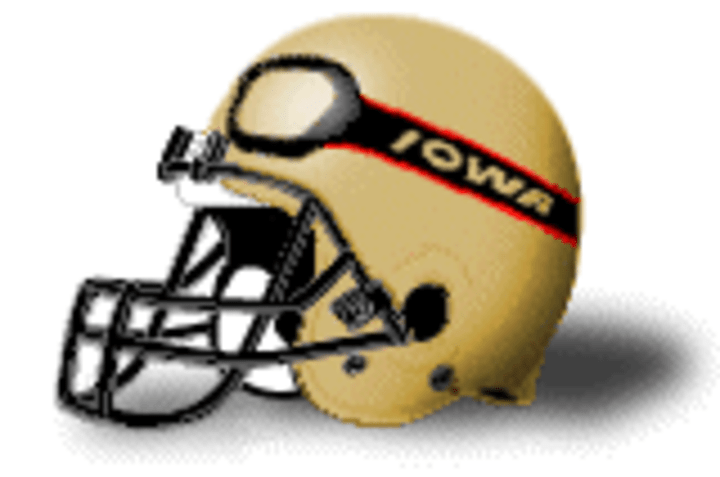 New Orleans Night (This one may be a bit cheesy, but tell me it's not a genius name for a team from the Big Easy)
Quad City Steamwheels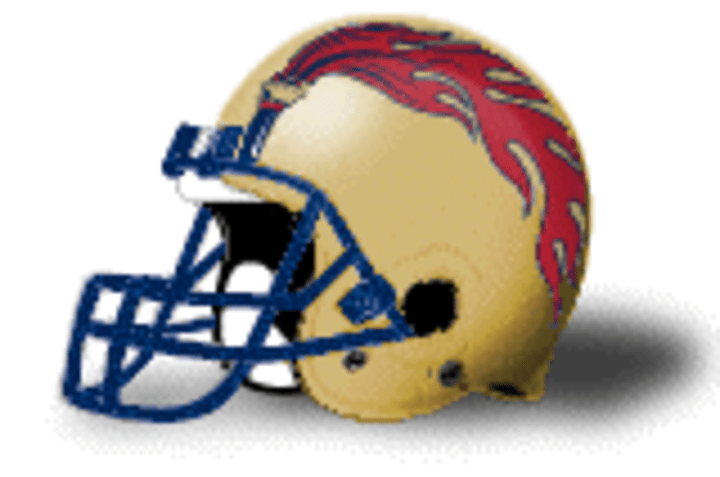 New Haven Ninjas (A football team dressed in black called the Ninjas. That. Is. Amazing.)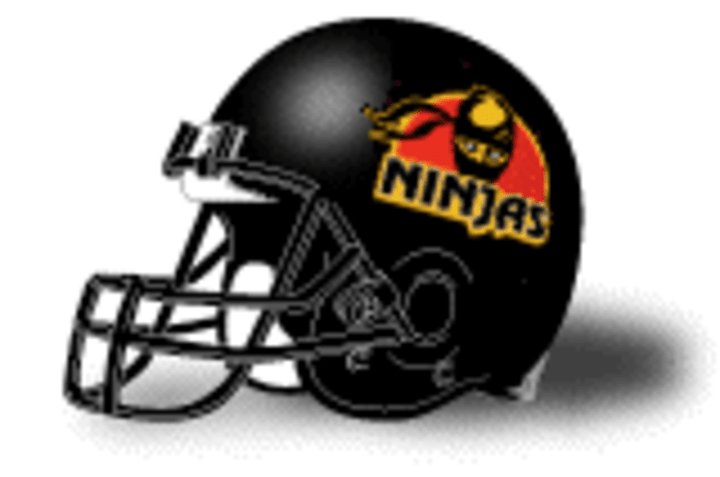 Birmingham Steeldogs (I have no idea what a steeldog is, but it makes a great name and logo.)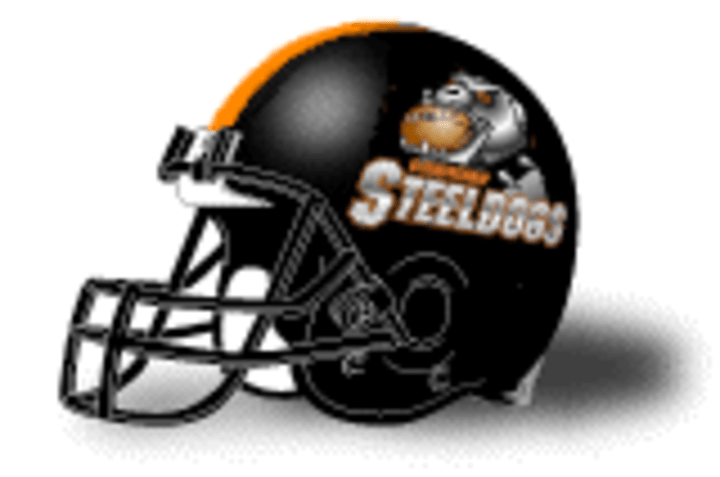 Louisville Fire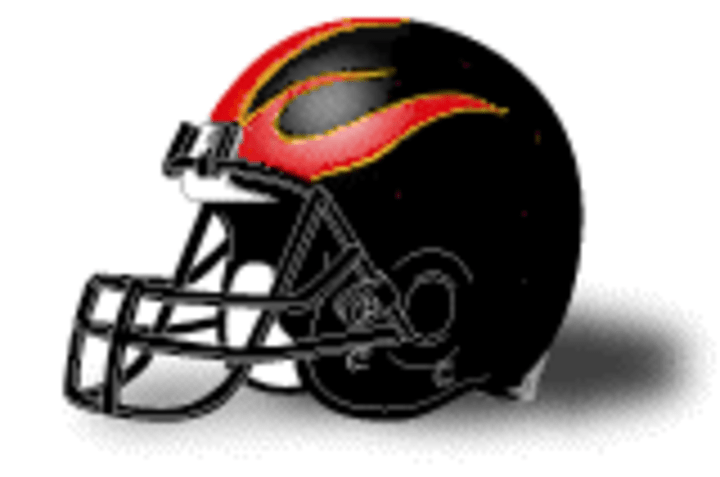 This next group is made up of BCS schools, again designs past and present.
Cincinnati Bearcats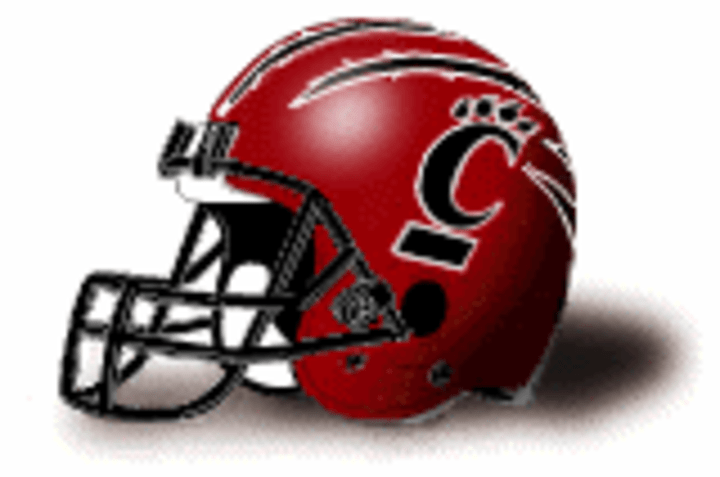 Memphis Tigers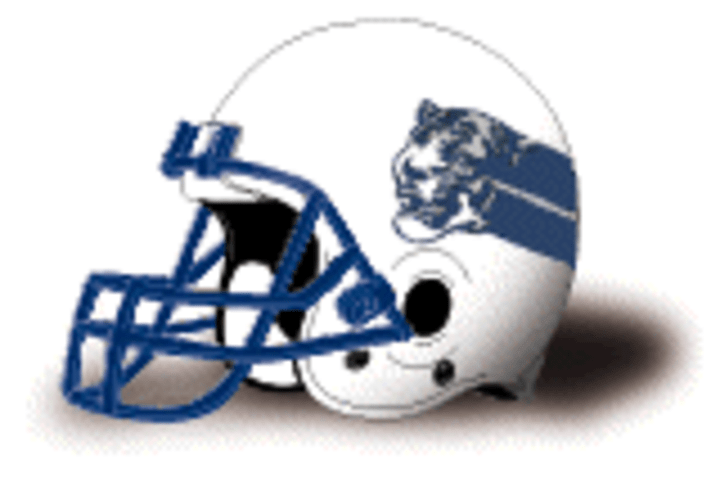 Navy Midshipmen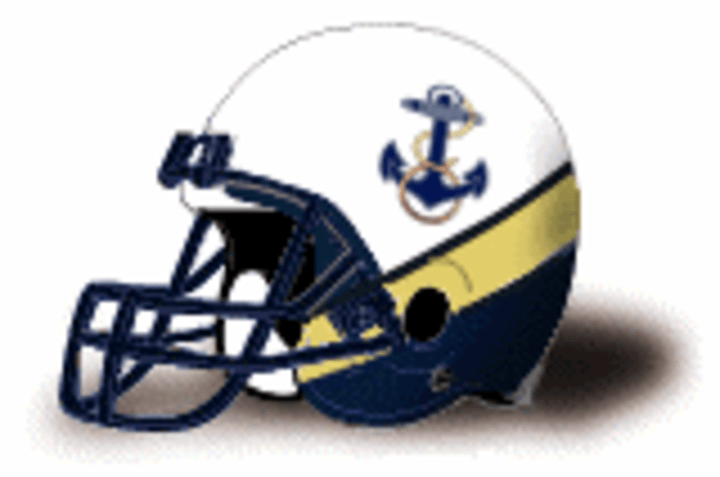 Tulane Green Wave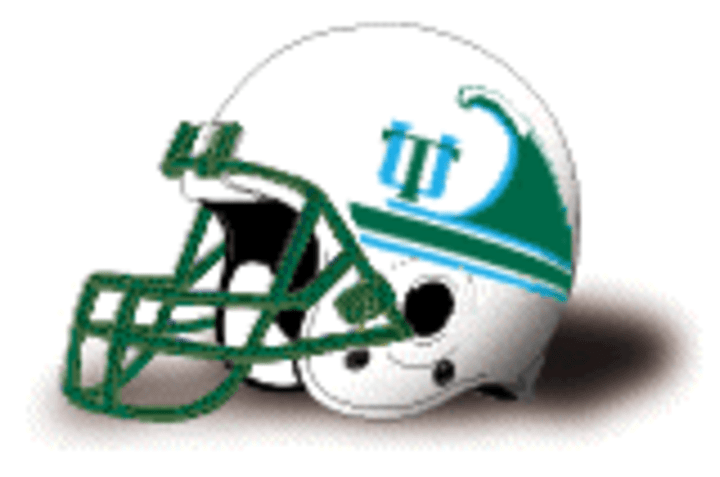 Duke Blue Devils (They don't just play basketball)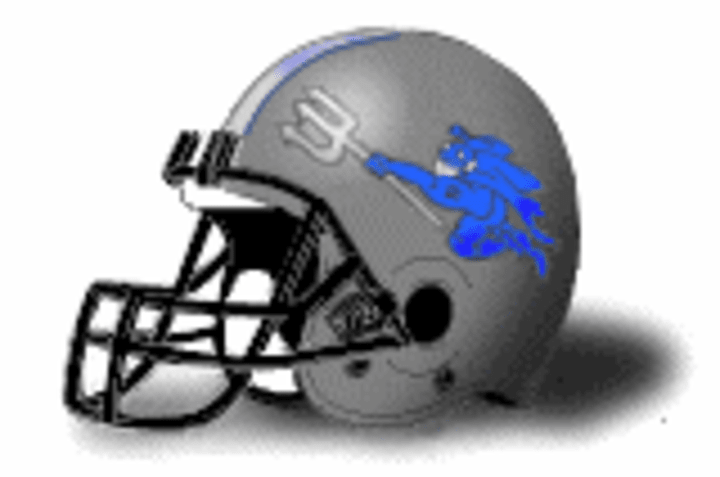 Georgia Tech Yellow Jackets (The honeycomb shouldn't work, but it does)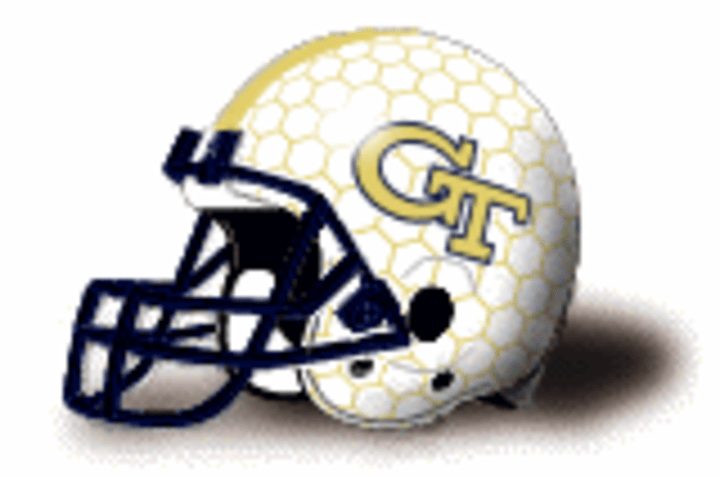 Louisville Cardinals (They made a cardinal look scary. That is all.)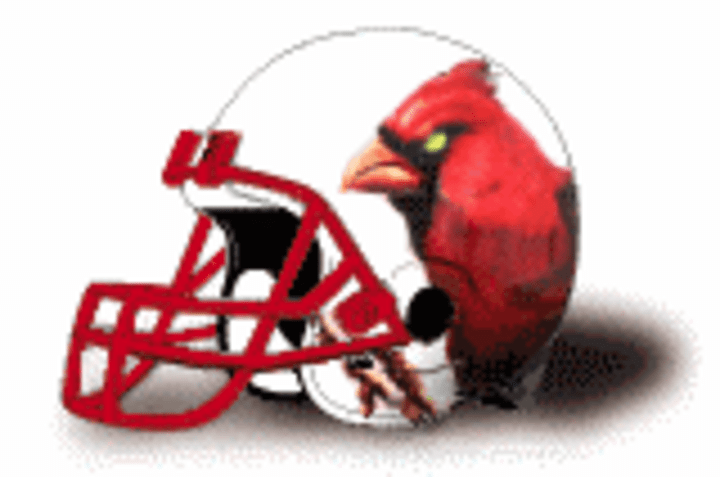 Virginia Tech Hokies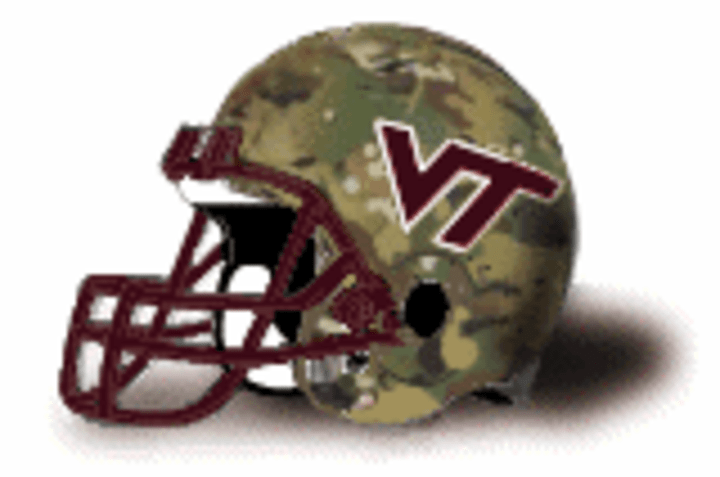 Indiana Hoosiers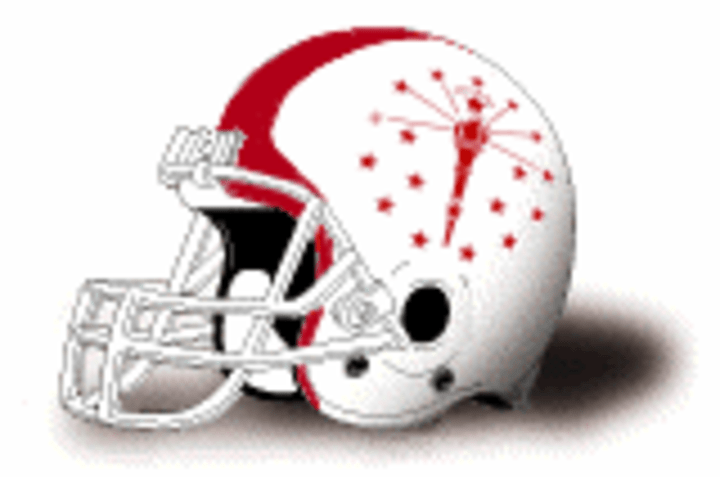 Rutgers Scarlet Knights
Iowa State Cyclones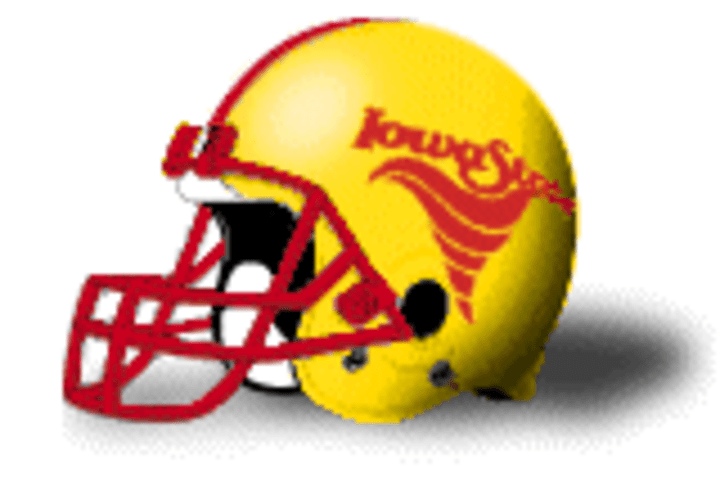 Texas Tech Red Raiders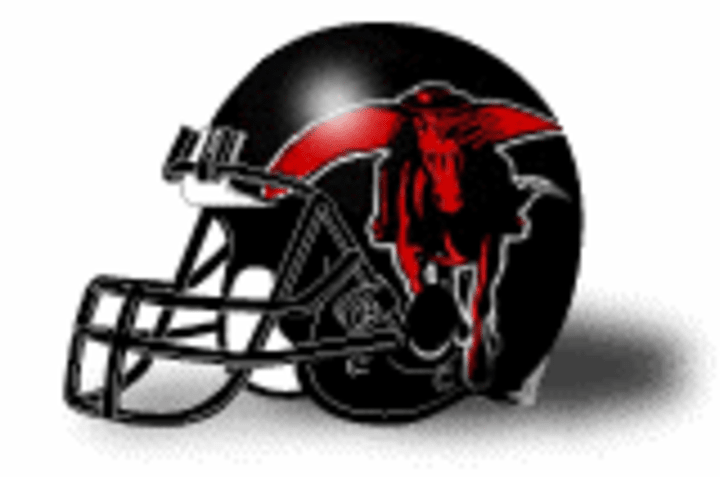 ODU Monarchs (They turned the outline of the state of Virginia into a lion. How cool is that?)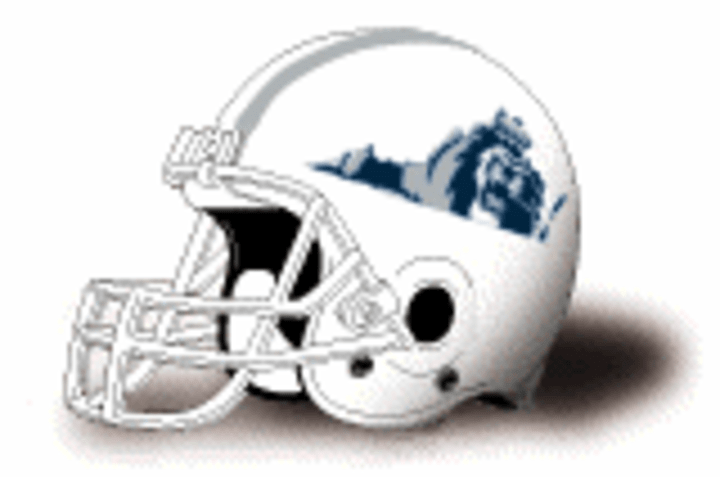 UAB Blazers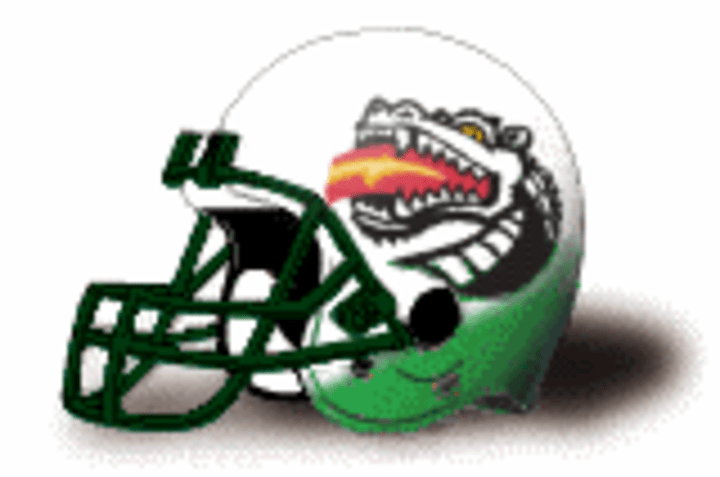 UTEP Miners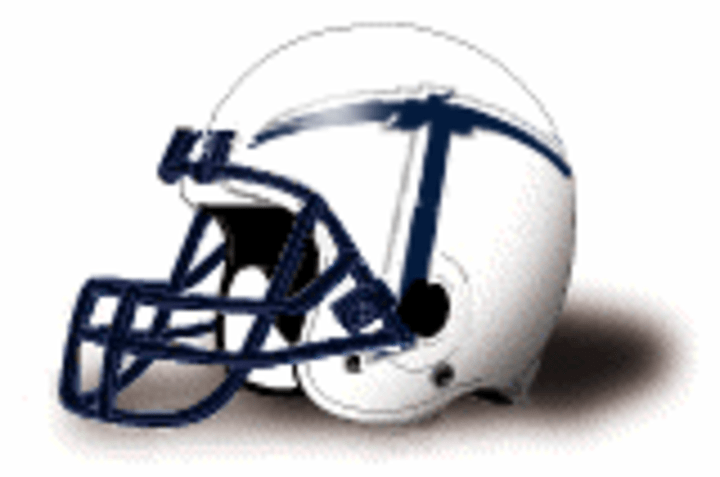 Eastern Michigan Eagles
Air Force Falcons (All of the service schools should have a helmet this amazing.)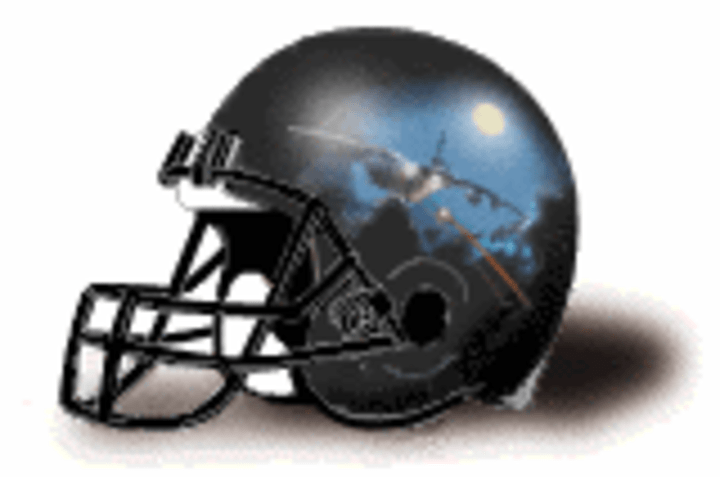 Hawaii Rainbow Warriors (To make a helmet out of a bunch of islands... and have it be this bad @ss is impressive.)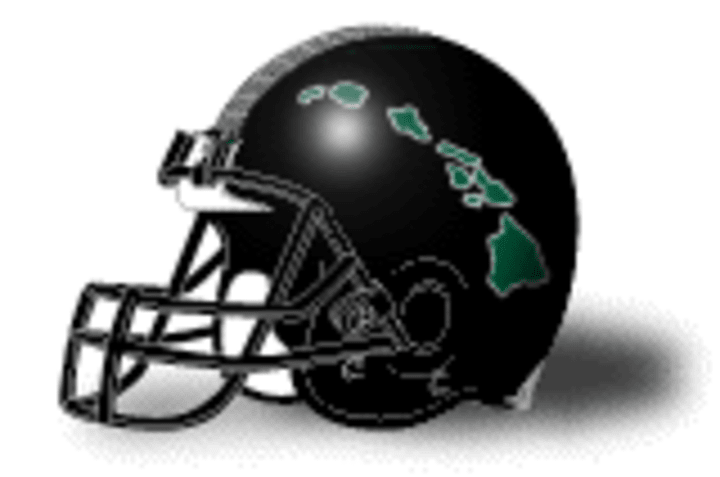 Nevada Wolfpack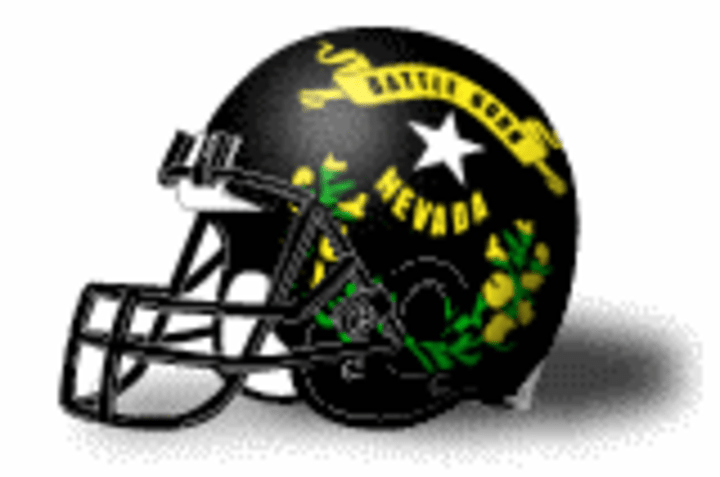 Arizona State Sun Devils (I'm pretty sure that's supposed to be fire... imagine if the uniforms matched.)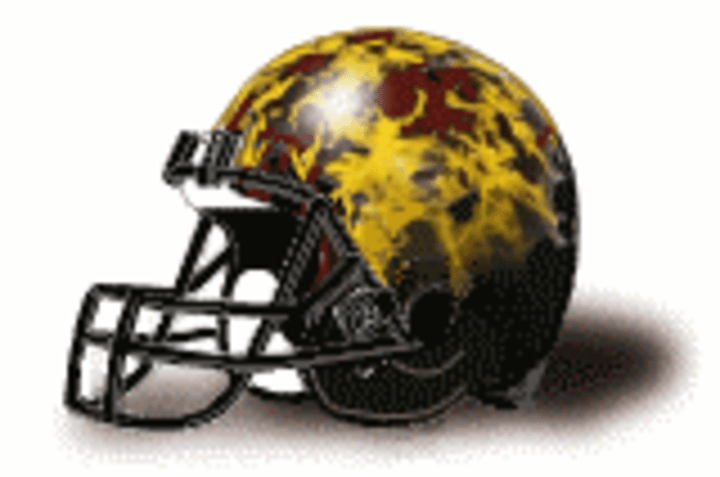 Mississippi State Bulldogs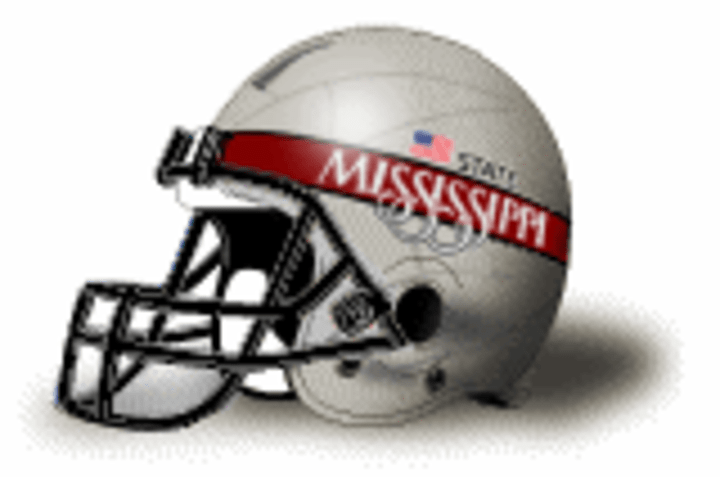 Vanderbilt Commodores (The ships hull look is incredible,,, but how many warships do you see in Tennessee?)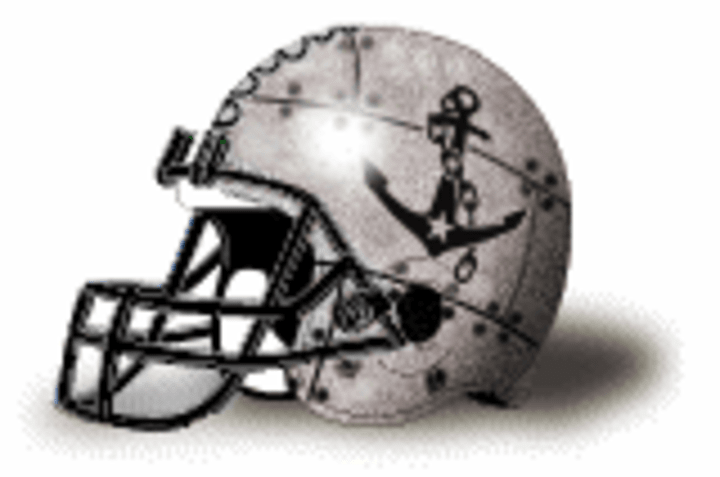 UMass Minutemen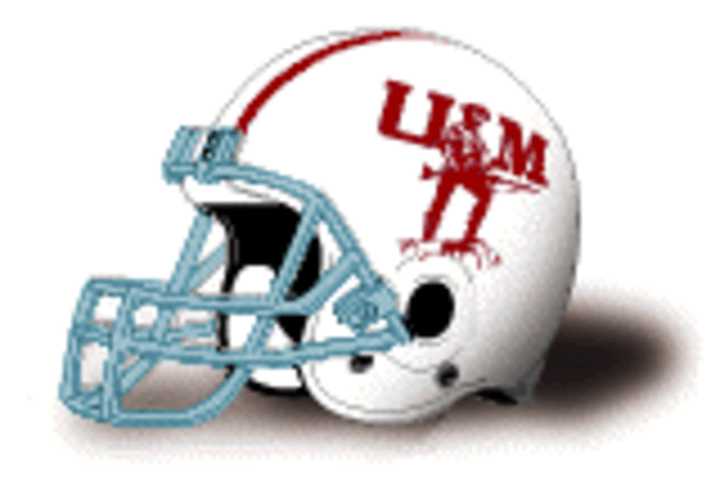 Gardner Webb Bulldogs (I know it's a Seahawks rip off, but... it's a bulldog!)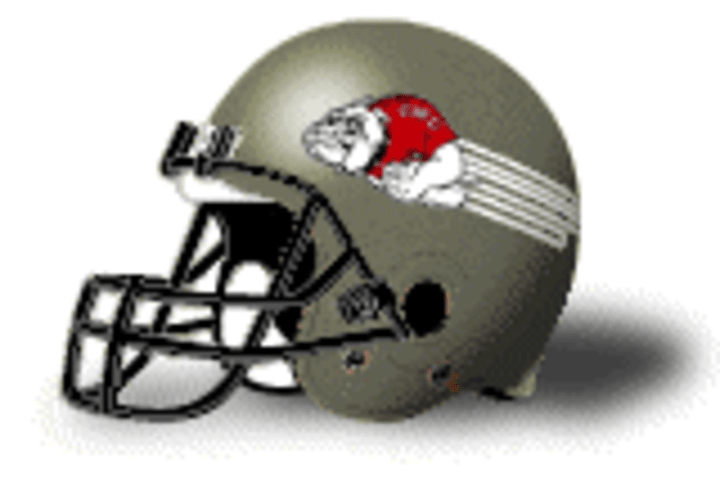 Bethune Cookman Wildcats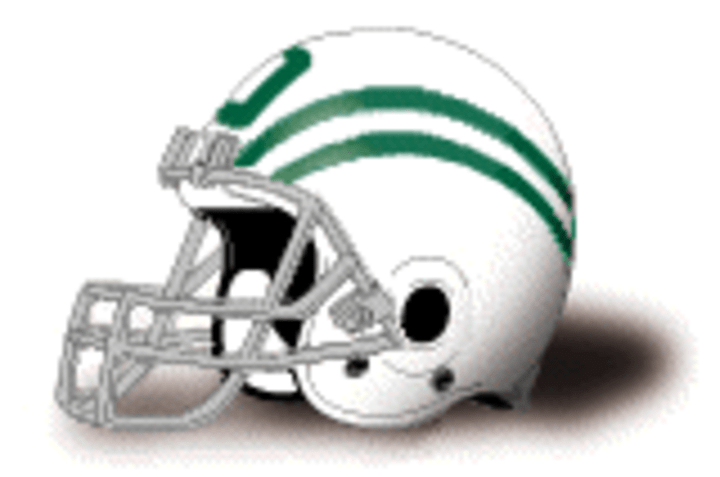 Western Carolina Catamounts (I'm not sure exactly what a catamount is. Based on the helmet... a spider. Whatever it is... that's just a great design)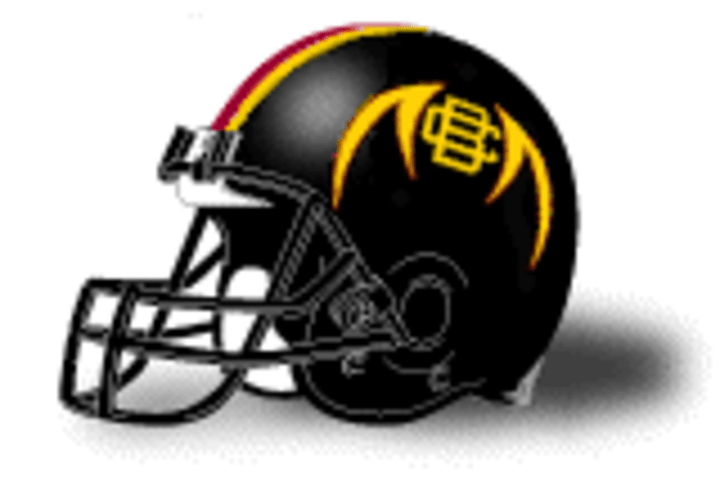 Western Carolina Catamounts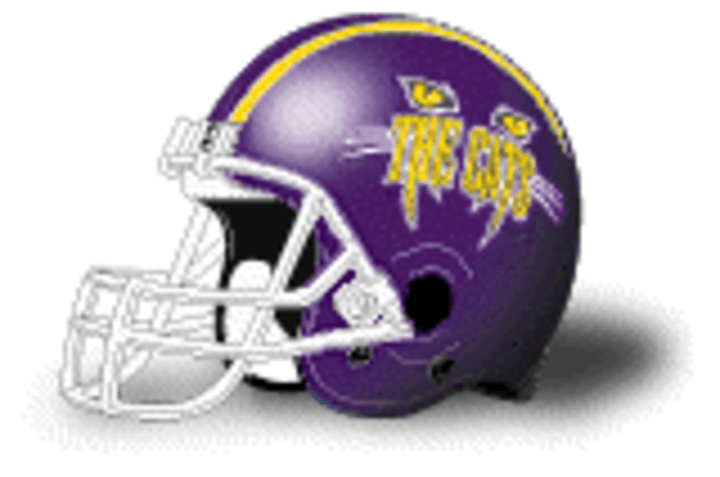 Mississippi Valley State Delta Devils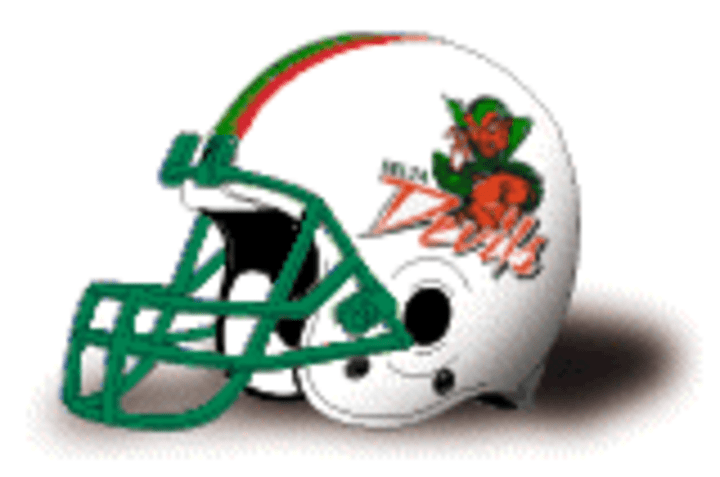 Northwestern Oklahoma State Rangers
Lindwood Lions (I have no idea what the St. Louis arch has to do with Lions, but it really does look good.)
Valdosta State Blazers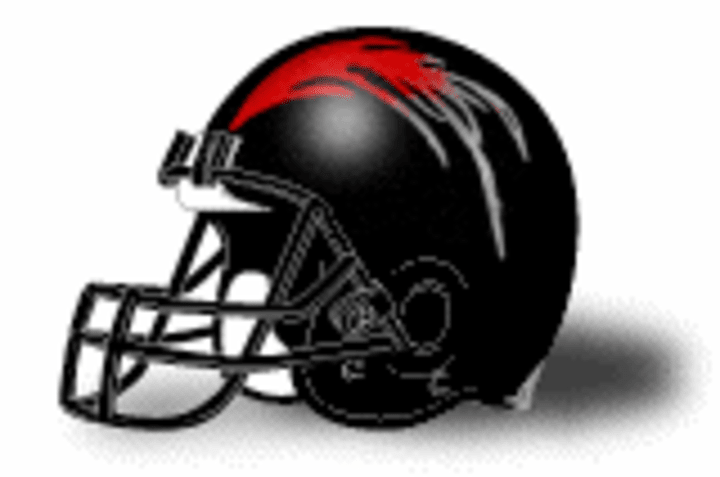 Maritime College Privateers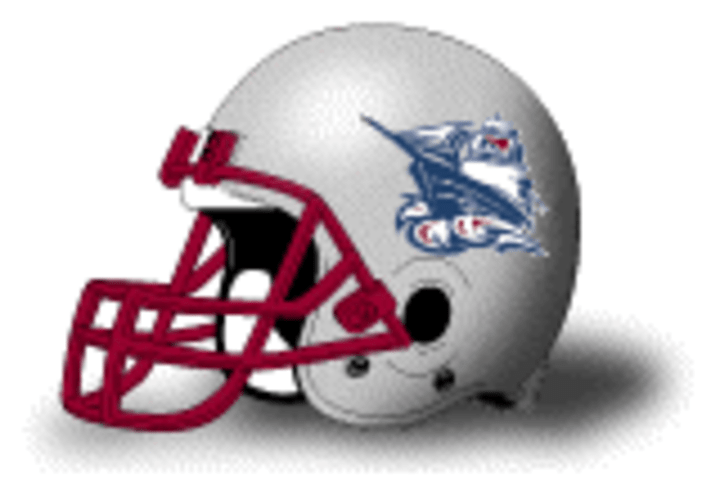 Bowdoin Polar Bears (How is this the only team anywhere called the polar bears? This helmet is outstanding.)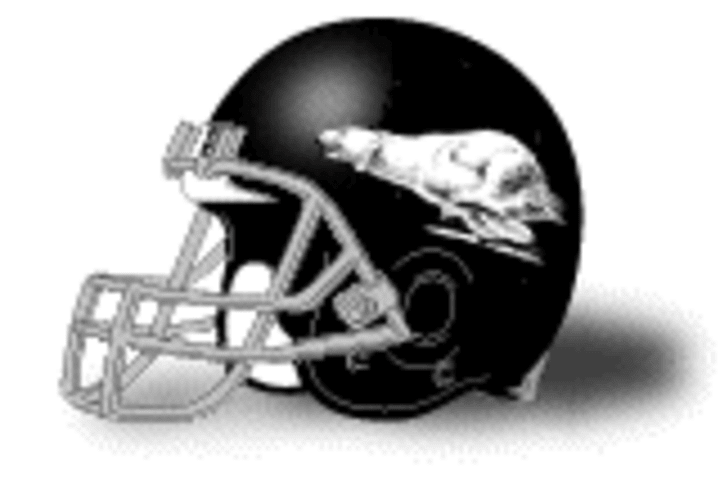 Tufts Jumbos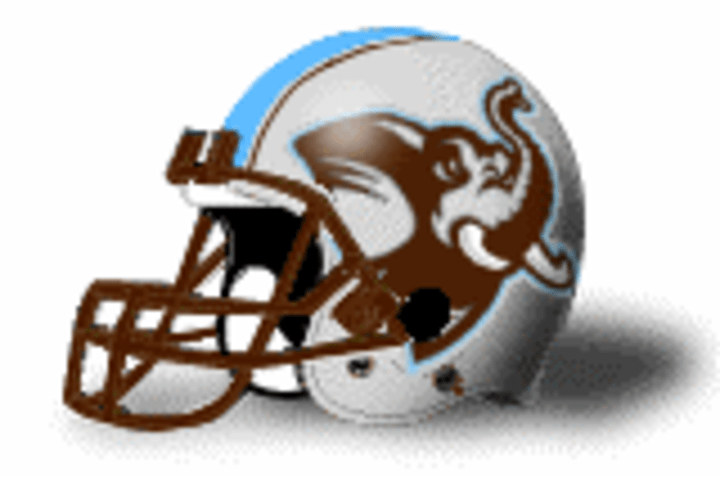 Kalamazoo Hornets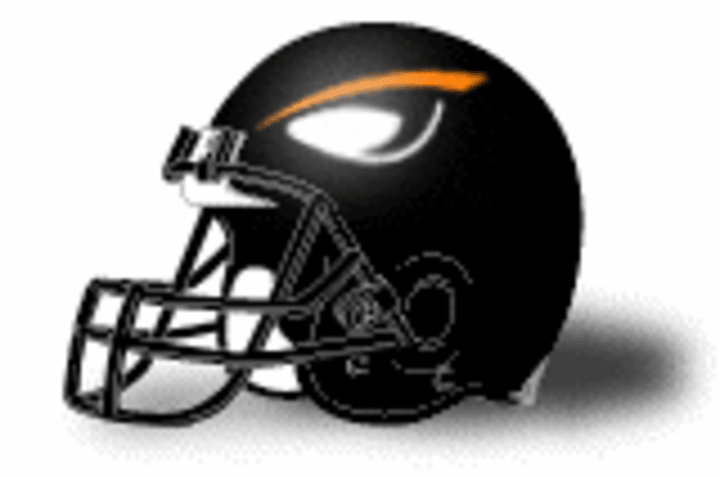 Wooster Scots
Saint Vincent Bearcats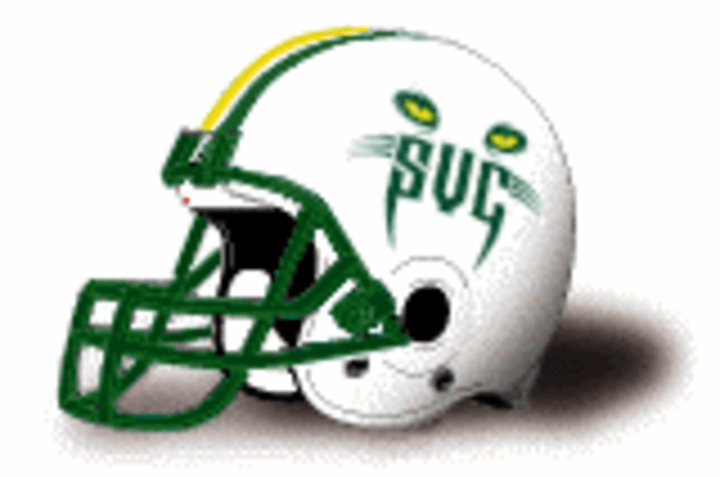 Dordt Defenders