Sourav Ganguly Resigns As Director Of ATK Mohun Bagan
BCCI president, Sourav Ganguly has decided to resign as the director of the infamous football club, ATK Mohun Bagan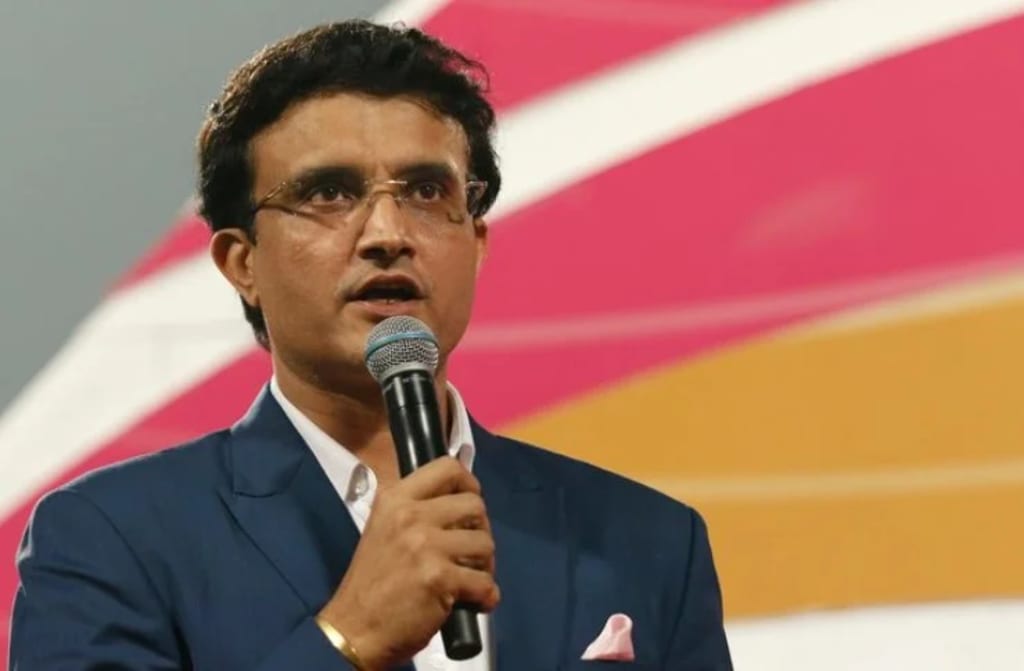 ATK Mohun Bagan is a Kolkata-based Football club owned by RPSG chairperson Sanjiv Goenka and Ganguly was the cow-oner of it along with Utsav Parekh. As the company has acquired the Lucknow-based franchise in IPL, Sourav Ganguly has opted to resign as ATK Mohun Bagan's Director to avoid getting entangled in the conflict of interest. As per the quotes in Cricbuzz, the former India captain has confirmed that he has stepped down from his position.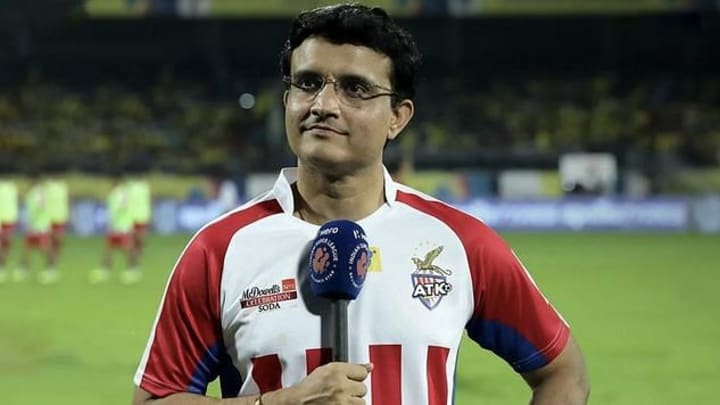 "I have resigned," Ganguly told Cricbuzz on Wednesday after reports emerged about his conflicted position by virtue of being the BCCI president as well as a director of a football club.
"If Ganguly carried on occupying the positions both at the BCCI and Mohun Bagan, he would fall foul of the `direct or indirect interest` conflict rule under the BCCI constitution. Apart from RPSG who won the bid for the Lucknow franchise, the Irelia Company Pte Ltd (CVC Capital Partners) won the bid for the Ahmedabad franchise (for INR 5,625 crores).
Lalit Modi had earlier said, "I guess betting companies can buy an IPL team, must be a new rule. Apparently, one qualified bidder also owns a big betting company. What next? Does BCCI not do its homework? What can Anti-Corruption do in such a case?"
next story--)
KOHLI BACKS SHAMI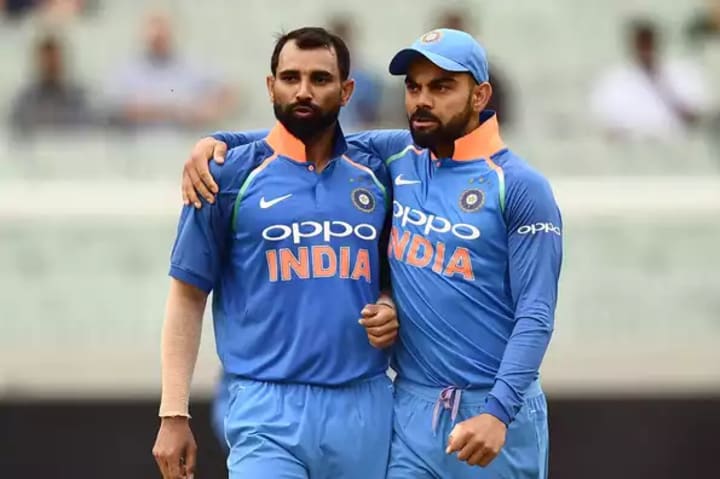 India captain Virat Kohli has hit out at the abuse that Mohammed Shami received on social media in the aftermath of the team's defeat to Pakistan in their World Cup opener on October 24. Kohli slammed the attack on his teammate based on his religion as 'the most pathetic thing that a human being can do'.
"To me, attacking someone over their religion is the most pathetic thing that a human being can do," Kohli said in a press conference on Saturday (October 30). "Everyone has their right to voice their opinion and what they feel about certain situations, but I personally have never ever even thought of discriminating against anyone over their religion.
"That is very sacred and a personal thing to every human being and that should be left there. People take out their frustrations because they obviously don't have an understanding of what we do as individuals, or how much effort we put on the field."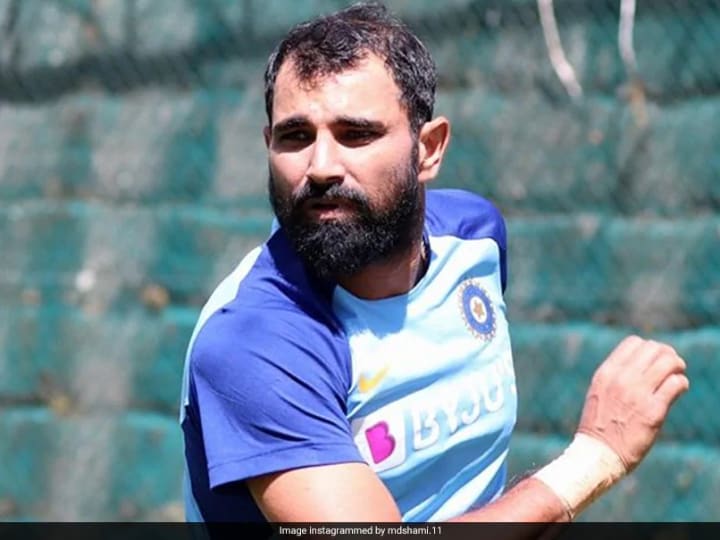 In a game where India couldn't pick a wicket, Shami endured the toughest outing - finishing with figures of 0 for 43 in 3.5 overs. That coming in India's first-ever World Cup defeat to Pakistan in their 13th encounter triggered widespread abuse for the fast bowler.
Kohli reiterated that he and the entire team are fully behind Shami, while also calling out the fickle-mindedness of the fans who directed such abuse at the pacer while conveniently overlooking all his stellar achievements in the past and his knack of winning games for India across formats.
"They have no understanding of the fact that someone like Mohammed Shami has won India 'n' number of matches in the last few years and he's been our primary bowler with Jasprit Bumrah when it comes to making an impact in games in Test cricket. If people can overlook that and his passion for the country, I don't even want to waste one minute of my life to give any attention to those people. Neither does Shami and neither does anyone else in the team," Kohli said.
"We stand by him fully and back him 200 percent and all those who have attacked him can come with more force if they want to. Our brotherhood, our friendship within the team, and nothing can be shaken. I can guarantee to you as the captain of the team that we have built a culture where these things will not infiltrate into the environment," he added.
Kohli was also critical of the current social media culture, terming the abuse that people give others through these platforms as 'the lowest level of human potential that one can operate in.'
"There's a good reason why we are playing on the field and not a bunch of spineless people on social media that have no courage to actually speak to any individual in person. They hide behind their entities and go after people through social media and making fun of people and that's become a source of entertainment in today's world which is so unfortunate and so sad to see because this is literally the lowest level of human potential that one can operate at and that's how I look at these people," he said.
"We as individuals understand what we want to do on the field and the strength of character and mental toughness we have is precisely why we are doing what we are doing on the field and none of these people are even in the vicinity to even imagine doing something like that.
"They don't have the courage or the spine to do that. That is how I see this. And all this drama that's created on the outside is purely based on people's frustrations, their lack of self-confidence, their lack of compassion and hence they find it is so amusing to go after people," he added
culture
About the author
Hello Guys , welcome to our channel " sports news " !

If you are a sports enthusiastic and you want all latest sports updates and announcements then you must follow our channel. We upload quality sports news reports for sports fans.
Reader insights
Be the first to share your insights about this piece.
Add your insights