Scroll down to read the entire story : IPL 2021 | Cricket
Scroll down to read!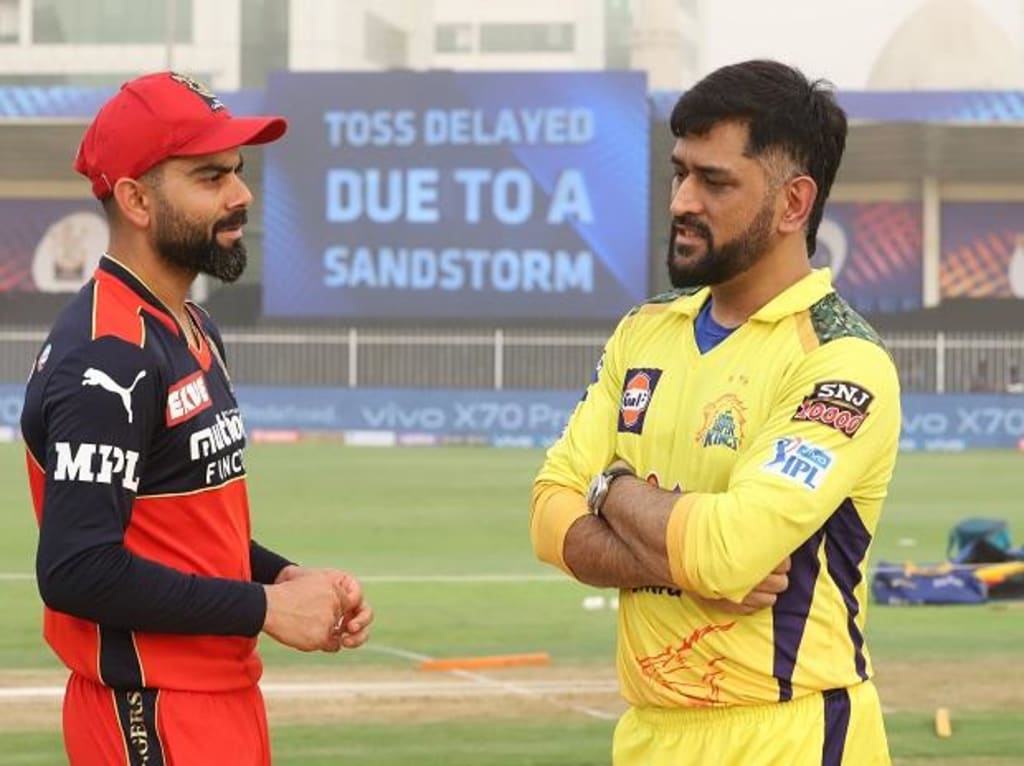 IPL 2021: Watch: Cute Reaction By AB de Villiers' Son When Jasprit Bumrah Gets Him Out
Mumbai Indians and Royal Challengers Bangalore are currently taking on against each other in the 39th match of the Indian Premier League 2021 in Dubai. Both teams have started the second leg with two defeats and are now trying to get their campaign back on the winning ways.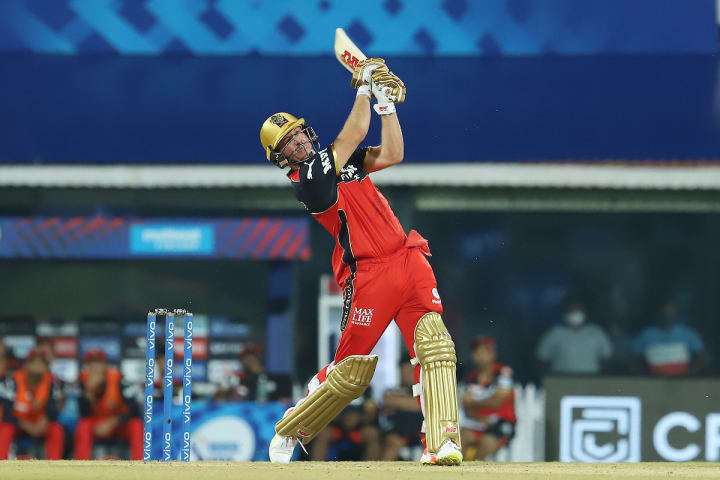 Rohit Sharma won the toss and opted to bowl first. He named Hardik Pandya in the playing XI as Saurabh Tiwary made way for him. Virat Kohli, on the other hand, made three changes in their lineup as they brought Kyle Jamieson, Daniel Christian and Shahbaz Ahmed in place of Wanindu Hasaranga, Tim David and Navdeep Saini.
Virat Kohli and Srikar Bharat gave a good start to RCB as they scored quick runs. Bharat got out to Rahul Chahar for 32 and Glenn Maxwell joined Kohli in the middle. Both added 51 runs but they came at a very slow pace. Adam Milne bounced Kohli out and it brought AB de Villiers in the middle, who had a stiff job to up the scoring rate and take RCB to a good total. Maxwell was going good guns from one end and had scored a quickfire fifty. De Villiers also started to show off his batting colours as he smashes Bumrah for a six on the second ball he faced.
However, Jasprit Bumrah returned to change the momentum of the match. He dismissed Maxwell on the third ball of the 19th over. The onus, now, was on De Villiers to score vital runs but Bumrah bowled a pin-point accurate bouncer, which De Villiers feathered to the wicketkeeper, Quinton de Kock.
As soon as ABD got out, his son gave a cute reaction from the stands. He threw his hand in frustration in the air but ended up hurting himself while his mom asked him to shush.
Watch the video here;
Next Story :
Ravichandran Ashwin Responds After Sanjay Manjrekar Says He Isn't An "All-Time Great"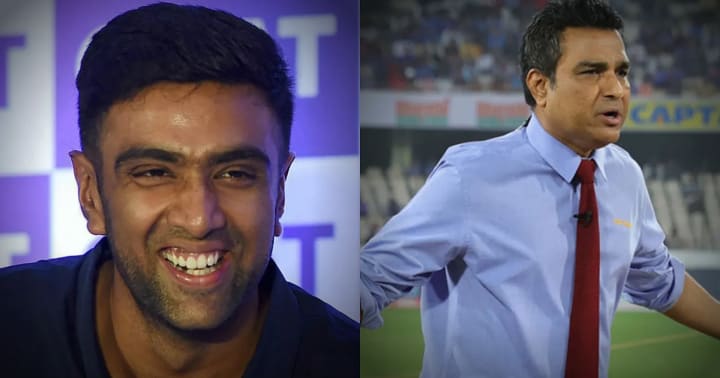 Sanjay Manjrekar, former cricketer-turned-commentator, courted new controversy after opining that in his book, ace Indian off-spinner Ravichandran Ashwin doesn't qualify to be an all-time great, like Sachin Tendulkar, Sir Don Bradman, Wasim Akram, and others. During a chat on ESPNCricinfo also featuring former Australia captain Ian Chappell, Sanjay Manjrekar said that he has a problem with people who put Ravichandran Ashwin, who has more than 400 wickets in Tests, 150 ODI wickets, and 52 T20I wickets, in the category of all-time greats.
His reasoning for the same was quite obnoxious, to say the least as he pointed out that Ashwin didn't have a single fifer or an outstanding record in the SENA countries that is South Africa, England, New Zealand, and Australia.
Ashwin Doesn't Have A Single Five-Wicket Haul In The SENA Countries, So Cannot Be An All-Time Great: Sanjay Manjrekar
The off-spinner has taken 30 five-wicket hauls in his career – 24 of which came in India, 3 in Sri Lanka, 2 in West Indies, and 1 in Bangladesh – none in the SENA countries, which is what Sanjay Manjrekar underlines heavily.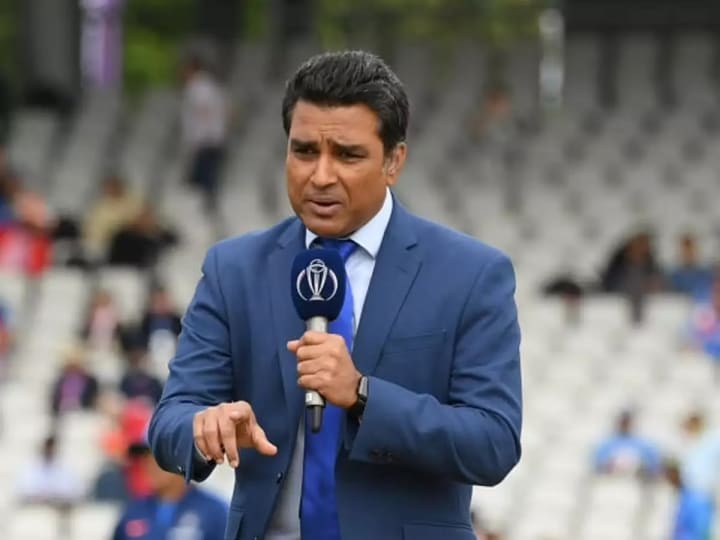 "When people start talking about him as being one of the all-time greats of the game then I have a few problems. One basic problem I have with Ashwin is that when you look at SENA countries, Ashwin doesn't have a single five-wicket haul there," Sanjay Manjrekar said. Even Ian Chappell was taken aback by what Sanjay Manjrekar said and cited the example of West Indies' Joel Garner, who at 6'8" tall, one of the most menacing of the great WI pace quartet of the 1970s and 80s. Chappell pointed out that Garner didn't have many five-wicket hauls and yet is considered an all-time great.
"Don't Say That Bro, It Hurts"- Ravi Ashwin's Sarcastic Reply To Sanjay Manjrekar
Ravichandran Ashwin, who is currently in the UK for the upcoming Final of the World Test Championship (WTC), came up with a sarcastic way to reply to Sanjay Manjrekar's assessment of him not being an all-time great.
Ravi Ashwin did exceedingly well on the recent tour of Australia where he picked 12 wickets in 3 Tests, including dismissing Steve Smith three times.
Former Indian cricketer Sanjay Manjrekar has made a big statement ahead of Delhi Capitals game vs the Rajasthan Royals. Delhi are placed second on the points table while Rajasthan is fifth. Rishabh Pant's side is potentially one win away from confirming a playoff berth in IPL 2021. Meanwhile, the focus is on how Ravichandran Ashwin bowls as he was costly in the side's first game.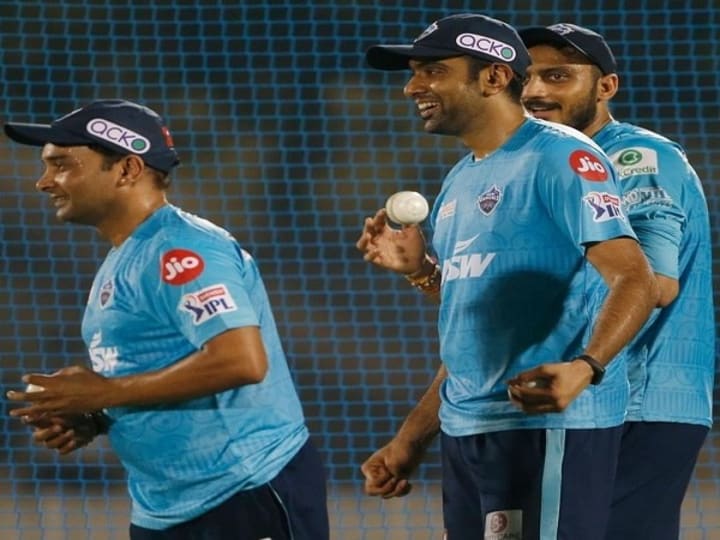 The off-spinner conceded 22 runs in 2.5 overs without adding anything to the wickets column. "I was a little surprised that they played Ashwin ahead of Amit Mishra. Don't think Ashwin bowled too well. I am not a big fan of Ashwin in white-ball cricket. So if they can get Mishra in, he becomes that wrist spinner that is always a game-changer in T20 cricket" said Manjrekar.
Sanjay Manjrekar said that the franchise would have been better off giving opportunities to someone like Amit Mishra who has been the side's most successful bowler. "People like Amit Mishra, low profile players, tend to get a raw deal. Every time Mishra plays, he has got wickets for Delhi and the other franchises he has played before." Overall both sides are even in terms of head to head but Delhi Capitals have had the wood over the Royals in the last five matches winning four games.
Sanjay Manjrekar Backs Delhi Capitals To Win : Sanjay Manjrekar revealed that he favors Delhi Capitals to win the match against the Royals on Saturday. "Despite Rajasthan's win in the last match, Delhi start as favorites. Punjab was the better side for 38 overs in the match. Something bizarre happened in the last two overs for Rajasthan to win," Sanjay Manjrekar signed off.koning that Delhi Capitals could give Amit Mishra the nod ahead of Ravichandran Ashwin, Sanjay Manjrekar said on Instagram. The off-spinner conceded 22 runs in 2.5 overs without adding anything to the wickets column. Reckoning that Delhi Capitals could give Amit Mishra the nod ahead of Ravichandran Ashwin, Sanjay Manjrekar said on Instagram.