Read the full IPL 2021 article | Cricket
Scroll down to read!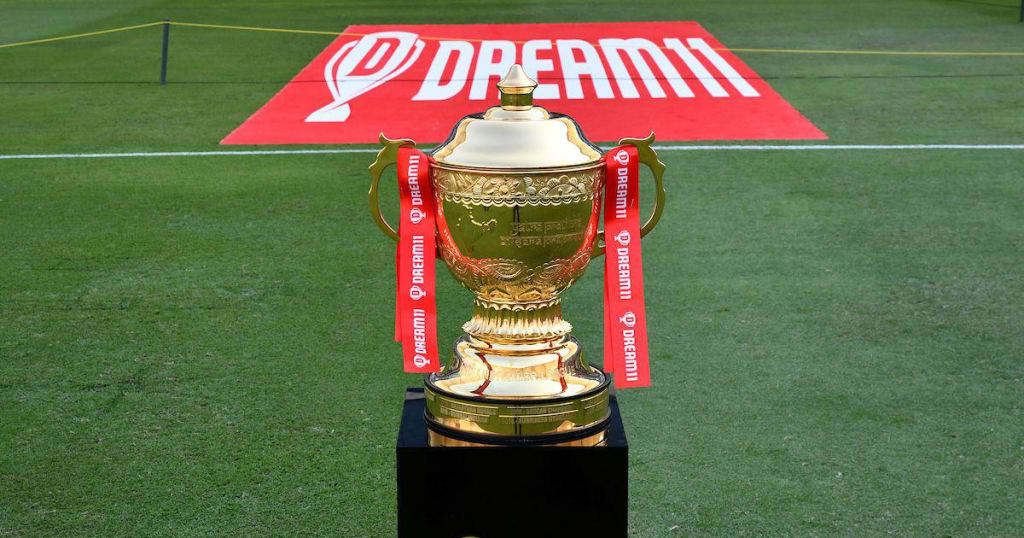 "Showed A Lot Of Character": Irfan Pathan, Matthew Hayden Praise KKR's Venkatesh Iyer For Batting Display vs Mumbai Indians
Former cricketers Irfan Pathan and Matthew Hayden hailed the temperament shown by Kolkata Knight Riders opener Venkatesh Iyer in the team's win over defending champions Mumbai Indians.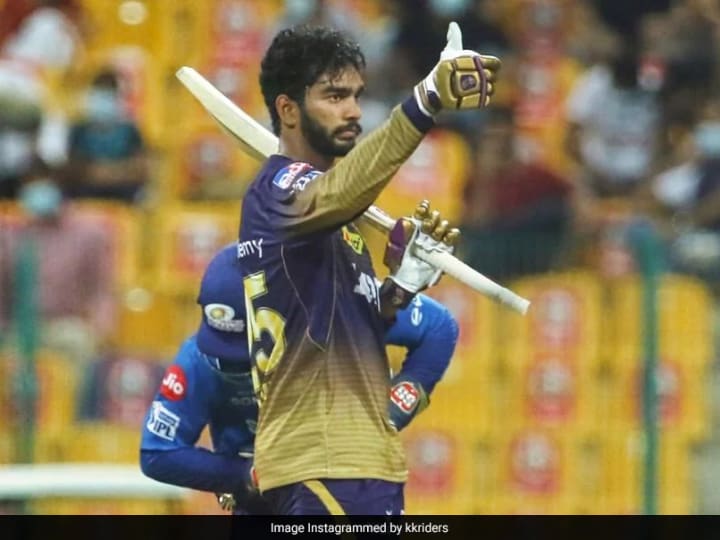 Kolkata Knight Riders (KKR) opener Venkatesh Iyer continued from where he left off in the previous game against Royal Challengers Bangalore (RCB) as he raced to his second successive fifty of the second phase of the Indian Premier League (IPL) 2021. He registered a score of 53 runs off only 30 balls against a strong Mumbai Indians (MI) bowling line-up, something which garnered praise from former cricketers like Irfan Pathan and Matthew Hayden. Speaking on Star Sports' post-match show, Irfan stressed on the fact that Iyer didn't sit on his laurels against RCB and played with the same mindset and turned up again against Jasprit Bumrah and company.
"First match, he showed a lot of character. He showed some of the shots as well, cover drive and all. But there is always this question in your mind as a young player, what is going to happen in the next match. Who is going to turn up? Is it the same guy who is going to turn up?," he said. Irfan also lauded the character shown by Iyer while tackling world-class pacers Bumrah and Trent Boult.
"He did, he actually turned up better, especially against Bumrah, against Boult. Against the Mumbai Indians bowling line-up, he showed a lot of character. There is a lot more we are going to see of Venkatesh Iyer in the future," he explained. Iyer also impressed former Australian cricketer Matthew Hayden. "He got permission from his mother to play cricket. Wonderful stuff because lets face it fellas, we are all mummy's boys at some point," Hayden said.
Venkatesh Iyer is a huge fan of actor Rajinikanth. He doesn't miss the experience of watching his superstar on the big screen, even if that means travelling from Indore to Chennai and finding his way among the crowd. "En vazhi, thani vazhi (My path is a different one)": These are Rajinikanth's words from one of his blockbusters from a couple of decades ago. Speaking for IPLt20.com on Thursday, Venkatesh Iyer told his teammate Rahul Tripathi that he can relate well to those words from his 'biggest inspiration' 'Rajini sir'.
Not many would say no to a job offer from one of the Big 4 accounting firms in the country. Having completed an MBA in Finance, Venkatesh got an offer from Deloitte in 2018 but the cricketer turned it down. Venkatesh Iyer wanted to stay in Indore and continue playing for Maharashtra, something he wouldn't have been able to do had he moved to Bengaluru for the job, according to ESPNCricinfo.
The clarity in decision-making is evident with the way Venkatesh Iyer has gone about his business in his short but impactful Indian Premier League (IPL) career. The 26-year-old Maharashtra all-rounder made his debut for Kolkata Knight Riders earlier this week. Venkatesh hit a 27-ball 41 not out on his debut against Royal Challengers Bangalore. On Thursday, he took on some of the biggest names in world cricket --- Trent Boult, Jasprit Bumrah and Adam Milne -- smashing a 30-ball 53 against defending champions, Mumbai Indians.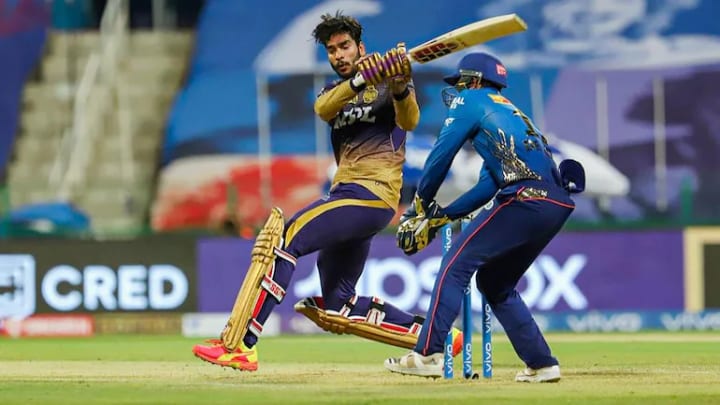 In both the knocks, Venkatesh has shown he can be aggressive and assured at the same time. With support from the team management, the uncapped batsman has been able to play fearless cricket, which has left the cricket fraternity in awe. Venkatesh had to make some tough decisions all through his life. He completed his B. Com, cleared Chartered Accountancy Intermediate exams but he gave up CA aspirations to focus on his cricket career. After letting go off a high-profile job a couple of years later, he continued playing domestic cricket for Maharashtra. Iyer, who made his domestic debut in 2015, earned the reward for sticking to the game as he made his Ranji Trophy debut in December 2018.
I wanted to replicate Sourav Ganguly: Venkatesh Iyer
However, not once did he think twice about aspiring to play for Kolkata Knight Riders. He wanted to wear KKR's Purple colours right from the time his idol Sourav Ganguly was leading the franchise.